Trees are a source of beauty to your environment. They can serve as a producer of fruit that is of nutritional value to your body, a conserver of water, a facilitator of good quality air that we breathe, and the list goes on and on. Having trees within your space is a blessing indeed but it comes with a responsibility of taking care of them. One of these responsibilities is trimming them.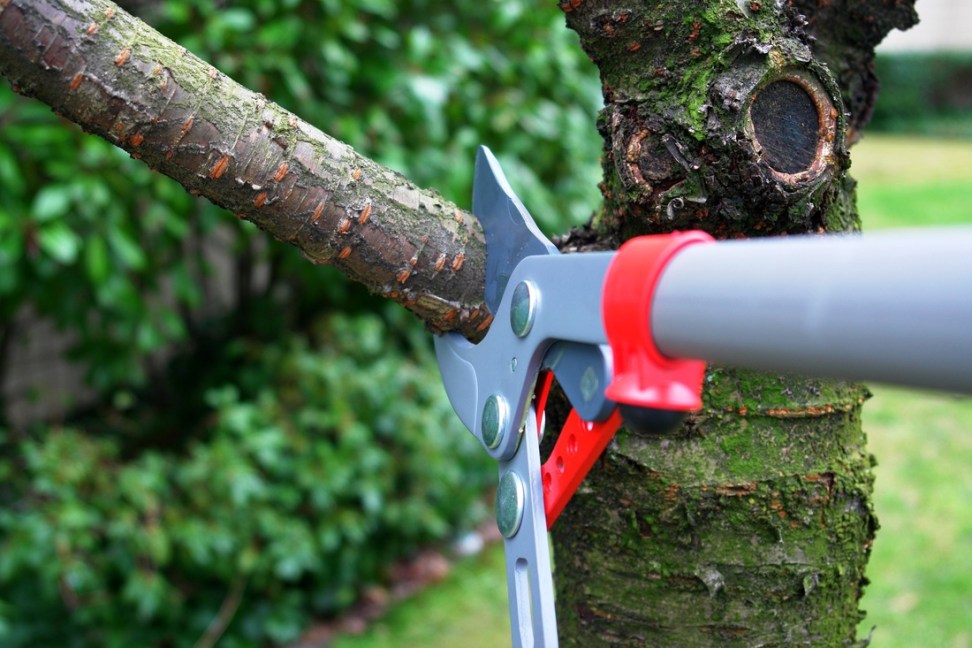 Here are 4 benefits to keeping your trees trimmed:
 1.  It Enhances Your Environment's Beauty
Trimming enhances the appearance of a tree. By trimming some of the leaves and branches that have overgrown and cutting off the dead limbs hanging on the tree, you give your trees a superb beautiful look. Grooming a tree modifies its shape and adds a more appealing look to it.
Trimming also enhances the view of your environment, whether it is the backyard of your house or in your business premises. Good aesthetics of the trees and a well-lit view of your surrounding as a result of trimming will enhance your environment's beauty.
2.   To Enhance Safety
There are a few potential hazards in place when you've planted trees in your surrounding environment, which if ignored could result in some unnecessary injuries. One major hazard is that of dead branches hanging loosely on the tree. Therefore dead branches should be removed as soon as possible. In this case you will have to work with Aptos tree pruning experts because experts know how to remove dead branches without damaging the healthy ones and in the same time not causing damage to your property.
In the event of a heavy storm or strong winds blowing, these loosely hanging branches could fall off and hurt someone or cause some form of destruction on the surrounding property. Branches hanging over electric lines may cause electric faults and even trigger a fire which could cause some serious damage.
Decays in the trees and cracks could also pose some serious hazards for the people and surrounding property. As such, one of the benefits of trimming your trees is preventing these hazards from ever happening which will, in turn, enhance safety.
3.   To Propel The Production Of Fruit
It is not all trees that produce fruit but those that do will greatly benefit from trimming. Dead branches make the tree so much vulnerable to being infested by insects and being attacked by diseases. Trimming removes the dead limbs, keeping the tree in a much healthier state which will propel the production of fruit.
In addition to that, trimming trees which produce fruit will encourage the growth of spurs which will aid in the production of fruit in the subsequent year. Trimming will facilitate increased fruit production for your fruit-producing trees.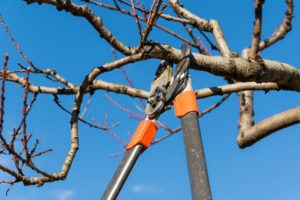 4.   To Facilitate Tree Growth
A tree's growth is determined by its health condition. Trees are susceptible to contracting diseases which hinder their normal growth. Trimming the trees helps to treat any disease that has attacked them and it also hinders the disease from spreading any further.
Your trees will also be able to withstand the changing climatic conditions and harsh weather when they have been properly trimmed. Trimming will also help the trees' roots become stronger, keeping them firmly held on the ground and this will extend their lifespan and encourage more growth. Moreover, new branches will also spring up which is a sign of continuous growth.
Conclusion
It is much more beneficial to keep your trees trimmed and if you may not be able to do it yourself, there are professionals who can do it for you. Here is a recommended expert who can trim your tree.  
comments