Using an automatic boiler cleaning system like the remarkable device that you can see here, https://putzmaus-america.com/, is among the most important ways of maintaining your boiler and keep it running efficiently. All type of boiler fuels create a buildup of soot, which has an insulating capacity that is five times more than that of asbestos. Soot buildup that is an eighth of an inch thick is enough to cause a 47 percent loss of heat, which is a significant figure in terms of fuel efficiency. What should even be more of a cause of concern is that soot buildup will cause overheating and corrosion that leads to tube damage.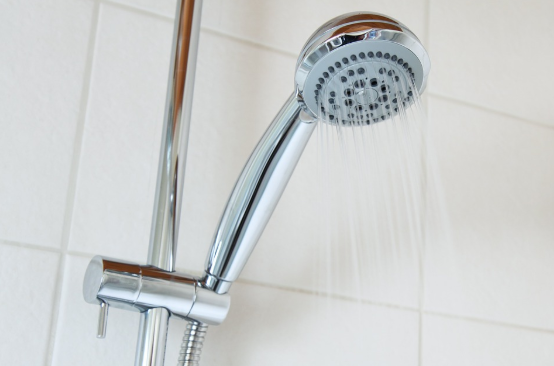 This kind of boiler damage can cost more than 10 times the amount that you'll spend on preventive maintenance. Therefore, it is more practical to conduct regular tube cleaning as well as other methods of maintenance on boiler tubes before they give out. Here are five simple yet very effective tips for maintaining your boiler.
1. Boiler Tube Cleaning
We cannot place enough emphasis on this very important way of maintaining your boiler. Boiler manufacturers used to supply a long metal pole with a brush at the end to clean soot off the tubes. Cleaning the tube with this implement is highly impractical as it is very labor intensive, ineffective, messy and time-consuming. Using high-pressure water cleaning is another option, but it can get quite expensive and just like the previous entry, can be very messy. You can also use special chemicals to clean the tubes, but these cleaning agents pose serious health risks and can be an environmental hazard if you did not dispose of it properly.
Automatic tube cleaning devices are the norm in most commercial boilers. Among the most common types are rotating systems that run on electric power and semi-autonomous vibrating devices. Rotating systems are expensive and require at least two people to operate. Vibrating devices such as the one on the website mentioned earlier are more affordable, convenient to operate and are compact. Its vibrating motion does not cause any damage, unlike rotating systems that causes wear on the inside surface of the tubes.
2. Water Quality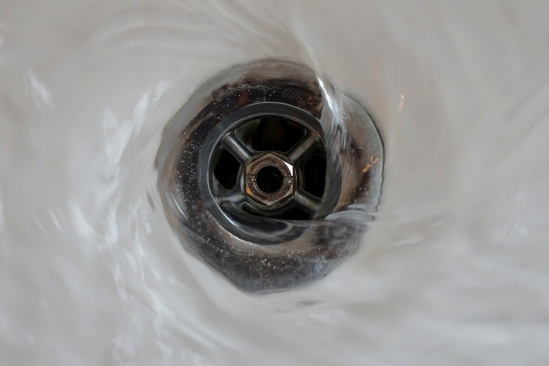 The quality of water has a significant effect on the boiler's efficiency. Water that has dirt, debris, organic matter or even condensate can cause scaling and buildup of particulates in the tubes. While cleaning can also remove any buildup caused by poor water quality, it will be better to take measures to prevent it from becoming an issue. An efficient water filtration and deaerator systems can help ensure the water quality in the boiler is ideal. Reducing boiler blowdowns also help keep the levels of total dissolved solids in the water that, in turn, will prevent scale buildup in the boiler units.
3.  Insulation
Boiler units that have piping, valves or any fittings on boiler units without any insulation are likely losing heat unnecessarily. Heat loss compromises the efficiency of the boiler, which makes regular the inspection of the insulation an important maintenance procedure. Any damage on the insulation should be repaired or replaced as soon as possible.
4. Heat Recovery Unit
Heat loss can further be prevented by recycling it. Blowdown usually emits heat, and you can capture make it usable for the boiler using a heat recovery unit. This unit reduces the amount of fuel that is wasted and increase the boiler's efficiency by nearly 10 percent.
5.  Maintenance Logs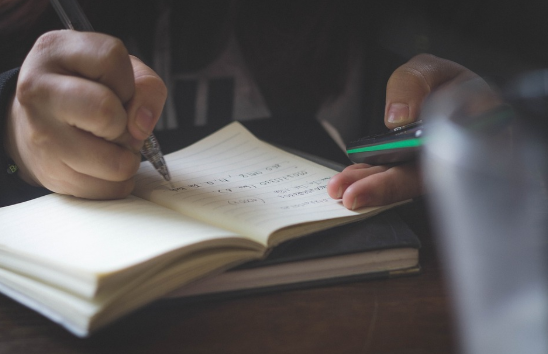 Keeping logs of the date and time inspection and maintenance will help make sure that you are sticking to the maintenance schedule. Observing and making notes on boiler performance will also allow you to see which maintenance methods work best.
comments