Do you feel like every other house in your neighborhood looks the same both from the outside and the inside? Well, you're probably not hallucinating—most homes today look very pretty much the same like they are got ripped out from the same décor magazine. However, with these few easy and practical renovation ideas, you can have a gorgeous and unique house with plenty of character. 
Boost lighting
Lighting can add not only safety and convenience to the space, but also boost comfort and character. With the right chandelier over your dining table or with a mini accent light over your wall art, you can highlight just the right elements of your home and hide other, not so attractive features. If you really want to go classic and elegant, you might want to consider adding a ceiling medallion to boost the architectural character of your space. This addition will require hardly any effort at all—you just need to remove the fixture, add some adhesive caulk, reinstall your light and that's it.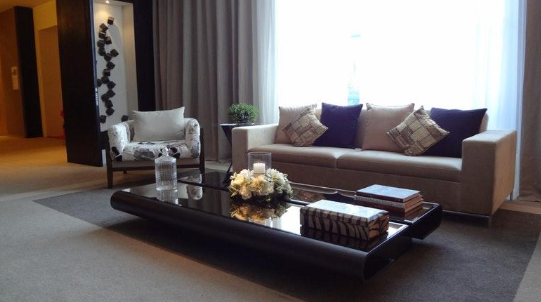 Trim your windows
Trims used to be a must for every window, while today, most houses don't include these in the design (or go very minimalist). However, you can relive the good old times by adding a lush trim around your windows and you'll instantly boost class and elegance in your space. This remodel project will not cost you an arm and a leg, yet it will provide you with a huge aesthetic boost. 
Add a fireplace
Even when it's a fake one that can't actually burn things, a fireplace will add a ton of character to your home and serve as a gorgeous focal point in any room. You can go very modern with gas fireplaces, but if you don't want to invest that much money, you can just find a vintage mantel and attach it to the wall. Reclaimed pieces are naturally full of history, charm and romance, so expect they will fill your home with the same sentiments.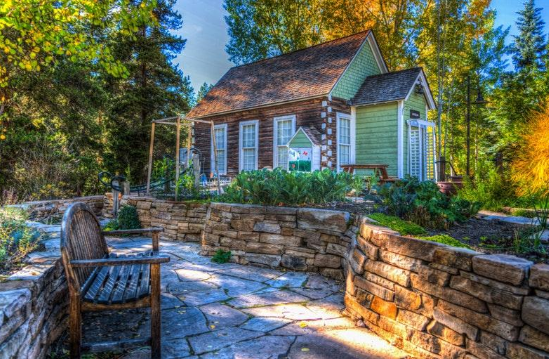 Remodel your pathways 
Many people neglect their exterior, but there's no better way to impress everyone and stand out from the sea of cookie-cutter homes than to boost your curb appeal. Even if you have strict rules concerning the look of the neighborhood, new pathways will definitely not raise any issues. You can take a stylish and modern route and choose sleek yet natural stone pavers that will fit perfectly both in your front and backyard. And the fact that you can choose from so many different looks and textures will ensure your house has that unique and attractive look. 
Change the front door
If you want to create a huge effect for very little money and effort, tackle your front door. Something interesting with glass panes or modern hardware will stand out in all the right ways and fit any façade. Plus, some glass will introduce extra lighting to your dark hallway, so it's a win-win situation. If you don't want to invest in new fixtures, just grab a bucket of paint and get to work. Colorful front doors are all the rage right now and they allow a lot of freedom when it comes to shades and designs.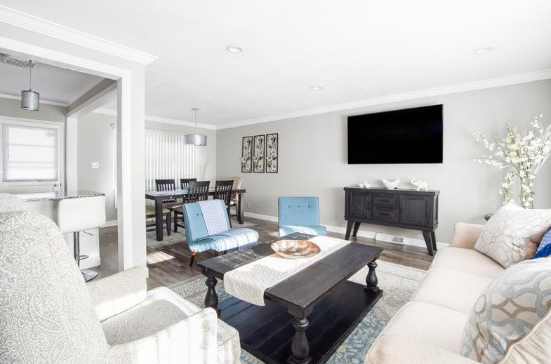 Install window boxes
If there's one exterior element that we can all agree is super cute and charming, it's window flower boxes. If you already have these but they need some reviving, it's better to ditch them and find something new that will suit the style of your home yet stand out. When your window boxes look attractive, they will serve as a new architectural feature without costing as much. You can also choose some lesser-known plants that will allow you to get a unique and interesting look in case all your neighbors have window boxes as well. 
Hang a lantern 
If you want to add interest, depth and definition to your entrance, finish it with a charming light fixture. Something traditional like a gas lantern will always be popular, especially if you're aiming for that traditional or colonial look. If you have a cottage- or Cape-Cod-style home, go nautical-themed with your lantern just to fit the overall vibe of the house. 
With these additions to your home, you can forget all about cookie-cutter boring homes without a touch of personality. Your house will match your lifestyle and be filled with character—a place fitting for a unique family like yours!
comments