A common question that experts like Colepepper Plumbing get all the time from clients is how to handle a plumbing emergency. Whether you are a home or business owner, it is essential to put your best foot forward when reacting to plumbing emergencies to ensure you protect your property and reduce the likelihood that you will need emergency flood restoration services. Here is how the experts recommend you respond during a high-pressure plumbing emergency.  
How to React During a Plumbing Emergency
It is easy to listen to someone advise you to keep and stay calm while water is pouring out somewhere in your home. Here are the steps you need to take to ensure you reduce the damage.
Turn Off the Water Valve
Regardless of the type of emergency in your home, you should already know where the turn-off valves ― whether it is water, gas or electrical. First, turn off the water valve closest to the leak, such as beneath a sink or toilet. Next, locate your turn-off valve outside of your home, and shut it off by turning it clockwise. It ensures you do not damage your home or infrastructure.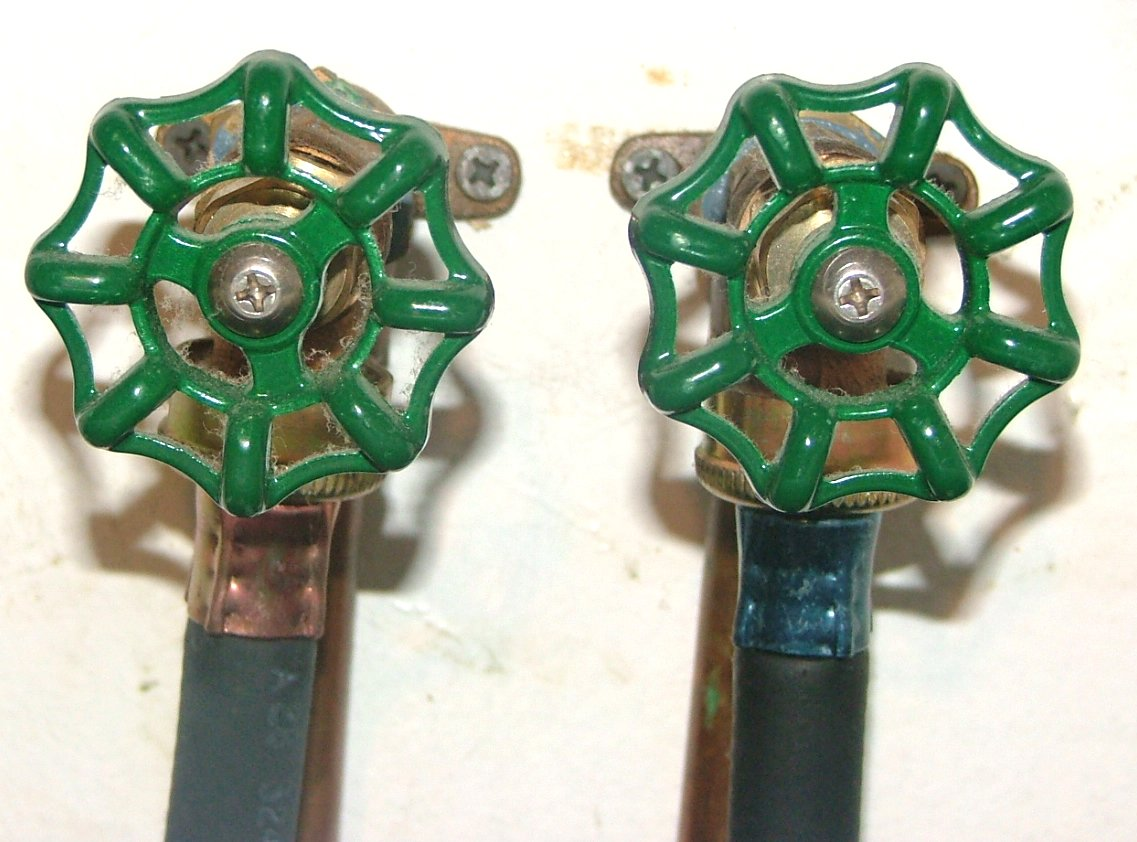 A plumbing & drain company (such as https://www.absolutedp.com/) provide emergency 24 hour services for all types of repairs, so it's best to find a company like this in your area. Always have a plan in place and always get a professional plumber to check over any work you do.
Disconnect All Major Appliances
Now that you have secured the plumbing system and prevented flooding, it is vital to then turn off any major appliances, such as the water heater, so that the tub does not empty out and burn the thermometer. Occupants do not want to think they have avoided a flood disaster only to find out they will have to instead buy expensive major appliances because of a DIY repair mistake that every homeowner has experienced at least once.
Locate and Stop the Leak
If you find that there is only a small leak, it is crucial to stop it to prevent floor or flood damage. Even if you intend to call a plumber to assist you, prevention is key, which a bit of plumber's tape will help you overcome. If you don't have any, place a bucket underneath the leak and use a towel or old rag to absorb any overflow. It will also be helpful if you make a note of the leakages so that plumbers know the area to begin.
Open the Drain to Empty the Pipes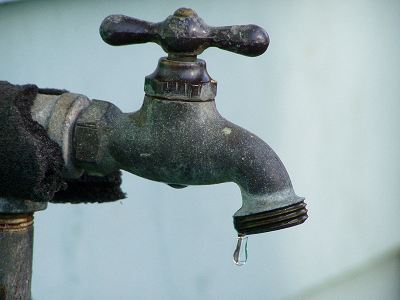 Even after you turn off the shut-off valve, there will still be liquid remaining in the pipes. You will need to open the drains and exterior spigots. You should also avoid adding any chemicals since it will possibly cause damage that a plumber will need to deal with before any plumbing emergency repairs can be started to ensure it is safe to proceed.
Access the Damage or Hire a Professional Plumber
Do not wait to call a plumbing professional. After you do the initial steps to minimize your damage, it is best to go ahead and call a plumbing professional to reduce the amount of repair further. It also ensures that the plumber is on the way to fix the plumbing issues.
Whether you have a drippy faucet, burst pipes, leaks, a broken water heater, no hot water or clogged lines, it is an excellent idea to have a plan in place to handle plumbing emergencies.
comments