Sooner or later everyone will need a plumber if they are involved in a home renovation project. There are lots of things that you can do yourself. Plumbing and electrical are not among them. Any time that there is water you want to be very careful that you don't step in it or make matters worse. You can replace gaskets on a toilet or faucets on a sink, but most plumbing jobs when they come to home renovation projects are usually much more complicated than things that can be handled by even the best handyman knoxville.
Replacing piping is one of those issues that is best left to a professional plumber and they have the tools and equipment like an acetylene torch for welding copper pipes. Septic tanks installation and repairs are another job for the pros and you certainly don't want to screw that one up by trying to do it on your own. Gas lines are another thing that you should leave for the people with the expertise. Gas is volatile and explosive and you don't want to really make a mess out of any situation involving gas or gas lines.
The bottom line is that if you have a big plumbing job as part of a home reno project you are best to call a professional to help you out. Here are a few tips to help you get that right.
Research and Recommendations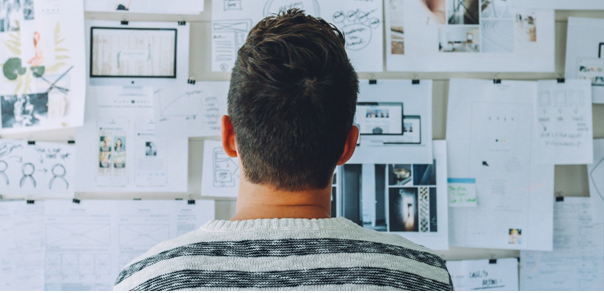 You can look in the phone book or online for plumbing contractors to help you out, but a better approach is to seek out recommendations from your family, friends and neighbours who may have had plumbing work done recently. Look for plumbers who specialize in remodeling or construction, not just repairs. Try and narrow your list down to three plumbing contractors and then start checking into them in detail. Make sure that they have the proper licensing and that they don't have any complaints with the Better Business Bureau in your area.
You need someone who is reliable and dependable. A company that will show up when you need them and complete the work on time and within an agreed upon budget. It's worth doing your homework first.
Get Estimates


Part of that homework is to ask the right questions. They could be asking about their regular plumbing rates and any extra costs for opening up a wall to get at pipes in an area. Do they charge while they are waiting for supplies or equipment to arrive and are they bonded? Do they have liability insurance and are they covered by Workers Compensation so that you are not responsible for any worker who gets injured on your project? Will they get the necessary permits or is that your responsibility?
Ask all three of your selected companies for both a written estimate and a couple of references of similar projects that you can talk to. Don't necessarily choose the lowest price. That is an important factor, but only one among many to consider.
Have a Plan
After you make your choice of plumbing contractor, sit down with them and develop a full plan for their work. Decide if you or they will purchase the fixtures, fittings and plumbing supplies. You want the plumber to come ready for work when they arrive on your job site since the bill will start up to add up from that point. Get as much ready as possible for their arrival including have any spaces opened if possible. Then, either stay yourself, or have someone there while they work. You don't have to supervise. Just be available if they need you or if any questions arise.
comments