Decorating a not-so-spacious living room is no walk in the park. Maintaining the balance of beauty and keeping the room free of clutter is a challenge in and of itself. In most homes, the living room is a space for entertainment and rest after a long day of hustling. It is also the first room most visitors see when they visit. For this reason, you should be able to mold your living room into an appealing space that you have always envisioned, no matter how small it is. Take a look at these clever decorative tricks that will help spice up your small living room:
1.Achieve a Clutter-Free Look
The first tip to decorating a small living room is minimizing anything that makes it look cluttered. It also ensures that the room has maximum visibility and space to move around freely as you should. Also, clearing clutter adds coziness and creates a more welcoming mood to your home. Decluttering doesn't essentially mean that the things that you choose to get rid of are useless. Once you identify what you need to remove, you can donate some items or sell off some of those things to people who may need them.
2. Take Advantage of Under-utilized Storage Spaces
Storage in the living room, especially with a small space, can be tricky. However, in these modern times, there are plenty of ways to decorate your house using unique storage solutions. Ideally, it is also a great way to hide away the clutter. One of the best ways to do this is y investing in multifunctional furniture. For example, if you have a coffee table, you can have built-in shelves underneath it or get rid of that tv cabinet and mount your TV on the wall. 
Additionally, you can also invest in sofas that have storage underneath them. In short, by using all these multifunctional pieces, you will have saved on floor space, kept your home neat, and hidden away the clutter without much struggle.
3. Opt for a Large Rug 
Knowing the size of your living room and the theme color of your living room is the first step to buying the right rug. Most people think that a small living room needs to be decorated with a small rug, but the opposite is true. Most importantly, choose a carpet that is larger than your couch. Make sure you organize the essential furniture pieces around the large rug to make the room bigger and brighter. 
4. Get Rid of the Curtains
Replacing your curtains with some neatly made window blinds is undoubtedly a huge decision to make. However, as much as curtains bring in the warmth in the room, shutters have more benefits. They bring in an excellent styling aspect for your living room and a long-lasting solution before you ever think of a replacement. 
Apart from that, they will help you enjoy the amount of natural light you need in your home while still enforcing your privacy. Also, the best thing about shutters is that they can be custom-made for any window type, and they also make your room feel bigger and brighter. Eventually, you will have achieved your end goal of a neatly decorated room with more floor space and open walls.
5. Get Your Lighting Right
A good lighting plan will balance the light in the room and still give that stylish look and mood that you need. Deciding on this can be an uphill task. Therefore, you need to settle on well-thought ideas when considering the lighting plan. If you have small floor space, you can consider putting up string lights or pendants. If you need more help, you don't have to shy away. The top-rated electricians in Cherry Hill will be more than willing to advise on the variety of options that you can use to boost up your living room. Additionally, you can add a gallery of stylish wall mirrors that will help maximize the amount of light as they also make your room look bigger. 
Decorating a small living room is no walk in the park; however, there are many fun and innovative ways to make it happen. Don't stress! There are no set guidelines that you should decorate your home in a certain way. The above tips should help you get it done and to your satisfaction.
About the Author
Jenn Walker is a freelance writer, blogger, dog-enthusiast, and avid beachgoer operating out of Southern New Jersey.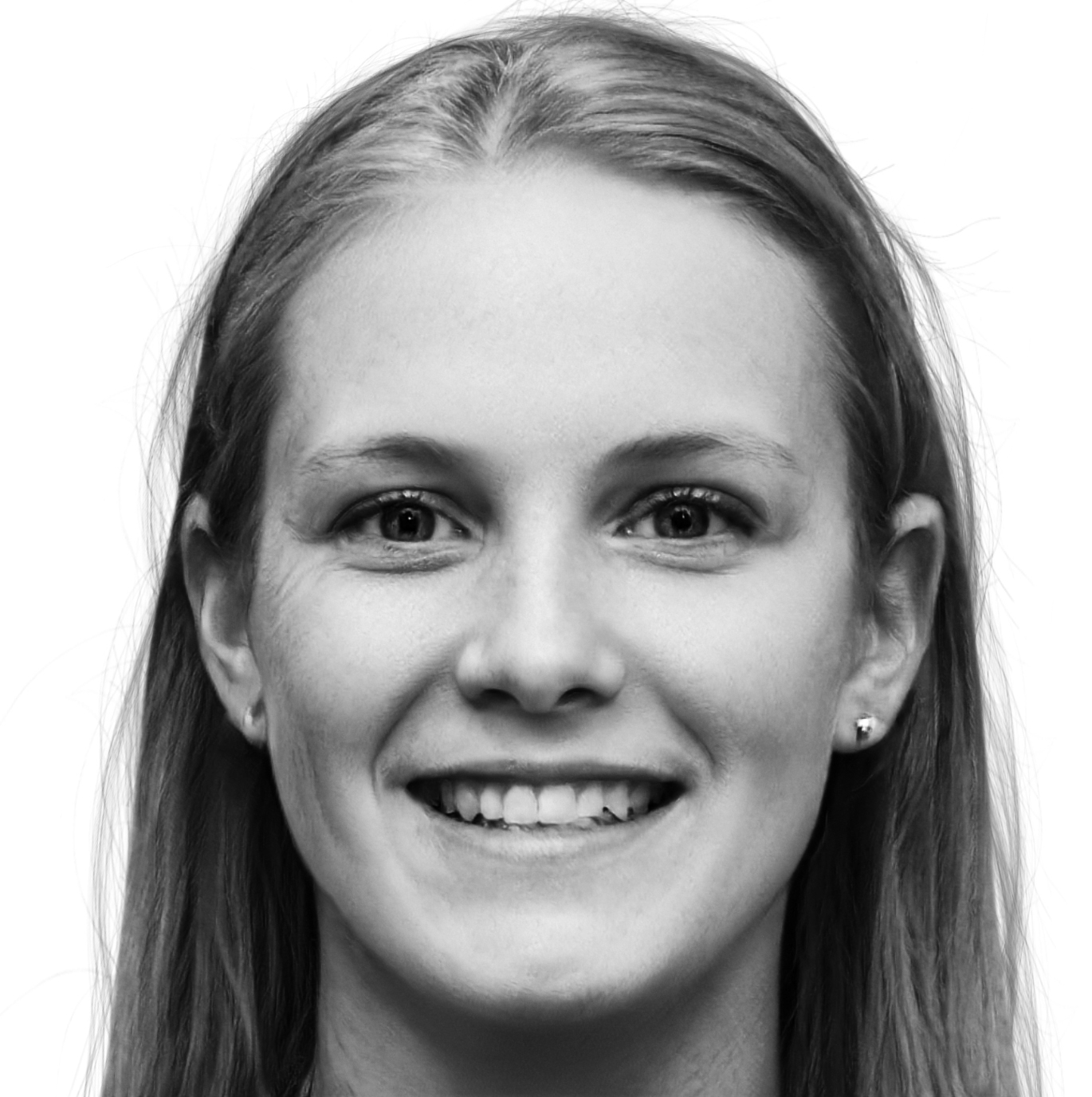 comments