One of the biggest mistakes that dummies make when it comes to home maintenance is forgetting that their plumbing also requires regular inspection. Not knowing any good plumbers is not an excuse with websites like Emergency Plumber Finder that can hook you up with reputable ones near you.
Now, imagine yourself in the middle of the night, soaking wet from a burst pipe and scrambling to find your phone to call information to locate a plumber — any plumber — without knowing anything about his or her qualifications and specialties to come to your location at a moment's notice to address your problem.
Therefore, it' a good idea to know how to find and hire the right plumber before you face a plumbing emergency. Here's a simple dummies' guide to hiring a plumber.
Ask Your Neighbors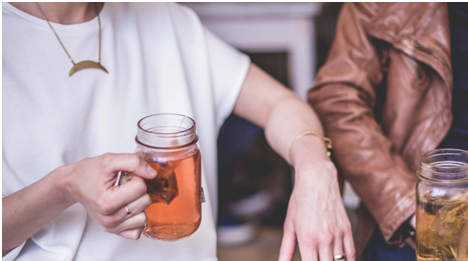 Asking recommendations from your neighbors is a good place to start. Plumbers who are already servicing homes or apartments in the neighborhood are very likely familiar with the plumbing system that is common in the area. Since the plumbers have already done some work in your area, it will be easier for them to find your home in a plumbing emergency. Don't forget to ask your neighbors important questions such as the plumber's professional fees, skills, experience and attitude.
Do Your Own Research
Use the internet to find plumbers near you. If reviews are available, make sure to read them to get a sense of what your potential plumber might be like. Narrow your search down to those who have state-issued plumbing licenses and check if the license is still valid. You can usually cross check the license number with the state licensing board's website.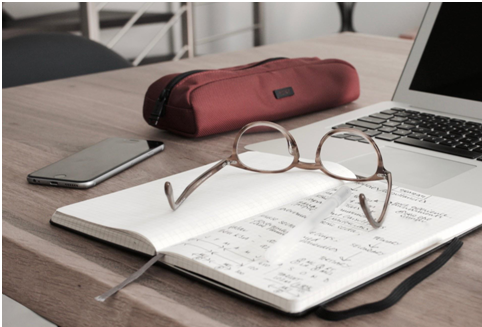 Those who have a valid license usually have liability insurance as well. Decide on whether you'll hire an independent contractor or plumbing companies with several plumbers on tap. Independent contractors may be more experienced, but may always have a full schedule. Meanwhile, large companies may have available plumbers most of the time, but not all may have the certifications or skills as an independent contractor.
Ask the Plumber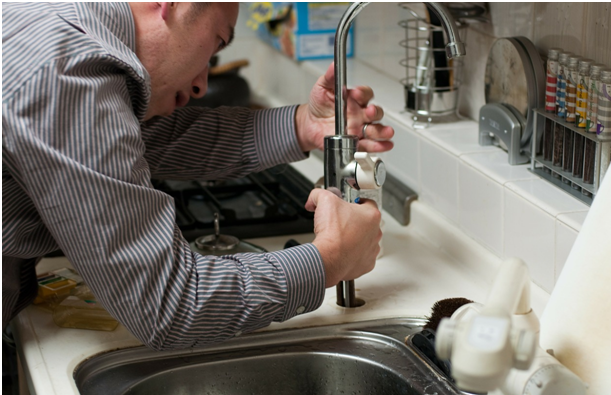 Call the plumbers on your short list, including those whom your neighbors have recommended. Ask if they have a current license, if they are registered and if they carry liability insurance. How often do they do plumbing work on homes in your location? Do they have references? How long have they been a plumber? How will they bill you? It is best that you write down the questions that you want to ask your potential plumber before calling. Keep in mind that they are always on call, so keep the interview short and pleasant.
Have the Best Candidate Work on Your Pipes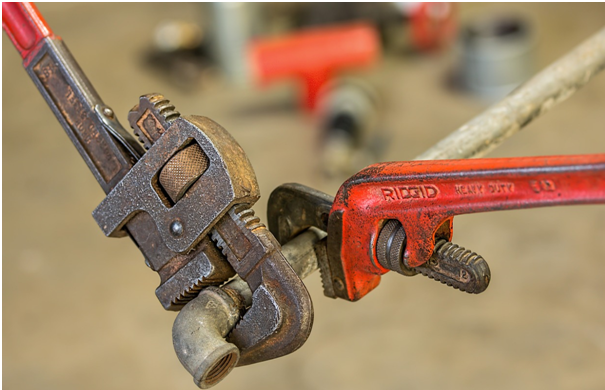 If possible, hire any of the plumbers in your short list for a non-emergency plumbing work. These may include installation of fixtures or minor repairs that you have been putting off. By hiring them for such work, you are establishing a working relationship with the plumber, which gives you a certain rapport with them if you happen to need him or her for a late-night or weekend emergency than someone with whom he or she hasn't worked with previously. In addition, the plumber will be familiar with your setup, which could prove advantageous.
Once you have gone through all of the steps above, you'll likely have at least one or two plumbers whom you can depend on in a plumbing emergency. Save their numbers on your smartphone or write it down near your landline. Inform other members of your household about those numbers in case plumbing problems arise while you are away.
comments