Reading is just not a hobby for many of us; in fact it is like a journey of words and to the other world when we start relishing each and every word written in the book. To make this journey smooth, comfortable and unbreakable it is important to get a cozy, sweet, silent and private nook area. Give your reading time more of the pleasure and peace by just connecting it to the nature. Create a very cozy outdoor reading corner or a nook with simple yet attractive, durable yet comfortable and peaceful outdoor furniture placement and furniture styling.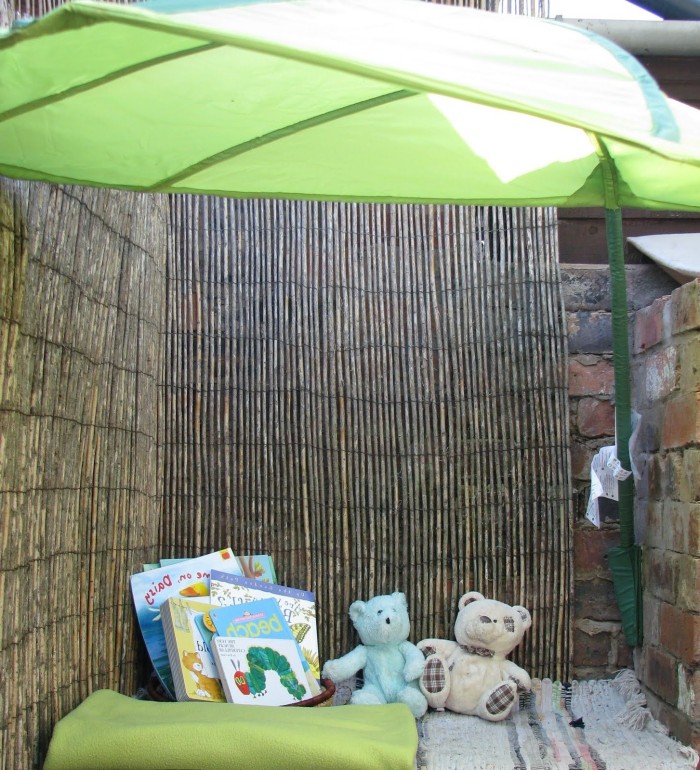 Make your reading a real fun and peaceful time with an outdoor cozy nook settings.  First and foremost step to create outdoor reading nook is to locate the perfect corner for your reading and peaceful time. For a simple and less expensive reading nook setting just mattress the floor with soft and fluffy floor mattress escorting it with few colorful or single color cushions, soft toys, cover the upper area with a canopy or an awning, take some indoor or outdoor plant pots along with you for the nook greenery decorations and don't forget to illuminate it for the evening hours. With this small effort you are all set to get the best of sweet and small cozy reading outdoor nook.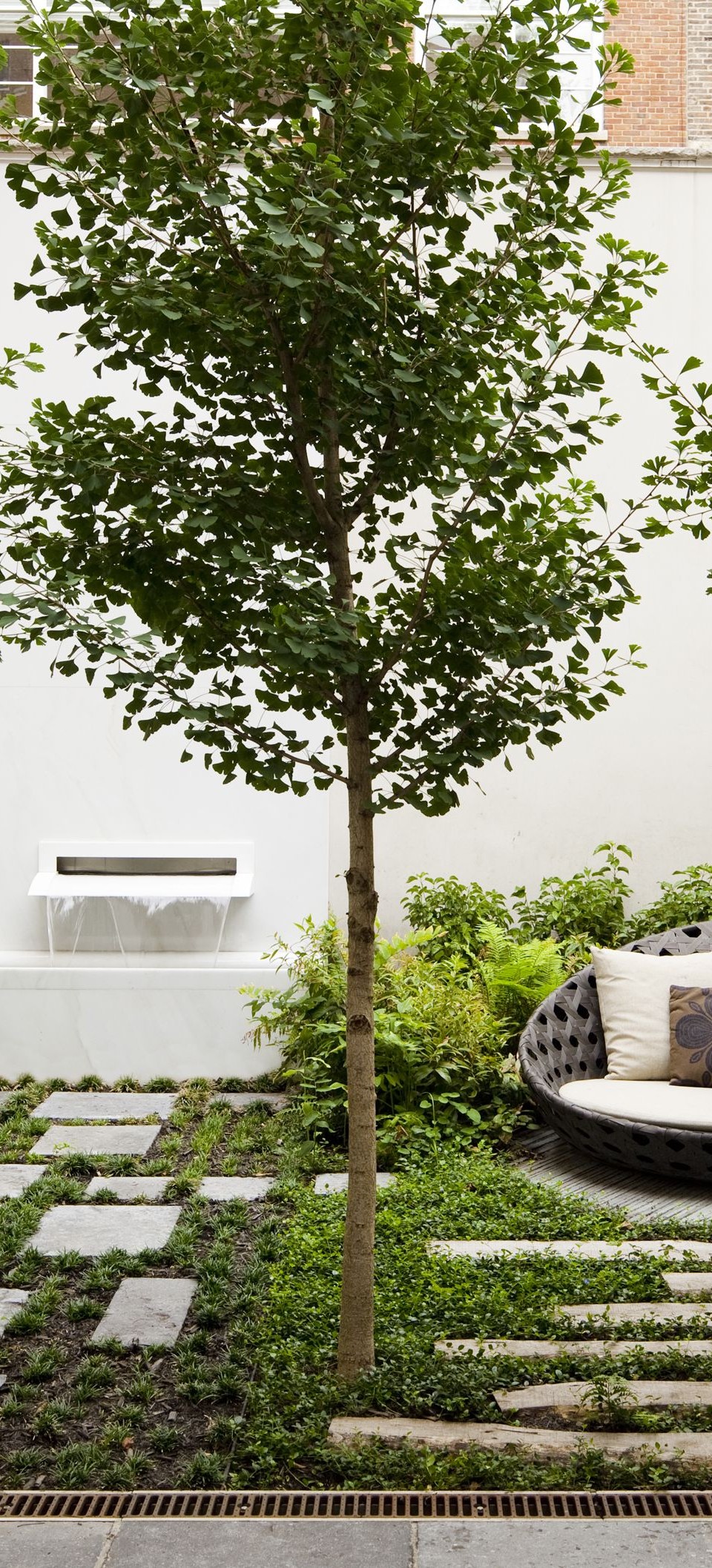 A small semicircular single sofa or a cozy sofa seat will equally work well if placed in the outdoor greenery of your outer yard covering it with lots of outdoor plants, indoor plants, effective illumination and a corner table. Let the floor speak the language of pebbles, stones and outdoor tiles for that real touch and personal choices. Let the nature greet you and take care of you're busy with your reading.
Make it more cozy, relishing and stunning with a hammock nook. Placing your reading nook between two trees with the help of a hammock is really a touching and personal style to go with. Give more of the comfort to your hammock nook by placing in some cozy and comfortable cushions or pillows in it. Let your summers go relaxing and cool with hammock reading nook in your garden area.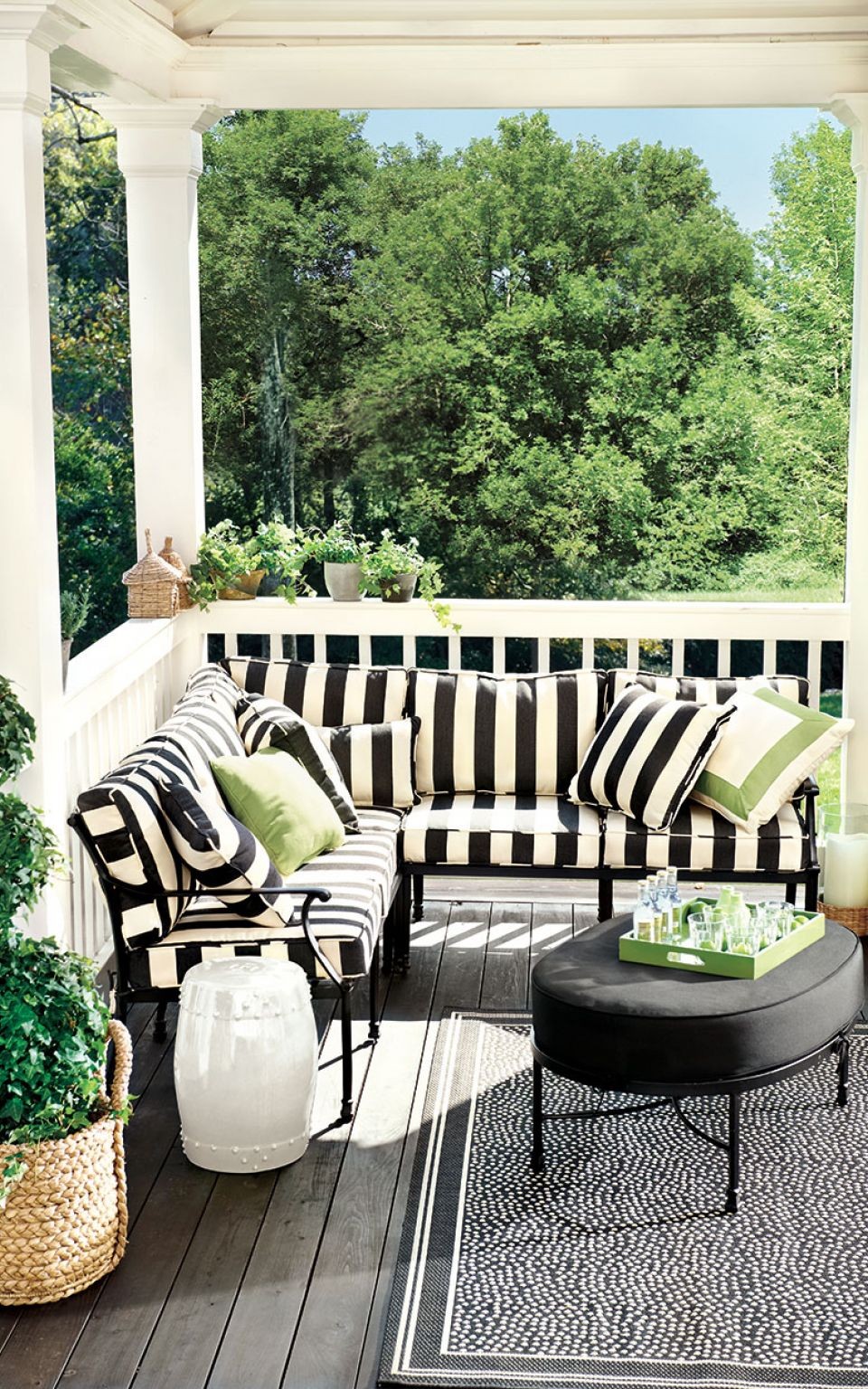 Find a perfect place to create a corner reading nook at your open terrace space. Enjoy each word of your book under the warmth of sun during the winters and relish every word under the stars during summer time. Engage the space with a L-shape sofa and a center table. Give a place to an ottoman or a center table to play a good supporting role. Make your outdoor reading nook more comfortable and special with hanging pots around or floor vases.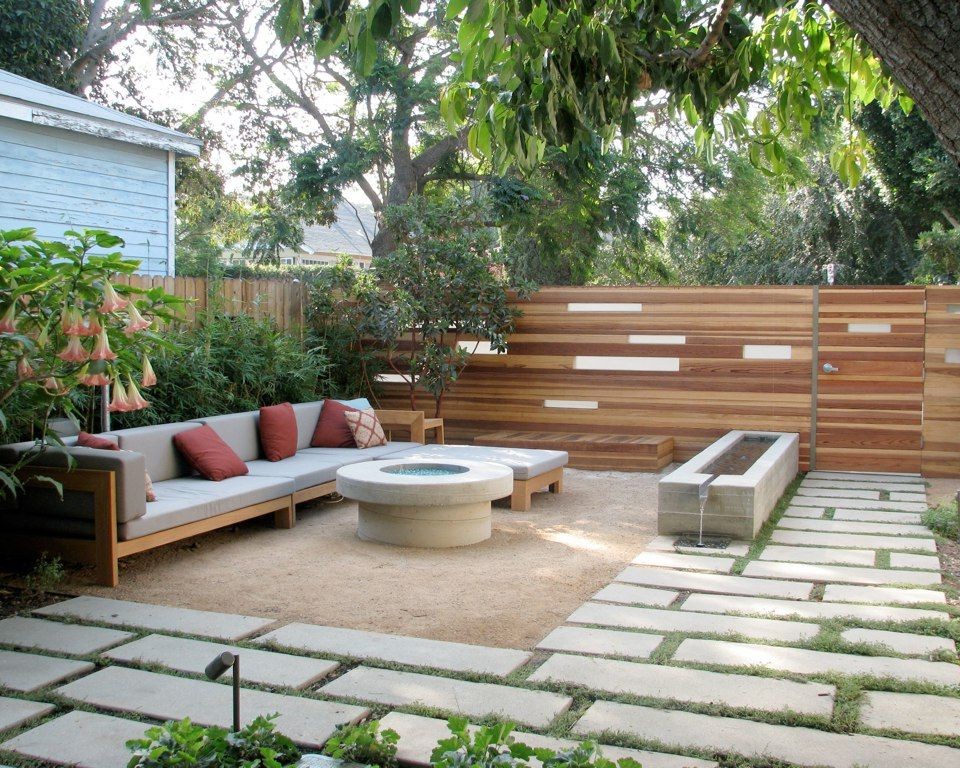 Besides from small cozy and cute reading nooks if you are planning to take big step to get a full-fledged  reading area cum seating outdoor space then just plan up with some sofa set, one single conversation space including a center table, good floor treatment with stone or exterior floor tiles installation and designing. Buckle up the boundary with wooden fencing or metal fencing depending upon your choices and budget considerations.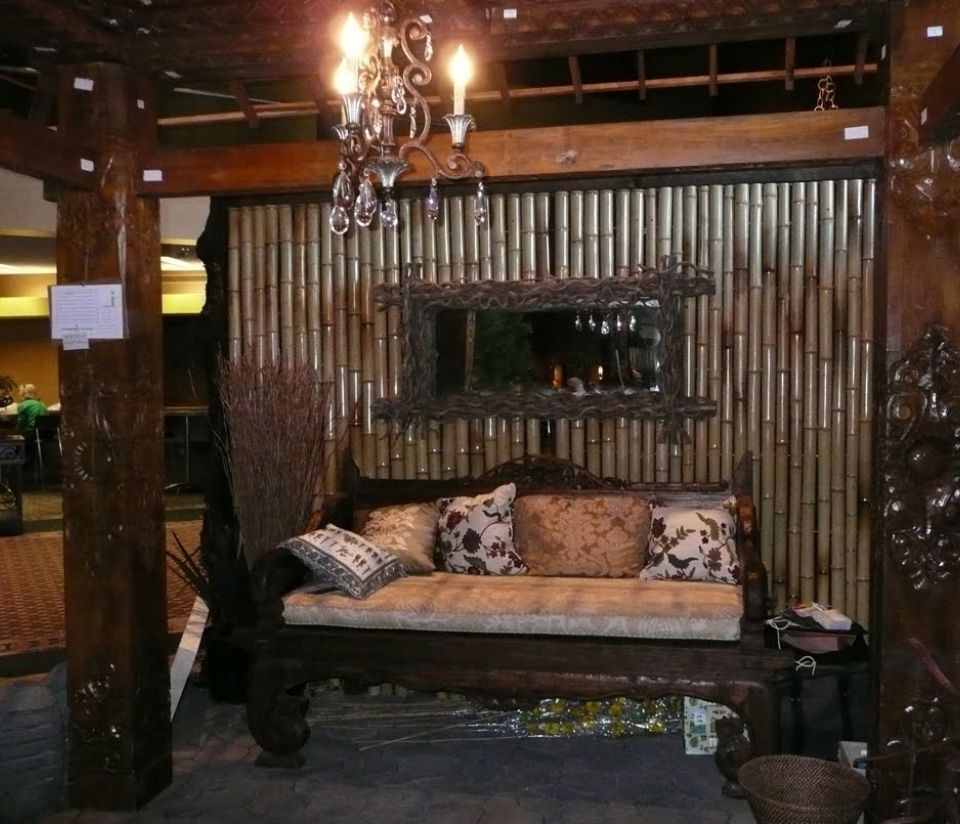 To create a cozy, sweet and comfortable outdoor reading nook you just need a corner or single conversation space is ample for the purpose. No need to look out for huge space or bigger area. Keep it small, cozy and simple with the touch of soft and cozy pillows around. Give it a real touch of reading by good general illumination and some decorative lighting to get some of the dramatic and interesting effects.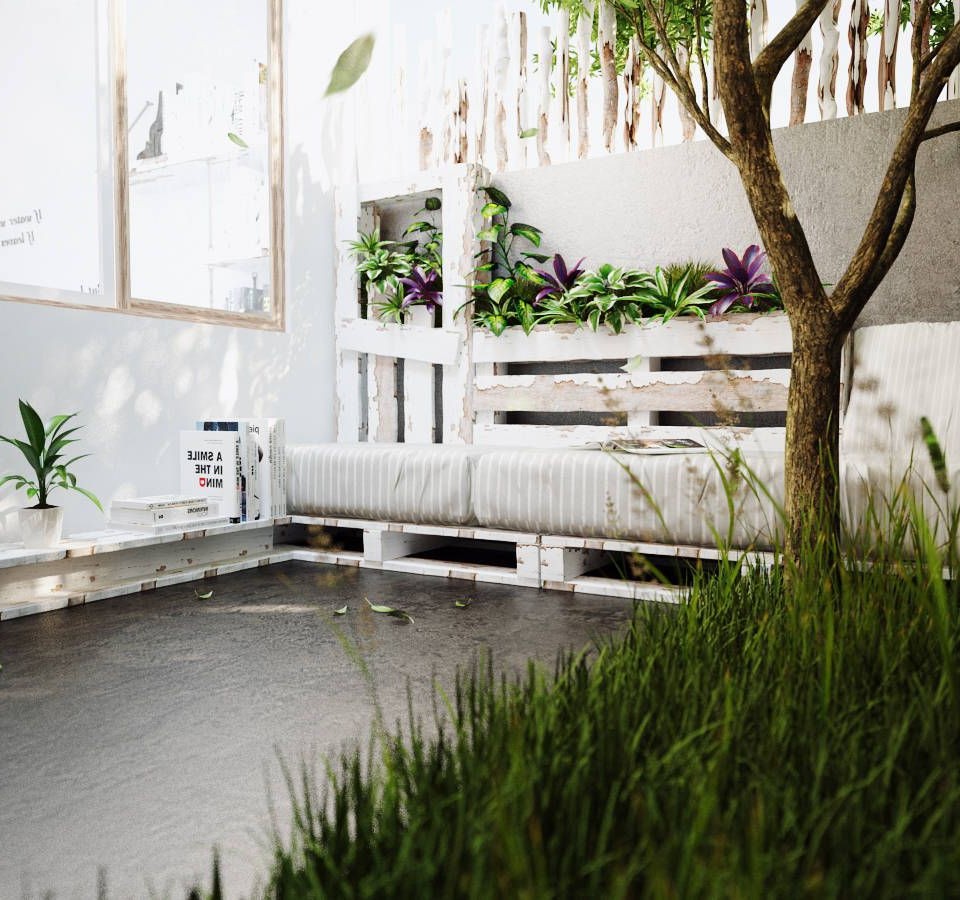 Let your reading nook go raw, simple, contemporary, childish, sweet and cozy, traditional or eclectic, or any other styling but do keep it comfortable, peaceful and out of disturbance from the social zone of the residential area. Let yourself sink into the world of words and reading with the peaceful and pleasant settings of outdoor reading nooks.

comments