Today's style mantra is to have stylish, light weighted, compact and convincing design and décors for your home and office. To define style and convincing power what could else be much better than "modular furniture" for your spaces. If you want to keep up with the ongoing trend of style and comfort, it is imperative for you to invest your money in the modular furniture. Features of modular furniture such as separable, interchangeable, design flexibility, functionally superior, less transportation cost, easy installation etc. inspires me for a quick buy of these modular set. Add on beauty of the furniture design makes the overall room space look amazing. They are compact yet very spacious inside to keep your stuff well organized that too in a disciplined manner in different compartments and versatile storage capacity.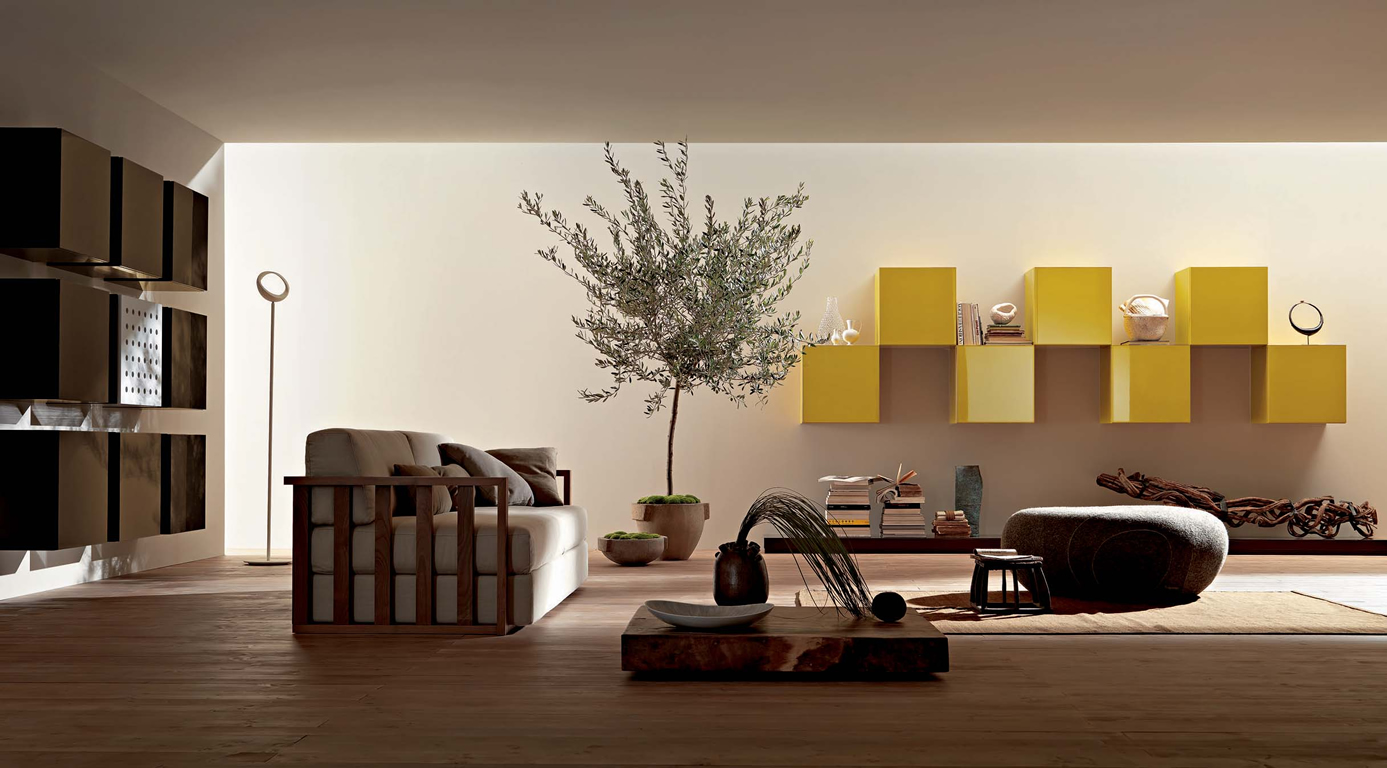 As per the name suggests, this furniture is modular in nature, looks and can thereby  be fitted anywhere as per your likes and desire according to the room size and shape. You can simply add them up to your interior spaces without any second thoughts and get:
Latest trends with compact and comfortable storage for your interiors (formal and informal spaces): They work quick and trendy to set in a style of attitude and simplicity with elegance as soon as they are installed in your interiors. They have the capacity to carry themselves in a very stylish and sober manner.
Best suitable when you're struggling with cramped dining, living, kitchen or bedroom areas: At times it becomes very messy and we have to struggle to manage our stuff in small areas or rooms having big furniture which actually occupy unnecessary floor space. Modular furniture set are the instant and easy solution to come out of this mess of cramped floor area.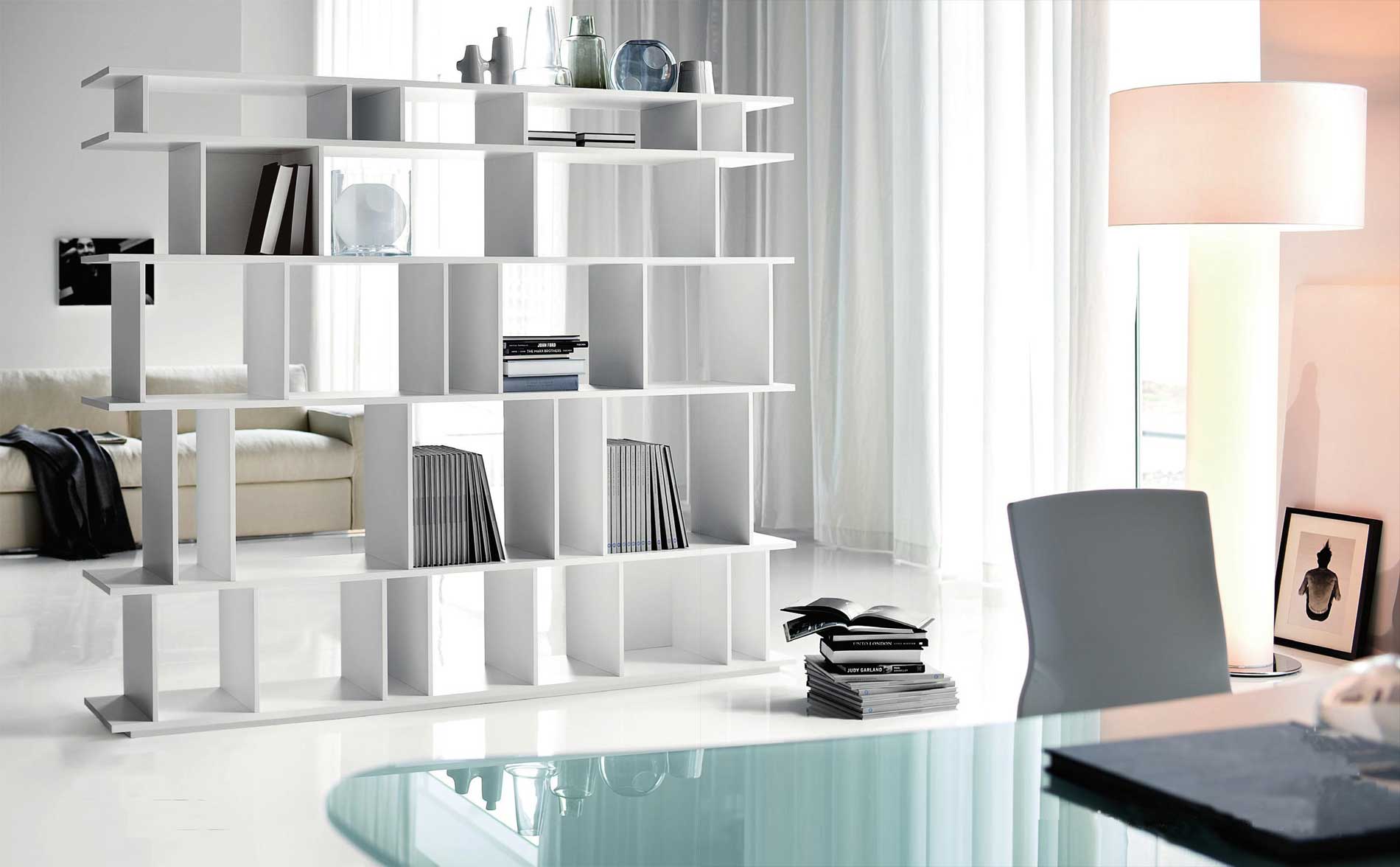 It offers flexibility according to your requirement: Once installed in a room, gives a flexibility to relocate as well if required for any specific purpose or to install in any other furniture pieces beside the present one.
They are cost efficient for your pockets: Modular or readymade furniture is really cost efficient on your pockets. It reduces chance of extra labor payments, no wastage of any material, no extra labor charge to be paid to install it accordingly. Once paid, no need to invest anymore.
They give a compact and trimmed looks to your messy and unmanageable living/dining space: They give a real stylish, trimmed and sophisticated looks to your living area, dinner area or family room where we mostly have to fight out with cramped space due to large or over sized furniture.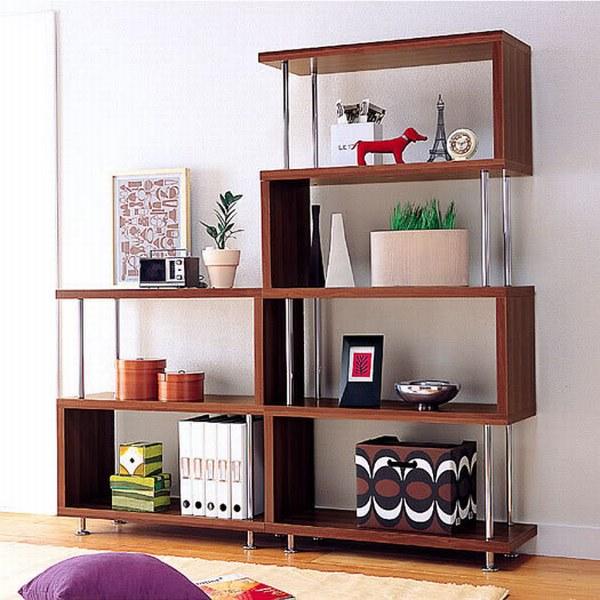 Apart with all these benefits they have that special quality to mix up well with the overall décor of any kind of house pattern and styling. They always play well with all kind of colors hues and shades. Design your home with better range of furniture which gives you more of the space for efficient storage and utility. It's time to kick out heavy furniture and make a move to modular way of living. Moreover, some of the open furniture stands, racks can be placed to create an invisible partition walls wherever required. They are instant magic in your hands, which can be controlled by you according to your wish and will.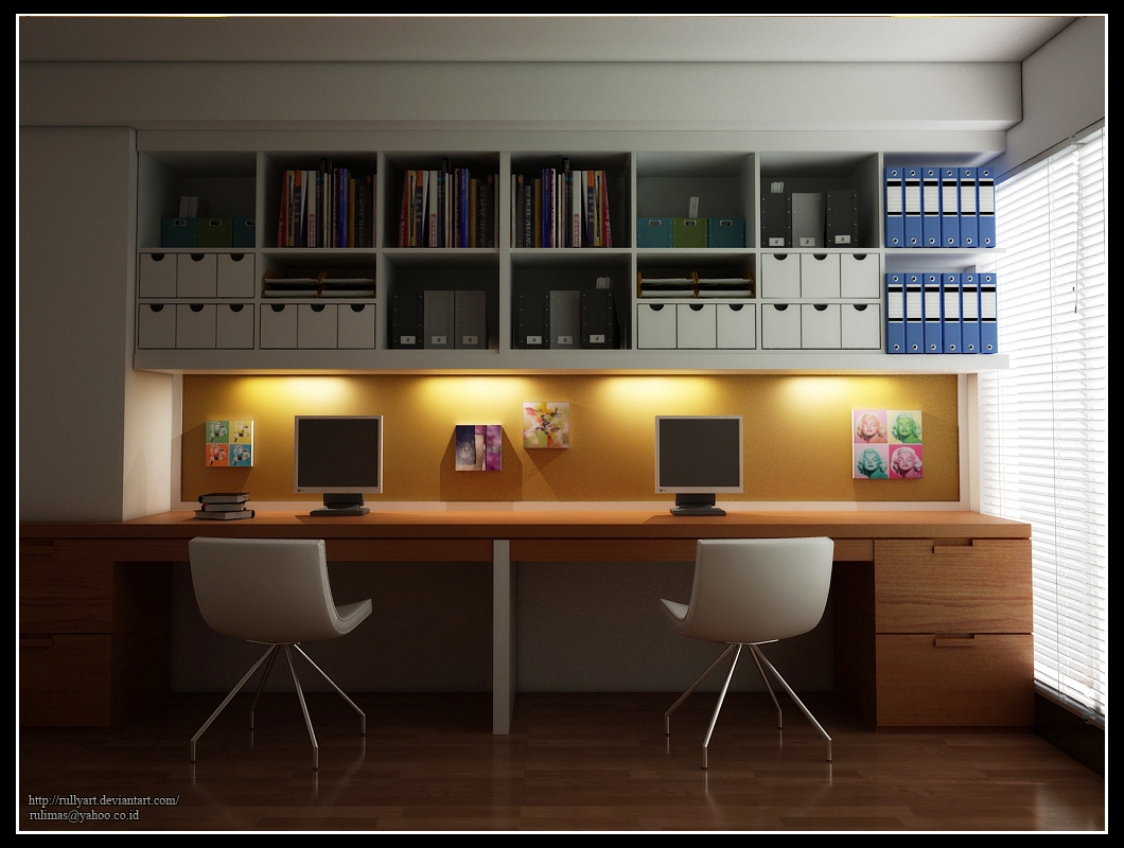 comments