Are you bored with your current interiors or maybe it's been so long since the last renovation that your home really needs to be freshened up a little? Whatever the reason, it's always nice and fun to do some redecoration. New, or even slightly new surroundings can make you feel better in your own house, as well as give you something to show off in front of your friends. Here are some of the best interior design tips that can help you achieve all that:
Integrate your TV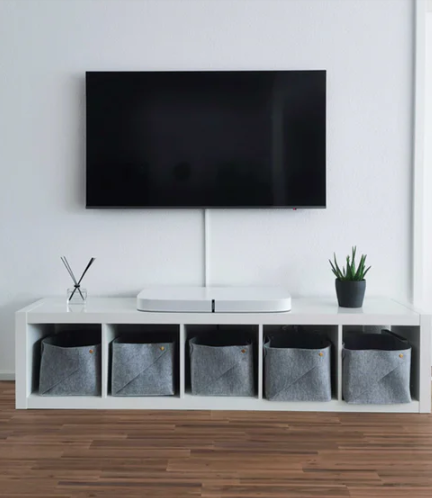 In the majority of houses, a TV is the centre of a living-room. If that's also the case for you, try incorporating your television into the room with a TV unit that will match your interior design style. There are many stores that offer a wide range of units for you to choose from, e.g. https://www.retrodesigns.com.au/tv-unit. 
Try different paint colours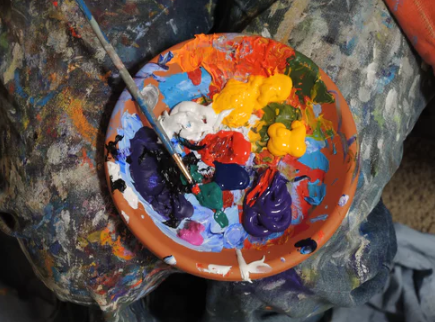 Be bold and tasteful with colours at the same time. If your furniture and decorations are not very diversified when it comes to colours, try painting your walls with a bright, lively one. Then, it's good to swatch your paints before you decide – use one of your walls to see how the colours will look like in different lights, times of the day and corners of the room.
Think about your lighting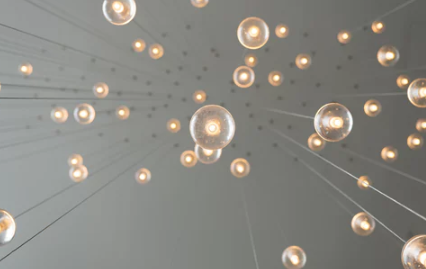 People tend to ignore this aspect until the very end of the decoration process, which is a huge mistake. First of all, if you think this through very thoroughly, lamps can help you make up for the lack of natural light in darker rooms, make it feel more spacious or cosy. Also, you can try warm, mood light to create a nice atmosphere for the evening, or consider adding a dimmer switch. Plus, a beautiful, decorative lamp may be the real star of the room's design and help your interiors stand out. 
Don't waste any space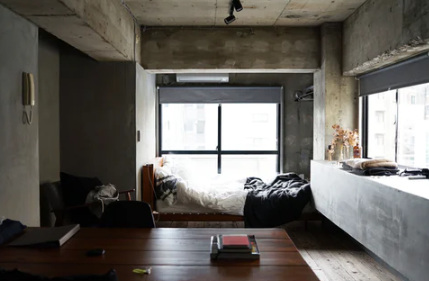 Do you think all your furniture has to be lined up to the walls? Well, you're wrong. If you happen to have a wide room and, for example, there's enough space to put a couch in the middle and still have some room to walk around – do it. It will make the whole place look more cosy and welcoming. If the room is not that big, you can always put the couch against the wall, but place a few chairs at angles to create an intimate space for gatherings.
Use your ceiling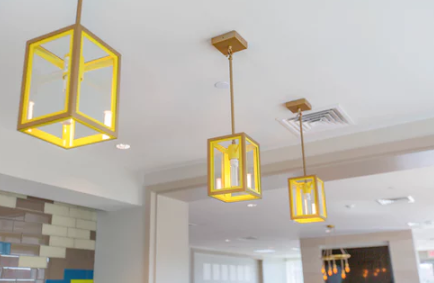 If you don't feel like getting crazy with your furniture, curtains, rugs, or smaller decorations, you can always do something different with your ceiling to surprise your guests and make your room seem higher or cosier. You can use wallpaper, paint it yourself or even hire someone to paint you a mural – something beautiful or very personal.
Don't be afraid of different patterns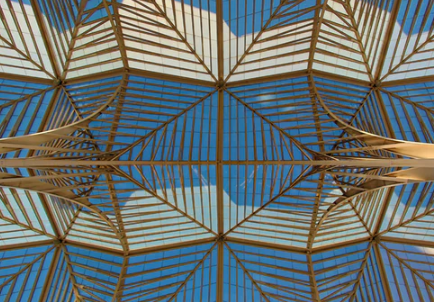 Mixing various patterns can be risky, but if you know how to do it, you can really juice up your apartment. Try the same pattern in different scales or different patterns in the same colours – using only rugs, curtains and pillows, you may create almost a new room. What's more, when you get bored with a pattern or a colour, you can easily change it to something different. 
Remember about your comfort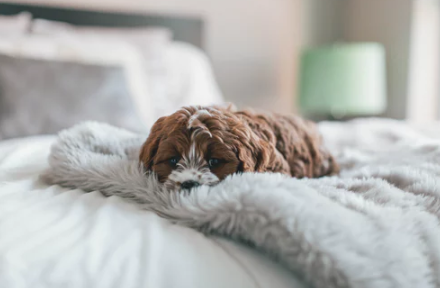 You never should sacrifice the comfort for the looks – more like the other way around. Of course, you have to like what you see and feel good with everything that surrounds you, but you need to think about your family's habits and routines while renovating. If you don't, sooner or later you will regret it. 
Go green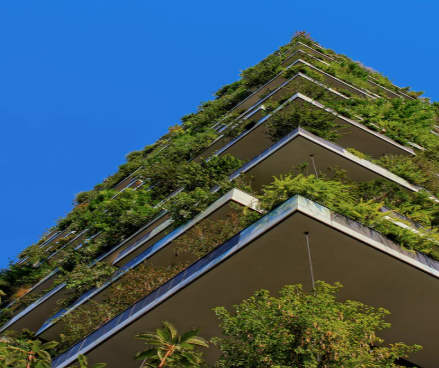 Plants can do a lot to your overall interior design. If you feel like you're missing colours, textures or something lively in your surroundings and you don't want to mess up with your furniture, consider adding a plant here and there. You may be surprised by the effect.
Make it personal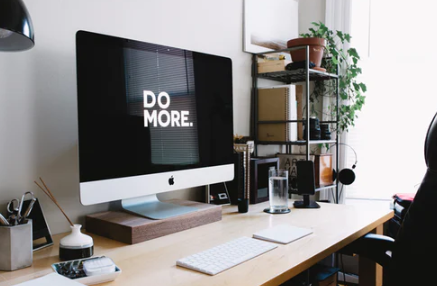 Don't be afraid to play with personal objects – take your children's drawings and display them like real art (which they are). Decorate your walls with the pictures of you, your family and friends – let your memories be present and cherish them every day.
Don't follow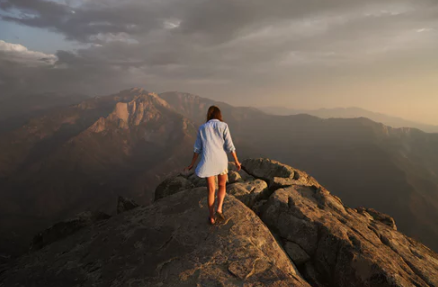 It's good to keep up with the trends, bo don't follow them blindly. Firstly, you have to like it and very often, it's not the case when it comes to fashionable items. Secondly, you may accidentally make your home look just like your neighbour's, and nobody likes to be repetitive. Lastly, trends change very quickly, so you may get bored very soon or encounter problems when you decide to sell.
The ways to make your interiors look different and interesting really are endless. What's most important, though, you should just stay true to yourself, listen to your instincts and embrace your likings – after all, you're the one who's going to spend every day in there. Don't be afraid to make your home truly yours. 
comments