Gothic was an era of modernization, architecture took a new turn in terms of aesthetic looks, bright colors, use of marbles etc. Architecture got evolved into new shapes, straight lines, rectilinear shapes, sharp edges, came up with bridges, gothic rose windows (colorful glass windows), flying balusters, pointed arches and off course to contribute more was the gothic styling magnificent floor lamps. Gothic floor lamps an antique stunning piece to enhance the corner of your rooms. Bribe your senses with such magnificent, awesomely made, best among all; the gothic floor lamps.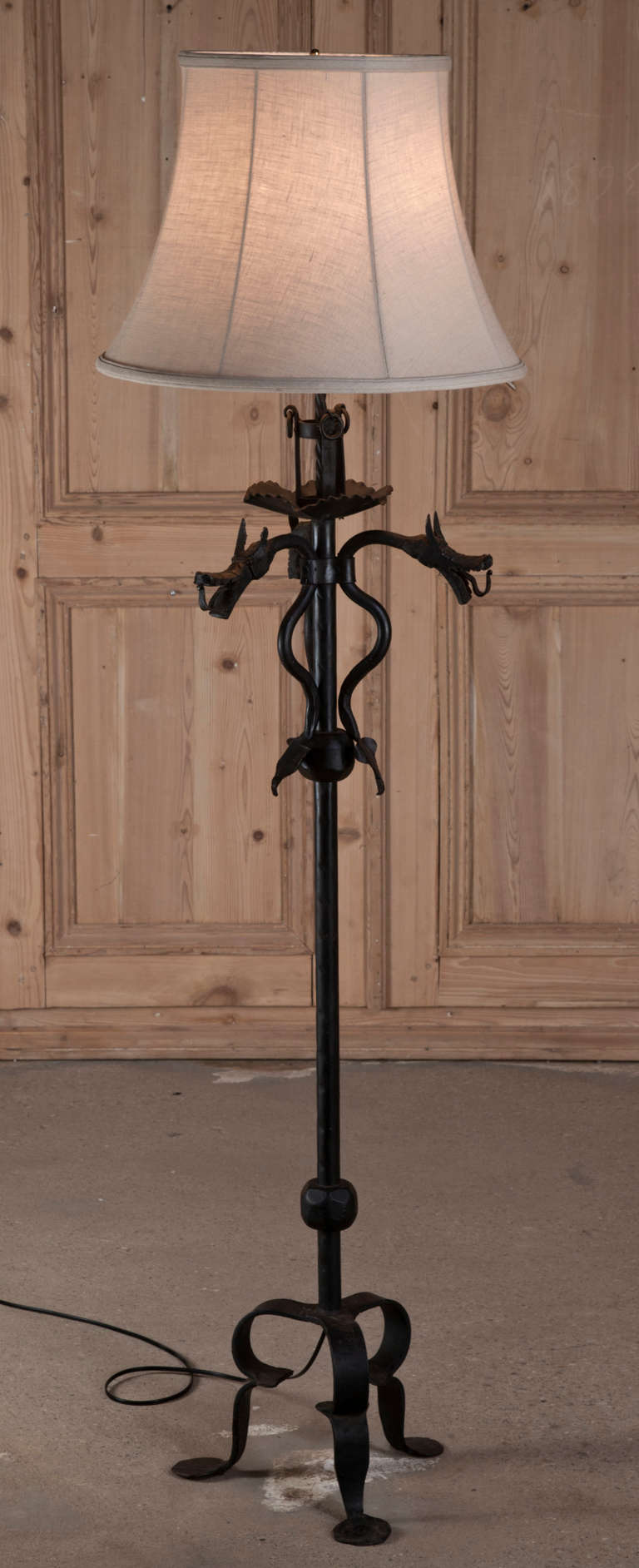 Made of pure metal, gives a super metallic and clean look providing the equal distribution of light everywhere. Gothic floor lamps are just not the straight stands of light, you will find interesting sculptured craved to give a new shape and styling to the floor lamps. You may find the sculpture in human figure, female figure, child's figure etc. to enhance the Victorian taste of designing of your interiors. Gothic era touched the new style of floor lamp lighting to charm up the world of architecture and interior designing.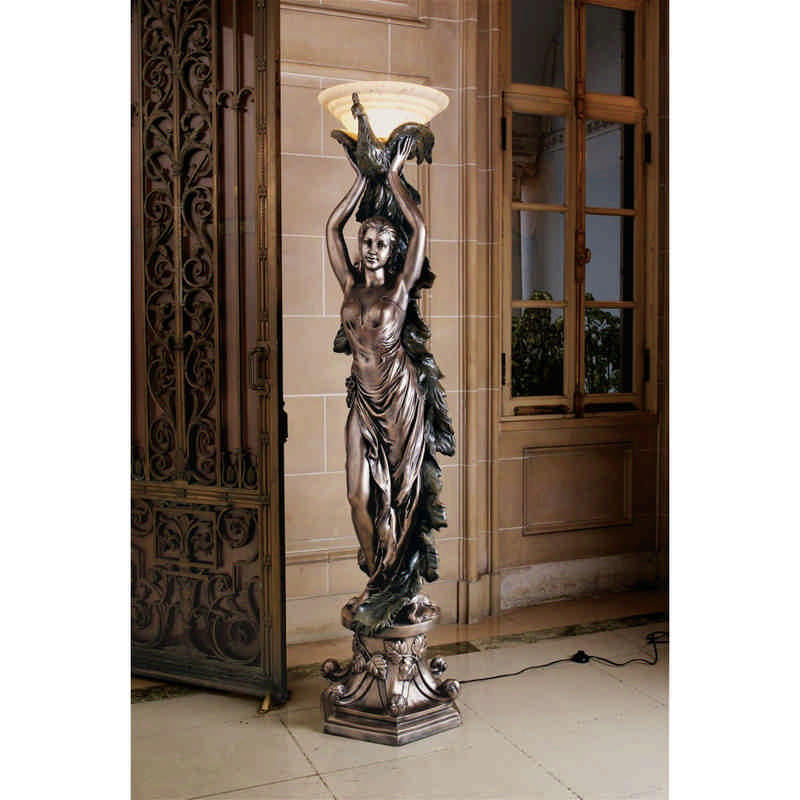 Also Read: ATTRACTIVE MODERN FLOOR LAMPS FOR INTERIORS
Made up of interesting figure, styling designs, curved metal, hanging shades with fitted bulb into it gives a unique blend of styling for the light purpose. Make corners, side tables, sofa styling, bedroom atmosphere and living room touch more interesting and elegant with gothic floor lamps. It not just enhances your tastes of design attitude but it also uplifts the standard of designing. It is like accommodating royal touch in your simple and sober home sweet home.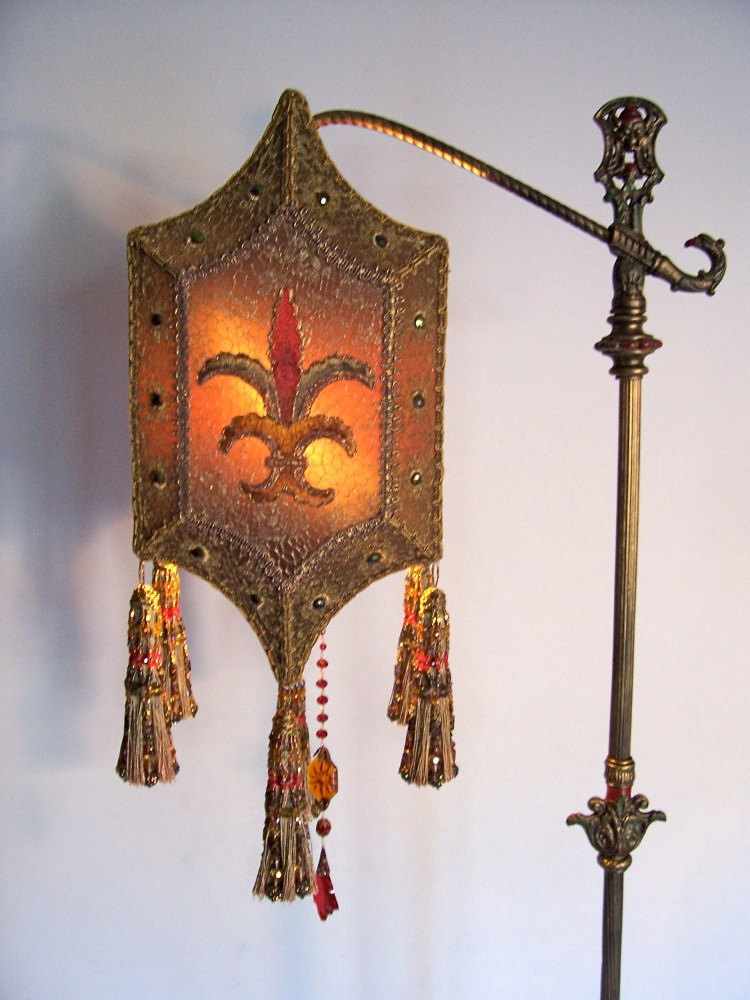 They might have been a piece from an old era, but their charm and delight is so unique, so impressive and so elegant if compared with any era's design techniques and styling. Magnificent floor lamps do come in variety of shades to serve you the required needs according to your taste, over all decors, budget and styling. Make your home more colorful with gothic floor lamps colorful shades; after all they have some of work done on it with colors, gems and stones etc. Provide light in a new sense of aesthetic definition and charm.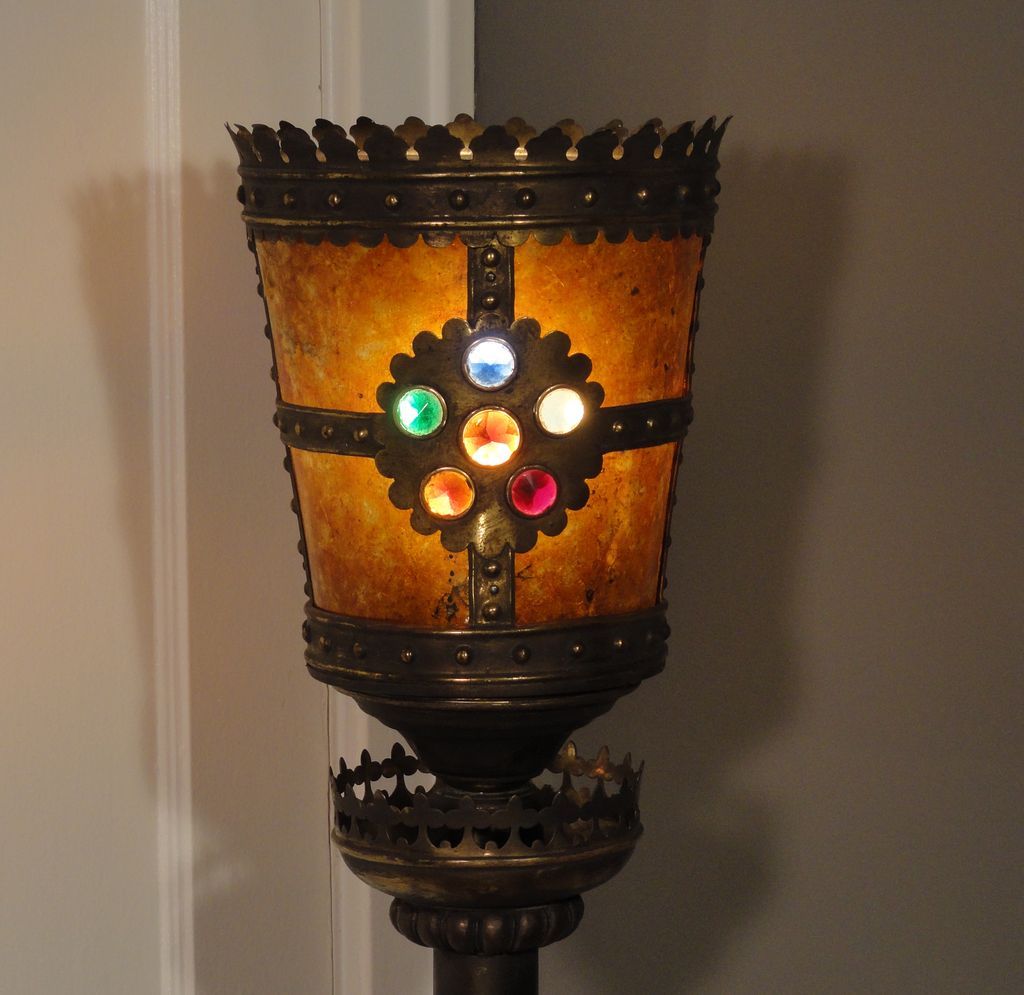 Bring back the lost charm of your interiors with the specially carved, colorful, intricately worked gothic floor lamps. They introduced colors to the world, why can't you introduce lost charm of your interiors back to your spaces.
Make your dining area look more elegant, royal and happening by just placing a gothic floor lamp at a dining area corner or beside furniture. It gives a complete look to the space providing personal touch of lighting required by the dining area.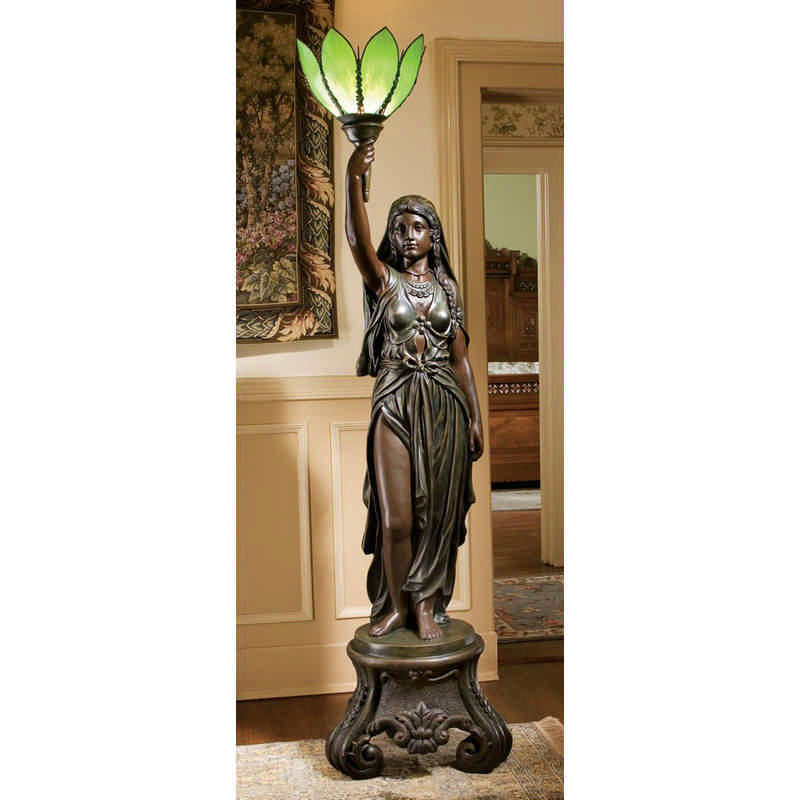 Welcome your guests, family and friends with an amazing sculptured gothic floor lamp at the foyer area, living area or the main entrance of the house. Antique things have the spark to bring smiles on the faces instantly when they are being put in to grace the corner, the door area or simply to welcome your guests.
Let your living room go more original, royal, raw and stunning with the metallic gothic floor lamp incorporated with glass shade, intricate work and art of fine crafts. Combination of contemporary living room design with gothic floor lamp is like creating a wild and interesting contrast to make a show stopper, classy area of the house.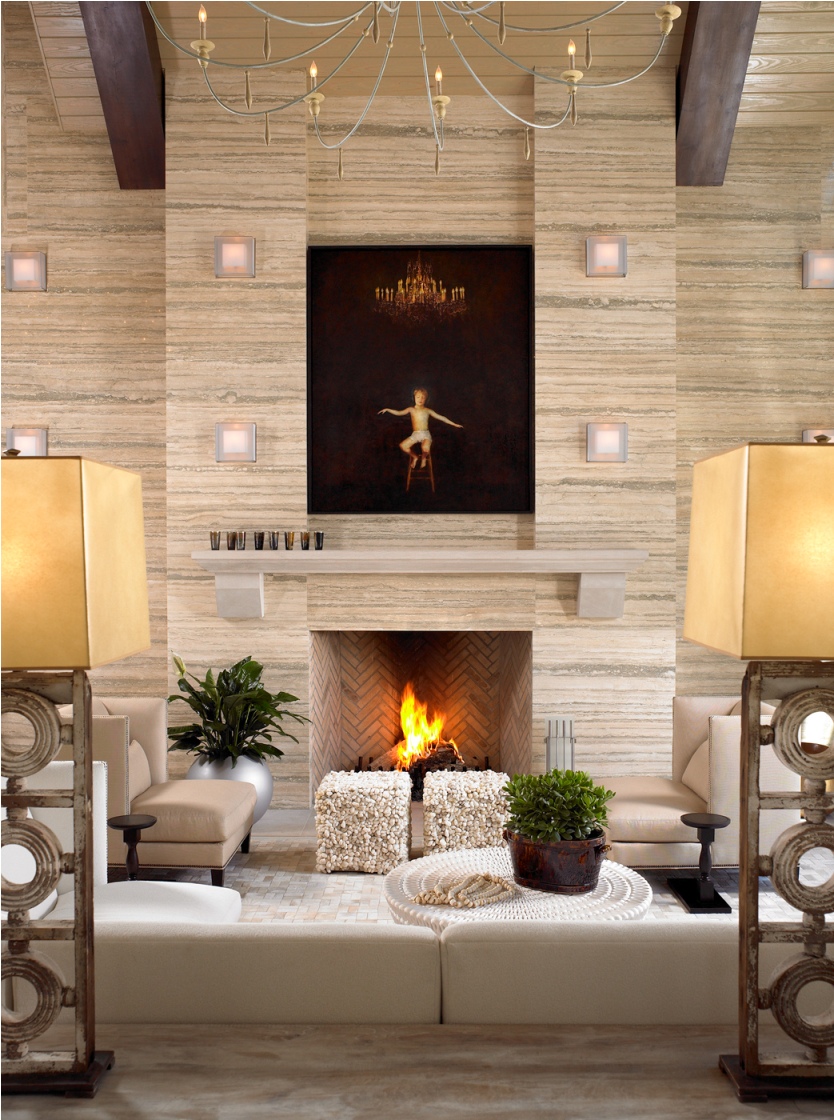 Market is so full of different kind of stylish, modern, compact, modular, traditional types of floor lamps. But the real beauty speaks when you opt for a gothic floor lamp with real sculpture, colorful glass work, intricate curving, hanging lights to it, etc. It is the master piece among all. If you want to make a change then bring the best of change with gothic floor lamps and enhance the harmonized beauty of your interiors.

comments