A dwelling or an office space with a real well maintained and charming look is a bit difficult thing to achieve at times isn't it? But understanding your furniture material, design quality, polish, laminate work etc. can make your task easier and faster to go with. No need to take any stress and work load to maintain your designer furniture. We have some homemade techniques and ideas which can bring back the lost shine of your old furniture. You just need to have some soft cloths, vinegar, oil, may be even olive oil, etc. to clean up your dull and non-shinny furniture.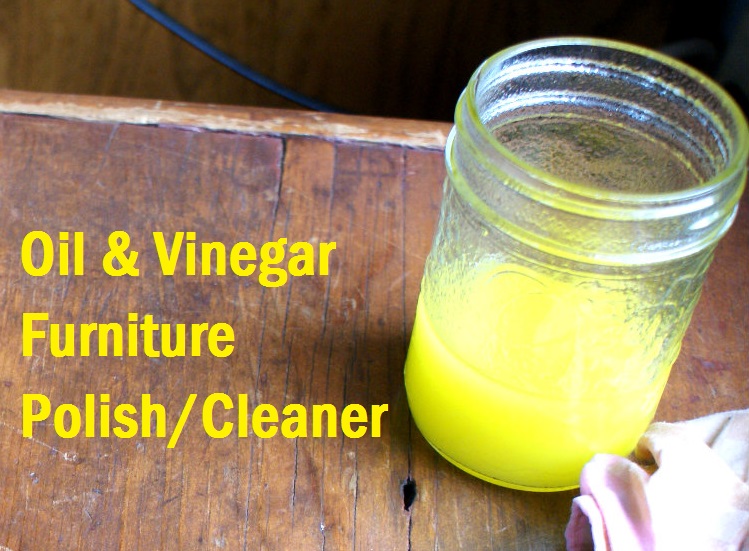 Let each and every inch of your furniture and home get well cleaned and shiny with the most easy and quick solution of oil and vinegar homemade remedy. Clean the polish furniture with this solution, you just need to add 1/4cup of oil with few drops of vinegar to charm up the dull and non-shinny polished furniture. Vinegar works as dirt magnet to pull out the dirt from the furniture and oil gives back it lost shine in few minutes. If you are running out of vinegar in your kitchen store then lemon drops may work as perfect substitute in place of vinegar, as lemon also do pull out dirt from furniture. Just dip an old cloth or a recycled cloth of your house to the solution and wipe is softy on the furniture to get back the shine of polished products.

If you are struggling with any laminate furniture shine then the solution is even easier than that of the polished furniture. Just a wipe of soft cloth dipped in soap solution or soap water can bring back the lost charm of your laminated furniture design. Make each and every inch of laminated furniture go shinny and charming with few drops of liquid soap solution mixed well with water and enjoy the brightness of the furniture. But do not forget to wipe the furniture with dry cloth as soon as you are done with its wiping with soap water wet cloth. Left water droplets or water content may harm your furniture on the long run. Wiping and getting clean furniture is just not the aim of work done, in fact we need to put our efforts to give it more durability and strength through our careful deeds.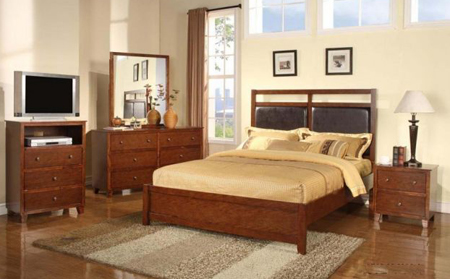 With all these cleaning solutions always do keep a vacuum cleaner, duster cloth, furniture soap solutions, etc. to regularly dust out the dirt from your furniture and designs. Make good use of old cloth wipes, dust cleaning brushes, to keep them clean and dust free. Such regular cleaning also prevents furniture from getting dull and impure by the passing time and years. Moreover, varnished wood should be polished and or waxed every year or once in two years to keep it shiny and charming.  Apart from home solutions and homemade remedies it is important to give a wax treatment or polish treatment to polished furniture to avoid dust, to avoid any kind of fungal or bacterial effects, etc.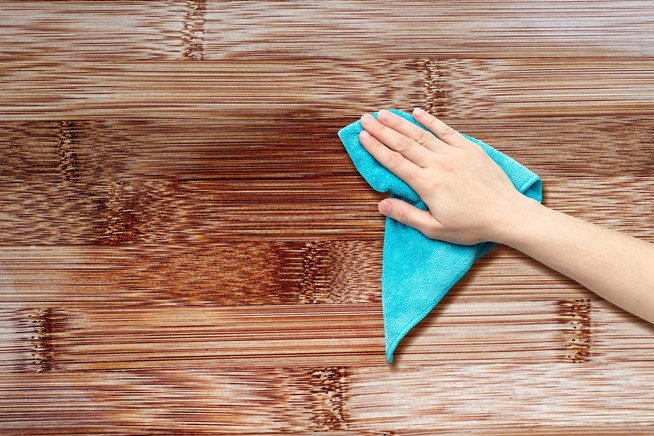 Removing of stickiness or little soil can be done by simply cleaning the furniture by wet cloth and immediately wiping it with dry cloth. If you let this stickiness or soil remained on the furniture for some time it may eat up all the beauty of your designer furniture and design settings.  Interiors with varnished furniture laminated furniture or designer furniture only looks elegant, sober, and stylish and eye catching when they always remain charming and well cleaned. Keep your furniture shiny with these small majors at home and make your home look younger and younger by the passing years and style statement.

comments