The outdoor décor of a home holds as much importance as the indoor, if not more. As they say, the first impression is the last impression. You can leave the best and lasting impression on the visitors of your home by improving the outdoor décor of your home.
In this post, we have shed light on different, effective ways you can follow to improve your home's outdoor décor. Have a look at them: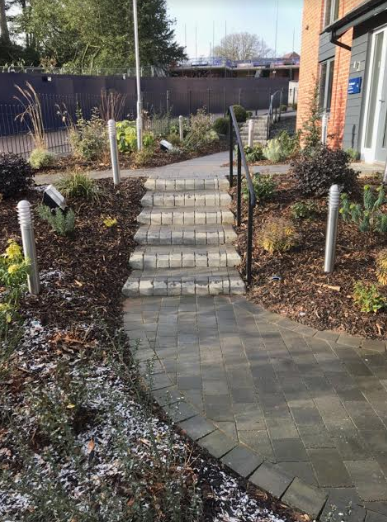 Create A Pathway with Block Paving
A beautiful pathway created with block paving is surely going to make your home's outdoor more appealing and inviting. Blocks are the best option for paving since it is versatile, has an attractive look, and is available in a range of designs, patterns, sizes, and shapes. Go for the trending shapes to give your home's décor an on-point and modern look. A key advice here is to hire professional paving contractors for block paving instead of opting for DIY methods. The finesse one can get with professional services is difficult to achieve without the right amount of expertise and skills.
Along the pathway created with block paving, you can place modern plants to enhance its appeal. Place the plants strategically so that they receive the right amount of nutrients from the sun and uplift the outdoor décor of the home effortlessly.
Build a Patio
A patio not only makes a home look modern but enhances its outdoor décor a great deal as well. It can be a perfect place in your home where you can relax, read a book or spend some quality time with your loved ones. Adorn the patio with modern furniture and lights, and it will definitely become a part of your home that everyone will notice.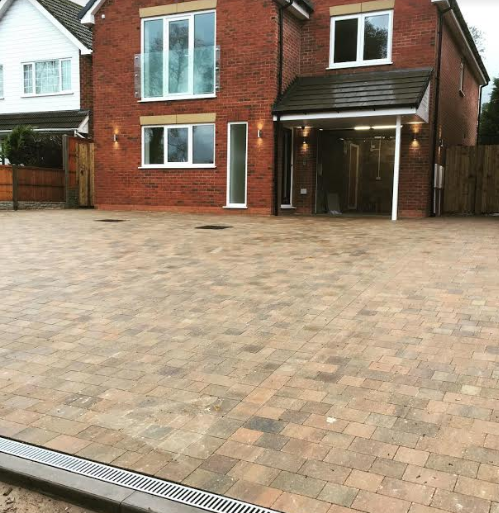 Get Modern Windows and Doors
Doors and Windows make for an integral part of a home décor. Hence, it is suggested to replace old and worn out doors, which appear as a sore spot in your home's décor, with modern, contemporary ones. Installation of trendy doors and windows that gel seamlessly with the overall theme of your home is surely going to improve its outdoor décor.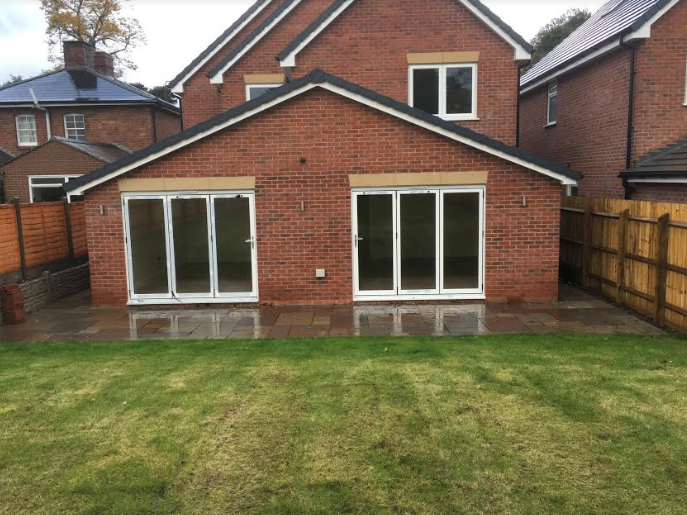 Add a Pool
If you have ample space in the outdoor of your home, the best option is to get a pool built. Winters or summers, the pool will not only prove to be useful for you but add an element of luxury and modernity to your home as well. The size of the pool must be appropriate to the space available. There should be space left on its side for other fun activities such as BBQ etc.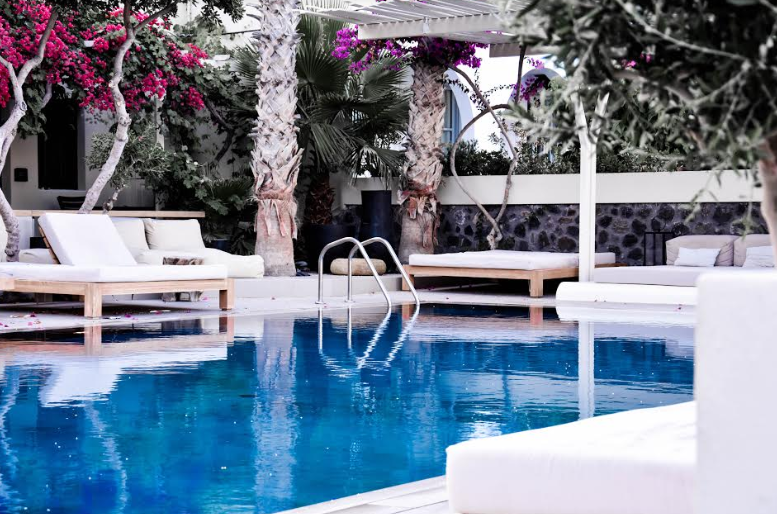 All in all, a combination of all these ways can drastically improve the outdoor appeal of your home. However, the best advice is to plan everything in advance and select a theme. Buy all the products required for improving the outdoor décor accordingly so that they complement each other. You can also take help of a home improvement specialist for this purpose.
comments