HOUSE #1
Outside: Above, an old building in Switzerland renovated by architects Buchner Bründler.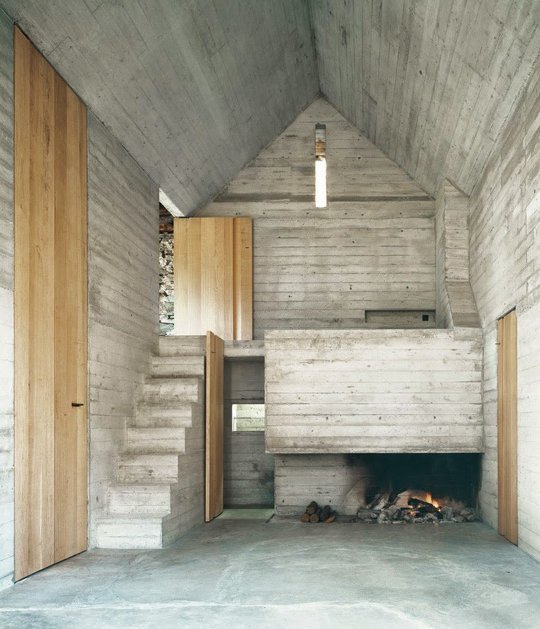 Inside: While the exterior was left as is, they constructed an entirely new interior structure within, creating a modern and spacious living space.
HOUSE #2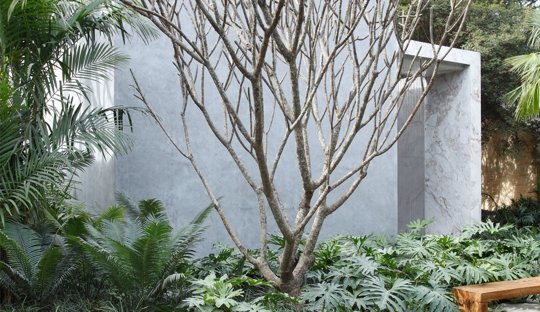 Outside: This Brazilian home designed by Studio Guiherme Torres is all minimalist and monochromatic, so you'd expect the inside to be in a similar vein.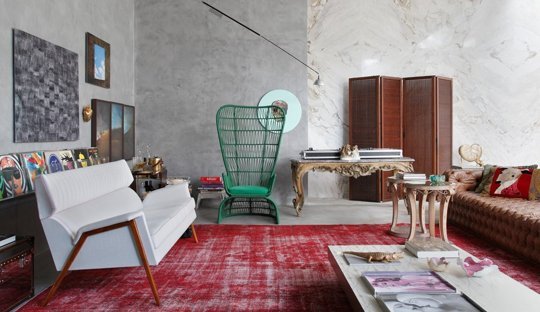 Inside: Instead, the cool exterior gives way to whimsical and eclectic decor, which looks especially colorful and unique against the smooth gray walls.
HOUSE #3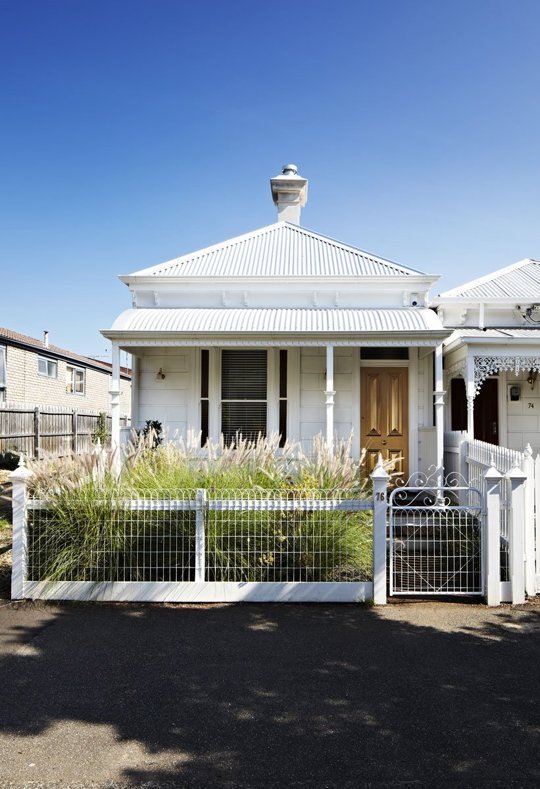 Outside: A 100-year-old workers cottage that looks small and modest, with no hint at the drama inside. Design by Life Space Journey.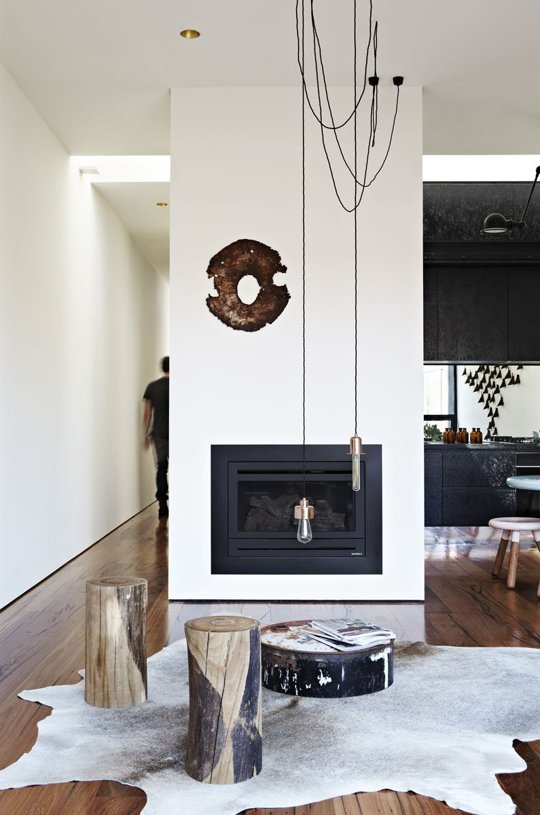 Inside: The traditional exterior gives way to an edgy space with a decidedly modern twist.
HOUSE #4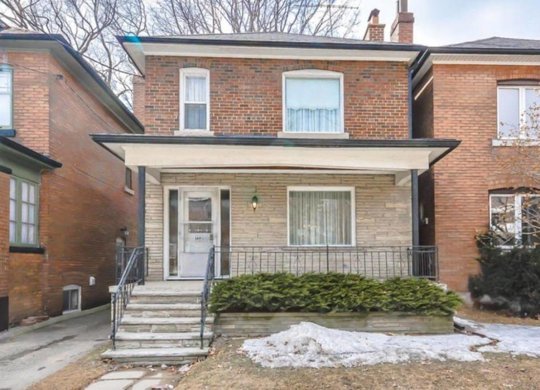 Outside: This unremarkable and bland brick house, as seen on HGTV, looks like all the others on its block in a Toronto neighborhood.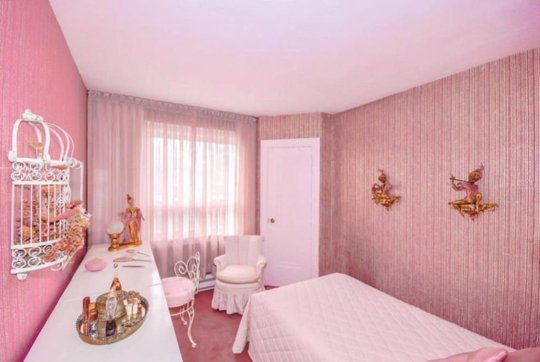 Inside: Instead, it's a mid-century time capsule that celebrates 1950s decor in all its pastel glory. Room after room has been perfectly maintained for decades.
HOUSE #5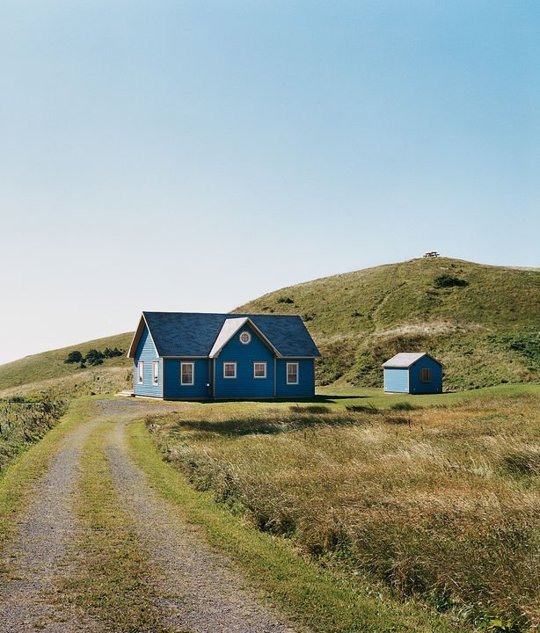 Outside: This simple, unassuming blue house was originally a one-room schoolhouse in Canada's Magdalen Islands, and appeared in Dwell. These traditional little homes are very common in the area.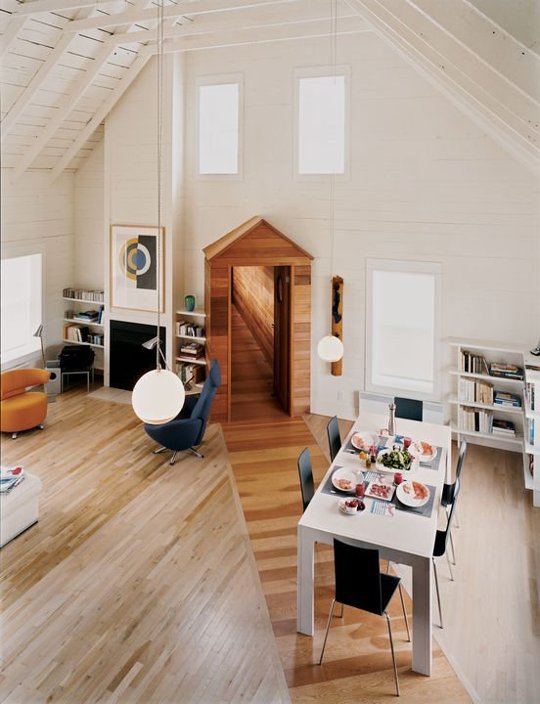 Inside: Inside, the home's soaring, angled roof and bright white walls feels much larger on the inside.
(Image credits: Buchner Brundler; Studio Guiherme Torres; Life Space Journey; HGTV;Dwell)

comments