Everyone of us have corners at our houses of which most of them are left unused and could be a tricky place to decorate use it economically. The major challenge lies in finding ideas and thus make a charm for your home interiors. Often the corners of the home are neglected for want of new ideas. Do you know that the corners can be utilized in each and every room for different functions as well as create a focus point in a room ! Here a few tips from Ghar360 just for you..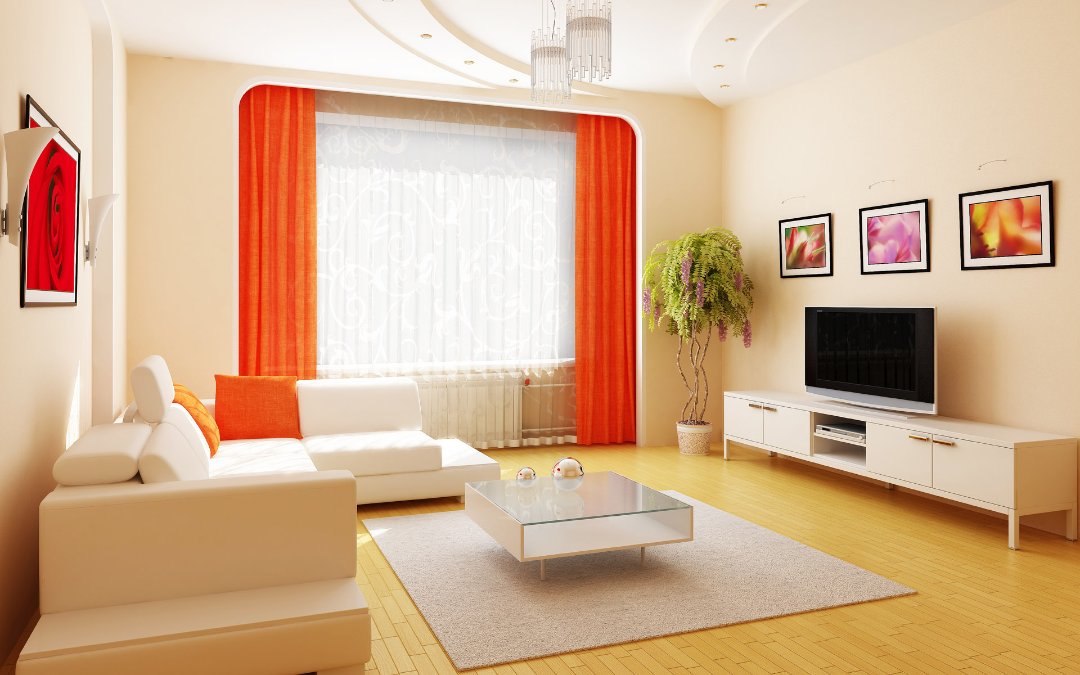 Cozy seating
Cozy seating area is a great idea for utilizing that unused corner in your large living room or even a bedroom. Place two high back chairs, a small corner coffee table and a colorful rug in the corner for a perfect cozy sitting area. High back chairs are great in the corner as their height can be a visual challenge for other parts of the room.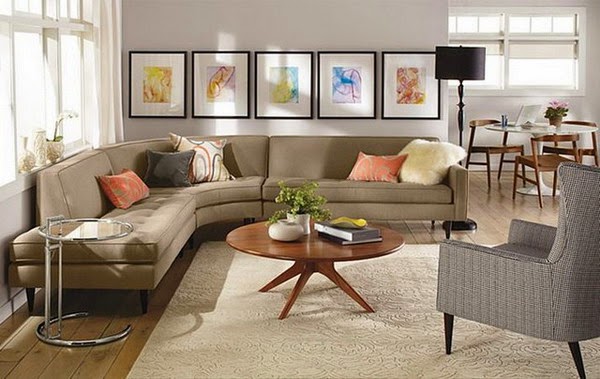 Make it Green
Place few green plants and a lovely table top fountain and throw a light to enhance the serene look. It can be a great idea for enhancing the green factor as well as creatively utilizing the corner space in to a visual delight. Its also good to have a green paint on the walls to give a better charm to the home interiors.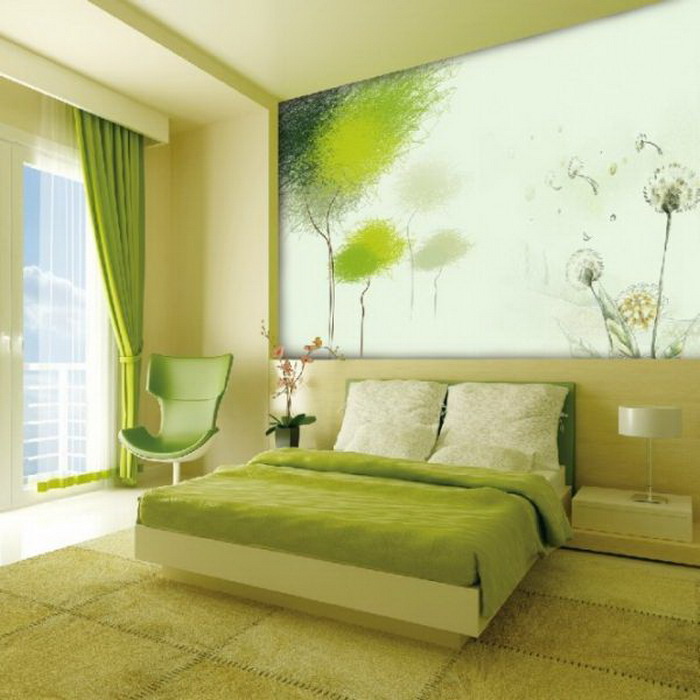 Make use of the corners with Pyramid Shelves
 The standing shelves in the shape of a pyramid are great corner utilizers. Use them for dining area corner to place your colorful fruit bowl or pretty dishes to enhance your dining room. Use it in living room to place your prized books collection and turn that corner in to a reading haven by placing a comfortable reading chair and rug for that cozy reading nook. Floating shelves made of glass or wood with added lightings also work wonders.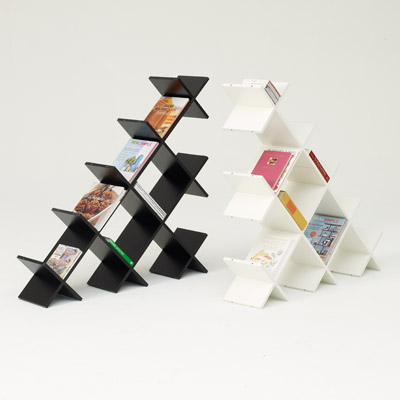 Home office
Place a corner writing table made of lighter wood with a contrasting upholstered chair to add visual appeal for the unit. Get the connectivity in place by getting an electrical point for an attractive study lamp and internet connectivity to place your laptop for checking your mails or writing a letter. This can be made fun by adding soft boards with matching frame work to the table on both the adjoining walls. These soft boards can be used to pin up photos of your loved ones as well as post important notes and messages.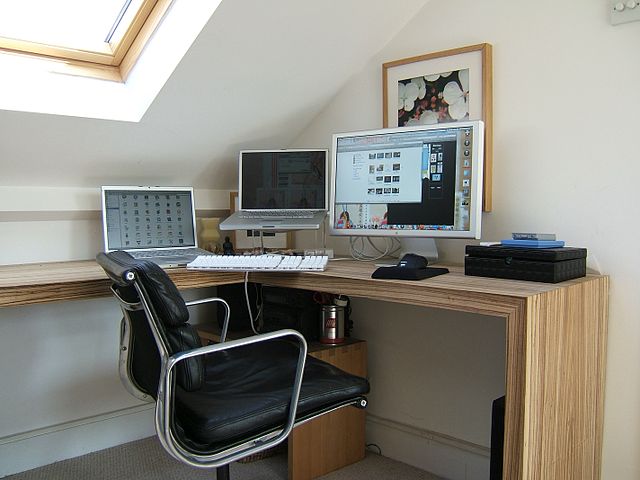 Play nook
A corner play area is a great idea for children room. Place an attractive corner toys chest or a small storage unit for putting away toys and books of your children and leave a comfortable rubber mat or a soft rug across the place for your child to play. Add a comfortable chair for an adult to supervise or watch the child play.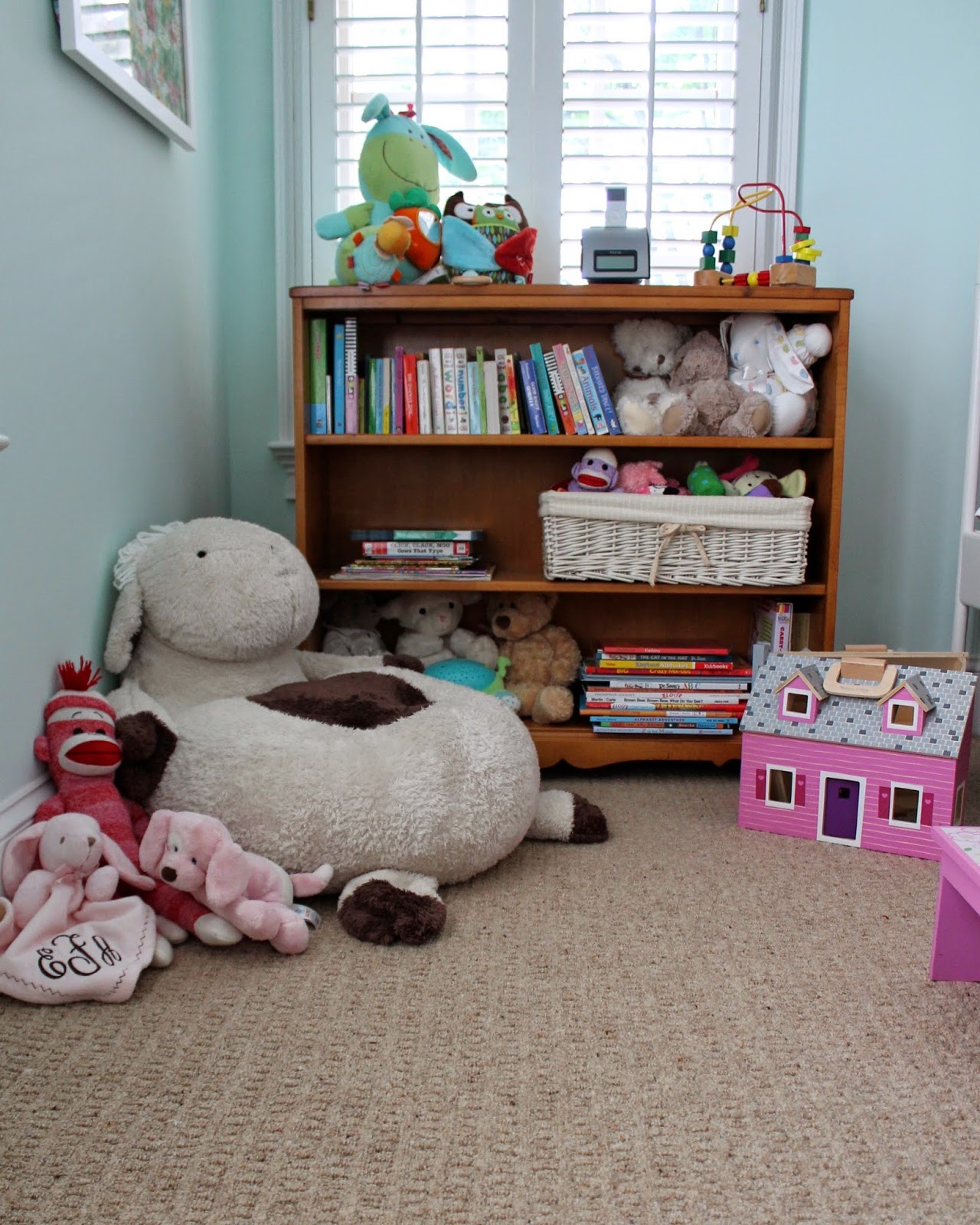 Lounge area
Place a beautiful lounge chaise or a corner sofa with colorful cushions and throw a comfortable rug for the wonderful utilization of space and as well as make it a warm welcoming corner for your family or guests.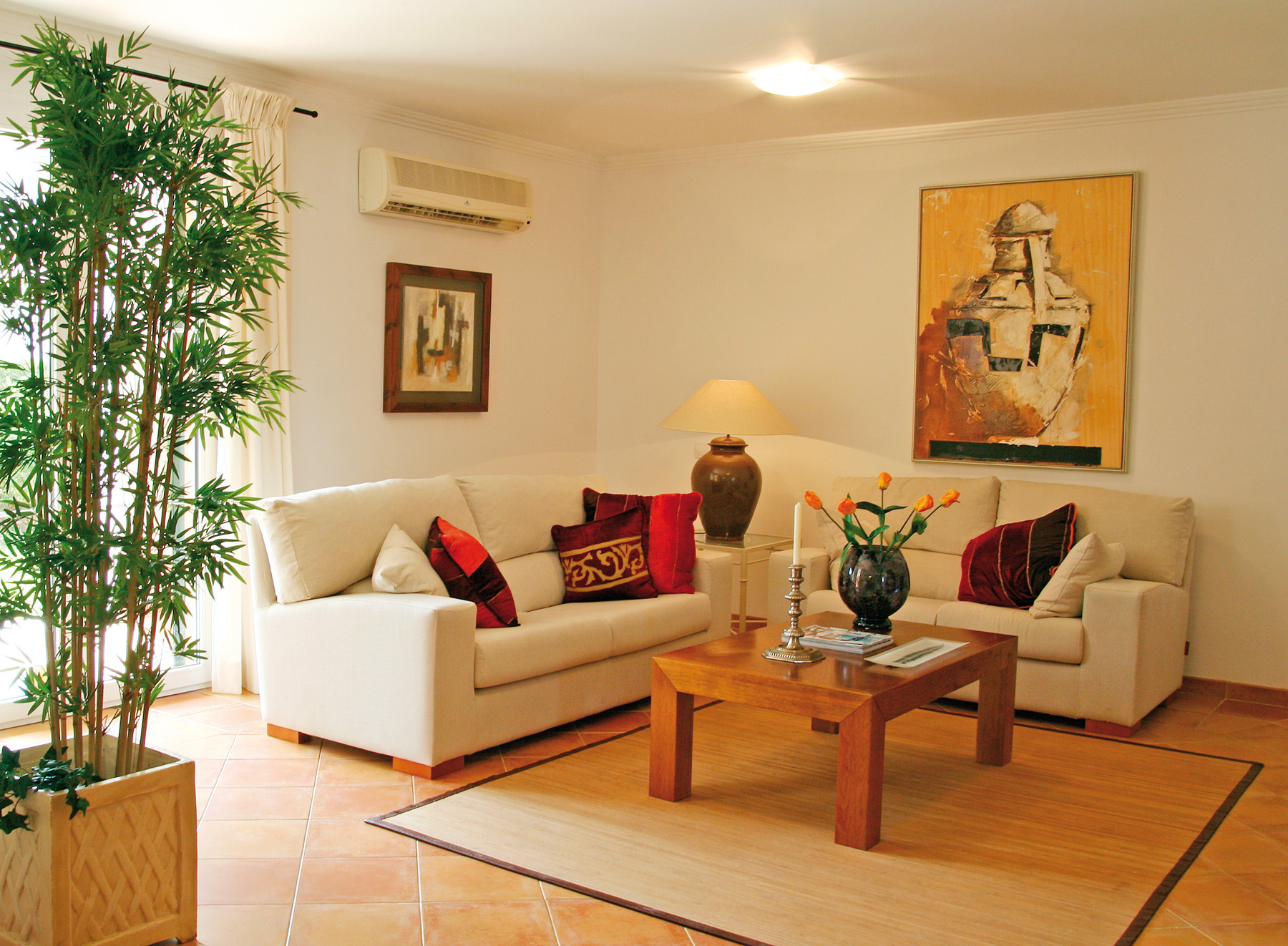 comments