Victor Enrich, an artist from Barcelona, has recently completed his project which involved digitally transforming a hotel building in Munich in ways that look realistic but would be impossible in the physical world. The Spanish designer moved to Munich but did not find a permanent residence, deciding to meet new friends and staying with them for a few weeks. He stored his luggage in lockers at Munich's central train station. Here, he had to change lockers every three days and hence, would pass by Munich's NH München Deutscher Kaiser hotel a number of times every week.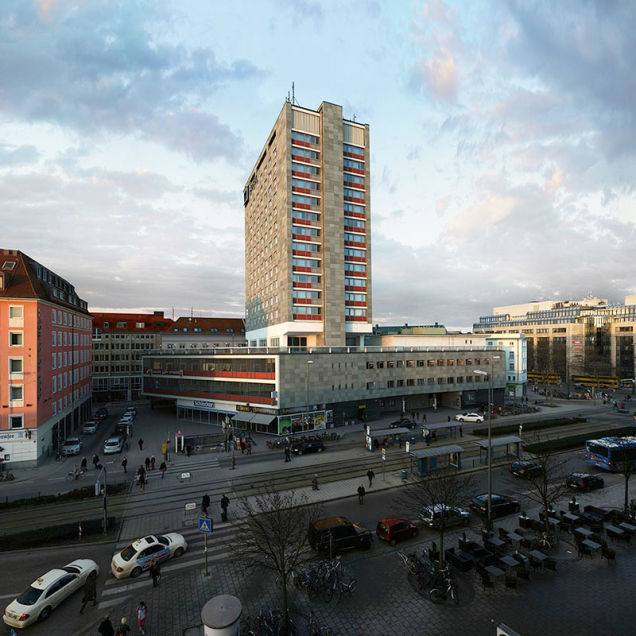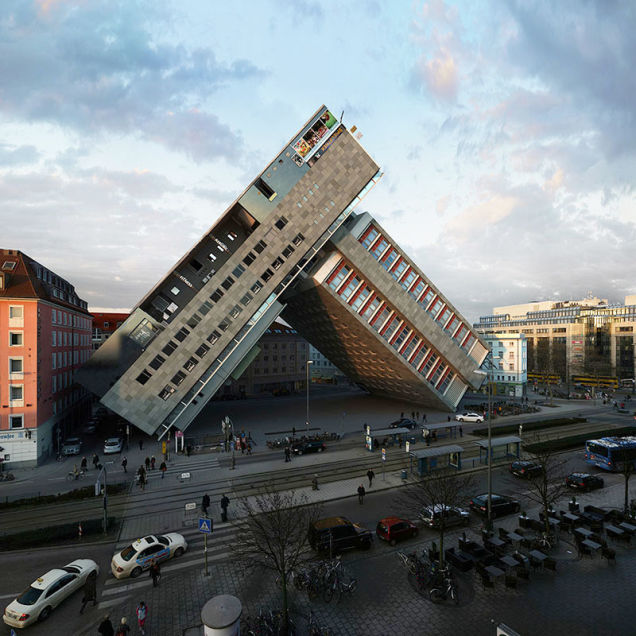 This is a real building; you're looking at an actual hotel in Munich, made much, much more interesting by Víctor Enrich. The site is the latest addition to the photographer's portfolio of mind-bending architectural distortions; here, he's transformed the same building 88 times.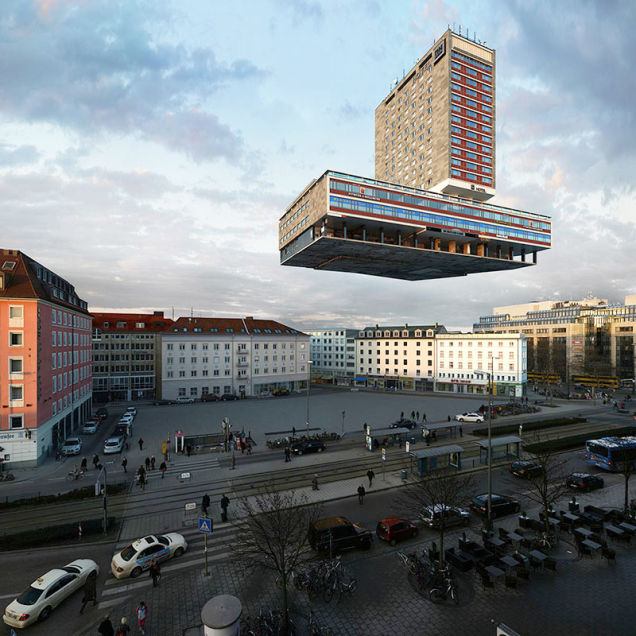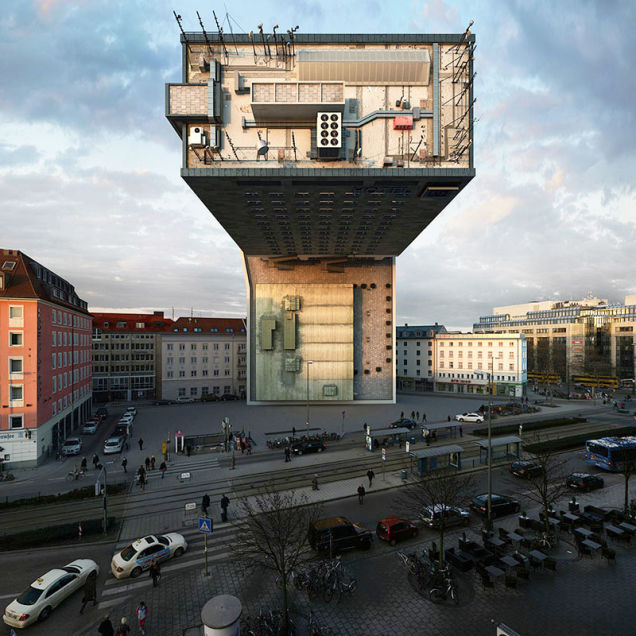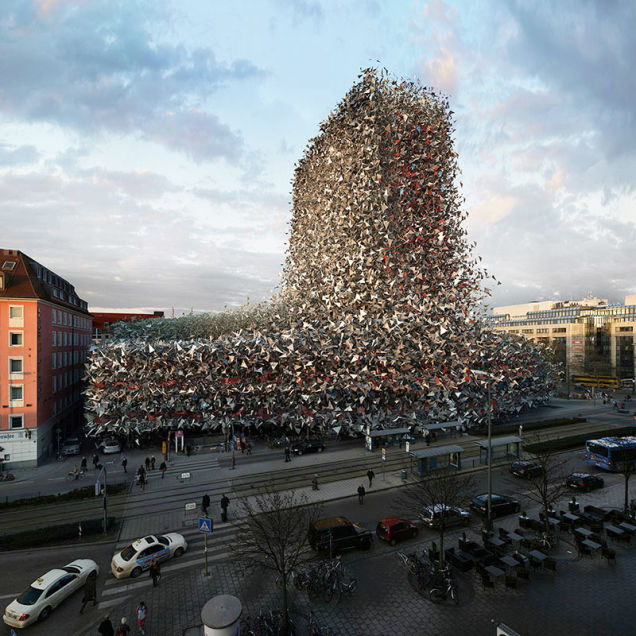 As the artist (who is a fan of skyscrapers), began to grow fond of the hotel building, he decided to pay tribute to this now familiar landmark. The project, called "NHDK", took Enrich six months to complete. The artist took a large number of photographs of the building and used a 3-D design software to digitally manipulate its structure. The renderings alone took five months to complete and involve the turning the building upside down, on its side, making it float in the air and many other unrealistic angles which look believable in the images.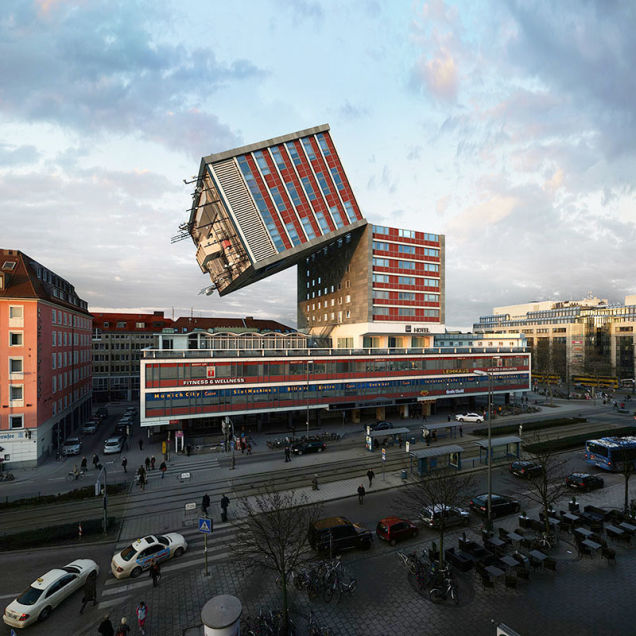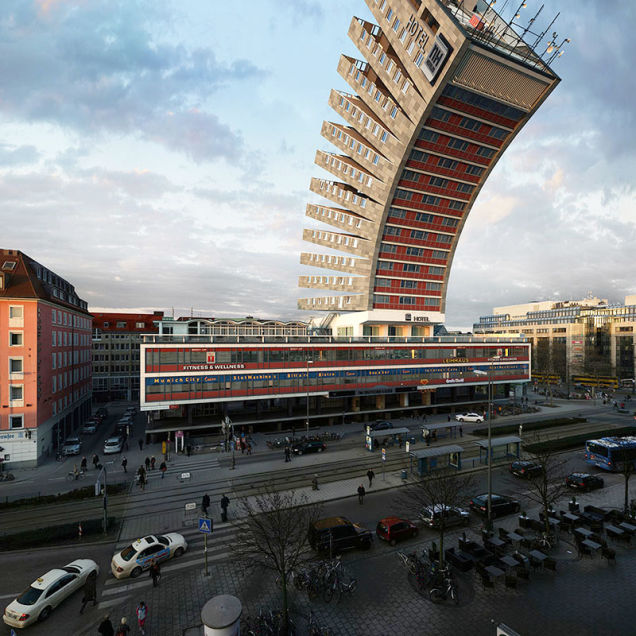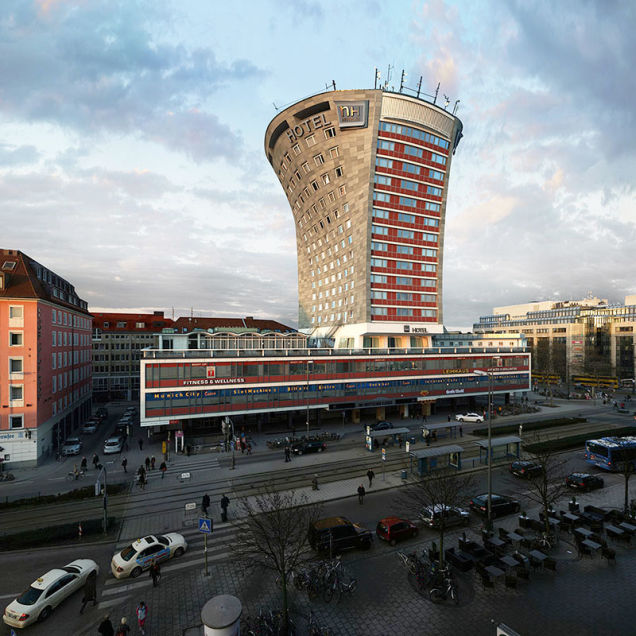 The most amazing thing is that they all look… believable. They obviously aren't feasible as brick-and-mortar constructions, but somehow he manages to make it seem like they could be.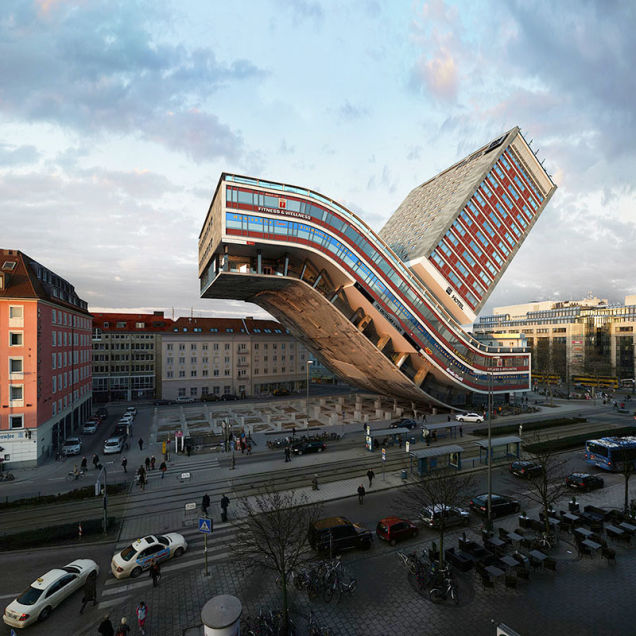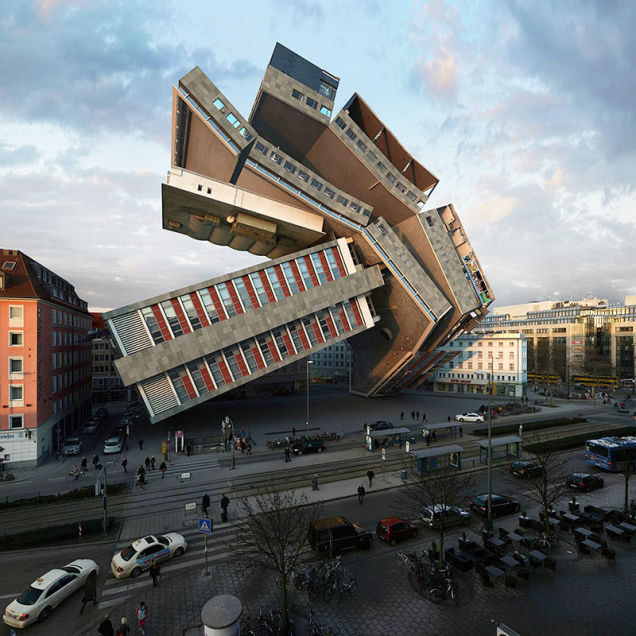 comments