Homes are not only a place where you reside but it's a small little universe of you from where you hail out to the amazing and strange world. We keep ourselves updated according to the day to day changes and technology then why should our homes lack back getting poured into today's world, super architecture, aesthetic construction and wonderful designing. A home should constantly evolve into a greater place to live in and that can be easily achieved by high tech construction post modernization which makes our places safer, sweet and amazing to live in. With the great groom in the technology, materials, constructional ideas, structural elements etc. it has become very easy to give a makeover to your home sweet home or if you're planning to make a new one do it in style of modernization and in a high-tech attitude.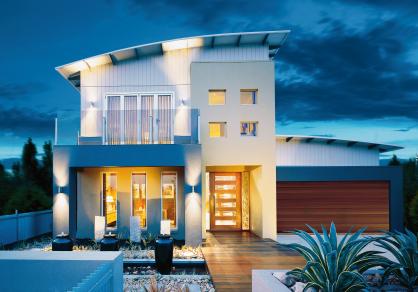 Make a house which is technically sound, technologically updated, architecturally durable and super sexy when it comes to the terms of designing and décor. These days there is a technological answer to all of your problems and some of which you probably never knew even they existed until and unless you give it a try. From lifts that recognize your face to doors which recognize your handprints/ figure prints and sliding roofs made to disguise private doorways, digital panels and communication hubs all designed to make your life easier, safer and greener in your home. Update the software of your architecture, home etc. from old to new one to achieve more of the comfort level that too in a seductive manner.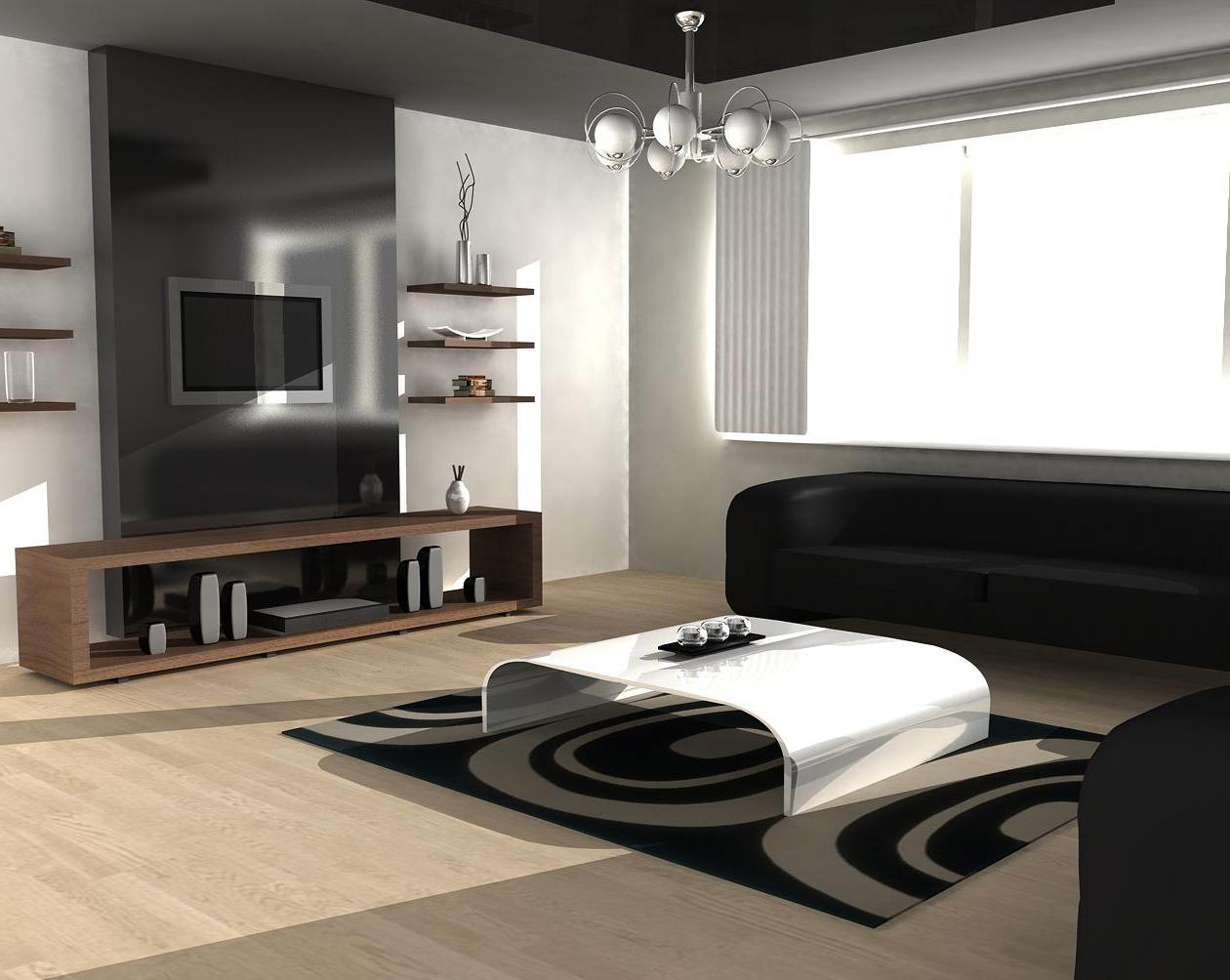 Smart and intelligent use of architectural and constructional material has emerged with lots of easy and attractive way out to get the best of furniture designs, false ceiling, floor patterns, over all décors etc. The forms of furniture evolved from visually heavy to visually light and now by the time the furniture laminates, veneers etc. are replaced by flexible, easy to use furniture skin which comes in unlimited patterns designs and even with 3D effects on it. It's easy to come out from complex furniture cuttings, designs and carving. Make your world of furniture go "wow" without any interruption of heavy or hard material which was earlier difficult to work as well was a time consuming job to do. Moreover to match up your door design requirement door skins are available to fasten up your work and design ideas. Heavy stone work is being replaced by textured tiles, textured PVC floorings, small chips of stone etc.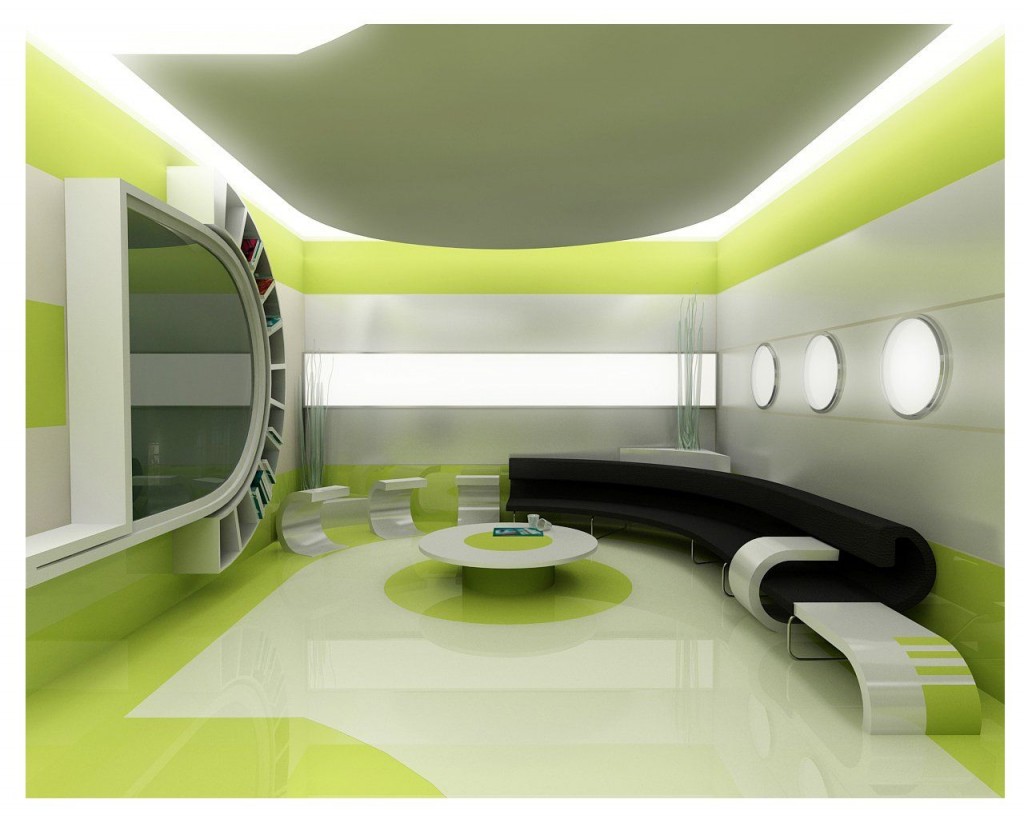 Simple wall paints were first replaced by texture art, texture paints but these days texture art is replaced by 3D wallpapers, organic wall paints (which are smoother and safer to apply). To add a warm and homey feeling with design, implementation of such organic products is effective and aesthetic as well. Partition can be done better with the use of glass, glass bricks, toughen glass, bamboo sticks, hanging decors, etc. They occupy less space as well as give a wonderful appearance. Such piece of work will reflect your character and life, before being passed onto the next generation. Let your upcoming generation also know about the high tech bug in you which has created a super high tech home for them.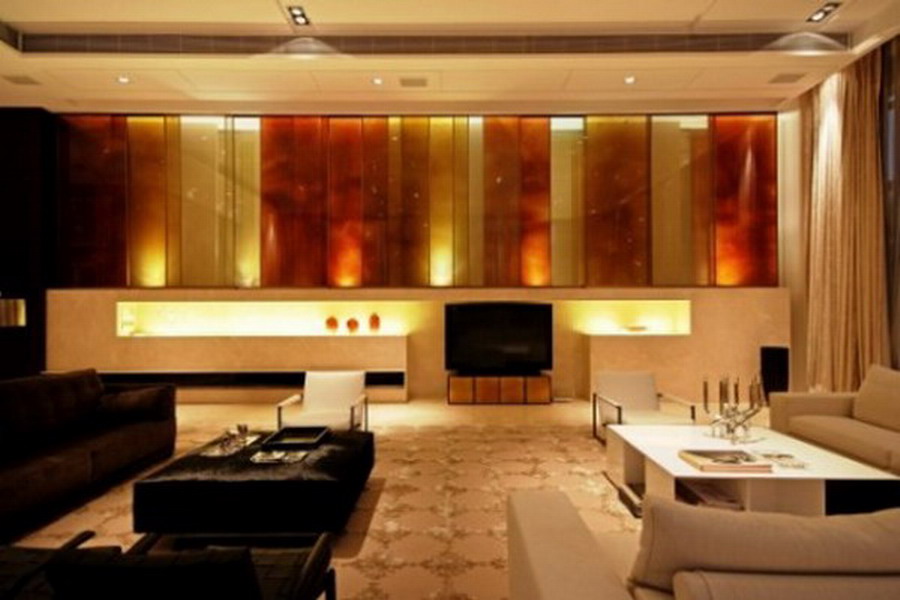 High-tech is one of the styles in architecture which keeps on rolling in forever and gives the flavor of post modernization to all the generations. Not just the design idea but it also keep the structure of the building high tech and stylish treated as the ornament and is pampered with a very delicate hand of designing and styling. These days we are running out of time as if life is moving so fast without a break or a pause to it, so it is always better to make a home which can be completed easily within few months with the help of better architectural material and technological solutions before it's too late for you to enjoy your part of life in your dream "high-tech dwelling".

comments