Giving your spaces a rustic, exotic and natural look is much easier for the time being as metal art work has given a solid come back to design up and enhance the space of your interiors. Metal art work is said to be the oldest yet most attractive piece of work to provide an aesthetic appeal to your interiors. They are never too old to design up and give a blessed shape to your interiors. They are always capable of refining your interiors and give a young looks forever. Metal art work may start from wall hangings to small sculpture, table center piece to bedside table lamps, bed designs to sofa designs etc. No limits to metal art work range. They are versatile and capable to beautify each and every corner of your house.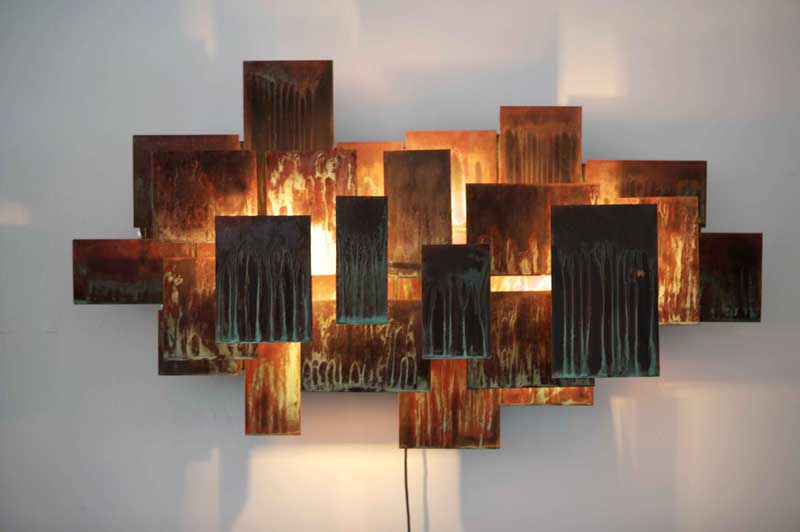 Choice and the decision is yours where to apply the beauty of metal art work in your interiors. They give quite a natural and personal look to the place. Metal art work, metal wall art pieces are not just for show to enhance the beauty, they have that realistic use hidden to it such as such as wall clock, timers, blossom holder, candle holder, hanging lamp shade, mini sculpture to hold your keys, etc. Metal artwork decorative pieces are a multitasking item which should be given a proper and respectful space in interiors.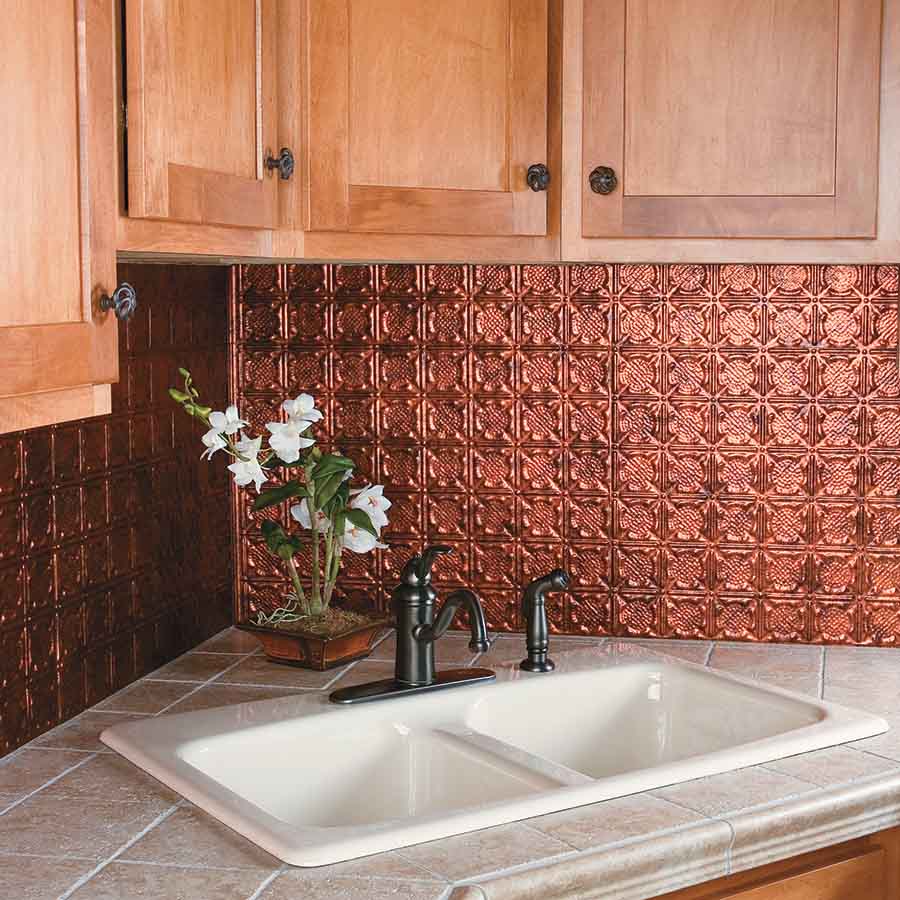 Bring back the era of your granny by putting up metal art work taps, knobs, door handles, door lamps, etc. It will be a refreshing look to your modern contemporary house. You can touch the flavors of traditional designing just by installing few of the metal art work piece in the spaces. No need to go back for everything left behind. Just a little efforts with metal art work and here you come back with old days. Relive your childhood with such an authentic, rough textured and raw metal art work.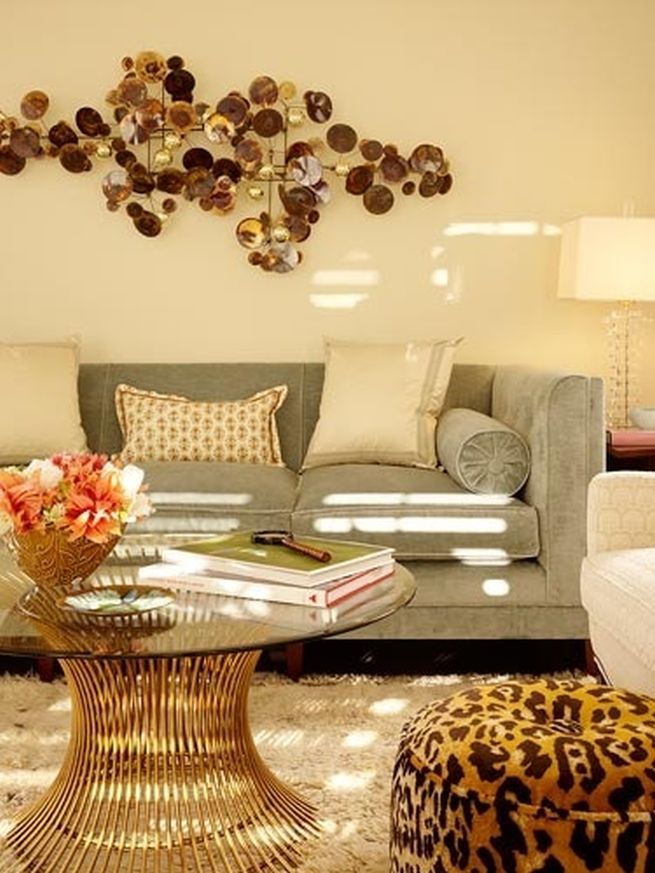 They not only enhance the beauty of interiors but their quality of getting blended up easily with every room purpose, room styling, over all furniture , over all decors etc. is an unique part of it. They are beautiful as well as long lasting, durable, tough and fabricate your interiors into a real sweet den to live in.
Create drama and interest with metal hangings in the bedroom, call back the lost charm by placing a metal sculpture in the living room, give your office cabin a bold and beautiful look with metal artwork table or furniture pieces, make your kitchen look more real and authentic with metal knobs, cabinet handles, taps etc.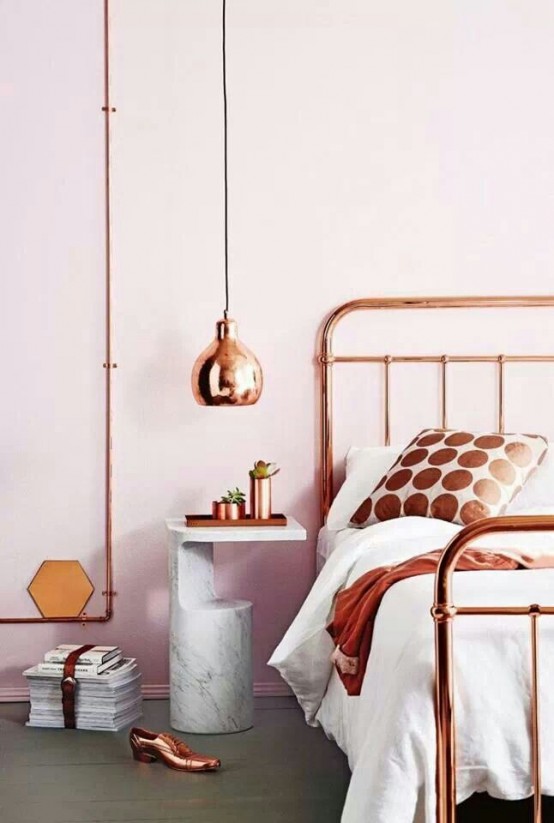 Metallic art work doesn't always means a black or iron rusted decorative item. It may be of copper, bronze, iron, wrought iron, etc. Varieties of metals are employed just to satisfy your designing needs and uses. You just need to make a warm welcome way to let them get installed in your spaces.
Metal art work is a fine art form and should be delighted to entertain our design needs to make our spaces look more beautiful, original and connected to our ancestors. Ornate the corners, living room shelves, open racks, bedroom spaces, family room mental works, window sills, walls etc. with the skill and design of metal art work.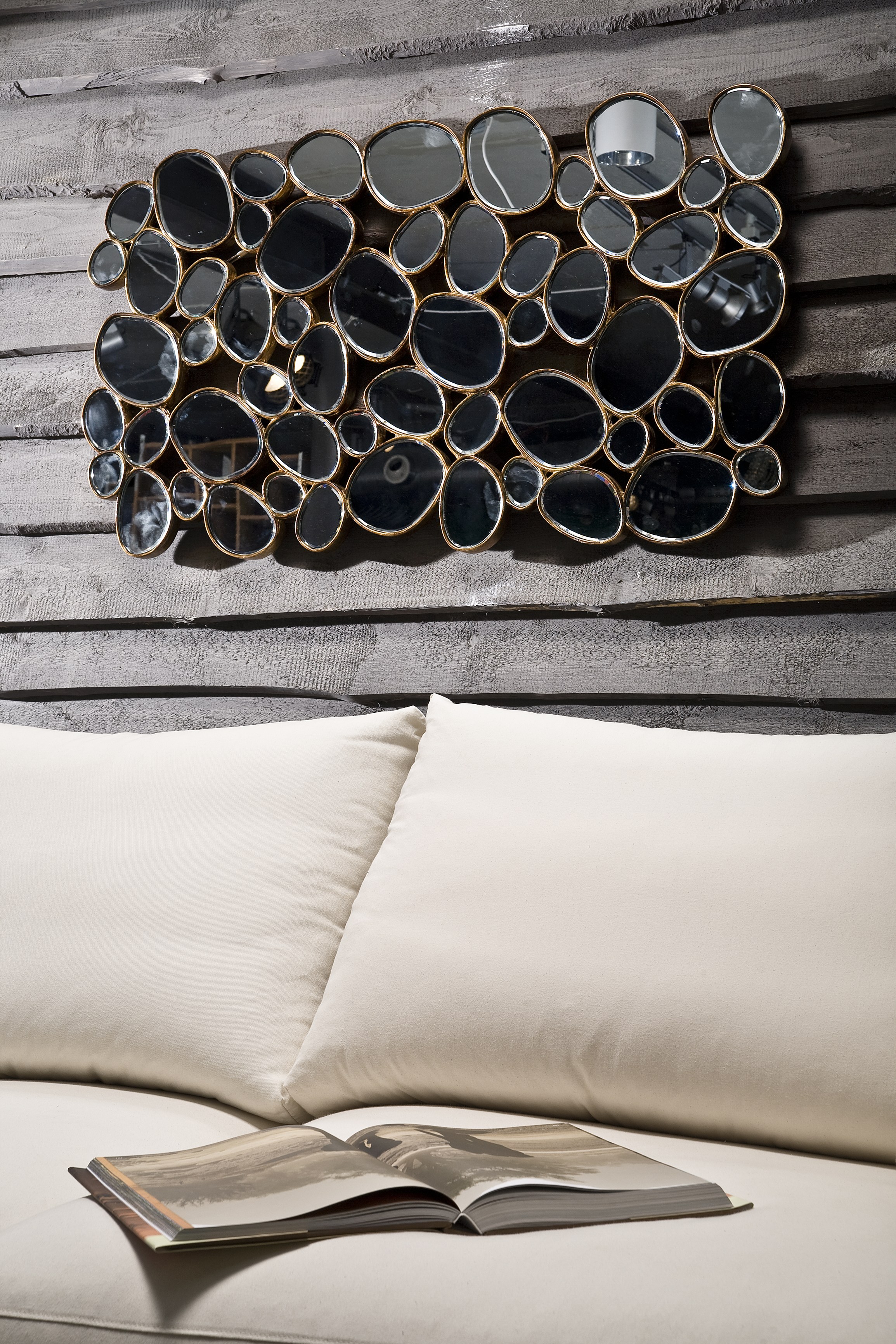 Make your nooks and niches go more personal and cozy with the metal art work placed in them. It gives them more of the original look. Niches are meant to exhibit your collection of art, sculpture, light effects etc. Go wild and crazy with such attractive, creative and amazing metal art work. Add focus lights above these metal art works to give it a dramatic performance.
Interiors with creative and innovative metal art work are always part of appreciation and attraction. Make your interiors a real den of such innovative and fine art crafts to get an awesome look forever.

comments