As well know an office is place which has to go with proper formal layout, creative and attractive reception designing, private confidential conference room, comfortable working cubical, stunning and impressive Md's cabin design etc. Between all these essential and important zones of office area do not miss out to comfort and design up the waiting zone with elegance, smartness, wise and impressive ideas to get more of the success and positive impression among your guests, clients and friends. Giving much of importance and love to your office waiting zone is like directly or indirectly impressing your clients, pampering your official success and taking good care of your official contacts.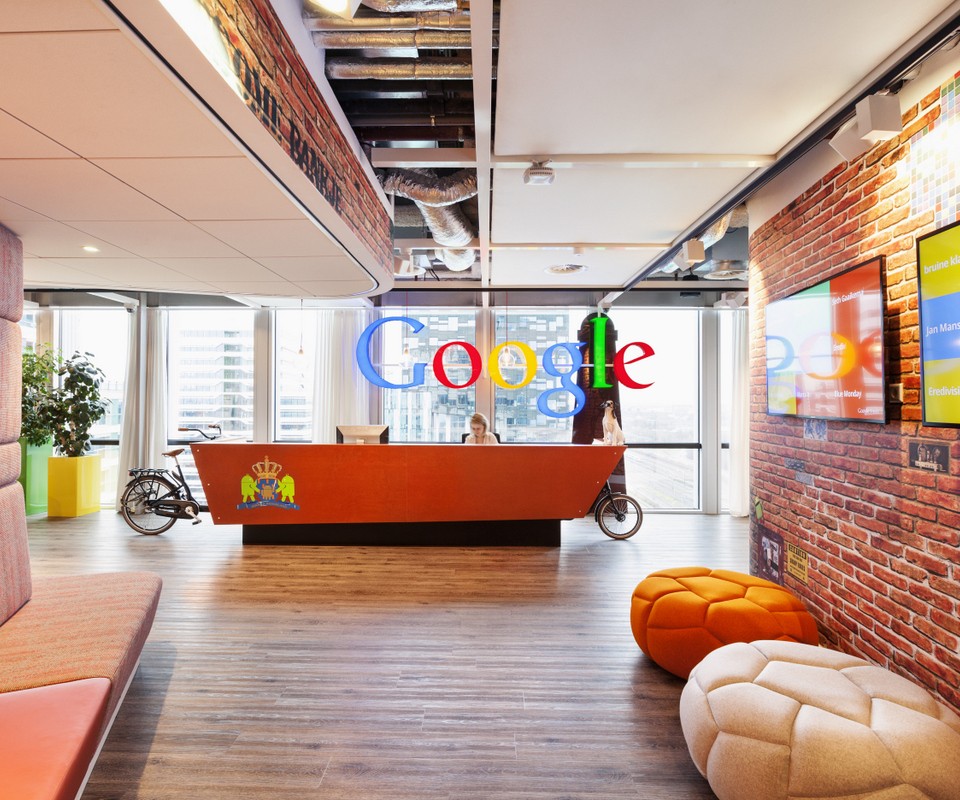 Also Read: GOOGLE' S INCREDIBLE NEW OFFICE AT LONDON 
Besides just giving a formal and strict look to the waiting zone it is important to let it breath informal, comfortable and relaxing.  Always remember, that first impression is the last impression. It is the key of your styling, attitude and graced up designing. Keep it sober, simple yet stylish and elegant. Office waiting room should be comfortable, attractive, beautiful and fun, guests will usually get a good energy captured from the first impression of the classy, stylish, formal yet informal blend of designing comforted for them.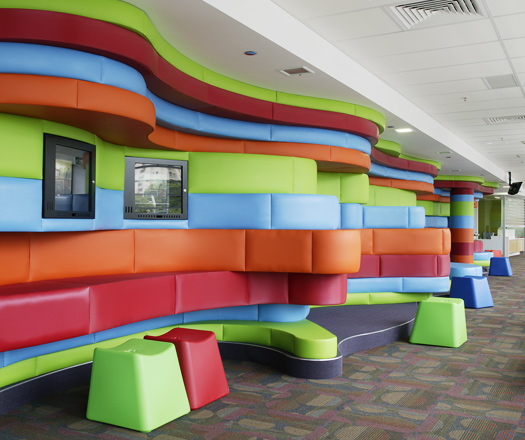 Also Read: MODERN OFFICE WORK STATIONS 
Formal atmosphere for office waiting zone intensely affects once mood and energy level. Waiting zone has to entertain all kind of guest's weather it's your clients, employees, guests, friends, people coming down to your office for a job interview etc. So keep the zone comforted with colorful seating arrangements, sofa, individual seats, center table, side tables, drinking water section, magazines etc. Grace up the walls with different paintings which speak language of positive thoughts; make the good use of wall section to exhibit your office awards, etc. You may even texture up one wall for a different and unique look. Break the loud sound of informal touch with wooden wall paneling.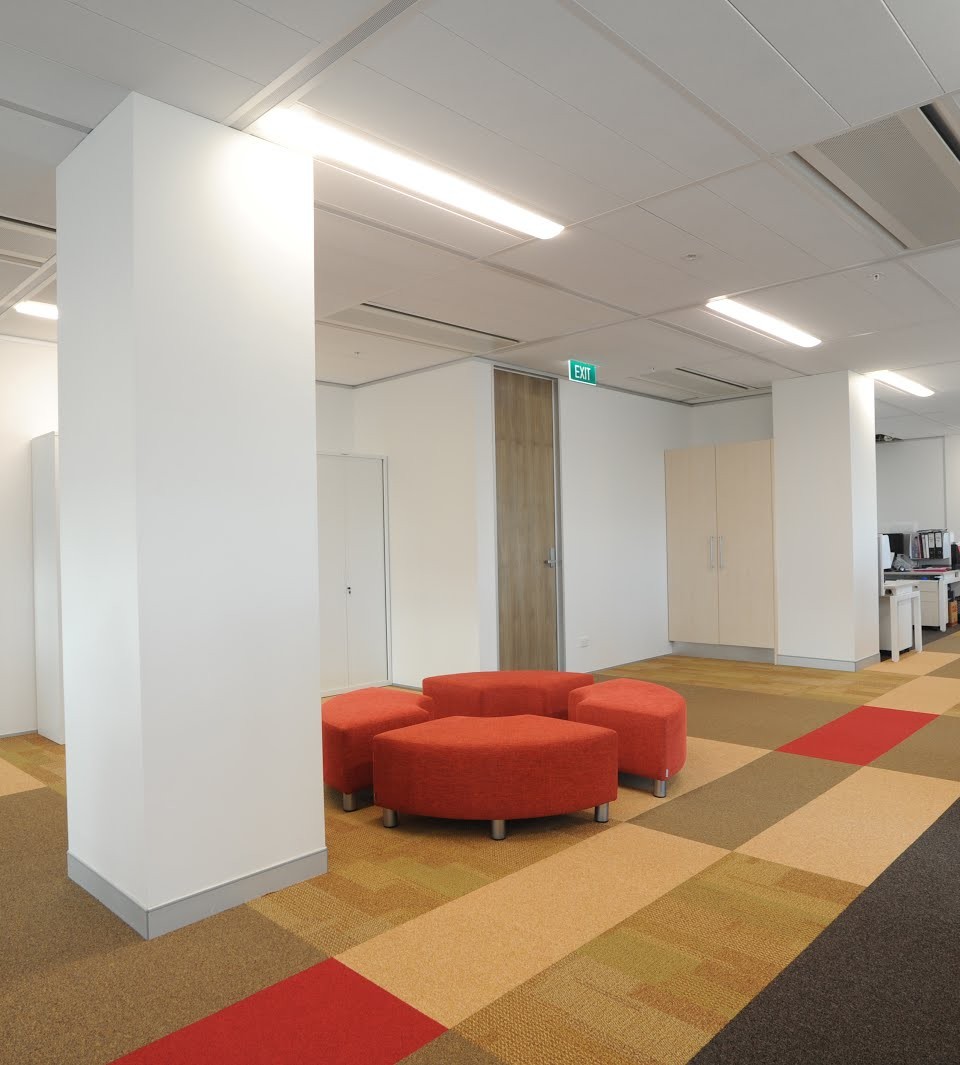 Also Read: MD's CHAIR DESIGNS
Sometimes a real inspirational waiting zone needs few individual chairs, comfortable sofa or seating area with flexibility and some personal space added to it. Make your waiting zone area of the office look green and fresh with some of the interior plants accommodations. You may even try your hands on the vertical garden to enhance its beauty and class.
Besides furniture placement and furniture selection, general illumination blended well with decorative illumination is important to create a drama and interest in the space. Recessed lights, few wall washers gracing up the wall paintings, etc. can be an effective tool to enrich the beauty of the space.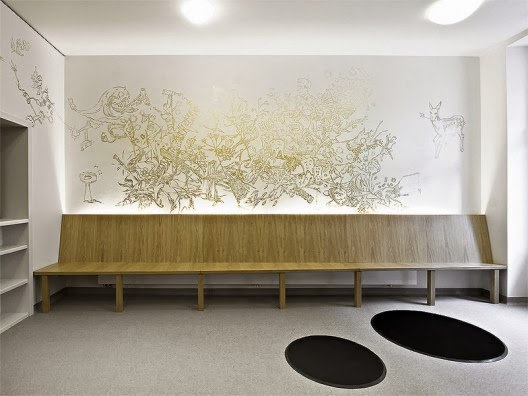 Also Read: STORAGE FURNITURE PAINTING IDEAS
As in most of the offices waiting zones are incorporated with the reception area so just to scale up its individuality and importance you may rug the floor or comfort it with carpet designing. Waiting areas, which are part-in-parcel with receptions spaces, should be given individual visual importance and designing with different kind of decorative illumination used particularly at that area. You may design up the ceiling to set that unspoken separation from the reception area.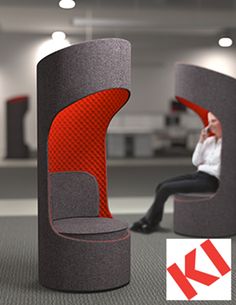 Also Read: MD OFFICE INTERIOR DESIGN 
Do let your office waiting zone area get ignored and live in loneliness. An office is said to be well designed when all the sectors of office are being designed equally well giving importance to each and every section. You may feel out of budgets at times, but do consider a normal styling of design for your waiting zone as well. Even let your guests, clients, feel special and taken care off through the medium of well dressed up and stunning office waiting zone.

comments