Office is a space so full of work, documents, formal atmosphere and busy time. Place which is private as well as formal. It's a place which has lots of clients to visit in as well as at times vacant from guests. Office space has to deal with different kind of clients, meetings, guests, etc.  So, to maintain the perfect balance of this formal and healthy working atmosphere designing should be formal and light to keep going the work without any tension in the surroundings.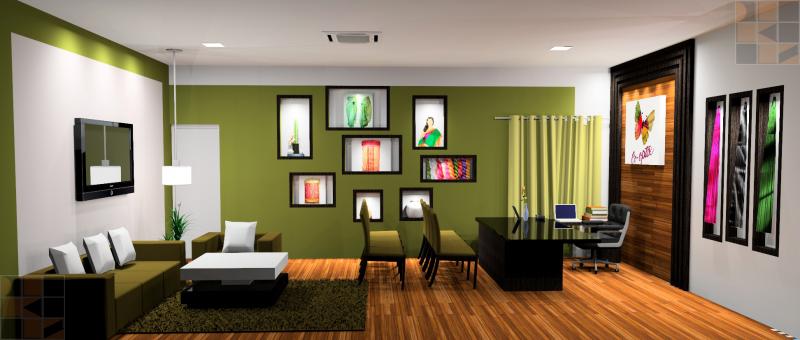 Md's office or cabin is the place which is the most royal, private, confidential, formal and at times it also servers to informal guests. It's a unique combination of formal and inform has to be designed in a very dignified and elegant manner. Design idea of Md's office should be planned to serve needs of formal, informal and Md's personal needs of the managing director as well.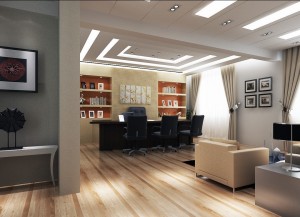 Plan the managing director's room in a manner which is royal yet soft in attitude, formal yet gives a bit informal texture to the private and unofficial guests. Proper furniture placement, perfect illuminations, right amount of air circulation, required storage space, needed working space and comfortable sitting are the essence of Md's office.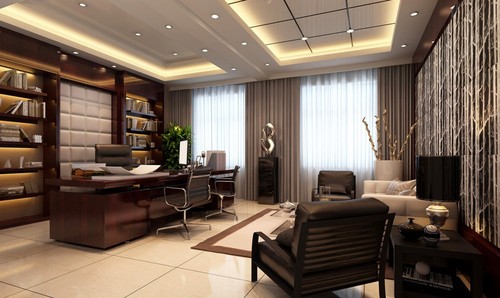 Do keep in the colors with formal touch but with tints of bright colors. Select in the fabrics with formal patterns or textures. Don't let the office idea go through any wired or funky combinations. Let it be simple, bold, sophisticated and delicate to handle. As we know, most of the Md's time is consumed in his office and surroundings so better keep the office décor's smoothing and soft. Bright, dark or extra bold colors, accessories; décors may result in irritation and frustration.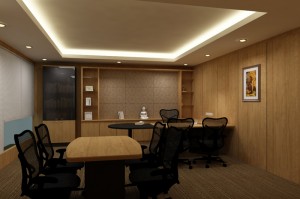 For More Office Design Ideas Please check here

While planning for Md's  office  don't forget to accommodate a comfortable sofa set with center table and off-set the floor level by few inches  or rug in the floor to distinguish the formal and informal area. You may also place a discussion table if required by the client.  After all he has to entertain all sort of guests at his workplace.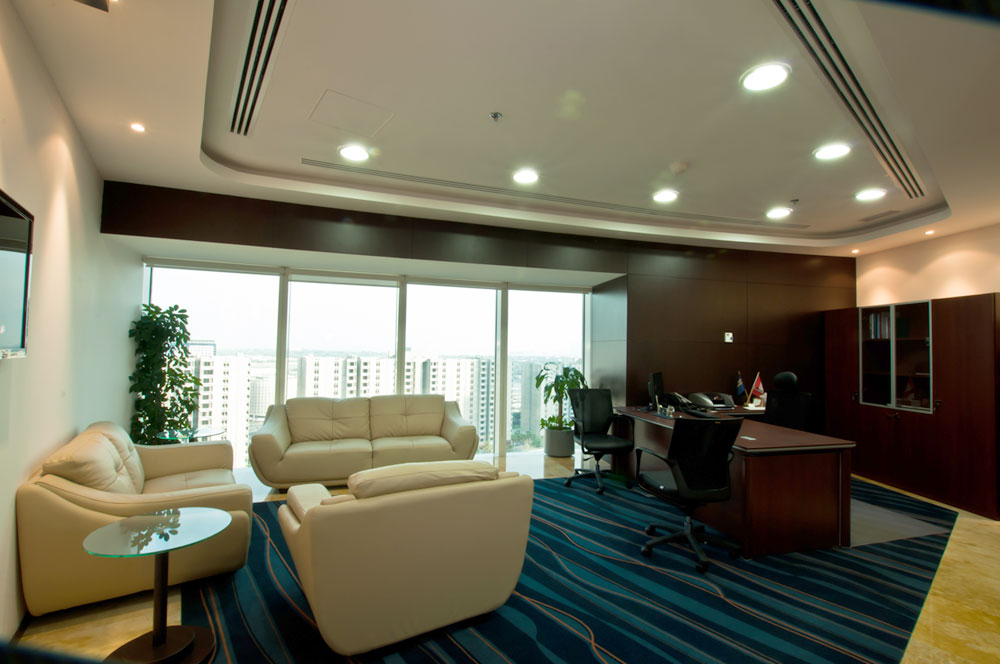 Let his office be designed and well planned in such a manner which gives him an easy and all time connectivity to his staff and personal associates. Good sound insulation is a necessity for Md's room;  as he has to deal with  confidential and important meetings with his clients and associates.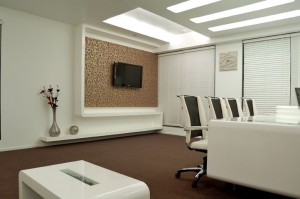 Apart from his formal needs and necessities he needs a break from his work for an hour or so. Do not forget to accommodate a private area/or a cabin inside his office for rest and informal needs.   Md's office is the lifeline of any organization or firm, so design the life line with simple and royal ideas for the out comes and designing work.

For More Office Design Ideas Please check here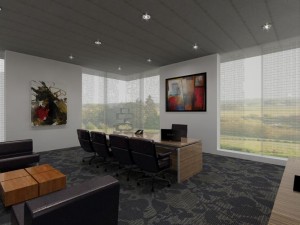 Pour the walls of the Md's room with the shades of formal paints. Try out some texture or a painting on a wall to give a pinch of informal and interesting design idea. To add more of the royal and classy look let glass work or glass paneling consume most of the wall area for an awesome outer view and style. Use of carpet is suggested to come over noisy and disturbing floor area.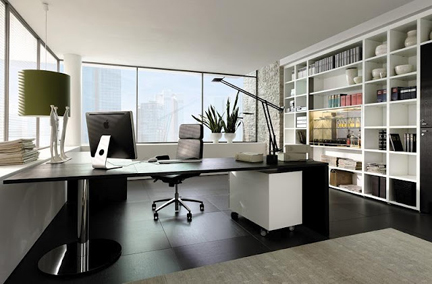 Welcome the managing director with pleasant world of work and design ideas and introduce his guests and clients with a well cultivated office atmosphere and décor's after all, it's not just only the design and décor matters it's the reputation and environment which matters for future jobs and deals.
Image Credits: www.3dkingdom.org

comments