You and your desk will hopefully be together for many years, so it is important to get a desk that works for you. The style of desk you choose goes well beyond just choosing a desk that looks good with the rest of your newly designed home office.
Desk materials
If you do much office work at home, you need a desk that offers you the options you need for your work. The materials used to make the desk are also important:
Wood or wood looking materials
Woods are warm looking and cozy materials for a desk, especially hardwoods, which do not scratch easily. They can anchor a room with their solid appearance. Be careful with pressed woods or particle board desks with veneers over them, however. They contain formaldehyde and outgas for a long time. Formaldehyde has been deemed a probable carcinogenic.
Most metal desks of steel or aluminum with glass tops are sturdy, professional and, modern-looking. They give a room an open feeling. The glass has a tendency to crack and mar, though, and there is little storage space in most open-look meetal and glass desks.
What is the purpose of your home office?
With changing lifestyles today, home offices are needed for a wide variety of reasons. Knowing how you will use your home office ultimately determines the type of desk you will need. Most home offices will have at least one computer in them.
Telecommuting is on the rise all over the world. There are even employment agencies whose sole mission is to find jobs for people who want to work from their homes.
Global Workplace Analytics estimates that at least 2.6% of workers telecommute at least part of the time, with governments having the highest percentage of telecommuting workers. Employee telecommuting grew by 79% from 2005 to 2013. That figure does not take into account the self-employed persons who work from home.
Freelancers and other self-employed folks
According to Forbes Magazine's David Prosser, freelancers are taking over the world thanks to the advent and increasingly popular online freelance markets, such as Upwork and PeoplePerHour. The number of freelancing workers is expected to increase to 50 percent of the workforce in the next five years.
Paying bills and using the computer
The ability and ease of paying monthly bills online has sent check writing to an all-time low. Budget programs like the free dsBudget allow consumers to easily print out their monthly obligations and knock them off one by one.
Home offices are a great place for online shopping and shopping comparison too. For most of us, checking email is a daily duty, just like updating our Twitter, Instagram, Facebook, and Pinterest pages.
Your usage will determine the desk style you choose.
Nothing beats sitting down at a desk to see if it feels right. Some of us want all our desk implements right at our fingertips, while others prefer a sleek look that never sees a messy desk. There are so many styles to choose from, you are sure to find one that is just right for your usage and storage needs.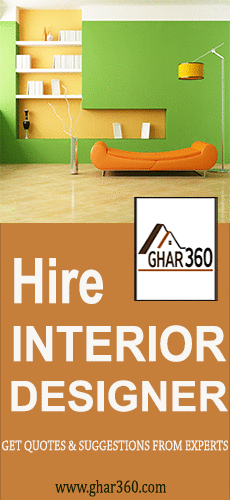 comments