While planning for residences we have to be play wise and intelligent to accommodate all the storage needs, give a perfect layout, room designing, overall decors and placement of furniture. In a residential layout and planning most of the space is being employed by the furniture. Huge furniture accounts a large space on the floor layout. We need to save some area from being getting engaged with unwanted huge furniture items and other floor accessories. Saving space doesn't mean eliminating furniture from the rooms, it simply means replacing the most wanted furniture with the unwanted and putting in small cute and sweet furniture in place of huge furniture. Small, sweet and cute furniture can survive more in small space rather than huge or big furniture.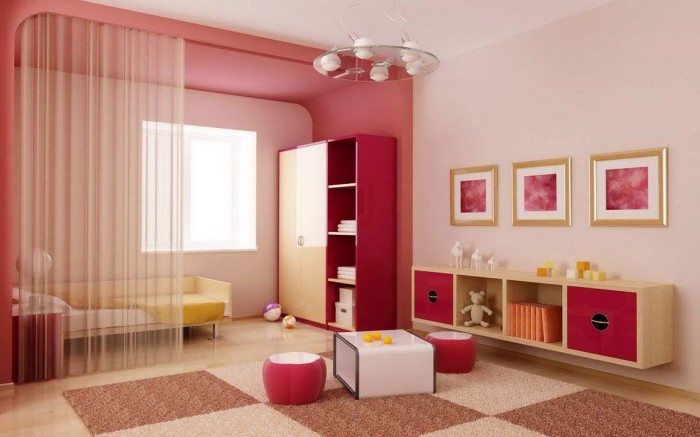 Inspire yourself to put in small and adjustable furniture rather than just building up the huge quantity of furniture in a room. We need to make good, perfect and sensible use of the given space with our wise and intelligent moves. Accomplish your interior designing with space saving, practical use of space and providing the real amount of layout space to the furniture as it really requires.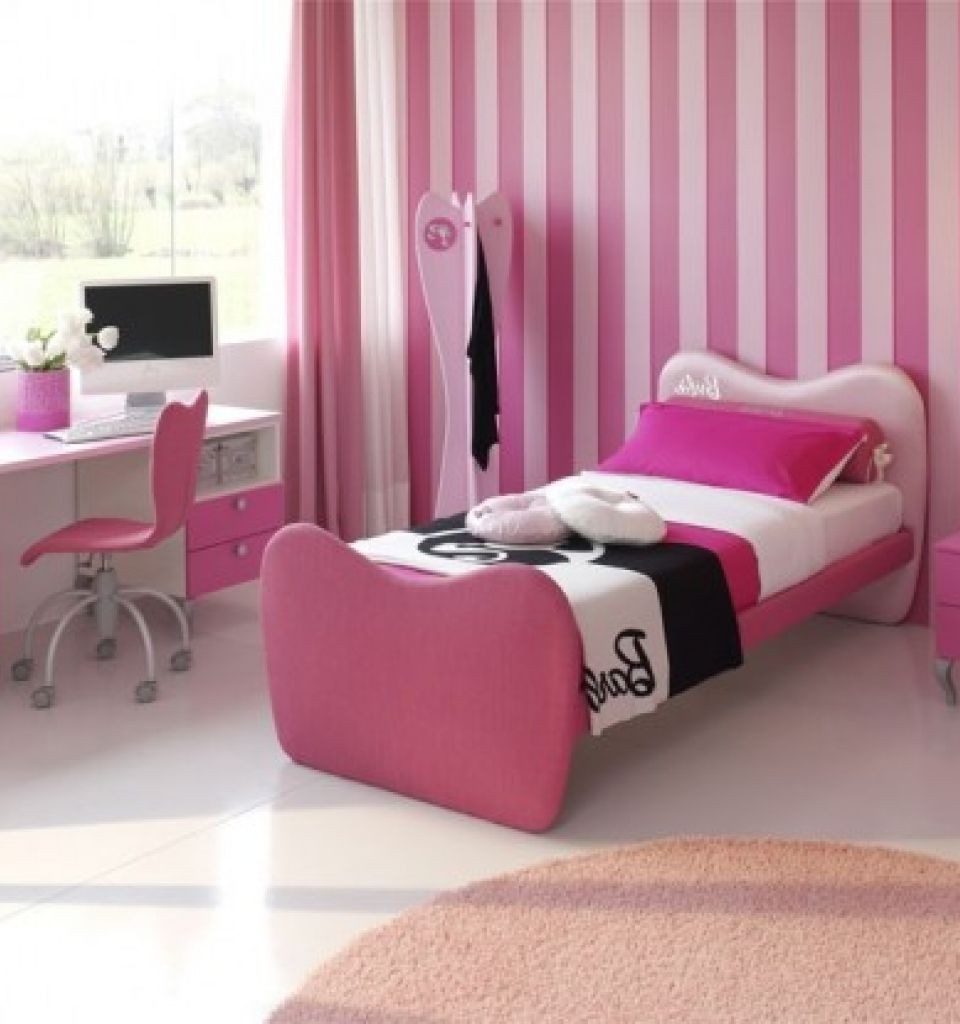 To start with, step into your kid's room. Make their room look cuter and cool with the small and sweet furniture placement. Replace the heavy and huge bed from kid's room to get more of the space. Fix in the cute and stylish sweet single bed for your prince or princess to grow up. Keep up some wall mounted shelves or racks to save essential floor space of the room. The colorful inherent quality of small furniture makes it more unique and perfect to be kept in kid's room. Get more of the space by replacing bean bags or floor pillow by small sweet stools and table with it. Give a complete package of learning and design support to your kids with such small and sweet efforts.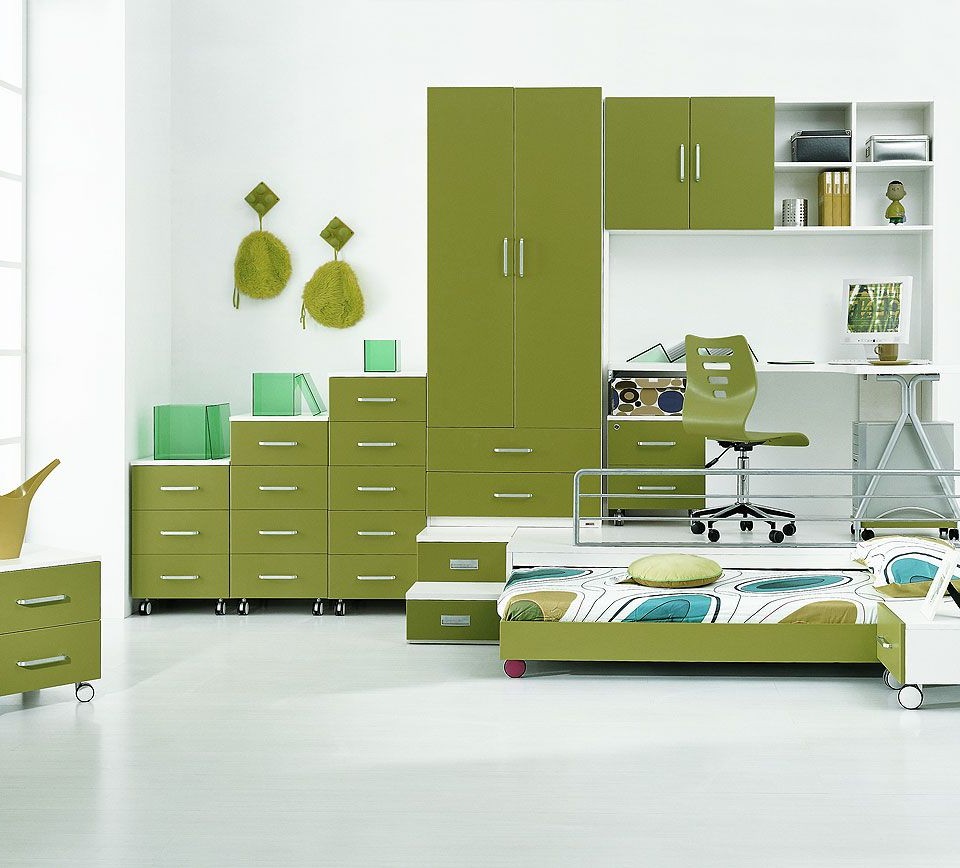 Pile up all the over loaded furniture in a small space. Give more room to space and layout with the sweet and cute settings of small furniture around the house. Placement of such sweet and cute furniture is equally effective and impressive at living room area, family room, dining area or outer courtyard area. Let your living area or dining area space is smaller, we have one stop solutions for all the rooms with sweet cute small furniture items.
Moreover their flexible and easy to move quality gives us the liberty to place them wherever they are required by the time and event. They not only fulfill our furniture requirements but also uplift and enhance the beauty and designing of the home sweet home.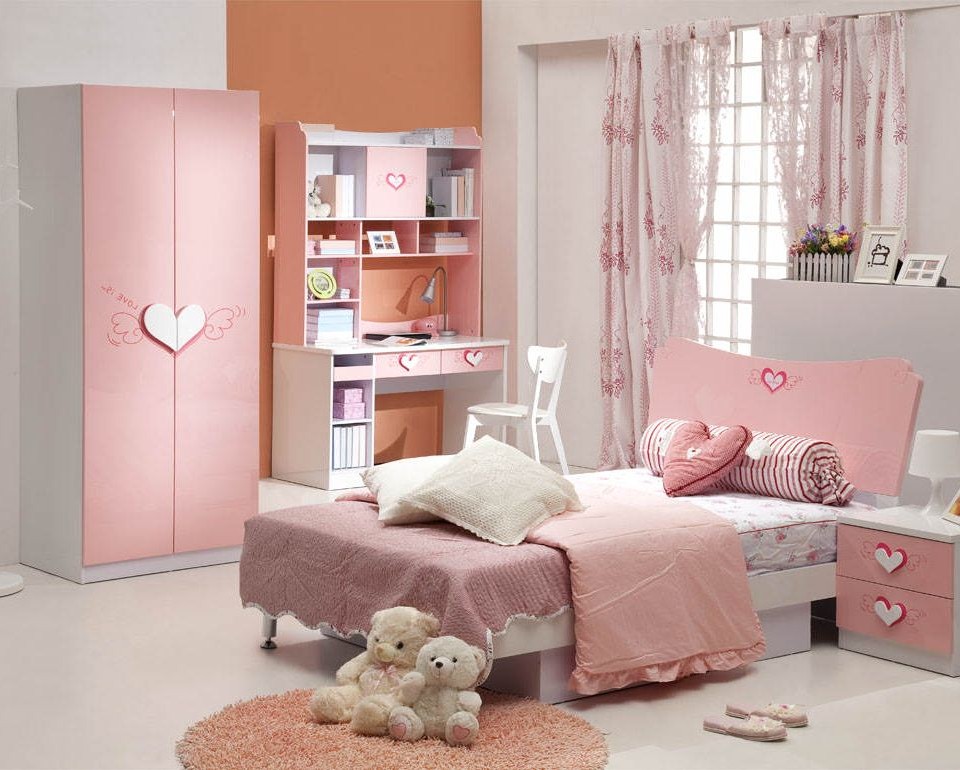 Always remember we just don't need a house to store our furniture and needful. The most common and neglected mistake done by most of us is just messing up and filling out home with lots of unwanted and huge furniture without even thinking to get a good moving space around. Come out of this mistake and take your first step to spacious and well utilized floor area residence with this small and sweet furniture concept.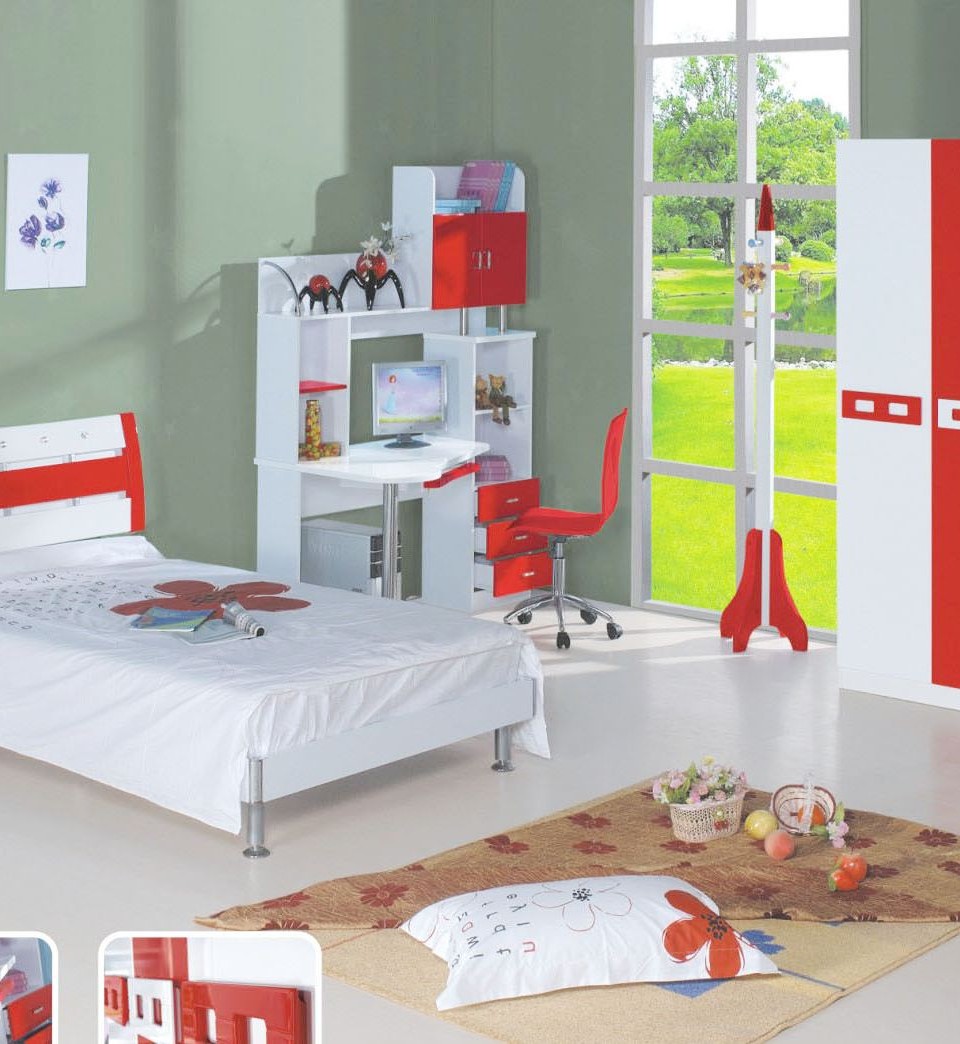 Don't just create boxes out of room area; make it pleasant looking and well designed with the effective and impressive utilization of space by implementing the small sweet furniture wherever possible. The combination and the contrast of big and small furniture will play smoothly and sweetly with the overall décor and design styling of the house saving important floor area from the layout of the residential building. Make your home really a home sweet home with the installation of sweet, cute and colorful furniture in the spaces.

comments