Quality garden edging will always provide aesthetic and functional benefits regardless of your outdoor space. Well-defined garden edges give an impression of a striking visual statement from the word go. Here are a few tips to ensure your success in garden edging as a first timer: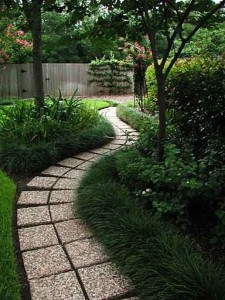 1) Metal Edging
Metal edging is undoubtedly one of the best garden edging ideas for anyone looking to succeed in the whole adventure. When the right metal type is used, one of the biggest advantages is that it will bend easily, allowing you to create perfect curves along your garden bed. Therefore, if you are looking for a simple yet sophisticated edging method, choosing metal garden edging is a decision you can never regret.
At times, metal edging can be quite expensive, but its durability completely outdoes the costs. Besides, metals get the task completed in a subtle manner. Aluminum and steel sheets are the two best options as far as metal garden edging is concerned. However, they work best on gardens with level terrain. If your garden features significant dips and rises, then it might be a wise decision to go with other methods.
2) Raised Flower Beds
Raised flower beds are known for their amazing appearance owing to their great structure. Such flowerbeds blend naturally with the environment to give a nice look. Stones are undoubtedly some of the best materials of choice when it comes to making raised flower beds. You will always have a variety of options to choose from since stones come in all shapes, sizes, colors, and textures.
Whether you are looking to use a combination of different stones for your flowerbed or using the same one, you can always give it the most enticing look that you have been craving for. Raised flower beds are not only important for their aesthetic purposes, but they are also ideal for gardeners with back problems.
3) Concrete Edges
Concrete and brick pavers are some of the best options when looking to create a polished transition between your lawn and garden. These two materials are excellent for garden edging or borders. Concrete pavers enable you to keep the grass out of your garden, allowing the flowers and other plants to spill over without invading your lawn.
Contrary to other poured concrete, pavers are less susceptible to cracking. They provide better traction. These pavers come in a variety of styles to help you settle for what suits you best. They also work perfectly when installed on varying slopes and curves across the landscape.
4) Have The Necessary Tools For The Lawn Edging Project
Before embarking on your garden edging project, it is crucial to have all the necessary tools in place. Having these tools will save you time and frustration. Some of the basic tools to have in place include a hammer, level, spade, tape measure, jigsaw, utility knife, and wheelbarrow. You also need a hacksaw if you have opted for a metal border, in addition to safety goggles and cold stone.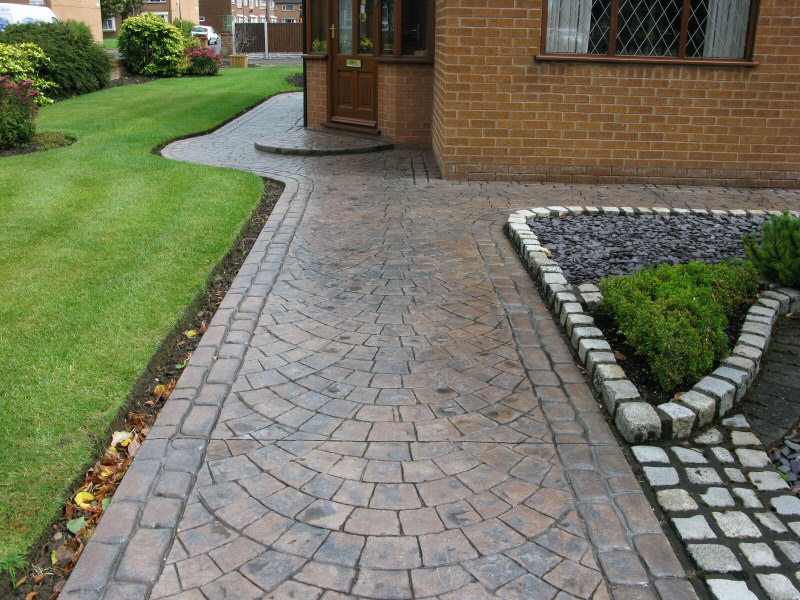 comments