Ghar360 Manufacture finest modular kitchens in Bangalore that can be seamlessly customized to suit your requirements and within your budget.
Call us on +91 9945535476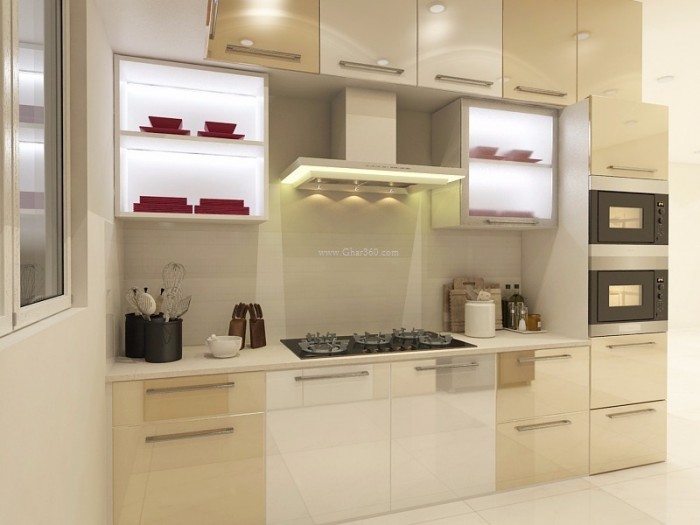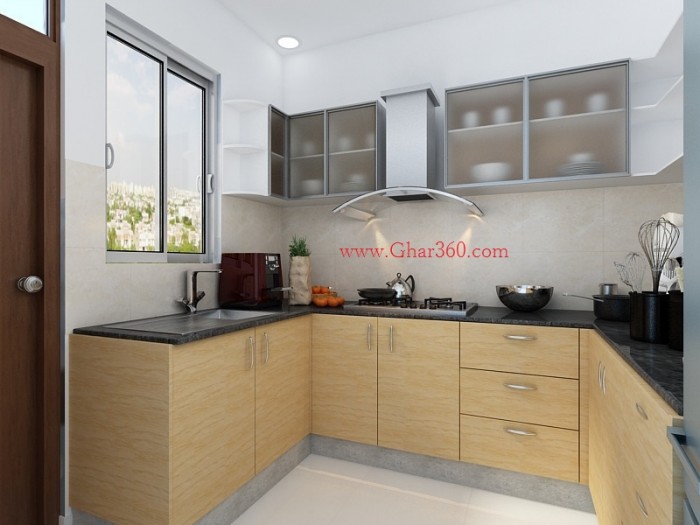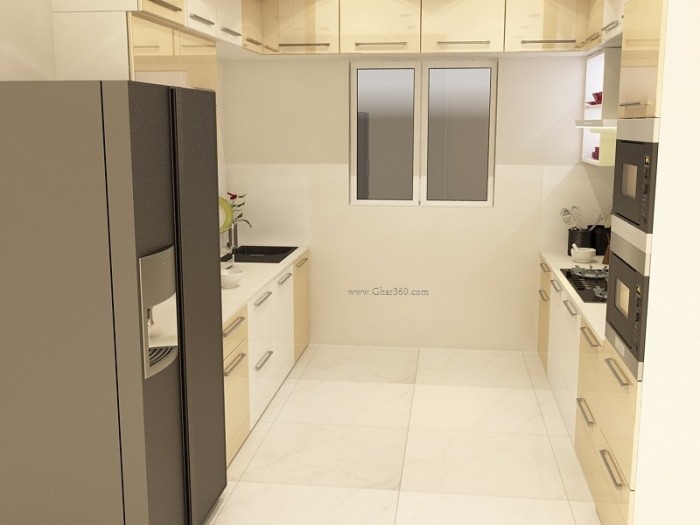 Whether you're moving into a new home or are looking to renovate an old kitchen, you'll find that our prices are perfect for different budgets. With our 5-year warranty and after-sales service (free for the first year), there's little for you to worry about
Call us on +91 9945535476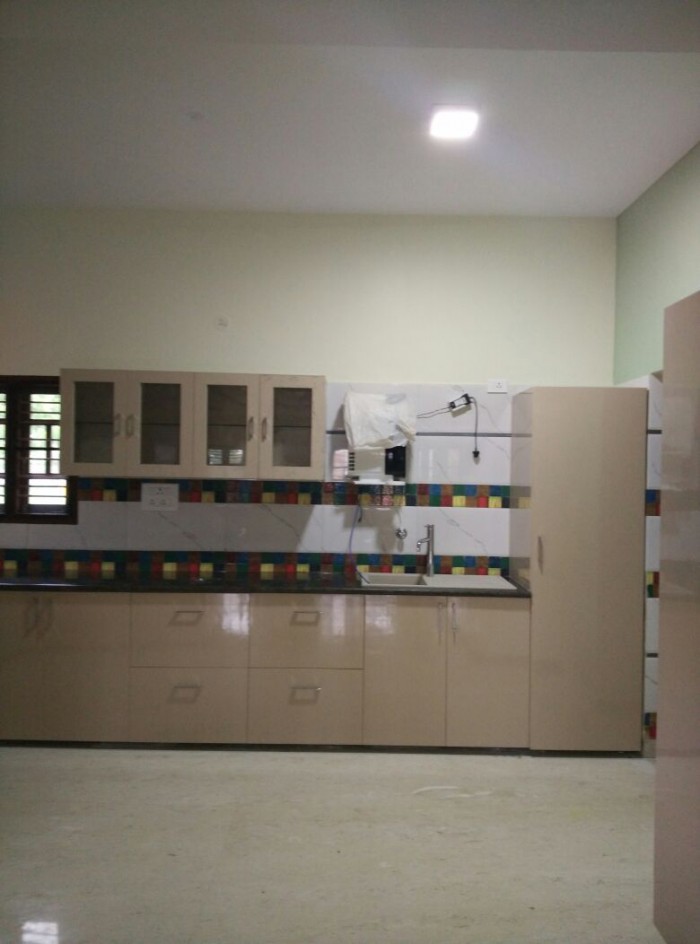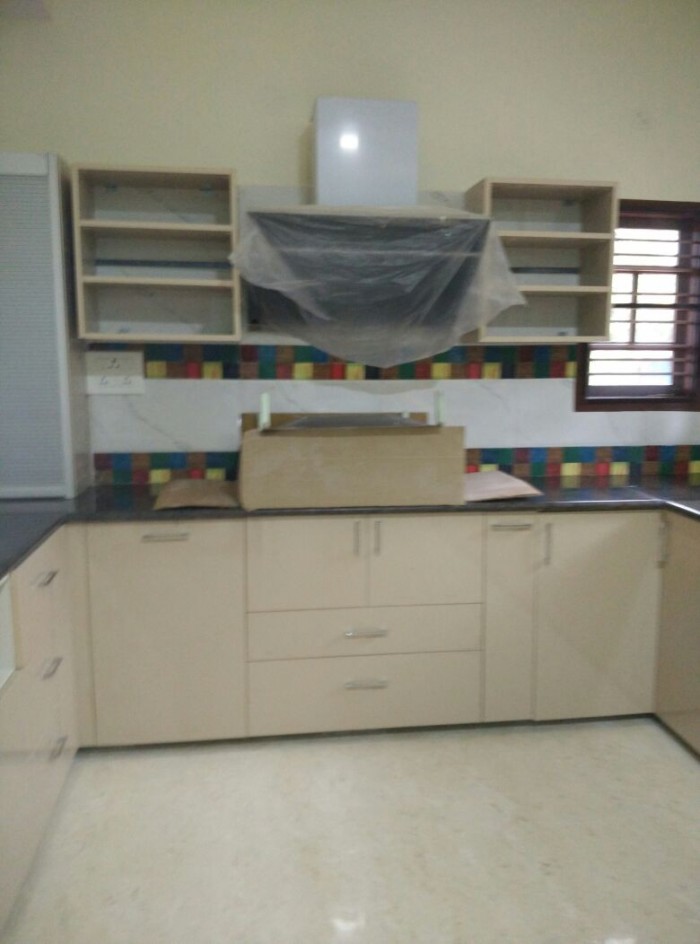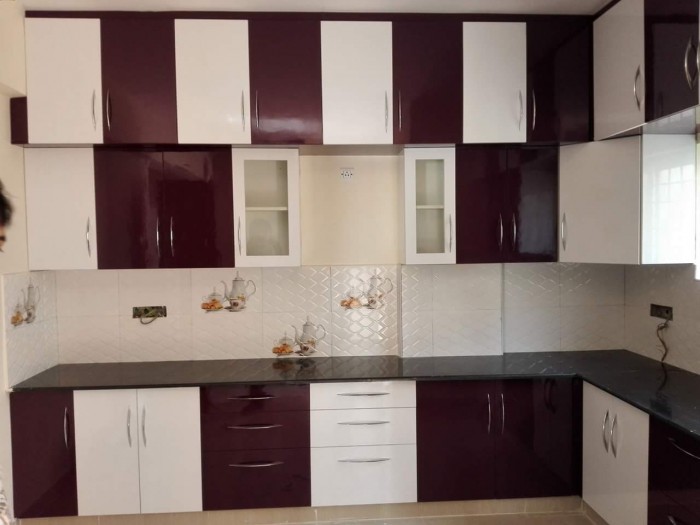 we will help you to personalize your Modular kitchenas per your requirements and that too completely customized which matches with your requirements, comfort & lifestyle .
Call us on +91 9945535476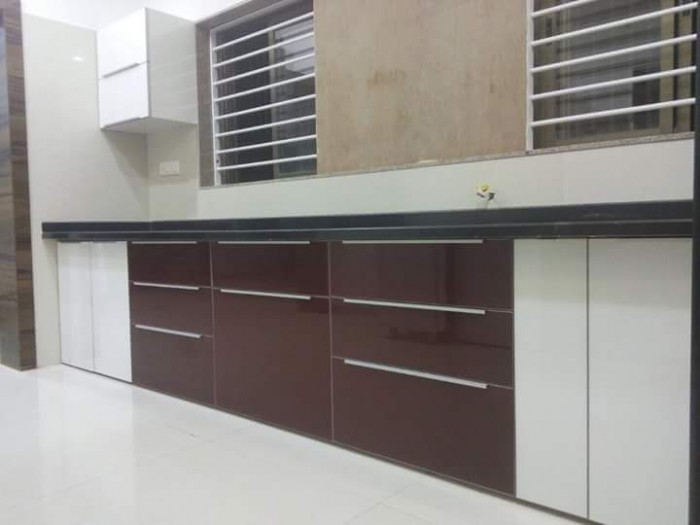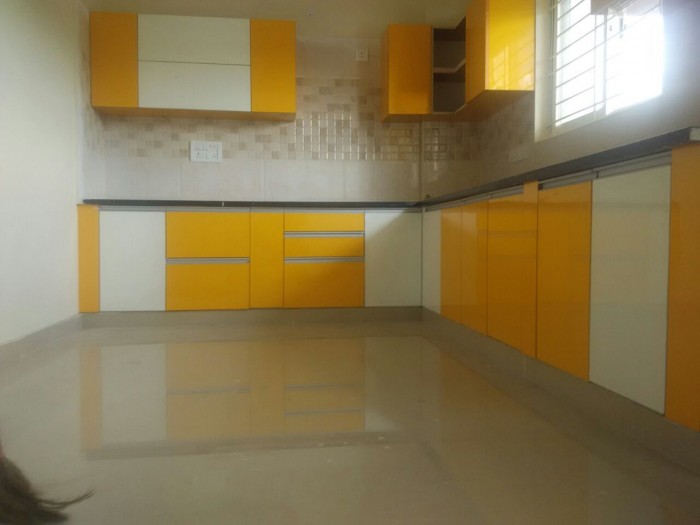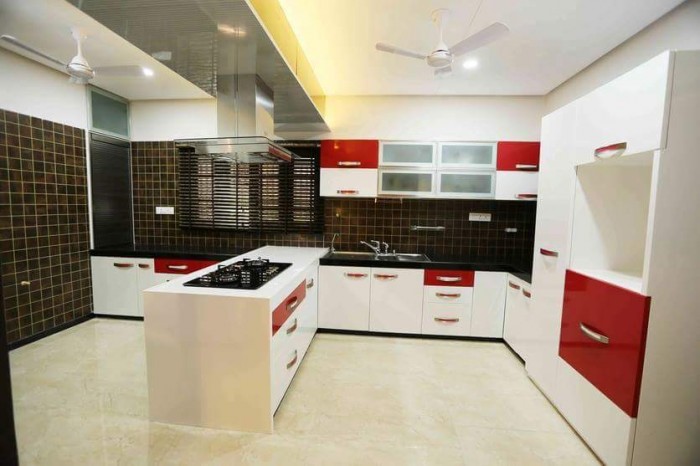 Ghar360 strive to deliver on reliability of our products and professionalism in all interactions across the entire process from design to  installation.
Call us on +91 9945535476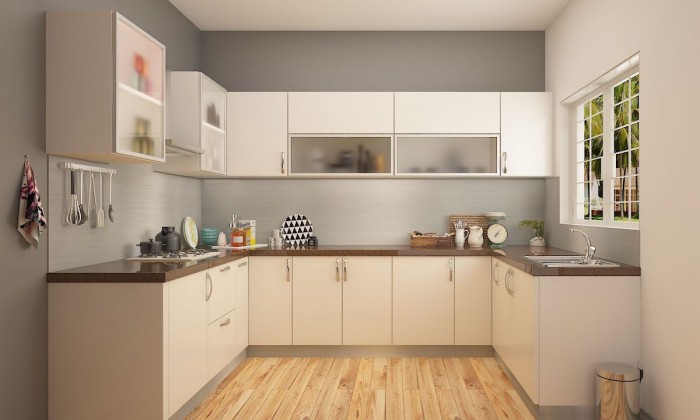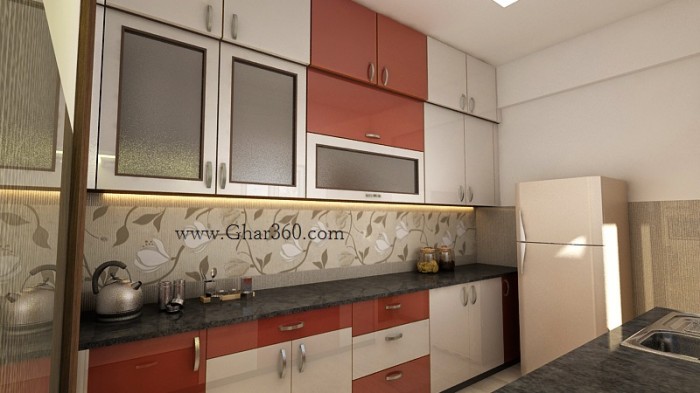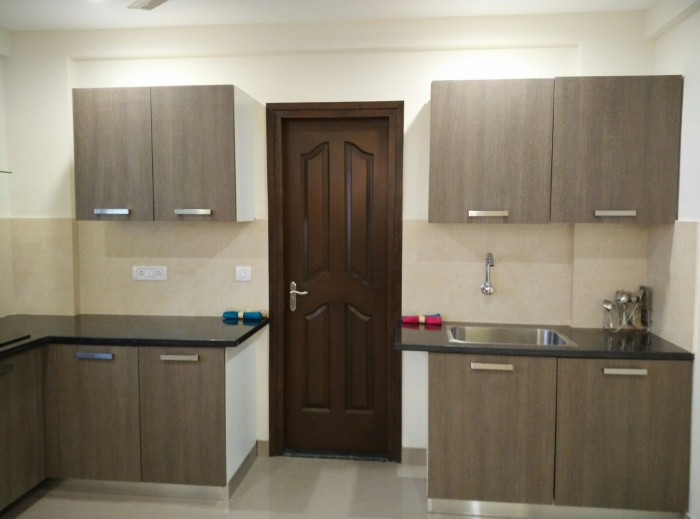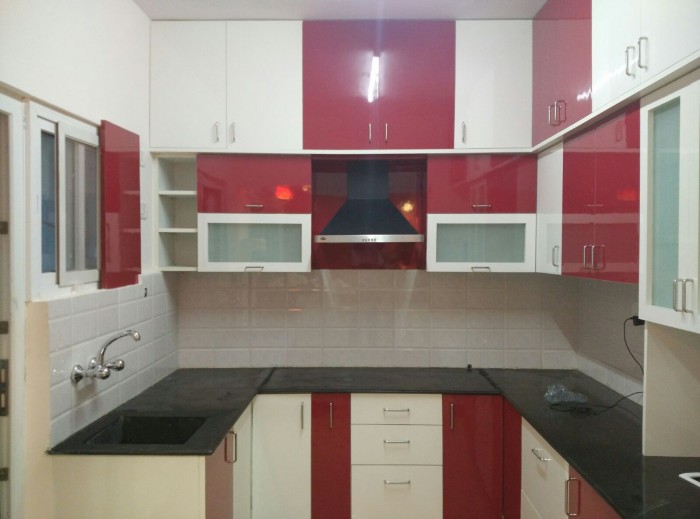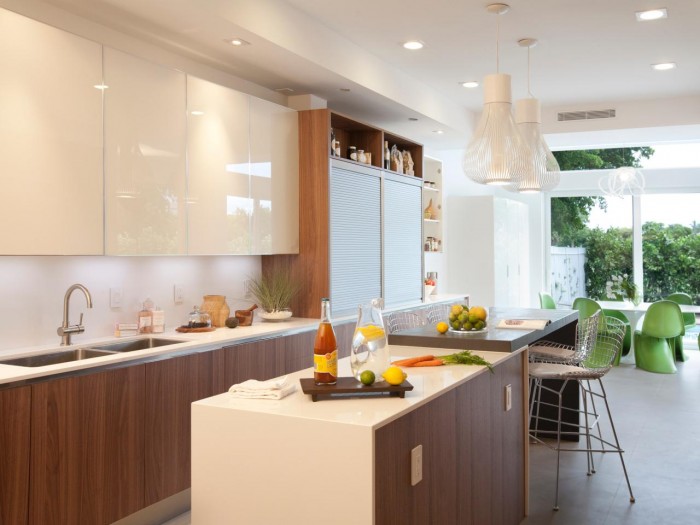 Call us on +91 9945535476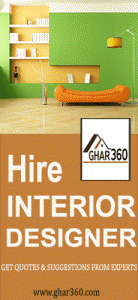 comments