Giving comfortable, attractive, appealing and sensual design to your home, office, spaces etc. is a desire we all want to fulfill. But making your dream come true is a real thing to overcome with intelligent ideas, creative skills and innovative designing. In this dream project furniture plays the most vital role to enhance the beauty of the overall architectural structure. So, let the furniture speak modern, let it come out with the flying colors of brightness, vivid variety of seductive combinations, to match the desired form of designing you were willing to touch since years.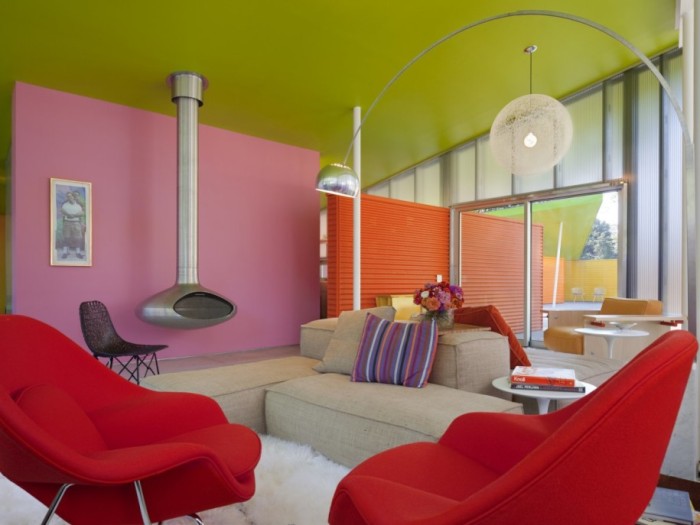 It is time to play with designing, it is time to change few design concepts, time to ask wooden furniture to take a back seat, make it all new, and change comes when you take the real initiative to welcome it. Most common practice followed by all the home makers, official designing, etc. is to blend the wooden textured furniture with the overall designing keeping the walls bright or light in colors. Knocking change is advising us to replace the wooden furniture with bright vivid color furniture to bring the eye catching charm, delicious work of interiors and seductive looks forever.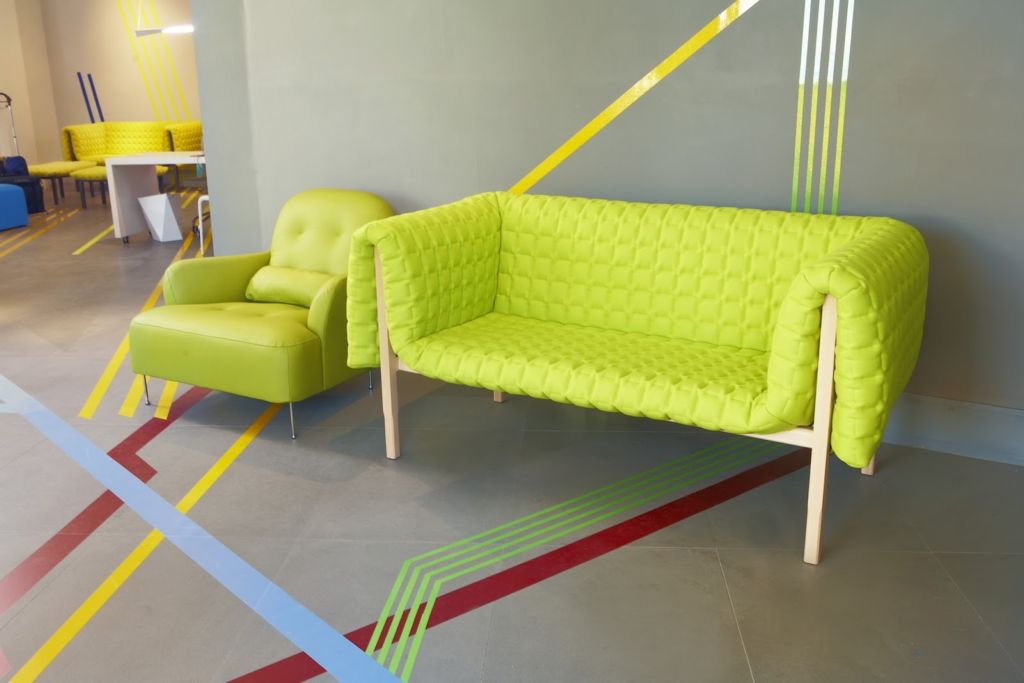 Match the forever young era of such colorful and bright furniture to make your interiors go wild, sweet and stunning. With colorful furniture you don't need to put on extra efforts for any expensive or heavy accessory. No need to dress up your walls with heavy paintings, wall hangings, chandelier etc. They have it all in them. Yes, bright furniture has the capacity to hold up overall decors, design aesthetic appeal, class and richness alone single handedly.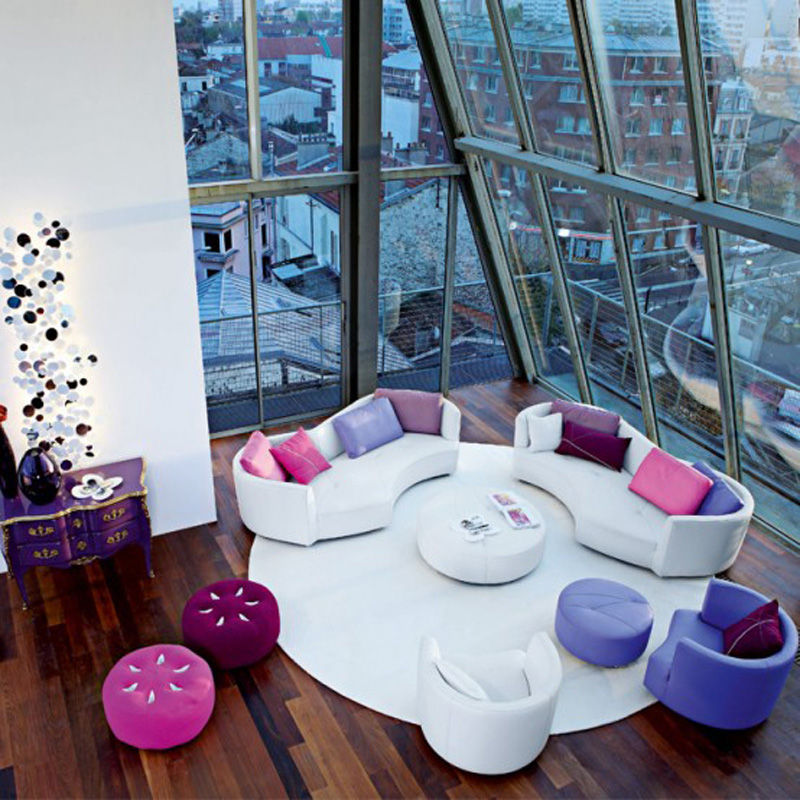 Walls dressed up in white or light colors with combination of wooden furniture can be a bit old touch of class and interiors. New waves of designing have arrived with colorful combination to make the spaces go wow forever. Mix match different colors of sofa, single seating, floor pillows, cushions etc. to get the most stunning and awesome combination. Just not fabricate interiors, but do cultivate habit of fabricating classy combinations with unique and royal touch of colors and brightness around.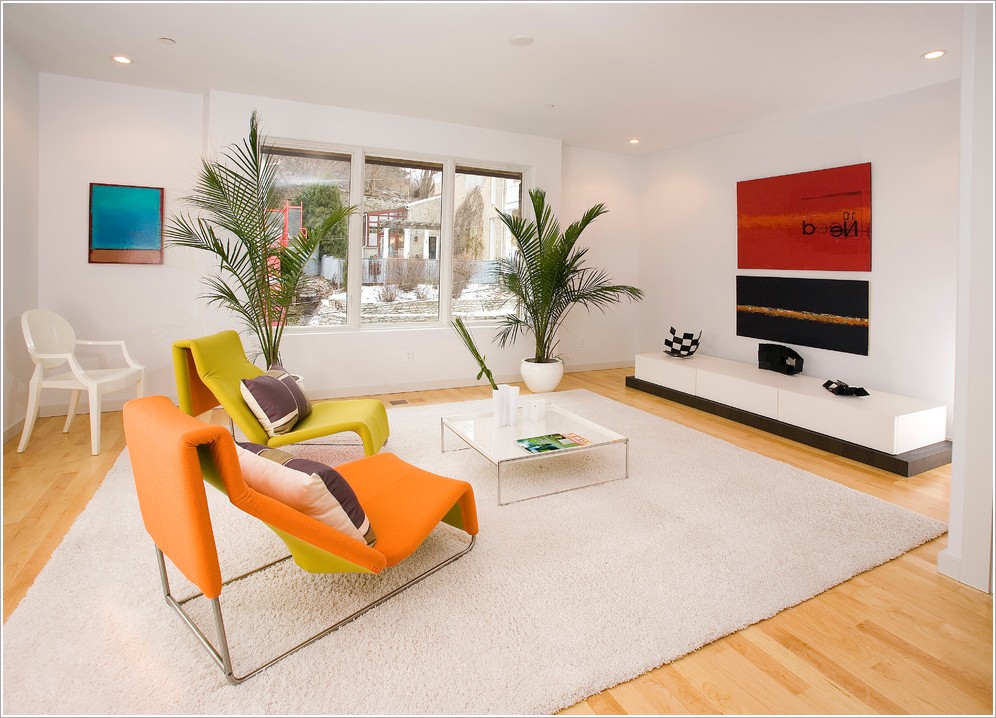 Let your living room soberness touch the spice of colors. Bring home the brightness and life for your bedroom corners, nooks, study corners, or even family room. It will be like adding and ornamenting your simple rooms into colorful shells of comfort and design. Bright color furniture is accepted by all the age groups, by all the space requirements, purpose (formal or informal), can be blended easily with every kind of color theme and it works magical if you escort it completely with white or cream theme around.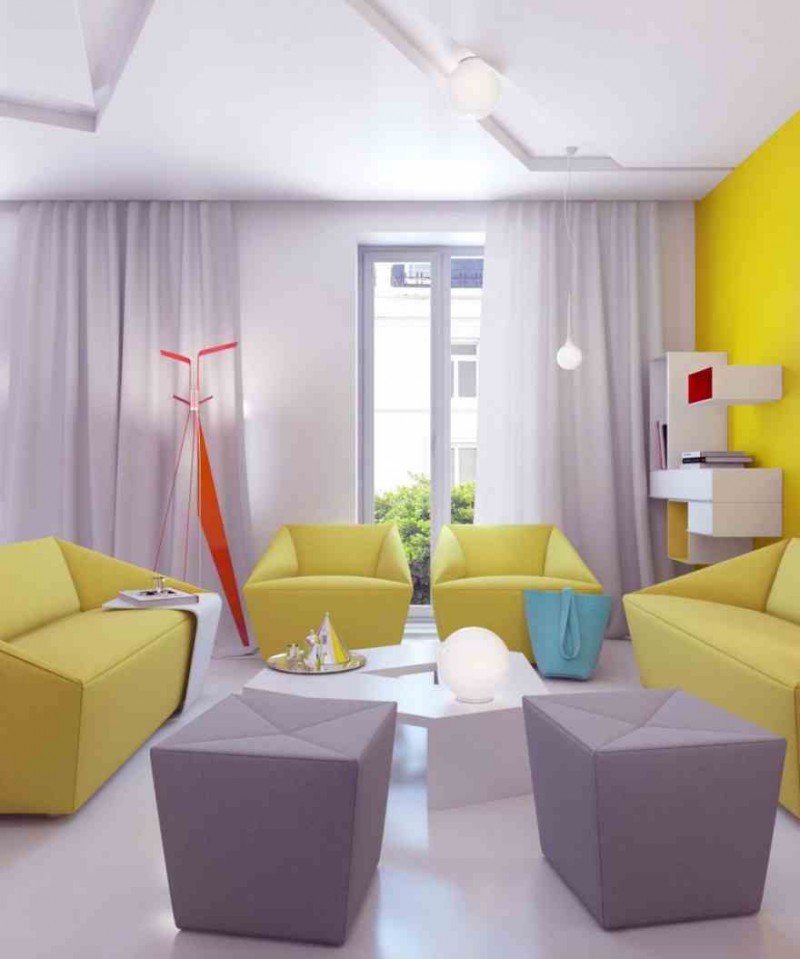 Yellow, green, blue bright color furniture are best expressive for living room area whereas, red, pink, orange are a picture perfect for bedroom impressions. Transform your boring and dull home library with array of colors around to catch more of interesting time inside. If you are pissed off with official stress and work then you may comfort yourself with bright furniture around as it brings a positive energy and colorful vibes distress your daily routine. Make your kid's room look like actually kid's world with different colors around and bright combinations. Children love go grow with colors around.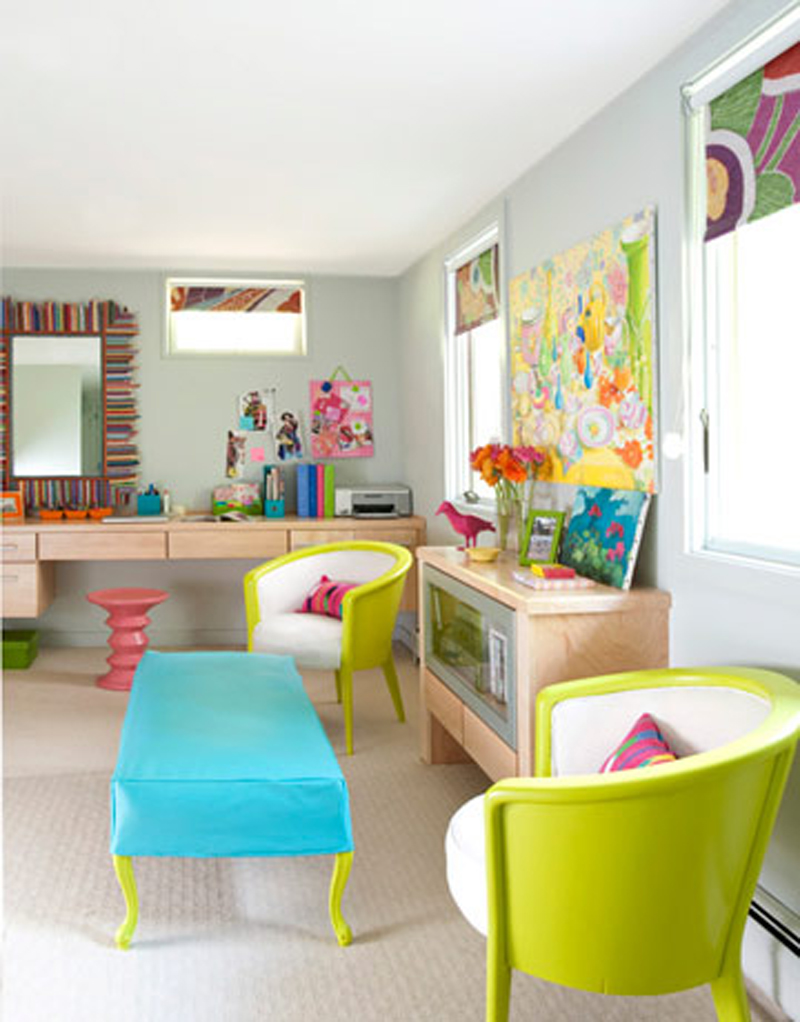 In short, wherever you place, whatever the room purpose may be, colored bright furniture is all set to match up well with all color themes, room requirement, entertain all the age groups and work stress, brings in design and styling forever and gives your interiors an evergreen look. Make way for the coming change in the field of design and interiors. Welcome the new styling and vivid colors to fabricate impressive and expressive interiors.

comments