With the changing time, expanding and growing needs of peopleit is really difficult to accommodate all your belongings, needful at one place but at the same time shortage of space in the apartments and homes compel us to install them under one roof and has created a sort of mess in everyone's life. To come out of this mess it is now actually important to come up with some smart and intelligent overhead storage for the small and cramped rooms and small homes. When we are running out of space to make our dwelling beautiful and well organized then why to waste some essential wall and ceiling space which can be actually used to create smart, and intelligent storage and sort out the mess that too without any over or extra expenses.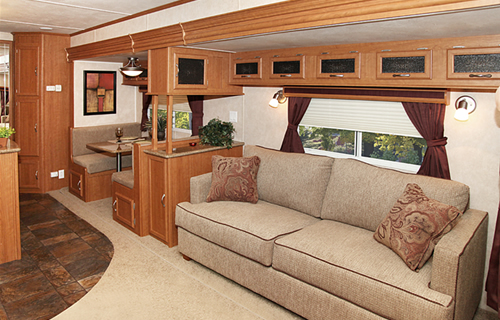 Instead of placing extra floor cabinets and base cabinets and occupying unnecessary floor space it's more intelligent to use up the vacant walls and ceiling height after all, they too are the part of the same residence and they too have the right to comfort us at the time of crisis. Create overhead cabinets for all the types of storage. A cabinet with amazing design and carrying versatile amount of storage space inside can act like a super support system to organize your stuff that too in a fast and well assembled manner. Save space as well as add up beauty to your interiors with contemporary, modular, traditional types of design according to your overall decors and choices. They can give you extra space as well as they can add to the beauty of your home. They might sound not appreciable initially, but the perfect placement, good design and getting more of the extra space is like getting a good discount and affordable beautiful offer to make your home look clean, green and amazing.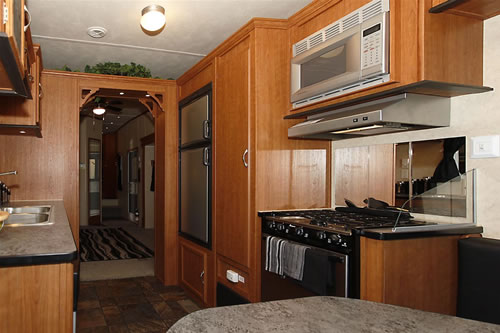 To accommodate the perfect overhead cabinet you may opt from the following vacant and un-used spaces of your home sweet home:
•Floor to ceiling cabinets: They are practical and amazingly good for bedrooms, living room, family room or kid's rooms. It gives us full and maximum use of wall to get more of the storage sapce for unlimited cluter and things.
•Wall mounted cabinets: These cabinets play a very supportive role in kitchen, bedroom, home office, home library, living area etc. They hardly engage any floor space. Comfortable and trendy. Match them up well with the overall present decors to provide them the same laungage of present room.
•Glass overhead cabinet: Specially designed to fulfil the purpose of delicate storage accomplishing style statement. Good for showoff at living area, family rooms, home office or even at kitchen at times.
•Rack overhead storage: It is basically the concept of open storage cabinets to exhibit your show pieces, paintings, sculpture or any other art work.  They are extremely good, fashionable and well-designed. They perfectly fit in living rooms and bedrooms. It is like "time for some show-off".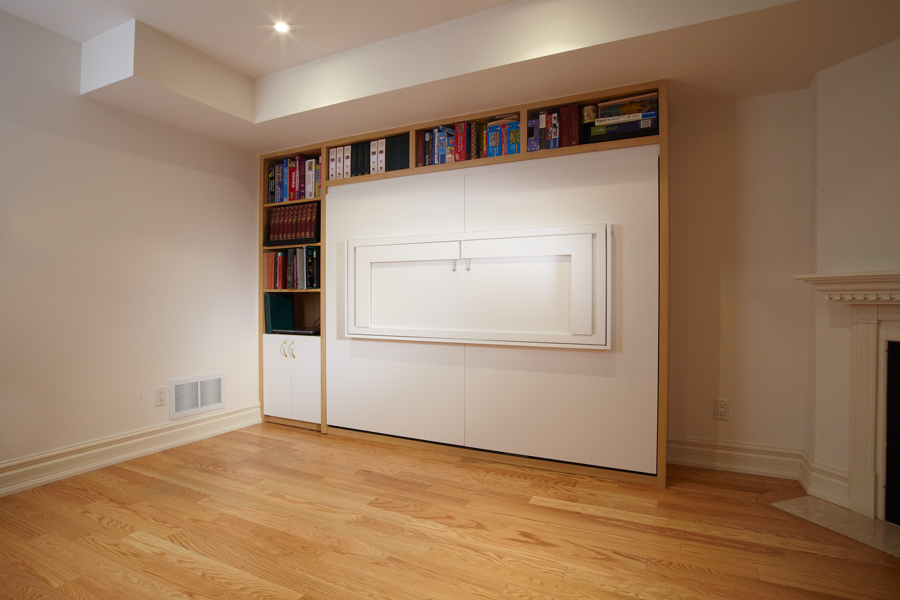 Choose any type of overhead cabinet according to your stuff, likes, dislikes, but it should be according to room size, shape, room color and overall decors of the present design in the room. Even going for any particular material chosen for the overhead cabinet, be sure they are eligible to fulfill your storage purpose easily and can accommodate and support your extra stuff without any problem, with durability and strength. So, struggle of mess, clutter comes to an end as soon as you install the overhead cabinets using the vacant space of walls and ceiling. Make your home, dwelling, nest, residence look fresher, well organized and give it a smart look with intelligent and well-organized storage ideas.


comments