Flooring is an umbrella term used for materials that are used for the permanent covering of a floor. Age, climate, and natural calamities are common culprits that can damage floorings. This damage look isn't aesthetically pleasing, and it can hurt your home's curb appeal if you're about to sell your property. If you already have damaged flooring, changing it can promote several benefits to help increase your property's value.
Continue reading to know three of these advantages:
Enhances the Mood of a Home
A home should exude feelings of calm and comfort. Human senses should overflow with relaxing feelings as soon as you enter your house from a busy day at school or work. However, cracks, dings, dents, and holes in the floor prevent you from feeling at peace in your humble abode.
Looking at your damaged flooring can make you feel uncomfortable. Instead of griping at the bad indoor scenery, it's time to change your flooring for the better.
Choose flooring designs that complement the theme of the house. For example, if you want a contemporary yet neutral look, aim to install black, white, or gray tiles on your floors. Wooden floors like the Amtico offer a homey and aesthetically-pleasing look in dwellings.
If you are selling a house, your potential buyers will find your property to be the place they can call their new home with the right flooring. The new residents should feel at peace as you fix the flooring of your home for them. If you don't know what flooring to install in your home, you can ask professionals in the industry.
Increase the Lifespan of the Floors
Installing new floorings is like breathing new life to your home.
Increase your property's curb appeal when you replace your old, damaged flooring with new coverings. But, take note that there are advantages unique to each type of flooring. If you're looking for flooring examples, one type that you can look at is the Karndean.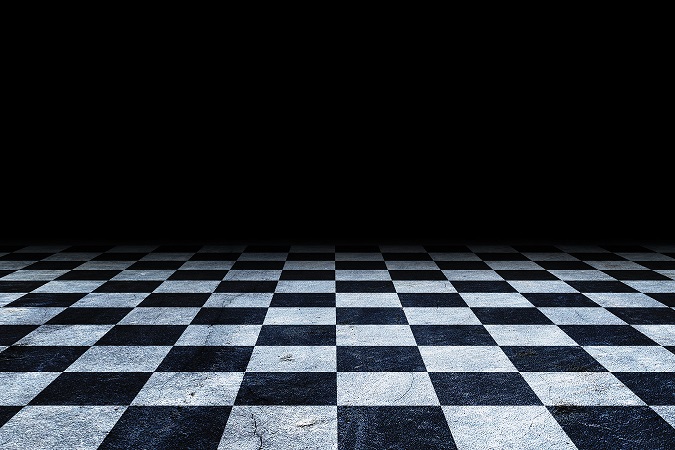 Here's a brief overview of the different floorings you can install and their distinct benefits:
Hardwood
Hardwood flooring is an excellent choice for many households. Wood is a durable material, and the scratches and dings on its surface can add to its organic beauty.
Carpet
Plush and warm – these are the main characteristics many homeowners look for in carpet floorings. Also, carpets tend to be less expensive than other flooring variants.
Tile
If you're looking for a durable option, opt for installing tile floors. Tiles can be significantly durable, and it doesn't require frequent maintenance to retain its beauty.
Laminate
Perhaps the most inexpensive option for new floorings is laminate. You can also install laminate floorings over existing floors to add an extra layer of protection.
Consider certain factors before choosing which type of flooring you want to increase your property's value. Moreover, think about your current budget so you won't deplete your spending allowance over the installation of your new floors.
Reduces the Risk of Health Complications
Old flooring might accumulate unhealthy substances over time. These harmful particles include dust, dirt, molds, and mildew. You don't want to risk the health of household members by exposing them to these. Furthermore, if you will sell your house, you don't want the new residents to catch sickness because you left the floor in a dangerous condition after selling the house.
New floorings should help improve the health of the home and its residents. The reduction of health hazards can assist in reducing allergens and allergy attacks.
But, take note that some floor options do a better job of keeping allergens and other harmful substances at bay than other materials. For example, carpet fibers can attract dust and dirt more frequently than tiles.
Check the health conditions of all household members to choose the best flooring option for your dwelling. Don't choose a new floor at random because you think it'll look good in your home. The flooring you choose should secure the health of families and friends in your property and not the other way around.
Increase your home's curb appeal with new floor coverings. New flooring can exude feelings of comfort and peace for the new residents. The material you choose should also help improve the health of the home and its members. Make sure the homebuyers feel cozy with the preparations you placed in the property. Let the new residents of your house feel that they made the right decision to buy your property with the fresh flooring installed.
comments