Wardrobe and mirror both are an essential part of bedroom and which can't be ignored on any condition whether the room is big, small, cramped with furniture etc. whatever may be the condition. What if we can the combination of both in a single design?  Yes an elegant, well designed glass wardrobe is the one stop solution to accommodate both glass and wardrobe in a room with lots of elegance and which can beautify the room in its own way. Wardrobes in glass carry a cool and contemporary look that brings a refreshing change from traditionally used materials to modern designs and unique ideas. They blend trend and elegance together to create a stunning effect for your stunning and well-designed bedroom. Glass wardrobes can be beautifully designed with a variety of glass products as preferred by you, your choices, design ideas and budget.  Each glass is unique in the way it adds value to the wardrobe design.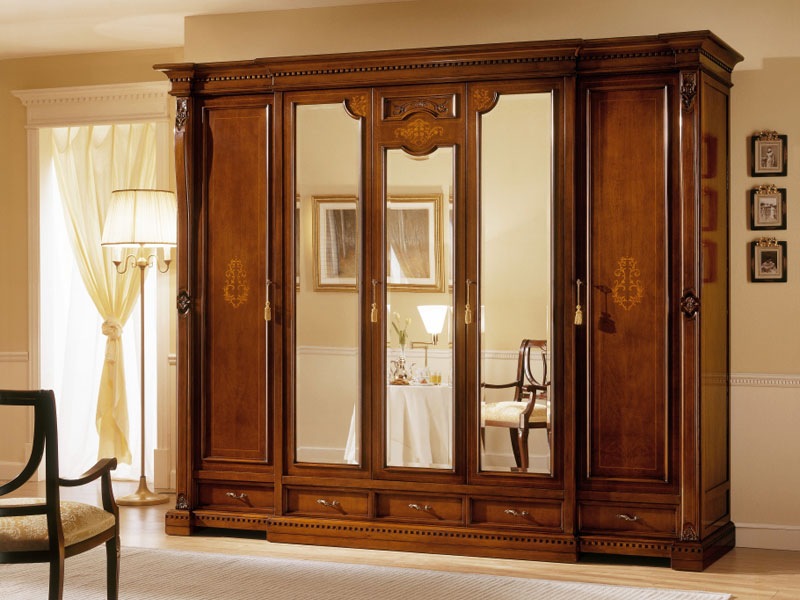 Incorporating mirror with a wardrobe makes the wardrobe look more elegant and classy. It gives a unique mixed flavor or old and new concepts adding more space and beauty to the room as well as to the furniture. Glass, in wardrobes, is a material that comes packed with advantages and unlimited benefits. It is widely available and easily installed as well without any extra efforts and hard work. It can be cleaned with great ease and calls for very less maintenance, a boon considering the extensive use of wardrobes. Highly durable, glass is also resistant to scratches and moisture. Moreover, its glossy finish adds immensely to the wardrobe design, making it look sleek and sophisticated.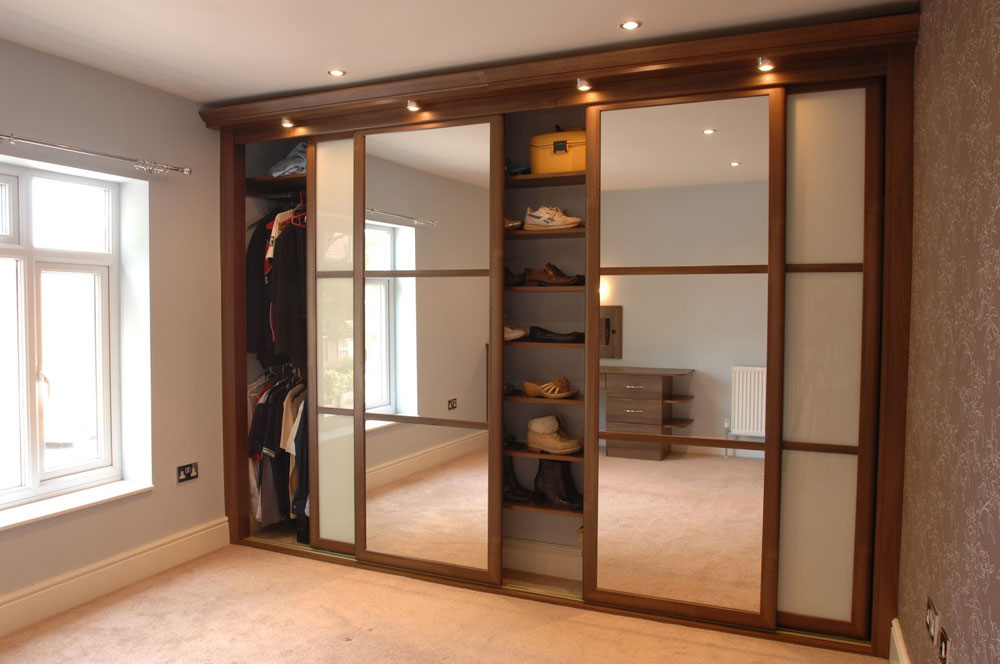 For More Bedroom Design Ideas Please check here
When you are actually fighting with a small cramped space in the bedroom mirror wardrobe are the key tool to come over this basic and one of the most common problems of nearly all bedrooms. No need to place any extra dressing unit or dressing desk. No need to accommodate any extra storage space for cosmetics and other things. Place in you cosmetics, needful items inside your wardrobe just near the mirror. You may even save more space with sliding door mirror wardrobe. It is one of the space saving, good looking and useful tool for cramped bedrooms or even for big bedrooms. One of the big advantages is in the area of space saving. Any hinged door takes up space to get operated properly, which is sometimes lacking in the bedroom. Furniture placement is easier when there is no need to allow room to open the door every time you need. Another advantage has to do with style. Modern styles of furniture are particularly well suited for this type of door, and with the wide variety available today, they can match any room décor.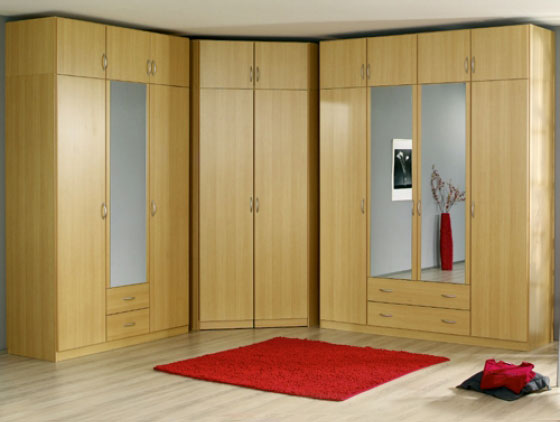 A mirrored sliding door provides several unique advantages. The proper placement of mirrors can cause a room to appear larger than it actually is. The mirror can also be used for dressing or exercising, which makes it a multi-purpose item. Size is an advantage in another way. While the size of a hinged door is limited, because of weight, sliders can be larger in size, even floor to ceiling heights are available. Whether you go for mirror sliding wardrobe doors or mirror wardrobes, both are advantageous and stylish to get accommodated to you room.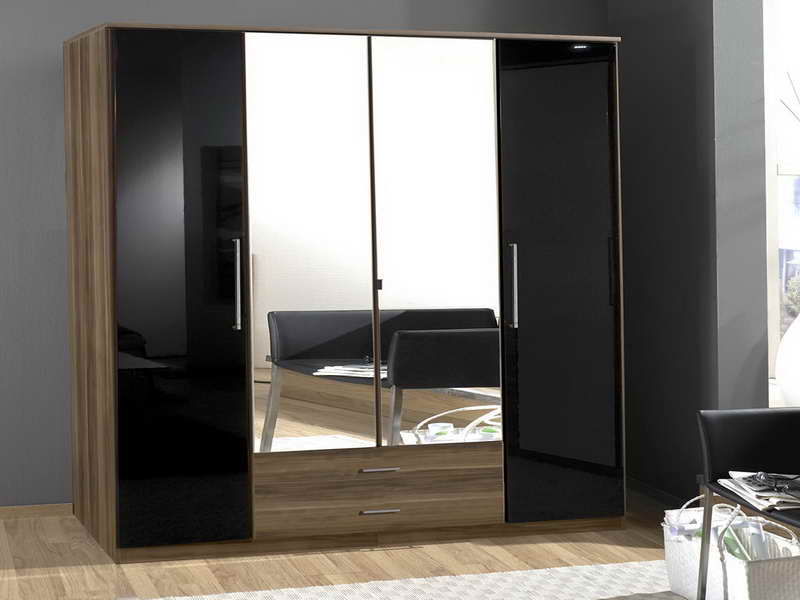 For More Bedroom Design Ideas Please check here
Give your room a feel of more space, elegance, well-designed and awesomely fabricated layout with such space saving and quality furniture products. Remember, bedrooms are special sweet place to relax in and to have a pleasant time so do not mess up with your valuable and sweet time just in arranging for furniture mess and cramped space. Bring the change inside to get the beautiful world outside the messy, clutter, space and disorganization. Mirror wardrobes are the need of hour to bring the required change and elegant design.

comments