We are heading to the fall season, and indeed, the natural light you were used to in the summer will not be the same. While all we think about is upgrading furniture or electronics in our homes, the amount of natural brightness getting in our homes is a worthy thing to think about. Let's go through some ways on how you can add more natural light into your home:
1. Clean Your Windows
When did you last clean your windows? To most, this may sound like a simple chore, but the reality is, most people don't wash their windows regularly. Use your regular cleaning solution to get rid of any dust and wipe clean the inside and outside. While you're at it, don't forget the window frames. You will be stunned by the outcome after the cleanup.
2. Use Clever Window Dressing Methods
If you own thick curtains in your home, they could be obstructing more natural light from getting into your home. Instead, using lighter linen curtains to enhance more light will be more appropriate. You can hang them in layers so that you can still maintain the flow of light into your space.
We understand that you're moving into a colder season, but luckily, these days, you have the option of shifting to great window treatment methods which will add light to your home and still enhance privacy. Amazingly, these unique additions involve seamlessly adding blinds inside glass to your windows, and the pros themselves will do this. These blinds are also energy efficient; therefore, you won't have to worry about the cold in your home. 
3. Do Some Structural Changes
If you're living in your own home, this should be a bit easy for you since you won't require consent from your landlord. Besides the normal enlargement of windows in your rooms, you can consider adding some unique skylights. 
Skylights can bring in light directly from the sun, which then spreads across the entire space. They are the perfect addition, especially for the places where light doesn't get in easily, like your bathroom, family room, hallway, and attic. Again you can use skylights with blinds to control the amount of light entering the room. 
4. Use the Magic Mirror Technique
Mirrors have eternally shown the perfect reflection of our beauty before we step out into our daily routines. However, they can be used in another magical way in your home to enhance more natural light. Adding more of these strategically into your home, mainly where light hits help reflect more light into the room. An equivalent impression applies when you use furniture or décor with metallic or glass finishing. Whenever these surfaces are hit with light, they automatically reflect it into your home.
5. Repaint Your Walls with Bright Colors
Just like mirrors, the same reflective principle applies when you paint your walls with light-colored paints. Brightly painted homes act as the perfect reflectors, and they will evenly distribute light to your space. As you paint your walls, don't forget your ceiling, as a bright ceiling not only makes your home appear larger but also brighter. Similarly, the rugs and carpets that you use will also help complement the natural brightness reflected in your space.
6. Do a Floor Upgrade
We often forget where our feet are stepping, especially when dealing with our lighting needs, and more often, the only solution is carpeting. However, this time around, do it differently, and you will discover that you may love your home more without lots of carpeting to brighten it. Try using ceramic tiles or hardwood floors with a polished finish to attain all the light reflection benefits. If you must use your carpet, use more neutral colors to enhance the natural light in the room. 
7. Prune The External Greenery
Everything in your home could be conventional at times, but the overgrown tree and bushes outside could be the main contributor to your dark living space. Also, there could be a tree right outside your window that blocks light from getting into your room. A good landscaper can help you do that compound trim and deal with this natural light obstruction problem.  
When it comes to any home modification, you must be willing to try different things to see the changes you need. Dealing with the natural light issues in your home is a worthy thought to have without breaking the bank!
About the Author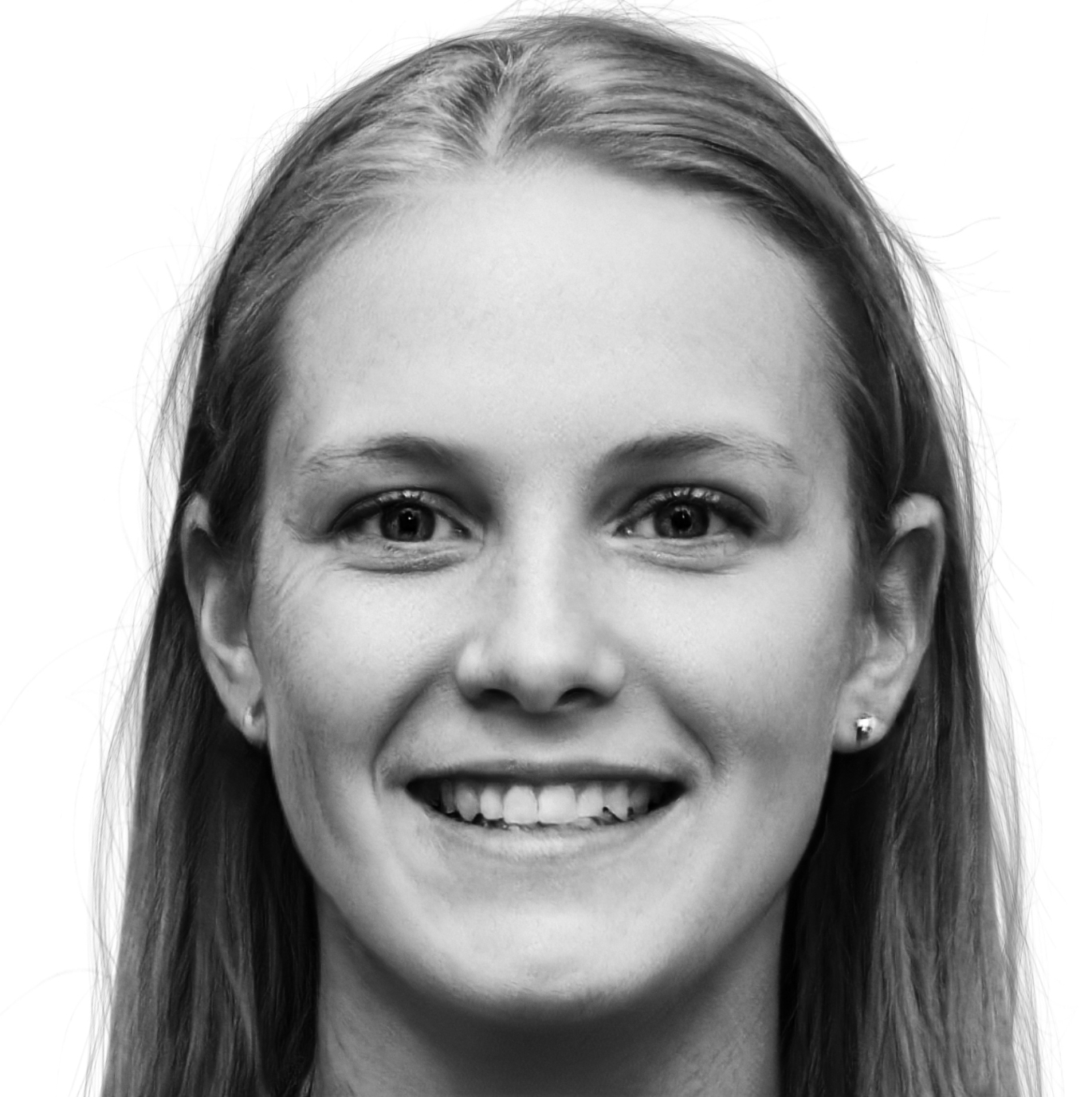 Jennifer Bell is a freelance writer, blogger, dog-enthusiast, and avid beachgoer operating out of Southern New Jersey.
comments