Is curtains really important?
As we all know very well that curtains are adding a style statement to our interior designing and decor and hence to dress up well the curtains it is important to have durable, strong, well designed and amazing curtain rods, right! Earlier were the days of pelmets and hooked curtain styling but with the changing time, styling and attitude in designing we have travelled a long way to get stylish, seductive and amazing curtain rods just to beautify the enhancement of the styling done to dress up the room and dress up the window. So, choosing the appropriate curtain for your window dress up will not work alone, you really need to hang up with sweet and durable curtain rod to charm up your window dress up settings.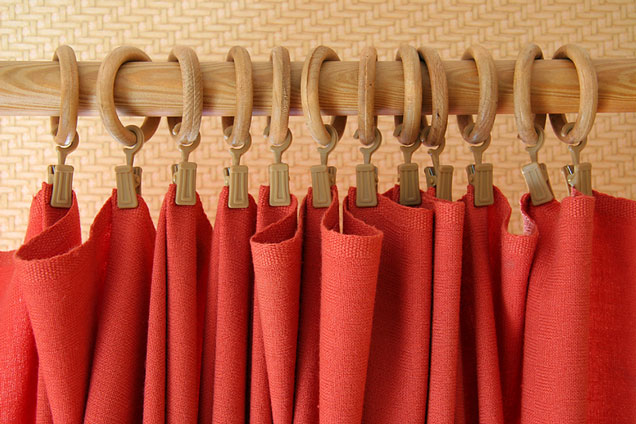 Browse the market, explore the internet to get quality and stylish curtain rods, but before you opt for the one which is suitable for you, do let yourself know about the types of curtain rods available, their quality and their function. This will help you choose better curtain rod according to your window dress up designing and styling:
Classic Rod:
When we are talking about this type of curtain rod then do let yourself know that this rod carries an adjustable pole, often featuring ornamental end caps (finials), that attaches to the wall with brackets. To get the perfect blend up in decors you may match the metal to other finishes of the room. You can buy a double-rod version if you want to layer with sheers. Choice is yours.
Return Rod:
It is a curtain rod which is an adjustable U-shape rod that screws directly into the wall.  Panels wrap around the curved sides, making this a good solution for blocking out light and extra view from the window corner ends. They too are also available in a double-rod style for layering.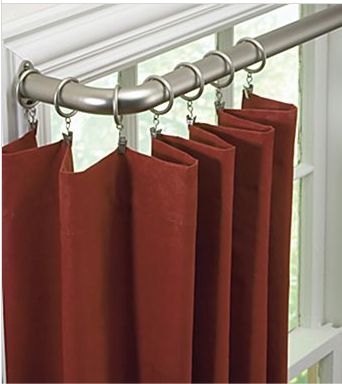 Track Rod:
These are the rods with drapery hooks attach to pulleys inside a track. They can be installed on a wall or the ceiling. Some tracks resemble a rod with finials, concealing all moving parts inside the pole. Curtains glide effortlessly and without any stacking or obstruction in-between.  They are a perfect fit when you need a fast and effortless gliding of curtains for any particular area.
Tension Rod:
One of the cheapest and easiest options for hanging your curtains. It adjusts to fit inside a window frame with no hardware. Easy and fast to install. They can be called bit old fashioned but has a heavy impact on window dressing.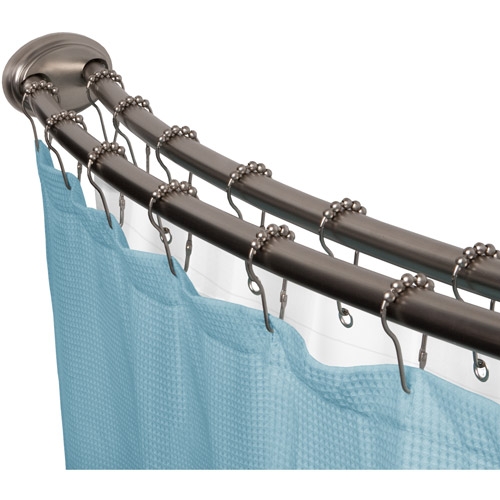 Choose the curtain rod according to:
Window size and window styling:
Dressing up of window might sound a simple and an easy job to go with but it also do have few technical points to be take care of. Choose the window rod size according to your window size and window styling. Go in for tension or track window rod with contemporary designing, classic rods with traditional designing etc.
Overall designing and decor of the room:
Mix it well with the overall decors of the in-house. Make it a picture perfect by blending it well with room styling and design attitude.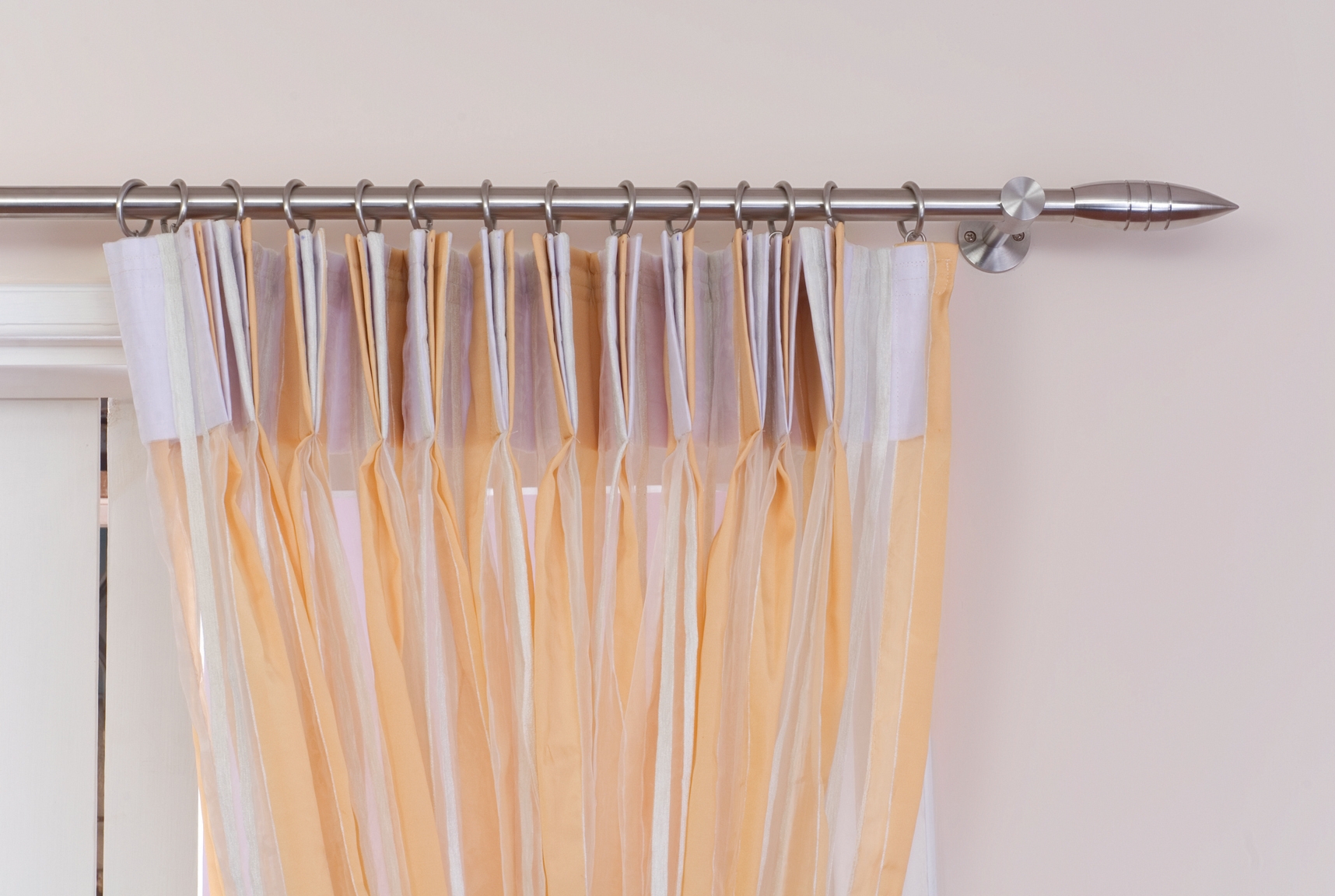 Fabric weight:
Choose the curtain rod which is strong enough to hold up your curtain dress up fabric material weight for years. Styling is just not the criteria to be taken care of. Durability is one of the vital parts of curtain rods to give a forever young look.
Personal choices:
Soon after browsing the market, types, class, quality and types it's all your choice and your budget which takes the final decision to catch up the most brilliant, matching and durable curtain rod for your window dressing.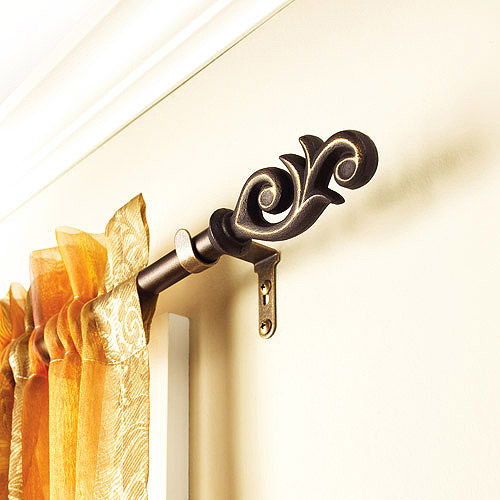 So, make your room look better, sophisticated and well-designed with the tool kit of window dressing material, fabrics, designing and styling. Merely putting up good fabrics to design up your window is not enough. After all your curtains do a supporting partner to hang around with designer looks and durability forever.

comments