If you have decided to lose weight, get in shape and boost your health, having a home gym can help you achieve your goal. With an area dedicated only to exercise, you won't have to waste time going and returning from a gym, or standing in line waiting for a machine you need to become available. If you have always dreamed of owning a home gym but you are concerned that this project will leave you with empty pockets, don't worry. With some simple tips and tricks you can have the gym you have always wanted without breaking the bank. 
Find a suitable space in your home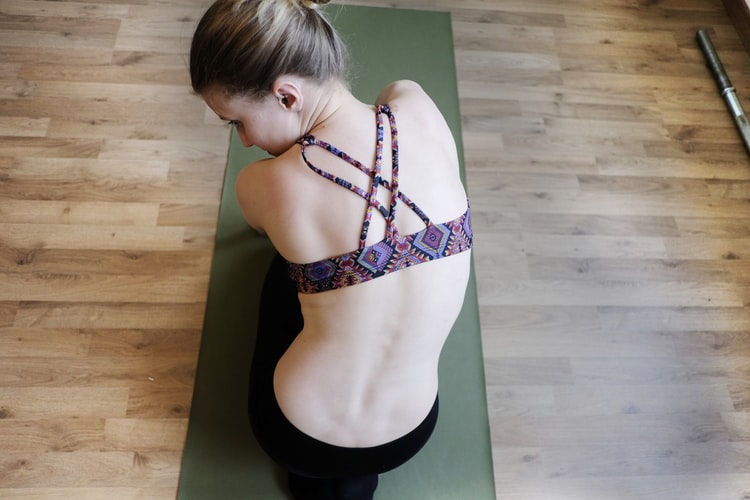 The first step towards building your home gym is deciding where you should set it up. Maybe you have a basement you don't use, a garage that is filled with old things you don't need anymore or a large shed in your backyard that has plenty of space for all the equipment. Of course, if you don't have a spare room, your study can double as your workout space.
Get all the necessary equipment
Keep in mind that you don't have to buy all the equipment at once and you really don't need a ton of it to get in shape. At the beginning you can work out using only your weight. After all, exercises such as squats, pull-ups, planks, and push-ups are quite effective when it comes to sculpting your body. When you save some money, you can invest in a jump rope, foam rollers, dumbbells and resistance bands. Instead of using a stability ball, opt for balance discs that have the same purpose but they are much easier to store. In time you can invest in home gym systems that will make your gym complete. To find out more about the types of gym systems and their costs, click here for more information.
Give it a good vibe
There are so many factors in your workout area that can affect your performance. First of all, you should make this room as light and airy as possible. Ideally, this area in your home has many windows through which the natural light comes in. Of course, when you have to stick to a budget, installing windows is an unnecessary cost. If your fitness area doesn't have a lot of natural light, add a few lamps that use soft white bulbs. Second of all, in order to boost the level of oxygen in your gym, bring in plants such as ferns and bamboo palms that are known for their purification powers. Your gym should be free of all those gadgets that can distract you, and if you like to watch DVDs or YouTube workout videos during your sessions make sure that the screen is at a level that allows you to look at it no matter where you are in the room. This way you won't have to pause your routine to check out the next exercise and you will work out along with the video. One more thing you should consider adding to your gym is a mirror. It can open up space and help you see yourself while working out, so you can check whether you are making any mistakes. 
Keep it organized
Everything should have its place, so you don't end up tripping over dumbbells and hurting yourself. Therefore, make sure that your gym has plenty of storage space where you can put away all of your equipment after your workouts. 
Now that your gym is all set up, put it to good use. Just like any other gym, this one won't do you any good if you never visit it, so try to work out at least three times a week. In a short amount of time, exercising will be in your blood and you won't be able to imagine your day without working out. 
comments