For stunning and spacious interiors it is important to plan up all the architectural elements, layout settings, furniture placements, and design and décor effects in a well-coordinated, well-harmonized and well-settled manner. Merely putting up the architectural elements, furniture placements and installing any design can't get you the best of interiors. Wise and intelligent use of space is more important than the actual dimensions of the given layout or the floor area. With the growth of population and needs of the people construction may have speeded its arms rapidly but has limited itself to small homes, flat or apartments, rather than bungalow or pent house etc. To satisfy the design needs and get more of the space from a limited area we need to convert few things into a modern and practical touch. Name of such modernization and practical touch is "sliding windows".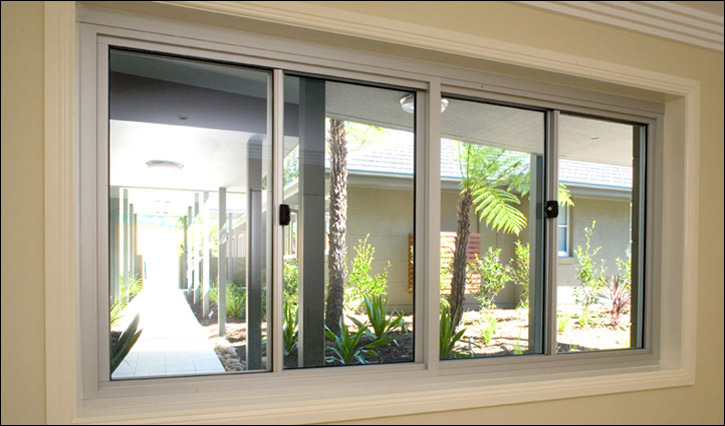 Earlier was the time when these sliding windows were preferred to cover the kitchen sink area wall, bathroom wall etc. They were kept into few limitations without understanding the benefits they actually provide. Now with more of the understanding and broken rules of design or limitation books, it's time to implement "sliding windows" to get more of the stunning, fabulous, amazing and spacious interiors. They are not just meant for kitchen area or bathroom area. They have their own class, style and attitude which can be carried by every kind of room and purpose.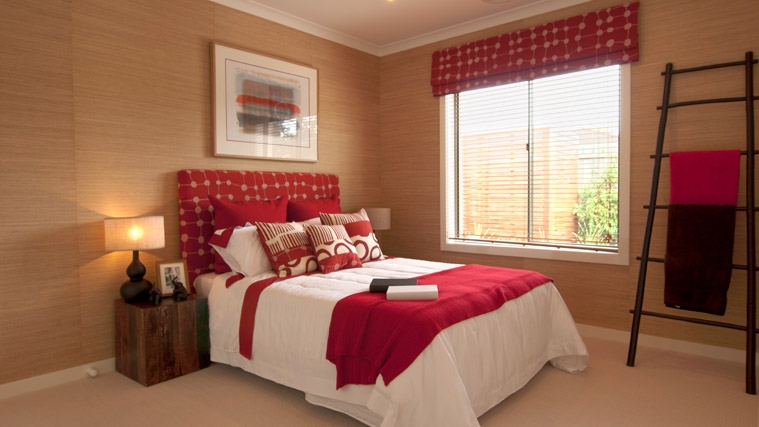 Time to come out of casement window styling and get a new, fresh, modern and cool look for your home and interiors with sliding windows. Sliding windows are shorter, wider and more spacious by design and are perfectly suitable for every kind of room and design settings. Placement of sliding window at the higher side of the wall (as they are shorter) permits us maximum use of space under the window. You may keep up your furniture pieces under the sliding window. Sliding windows have enough surface area to allow sufficient light into the home or inside the room. They hardly barricade any light getting inside. Get more of the brighter and fresh looks inside the room with lots of sunshine getting in.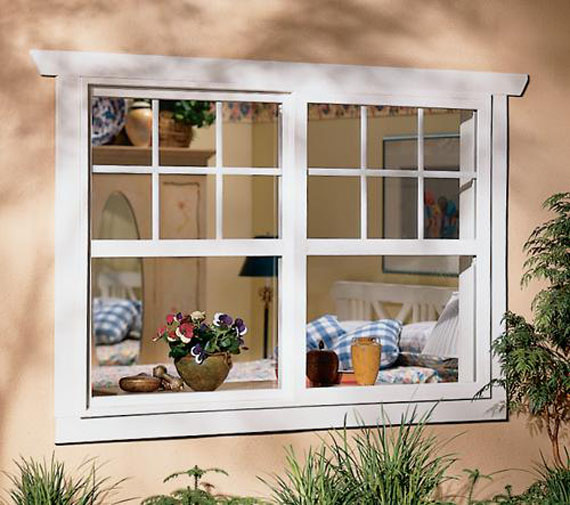 They not only provide good access of light and air ventilation inside the room but it also allows for greater and smoother flexibility inside the room. Sliding windows are like a creative innovation in the field of design as they are so easy to access, you get lot more of space, it gives a spacious look to the room inside, it hardly hurts anyone if the panel is open fully outside or inside. With the unlimited styling and design availability in frame materials you may choose up from metal to wooden frames according to your budget and design considerations.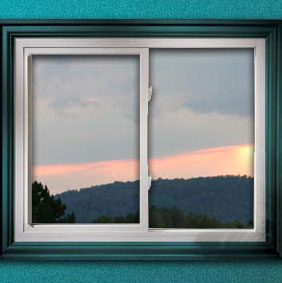 In short you are getting unlimited advantages with sliding window providing your home a styling and modern looks.
Simple operation / easy to access.
Low cost maintenance & option.
Wide variety of size, patterns, style and design.
Easy to install.
Gives more of the space to the room and interiors.
Perfectly suitable for formal and informal interiors.
No internal or external protrusions.
Get a new, fresh, modern and cool looks.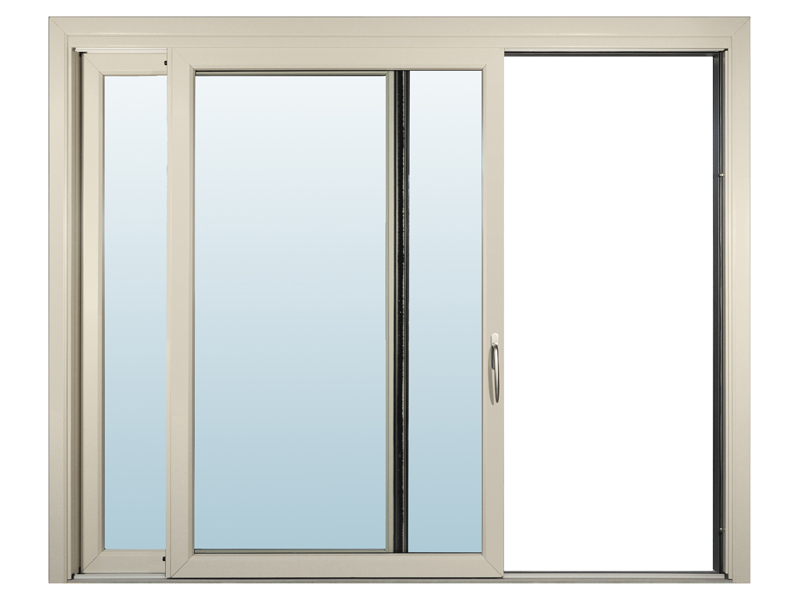 Still thinking about old window settings, casement and all? It is time to move on with the changing time, knocking innovations, required style and attitude, and getting more of the space by sensible, intelligent and wise decision to opt for sliding windows. Make yourself and your interiors more comfortable and happy to live together and spend a splendid time forever.. !

comments