Are you bored with your interior design? Would you like to change something, but you don't really know what? We'll show you how to improve your home furnishing cheaply and sometimes even without going out. What you only need is your willingness, open mind and creativity. Are you ready for new changes which will shock your family and friends? Then, let us guide you through this general guideline, and for sure you won't regret it. Maybe you'll even decide to put some of these ideas into practice. So, don't waste our time!
Deck your hallway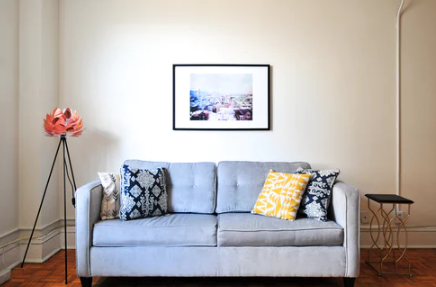 Let's start with your hallway, which is the first thing anyone who comes home can see. It's the kind of a showcase which either invites someone to enter or discourages them from crossing the threshold. That's why it should present itself nice. How to do that? You can, for instance, get some ideas proposed by— https://www.wickerfurnituredirect.com.au/white-outdoor-furniture-c-35 
They will look great with the company of a small console table on which you can put your keys or glasses when you dress your outerwear. What's more, a small picture on the wall will be a welcome addition.
Rearrange furniture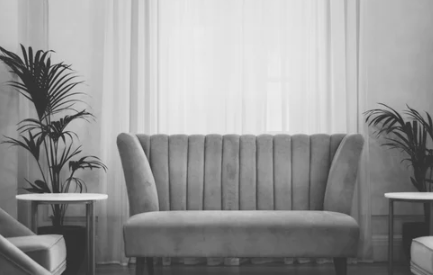 Then, we'll look at your living room where you probably spend most of your free time. To refresh its look, you don't have to paint the walls or purchase a new set of furniture. You can do that if you want, though. However, our tip is different, namely- rearrange the furniture you already possess in such a way that nobody will recognise your space anymore. It'll be enough if you move your couch away from the wall or change the place of your coffee table. It's a smart and cheap trick thanks to which your sitting room will return to life. 
Reupholster old furniture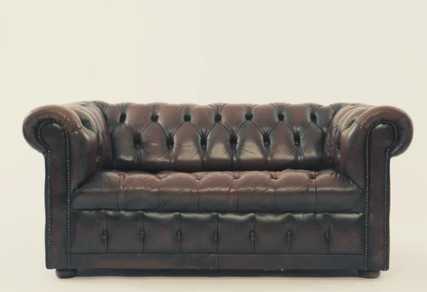 Okay, if you are decided to rearrange your furniture, but you still think it's old and no longer usable, you must consult with a carpenter or a furniture maker who will help you to reupholster it. Your task will be only choosing some pretty material and pattern, and then paying for the service. You probably won't know how different and new your sofa or favourite armchair can look like. 
Add a touch of colour to your interior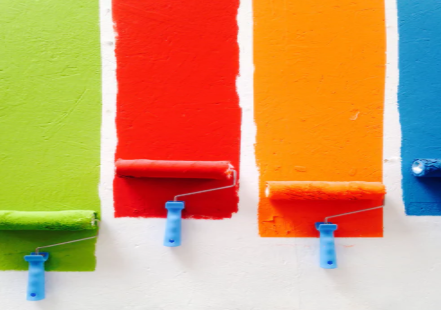 Except for these methods, remember about introducing some contrast to your rooms. It's quite simple since you may achieve it by adding some colourful details, but all of them should be in the same colour. So, for instance, if you like marine blue, buy some candles, pillows, bedcovers, curtains, or other accessories which suit your space. 
Hang and set up some photos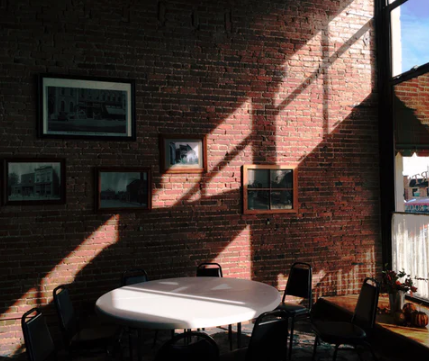 Are you a sentimental person? Do you enjoy evoking memories from different stages of your life? If yes, then hang and set up some photos from the last holidays or the meeting with your family and friends. But they must be put in coloured frames, of course!

Install new lamps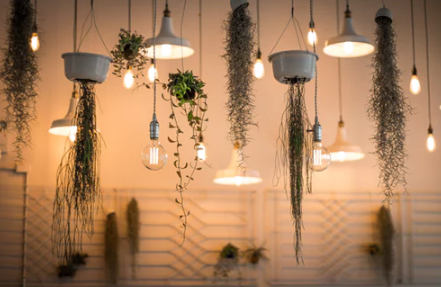 Lightning is such an essential element of our flats; however, at the same time, so forgotten since it's always present. Only if is the electric current cut off, we notice its lack. On a daily basis, we all have so many different lamps in our houses, but sometimes they need to be changed and replaced with new and more designer ones. So, think about it next time while doing shopping in a home appliance store. 
Arrange a reading nook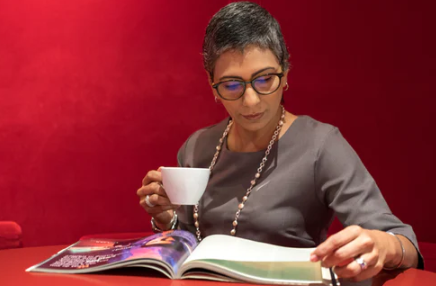 Are you a bookworm or you do you just enjoy reading books? No matter what, you would probably like to have your own nook at home and feel as comfortable as in a quiet library. Instead, you are sick of the children's toys appearing suddenly out of nowhere. We've got the solution for that. To improve your home furnishing and your sense of comfort, you may, for example, put a bench with a soft pillow in front of your bookcase. If you prefer even more comfortable conditions, you may add some extra cushions on your sofa and immerse in the imaginary world of your favourite characters, ideally, in front of a warm fireplace. Add seating on the floor. Energy efficient Windows Bristol ensure warmth stays inside your home and not wasted radiating out of your windows. Less wasted energy means lower energy bills which is better for the environment.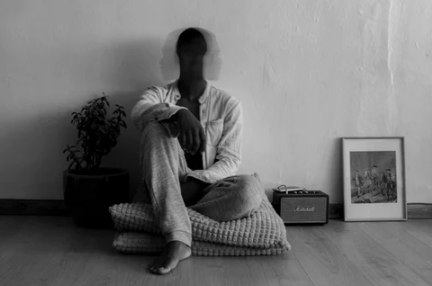 The last piece of advice for you is to add some seating on the floor, such as cosy floor pillows. Thanks to them, you'll add your room more informal atmosphere and your friends will be delighted when you host them like that. 
In conclusion, to make your house comfortable and pretty, you must put your heart and soul into decorating it. Don't be afraid of making small changes. They can only improve its look. Of course, apart from all these hints which you've familiarised with while reading this article, you can always introduce something else, your own creative ideas which are waiting to be realised. 
comments