Are you getting a freshness feel in your home?We all love having fresh bouquet of flowers in our homes, isn't it? But the question is, for how long will the smell last? An hour or two…or okay let's extend it to 4 to 5 hours…is that it? So here are a few tips that could bring freshness in your home. !
Fresh flowers, an obvious choice
Quite an obvious one, fresh flowers are the first and widely used option for either decoration one's home or for filling up the atmosphere with blissful smell.
On of the best way to add aromatic effect to your home with long-lasting smell is to go with frangipanis or gardenias floating in water.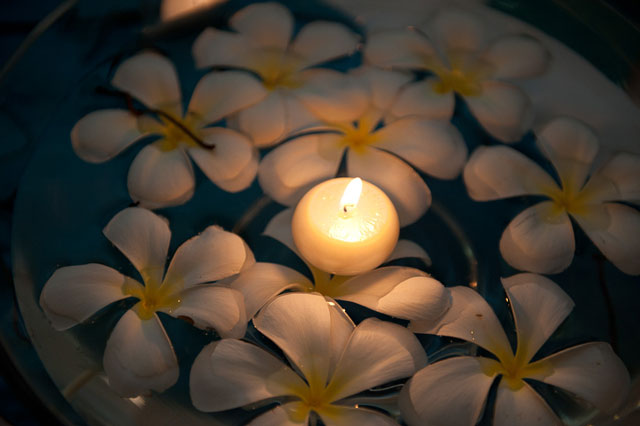 Citrus peel – smells really nice
One of the natural ways of refreshing your home are citrus peels like, lemon & oranges. Yeah, they create a magic. Though I hate everything that has orange flavors but the smell gives a heavenly feeling to me. There are so many different ways of using citrus peels in your home that will act as energy boosters and room fresheners.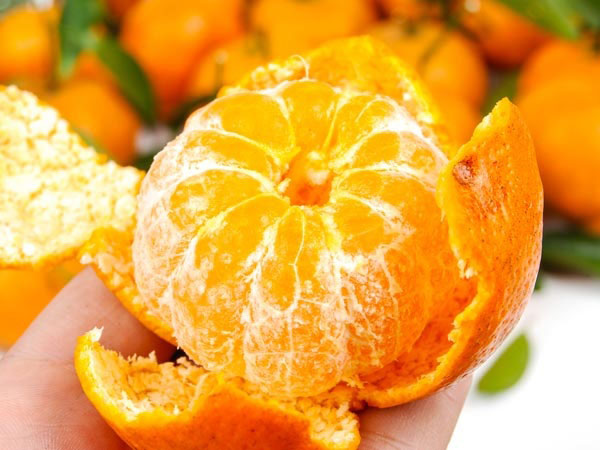 Incense sticks & diffuser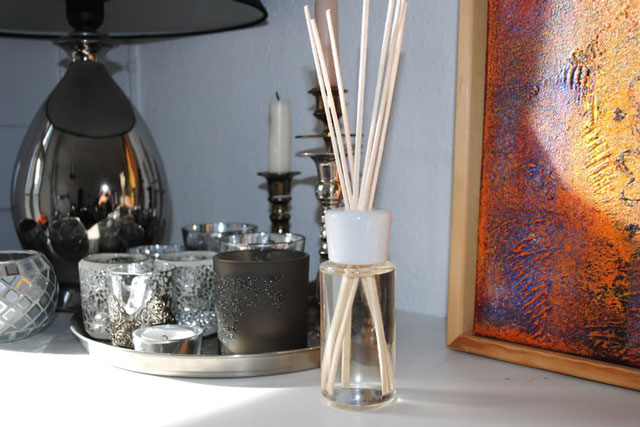 Scented candles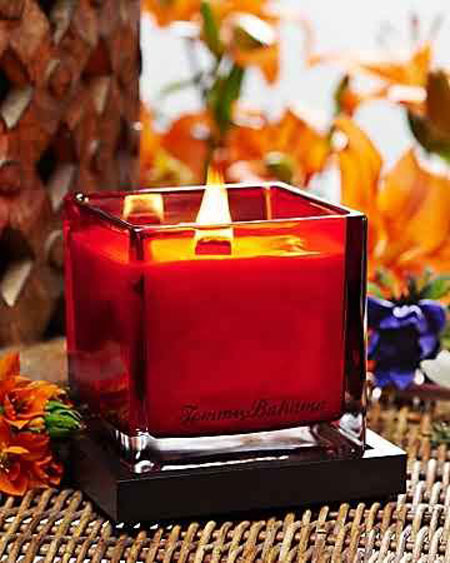 Essential oil & water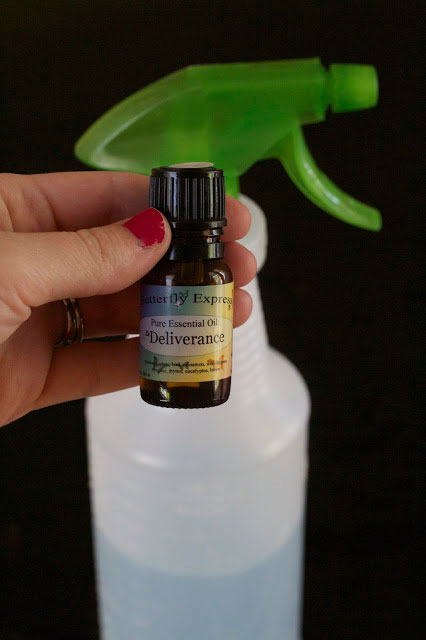 Boil spices with Citrus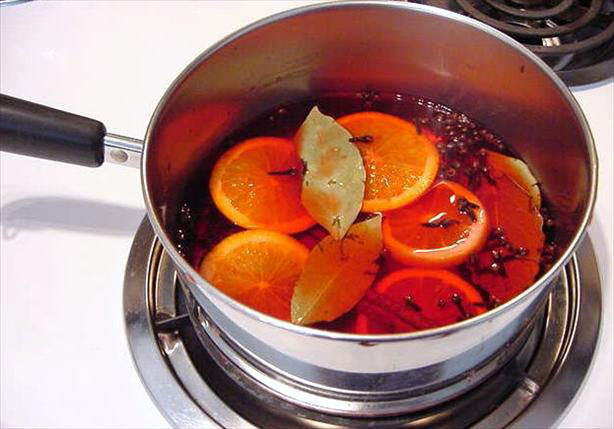 Baking Essence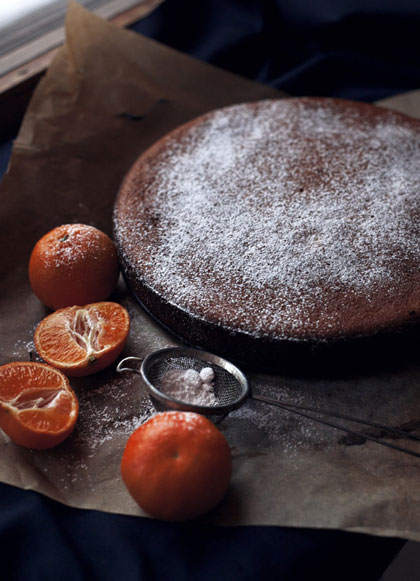 Candle with cinnamon sticks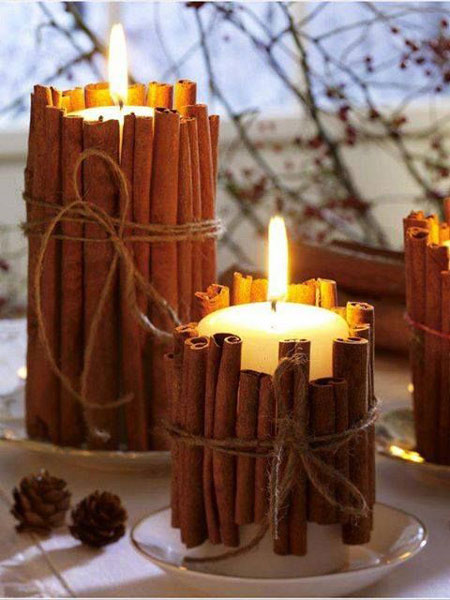 Coffee beans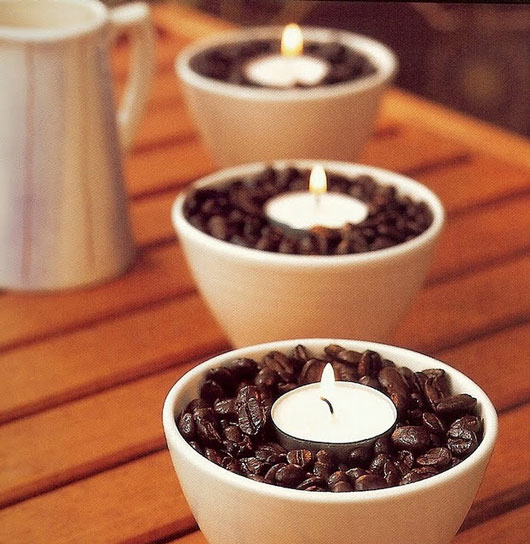 comments