Just because you have a small outdoor space doesn't mean that you have to compromise on having a luscious, cozy and gorgeous garden area. There are innumerable ways to maximize the potential of your petite garden and transform it into a beautiful place where you and your loved ones can spend days and nights indulging in its beauties. Create your little background oasis by incorporating some of these useful tips.
Go vertically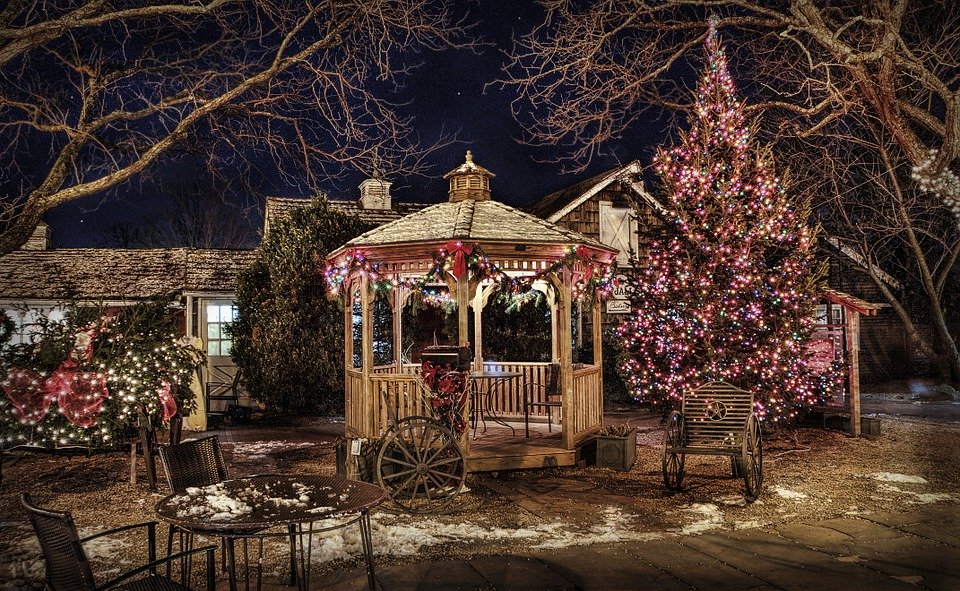 Vertical garden take up little space, they are easy to maintain and harvest, plus they look cute. You only may need sunny wall space and some kind of support system that can handle the weight of your vertical garden. You can use a self-reliance garden tower, hang colorful pots with various flowers, or use gutters or wooden pallets. Any plant can grow and flourish meticulously on a vertical surface as long as you maintain it appropriately.
Opt for nifty kitchen amenities
If you want to spruce up your small garden space with essential kitchen and cooking utensils, you should design it so that it suits your needs and looks ravishing. Equip your small outdoor area with a built-in brick oven or a smoker, a small sink and portable appliances. For easy outdoor cooking (  more resources here  ), you might want to have a portable wood-burning or liquid fuel stove which you can easily use for a barbecue when you have guests over.
Scale appropriately
When you have a small garden space, you must strive to scale the plants efficiently with the ambient that you have. Don't grow bulky plants since they might consume all the view, opt for smaller garden plants and flowers that will fit your petite area. Nifty advice is to limit larger and taller breeds and surround them with lush shrub-like plants. This will open up the ambients and give you a more loving atmosphere.

Embrace functional furniture
You aim to sit outside in your sensations little garden and enjoy every second of it, no matter the small and enclosed feel. Choose functionality and comfortability over bulky items. Make a DIY storage bench, a simple wooden table, combine an outdoor table with a hammock or make dazzling garden furniture with pallets. Transform your garden by placing funky, multicolored cushions on logs to serve as chairs and various potting tables with roomy storage underneath for tools and garden utensils.
Plant colorful delights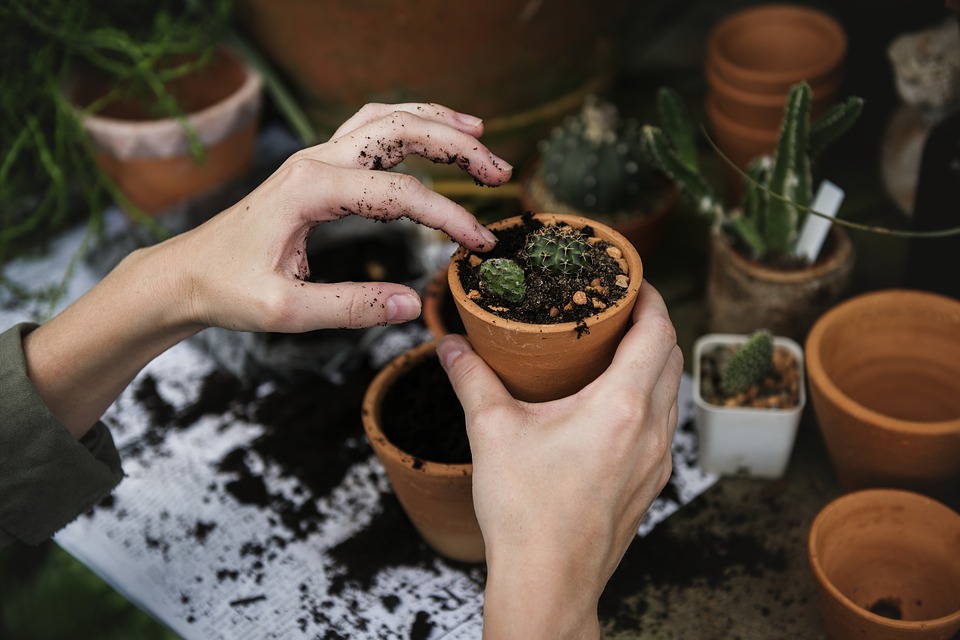 When you have a small garden space it can be hard to make your way around it and make it stunning at the same time. Make the use of your little garden area by planting gorgeously blooming flowers. Blooms like lilies, lavender, red roses, and hydrangea to give an expression of an expanded space due to their timid colors. Plant your precious blooms around the garden, vertically on in nice pots. You can even arrange a smaller variety in different areas to use up space maximally.
Hang greeneries around
Anther quite nifty way to use up your small garden area, keep it maintained, and transform it into a wonderful outdoor ambient is to plant different plants and flowers in cute hangers. For instance, hang plastic flower-filled planters from both sides of your outdoor door, hang wooden planters from the porch ceiling, or hang your delightful bloom from the garden window box. Flowers like marigolds, begonias, scarlet sage, and geraniums blend perfectly with any type, color and shape of your hanging basket.

Let there be light
Small garden spaces may appear dark if you have placed furniture and greeneries all around. However, if you were to hang lightning features, you will undoubtedly enliven the area and at the same time make it appear bigger. Hang mesmerizing lighting patio lights, you can even go for string lights in different colors. What is more, place a few candle-lit lanterns that twinkly serenely at night. This will make your beautiful garden appear bigger, cozier and suitable for evening entertaining.

Make the most out of your petite garden area and create a pleasant space you can indulge in no matter the weather. By following the above-mentioned tips, you will surely be able to do so.
comments