Over 600,000 new homes are constructed in this home every year. For most people, having a home constructed from the ground up is the best way to get all of the features they want.
The last thing any first time home buyer wants to do is to settle for a home. Some people have the misconception that having a home built is just too expensive. The reality is that having a home built can be quite affordable when selecting the right builder.
While these professionals may help to build your home, you will need to figure out what type of design you want. Here are some of the things you need to consider when designing your new home.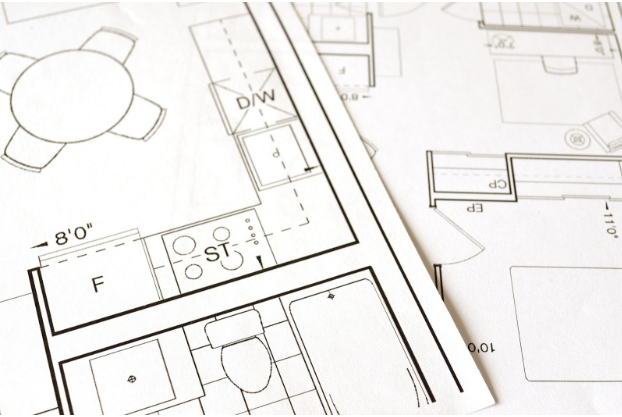 Choosing the Right Piece of Land is the First Step
Before the construction of a new home can begin, you will have to choose the right piece of land. Typically, there will be no shortage of vacant parcels of land in your area. Ideally, you want to choose a piece of land that is relatively flat and dry.
While you may be able to get a better deal on land that is hilly, it will cost you a lot of money to fix these issues. Rather than dealing with the headaches that land clearing and leveling can cause, you need to make the right purchase the first time around. Consulting with a reputable builder is a great way to figure out where to purchase land in your area.
Consider the Sun When Making a Home Design
One of the biggest mistakes most people make when designing a home is making their living spaces face the wrong direction. If your home is in direct sunlight all day, temperatures are going to get pretty uncomfortable. Making your living spaces face north is the best way to avoid extensive sun exposure throughout the day.
Do You Want an Open Design?
When trying to develop a design for your new home, you need to decide just how open you want it to be. While an open floor plan will provide you with more room, these designs are not without problems. Generally, an open design will cause privacy and acoustic problems throughout the home.
However, an open plan will provide more natural light and will make it easier to navigate around your new living space. Having some open areas in your home is a great idea, but you need to avoid overdoing it. With the right mix of open and closed designs, you can get the best of both worlds.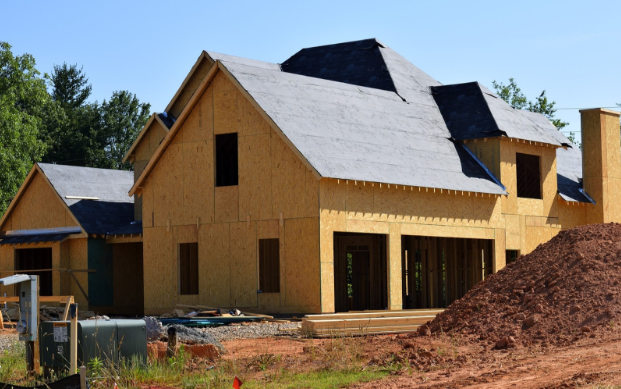 Get it Right the First Time
If you have a growing family, you need to make sure your new home design can accommodate them. Trying to reduce the size of your new home to save money can come back to haunt you in the future. The last thing you want is to pay for extensive renovations in a few short years due to a lack of space.
While a larger home may cost a bit more, it is well worth the money. Allowing your builder to weigh in on the square footage needed in a new home is essential. With their guidance, you will be able to avoid mistakes during this process.
Getting a few onsite estimates is a great way to figure out which builder is the best fit for the job at hand. Taking a look at the previous work a builder has done is essential when trying to make this important decision.
comments