Built in wardrobes are a way for space conscious homeowners to change the appearance of a particular room by simply making the storage area part of the room's décor. Elegance, functionality, and storage are the primary benefits of fitted wardrobes.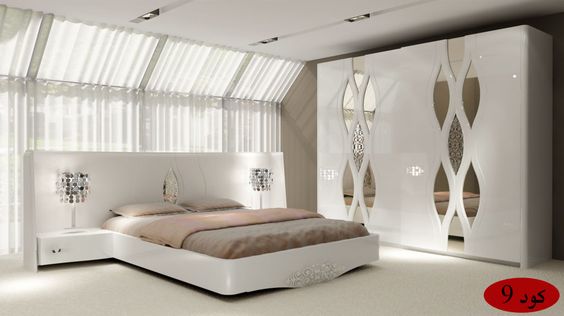 When deciding upon a custom fitted wardrobe, you free up the area in a room and allow clutter to vanish into a beautifully organized piece of furniture.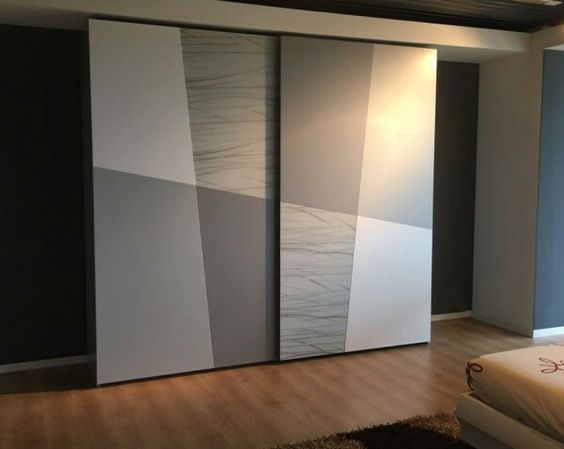 When choosing your built-in wardrobe, make certain to select the best quality materials and the most up-to-date production methods to guarantee that your new wardrobe is precisely to your specifications. Only the best materials will stand the test of time.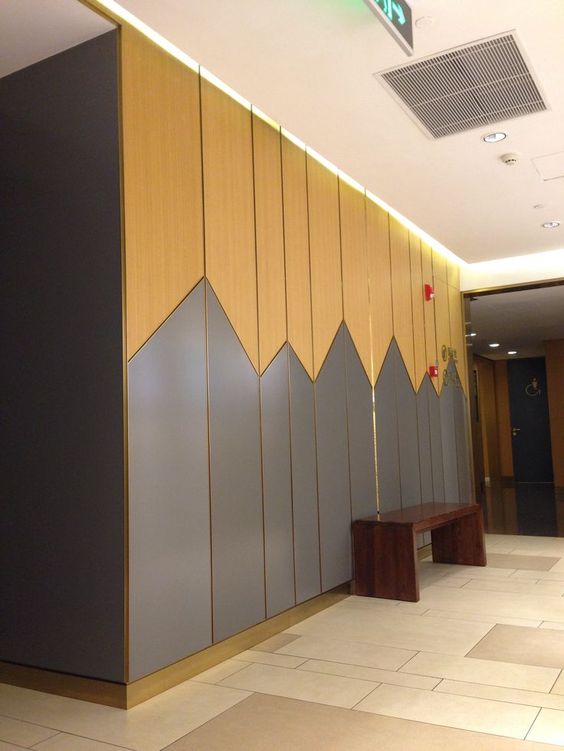 A broad range of finishes grants you the opportunity to match your wardrobe doors to the décor of your room. Keep in mind, that whatever you select, you will have to live with for a considerable amount of time.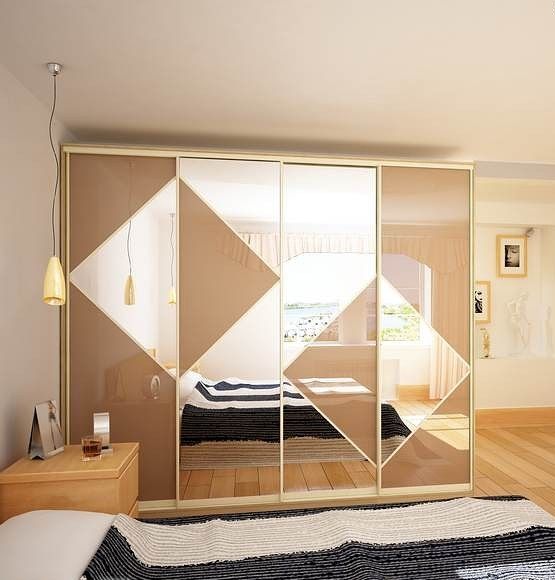 if you decide to install a fancy fitted wardrobe with mirrors, LED recessed lights, and an elaborately designed baroque finish in multiple hues, you will have to look at day in and day out. It's fine if that's your taste, but choose wisely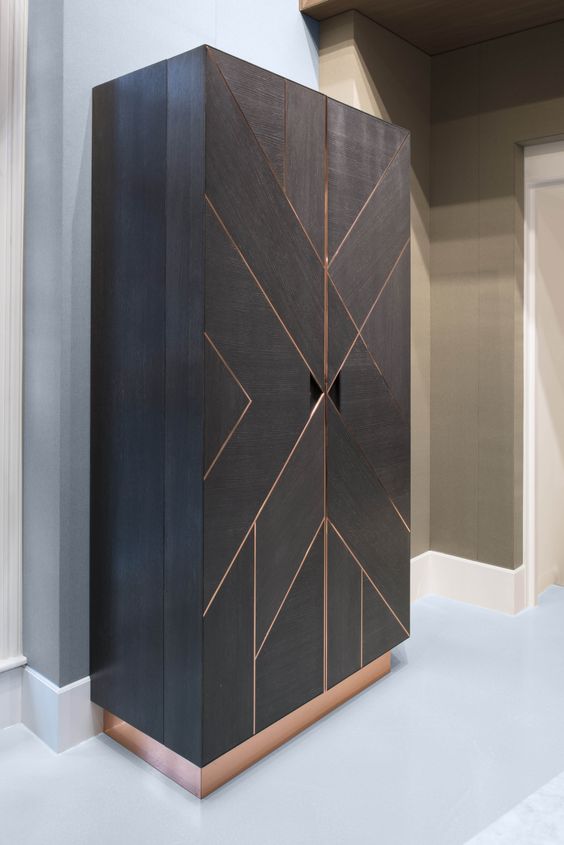 Eye Catching Bedroom Cupboards . Our latest range of wardrobe designs for small Indian bedrooms promise to leave you inspired!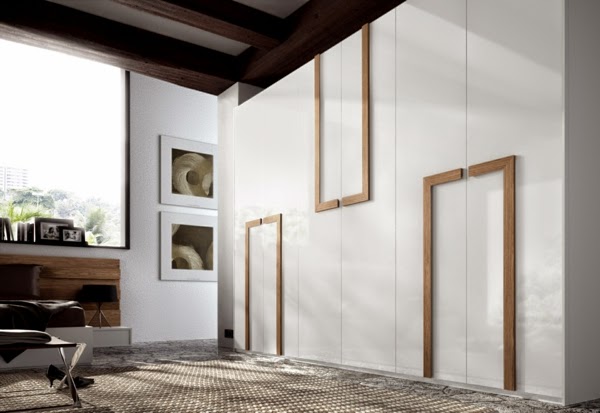 comments