A couple catching up with updates on their respective day at work or a little one sharing a cuddly mumble with her mom after school… When in the comfort of your home, you are desperate for that cosy space to sit down for "we time" with loved ones. Conversation spaces bring the family members together like no other place in home does. Be it a palatial sofa set in your living room or an earthy wooden furnishing in bedroom, it's all about how you want to design the space for unwinding. Take a look at how you can make spaces conversation friendly.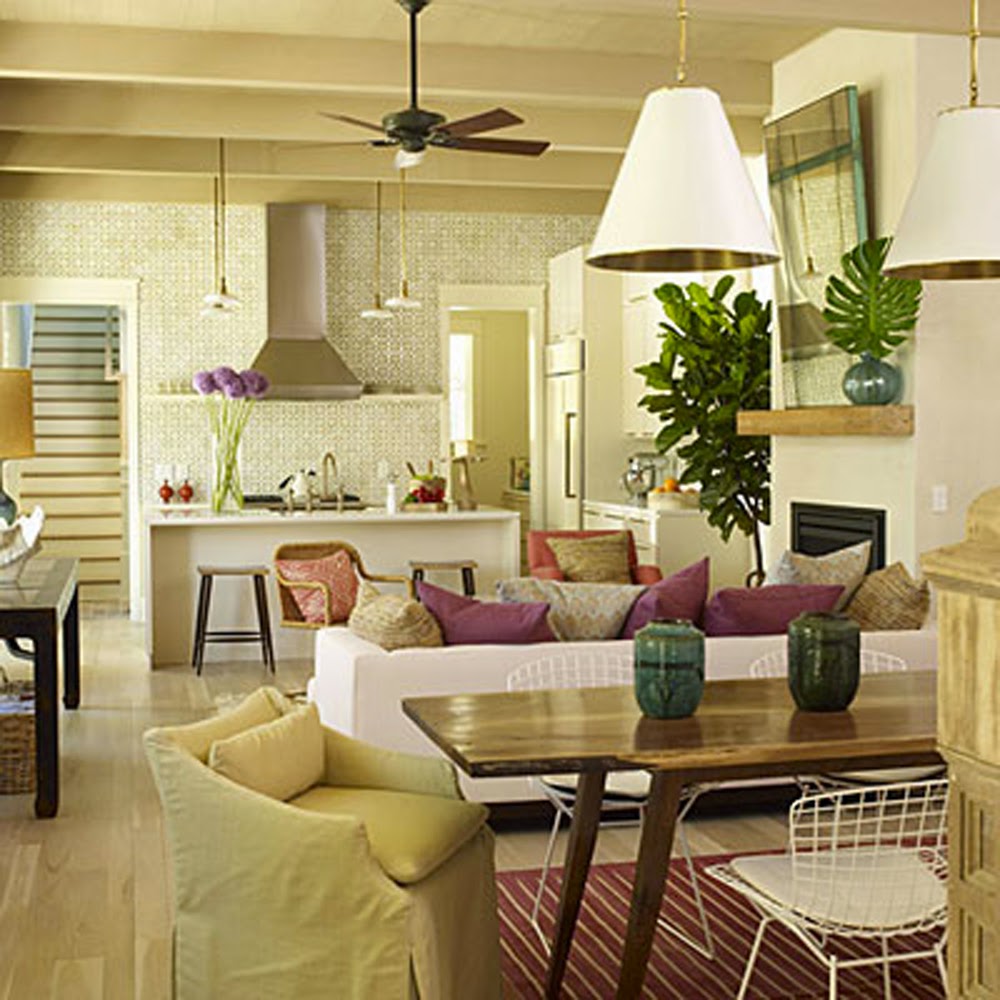 Identifying Zones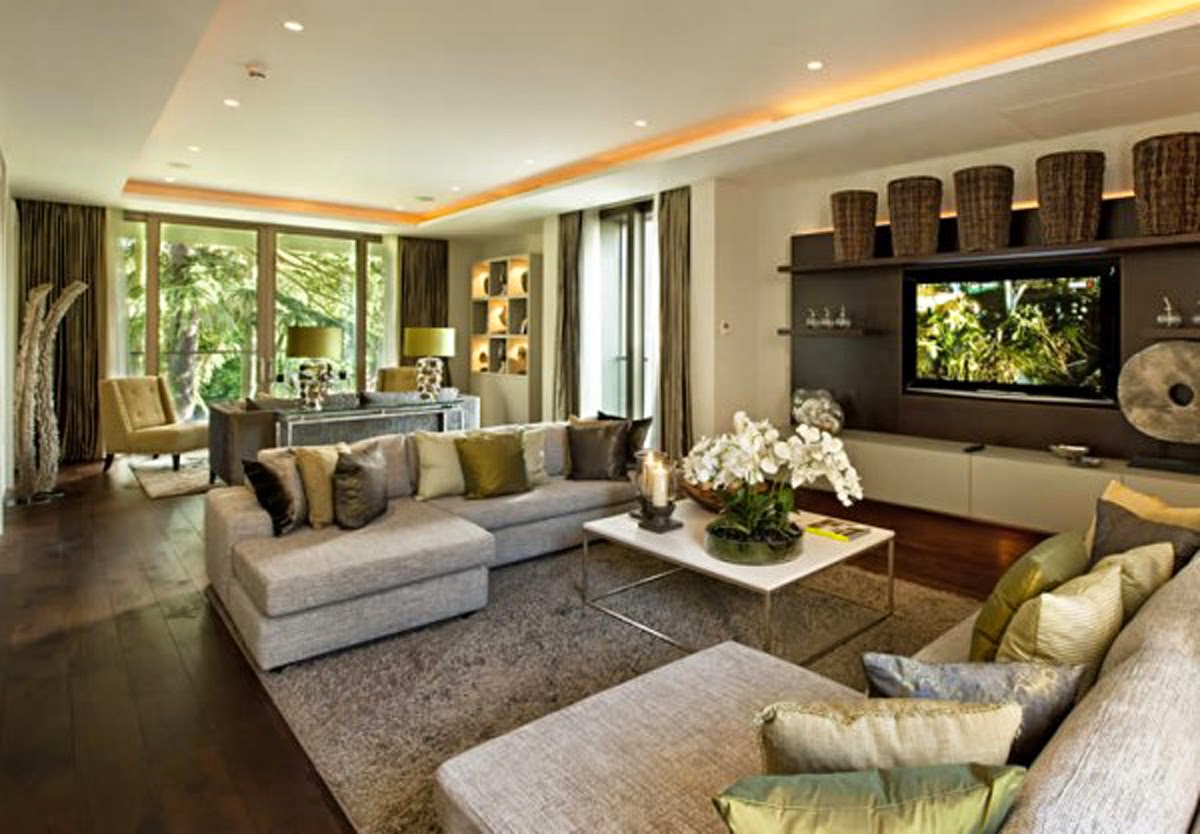 Some living rooms are large enough to accommodate more than one conversation setup. Such rooms can be done up with multiple seating options by identifying specific zones. This zone could be a corner, a window, a wall or a beam.
Divide the Space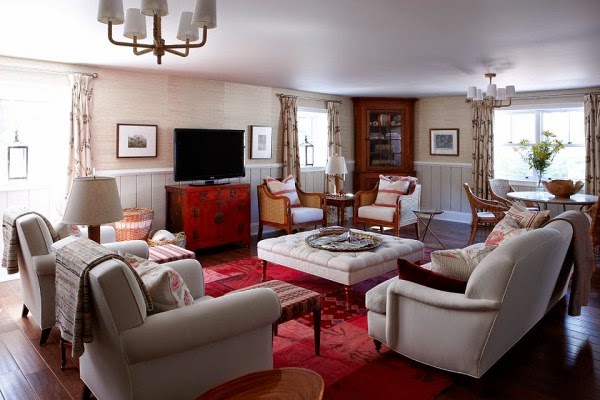 A large painting, a lampshade, a potted plant or a sculpted artefact placed strategically can help in dividing the space. This also helps in ensuring you have some interesting look and feel to the place.
Declutter with Anchors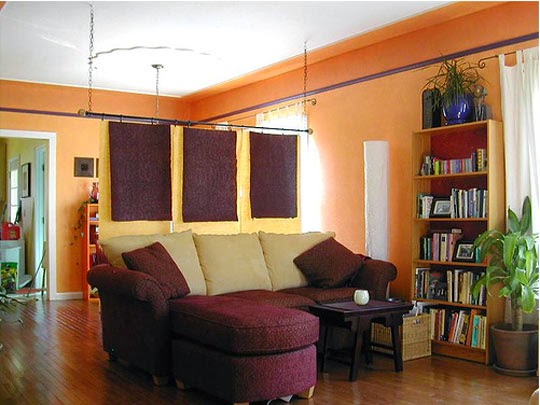 Most of us like to have conversation spaces in living room. However, this also happens to be the room we tend to clutter the most with way too many things around. Declutter the space with some strategic anchors to hold things together.
Lighting up the Space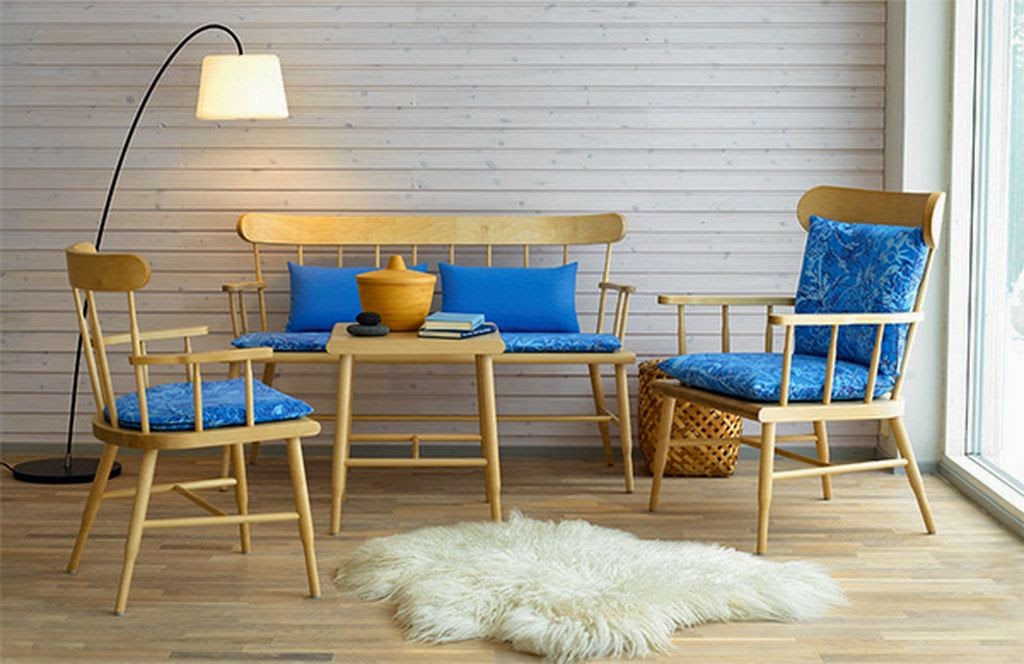 A smart use of artificial light and a well-thought of arrangement to make the best of natural light helps you design the conversation space. Appropriate lighting ensures a comfortable ambience at different times of the day.
Smart Colors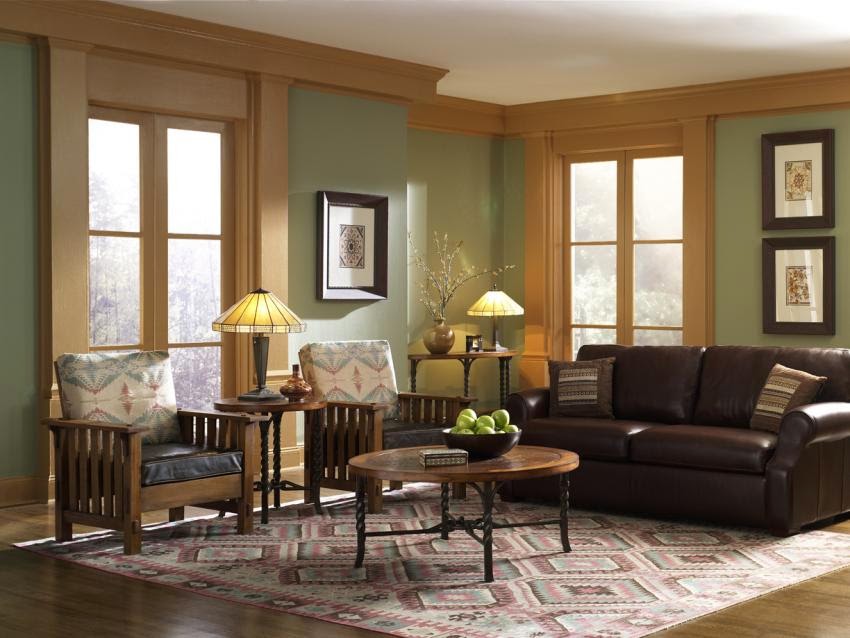 Colour coordination plays a vital role in designing the conversation space, especially in a large and open living room. To break the monotony, make an interesting use of colours – be it for the walls, furnishing, linen or rugs and carpets.
Add Warmth with Carpets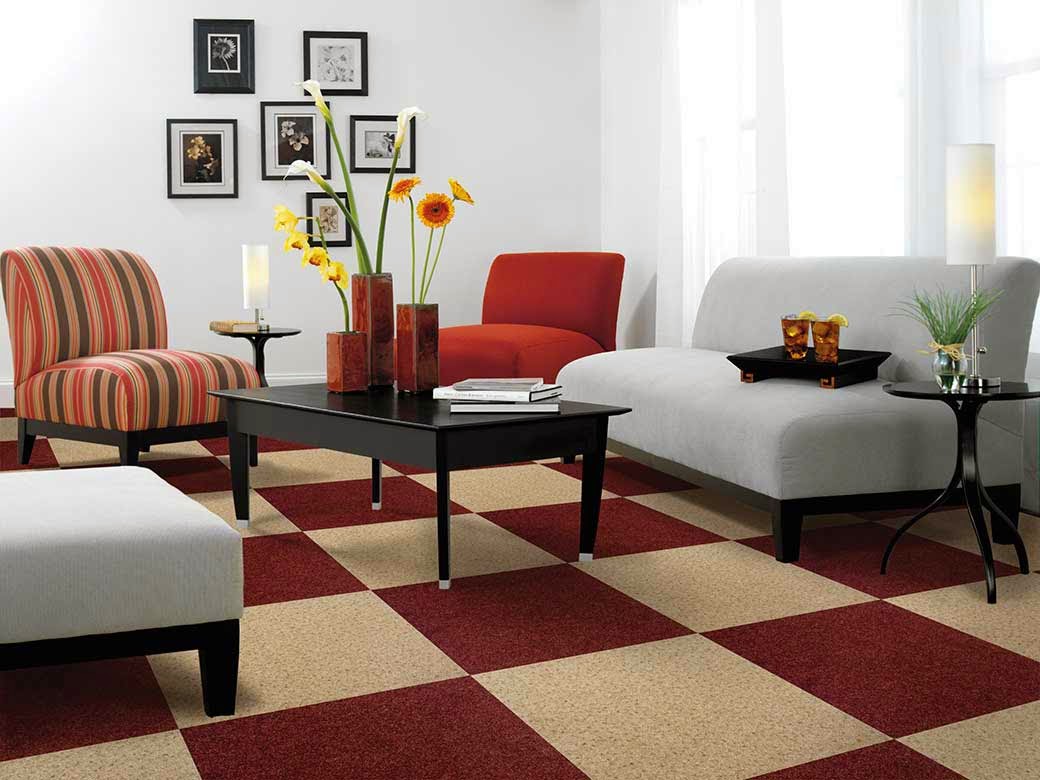 Plush sofas, pretty chairs, elegant centre table… all in place… yet something seems missing?! It's the piece of art to adorn your floor – a rug or carpet. Very often the room feels staid even with best of everything around. An attractive rug or carpet adds a touch of warmth to your togetherness.

comments