Finding the right dining room table is important to people who enjoy entertaining guests or eating regular meals with their families. It's a place where bonding often occurs over good food. And you would like the decor to match the vibe and style you envision. Some of the best dining room tables
5 Best Dining Room Table Styles
styles to choose from are:
1. Reclaimed Wood
If you like antique wooden furniture, then you'll also like reclaimed wood dining room tables. Reclaimed wood comes from old wood furniture, barns, factories, ships, warehouses, wine casts and stock farms. This wood is durable and of high quality. Dining tables made of reclaimed wood add charm to your dining room. They fit in well with rustic and traditional decor. You have many options in reclaimed wood dining room tables, including: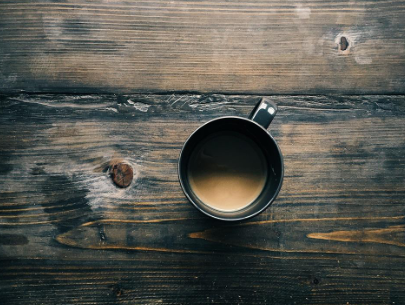 Extendable
Counter height
Pedestal base
Rectangle
Circle
Oval
2. Glass
Glass tables are popular choices for the dining room. They look stylish, can complement contemporary design and can add elegance to a space. Glass tables go well with leather, wood, chrome, high gloss and glass furniture. Although a lot of glass dining tables are clear, you can find colored options. Many sizes and shapes are available as well. Make sure the glass dining room table you buy is made of safety glass, so it's less likely to be a risk if broken. Safety glass is designed to be resistant to shattering and breaks in rounded pieces rather than sharp, jagged pieces.
3. Freeform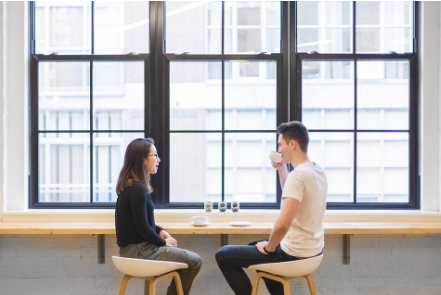 Freeform dining room tables are those without a standard shape. Because the shape isn't easily defined as a circle, square, oval or rectangle, it can be difficult to describe unless it's in a non-standard shape you would recognize like a leaf. Freeform tables come in many different creative styles from abstract to non-standard shapes. These tables can be made of any material that dining room tables are commonly made of, such as wood, glass and metal. Freeform dining room tables are great when you want the table to be the focal point of the room or you want it to be unique.
4. Marble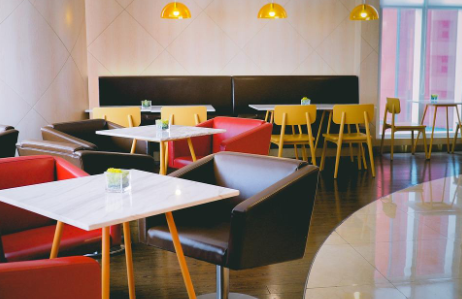 If you want to create a luxurious dining room, marble dining room tables are often a great choice. Marble tables comes in many different natural colors and styles that can suit varying types of decor, including contemporary, modern, ornate and traditional. This type of dining room table works best for couples and singles who don't plan on having children. Spills need to be cleaned up immediately to keep the marble in good condition.
5. Contemporary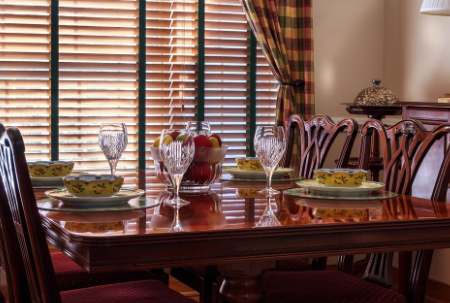 Contemporary design is whatever is trendy in the modern world, so it can include a wide variety of furniture. In general, contemporary dining room tables are sleek and maximize the space they take up rather than being bulky and difficult to move. An example of a contemporary dining room table is one that's white gloss in color with a circular shape and center base.
If you've been having trouble deciding on what type of dining room table to get, the five top dining room table styles listed above are good choices to consider. Pick one that appeals to you and browse your options to find a table that suits your personality and matches the rest of the room's decor.
comments