Breathing fresh and eating delicious in the arms of nature, under the stars with your family, relatives, dear one, friends or partner is a dream of every individual.. Isn't it…! Let's design a dream to reality, let's give in the best efforts to make a romantic, cool, peaceful space for the people who loves to be in such personal time, sweet and open area with their loved ones. Outdoor and open terrace restaurants give the pleasure of such special and personal time. Opening a summer platform or open terrace restaurant presents an opportunity to break the rules a little, to change traditional style of the restaurant, to create something new, unfamiliar to regular customers and invite more of the guests to your place.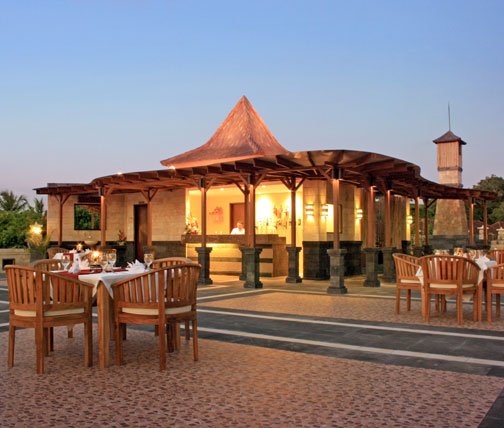 Here we are sharing few tips to design outdoor & open terrace restaurants sort of perfectly and aesthetically which will be sound technically, perfect functionally and appealing forever.
1. Grace the space with cute and adorable interior gardening. Placement of few herbs, green plants around the corner of the restaurant area, big vases with some colorful flowers in it, makes the place more adorable and refreshing all time.
2. Comfort your client with some romantic corners and seating. Yes I am talking about "couple corner seating area" for a sweet and romantic date or an evening to remember for years. Make it more special and sweet for them and let the smile of your client cherish your design settings forever.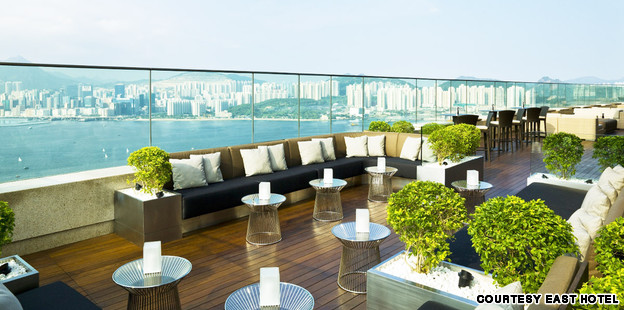 3. Let stars do the talking: Keep the lights dim and soft; let the nature make the noise of calm and relaxation around. Let the stars light up their evenings with bright and charming presences forever.
4. Keep it spacious and comfortable: Apart from romantic settings, it is badly needed to put in and place in the furniture appropriately to get a comfortable and perfect furniture layout. It should be spacious enough to walk through, to serve and to enjoy time.
5. Protect open areas with semi covering shades, canopies, etc.: This can be done by the means of usual street umbrellas or having constructed a temporary canopy to your open terrace platform. You need to protect your clients form sun, wind, rains etc.
6. Keep light weighted and outdoor types furniture (for example: cane and bamboo furniture): Do not mix up your furniture settings with too much of heavy furniture. It is always better to install light weight furniture which is easily accessible, moveable and well designed.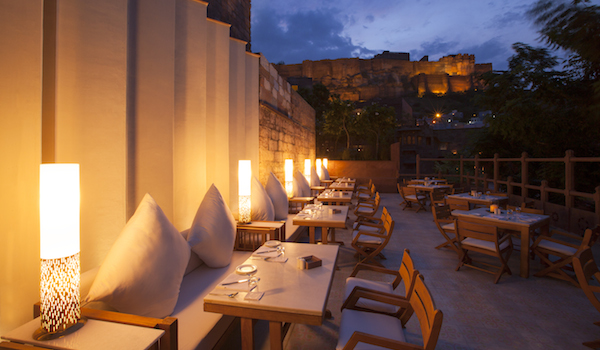 7. Comfort the floor with different types of pebbles, tiles, etc.:  Does it sounds wired to comfort the open terrace floor with garden pathways pebbles, exterior tiles etc.? Trust me; it gives an amazing and natural feel to you open terrace platform settings. It is simply like getting more close to the nature.
8. Accommodate personal small area for a bar counters: For the comfortable and quick serving of drinks it is important to accommodate a personal open bar area for the same. Drinks + stars+ evenings+ comfortable relaxing seating= perfect time for spend in..!
People not only get back to a particular restaurant or café for its hospitality, food and service but also for its amazing smooth and comfortable ambience and atmosphere. Achieve this kind of ambiance with simple designing blended with balanced and harmonized work of design and décor. Create some side corners or mid blocks for water, place some mini aquariums, allow the sunlight and moon light kiss your restaurant surfaces, place some flowers, create romantic feel with dramatic light effects, keep equal comfort arrangements for summers, winters and monsoons.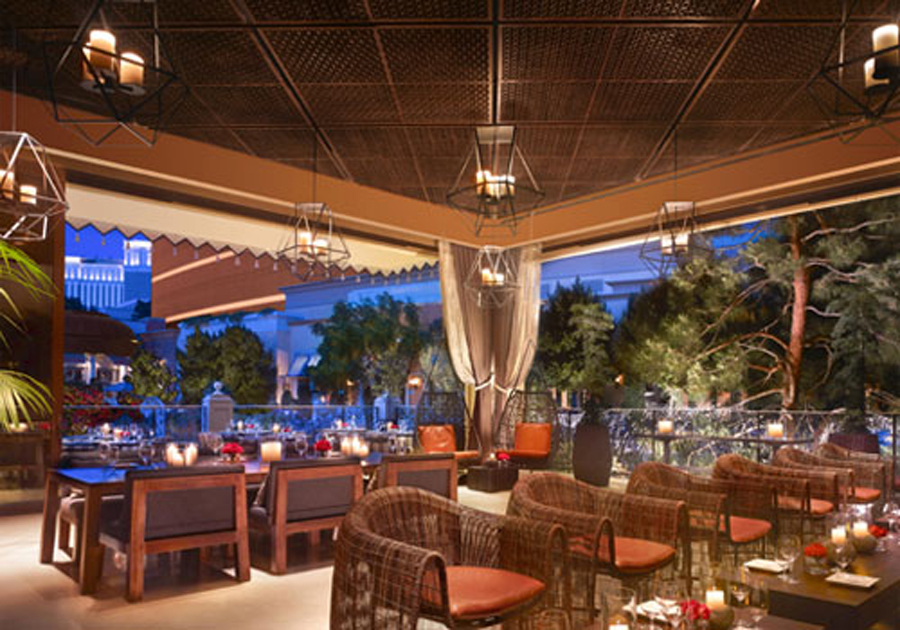 Designing an open space for food is not a matter of joke. Many things are important to be taken care off. We have discussed few of them in this post. Always remember, here we are designing for two clients ;first client is our client (restaurant owner) and second is his clients (people coming at his place for food and to spend some quality time). Open café's area etc. attracts youth the most, whereas terrace restaurants are kind of family place or a couple area. So just put in the required design accordingly to achieve the best results desired by you.

comments