Expressing your sense of styling and designing for outdoor area is as important as expressing for interiors. After all these exterior or outdoor area is connected to the interior space of your home or office. Make a style statement with attitude at your outdoors to gather a warm welcome for interiors. Make an impression by proper planning of outdoor area, by good landscaping, adding impressive general and decorative illumination works carried out with comfortable and relaxing seating escorted with a center table or a coffee table to give a complete and personal touch. Add in decorative beautiful hanging outdoor light fixtures to get a new range of styling and attitude for your exteriors.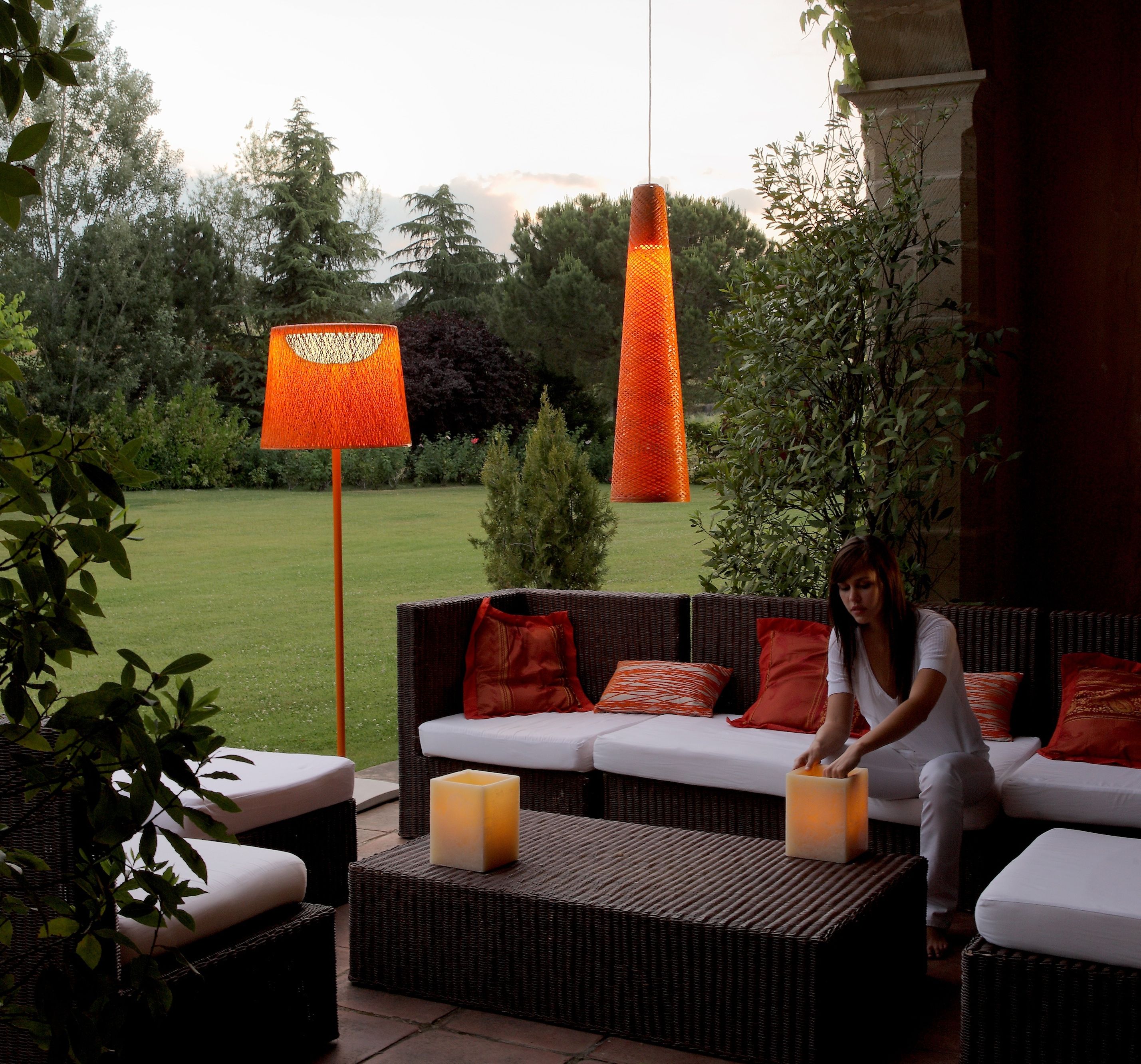 Hanging lights for outdoors can speak a language of style and give it a stunning looks. But just merely hanging them is not worth it. You need to know types of hanging lights and accordingly which is best suitable for your outdoor design and requirements.
Pendants hanging light fixtures: This refers to lighting fixture mounted on a chain, stem, cable or wire that hangs down into a space. This can be further categorized into:
Bowl Pendants: Uses a bowl-shaped diffuser
Bell Pendants: Bell-shaped glass
Drum Pendants: Uses a fabric or hardback shade diffuser
Mini Pendants: Small, slender hanging lights that are often used in multiples
Ceiling Pendants: Hanging lights with unique shapes and constructions
With different kind of shapes, design and decorative looks they are quite impressive piece to be hung at outdoors to get a style statement that too equally spreading the light everywhere.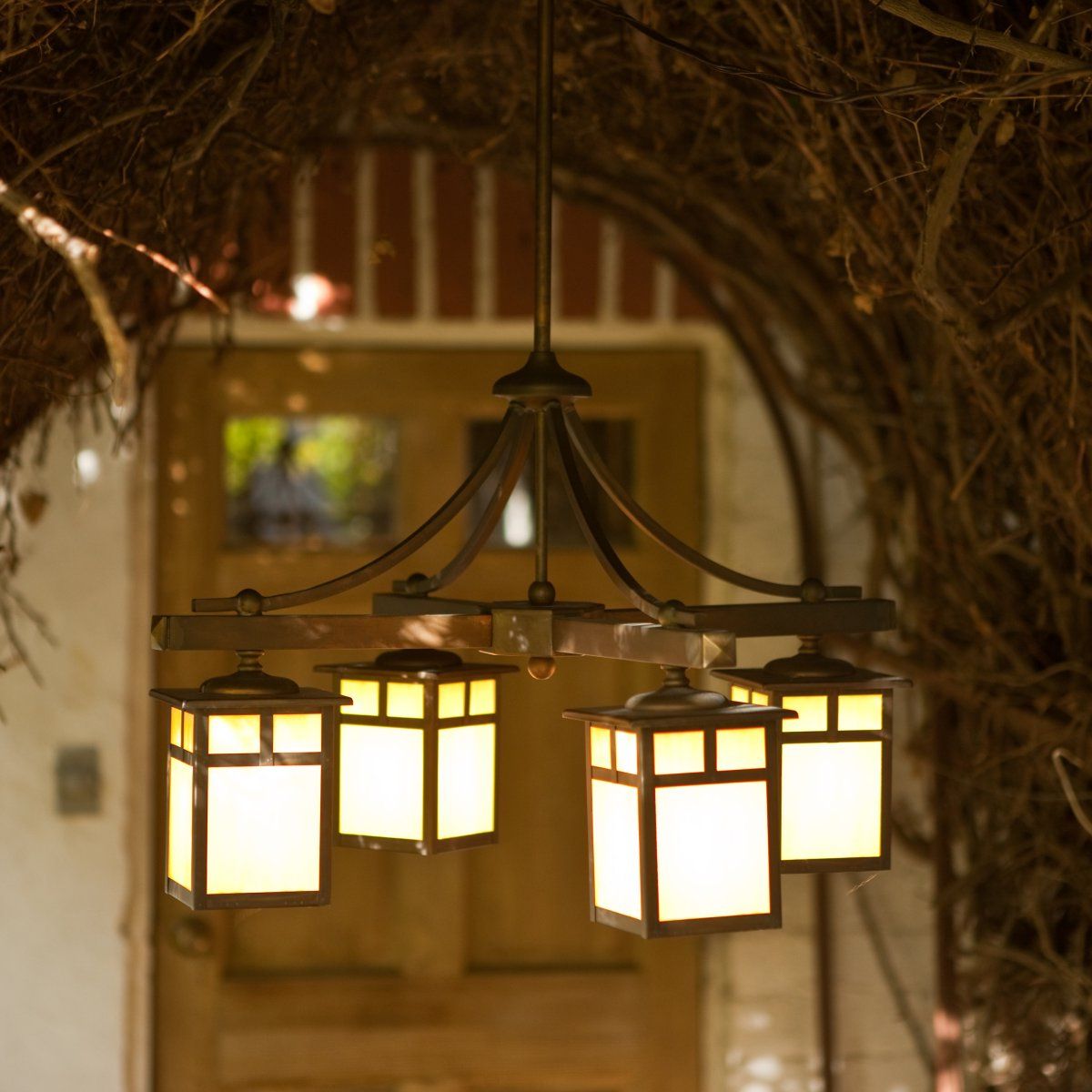 Chandeliers: Although known for impressive hall decoration and lighting but with the coming variety and designs they are equally effective for outdoor lighting.
Mini Chandeliers: Petite-sized chandeliers used for smaller spaces and can be used for outdoor area as well.
Crystal Chandeliers: Highly formal hanging lights made with cut glass.
Installation of mini or crystal chandelier to your outdoor area can bring in the royal touch of designing and class to the space. Choose chandelier size according to your outdoor over all area and your design requirements.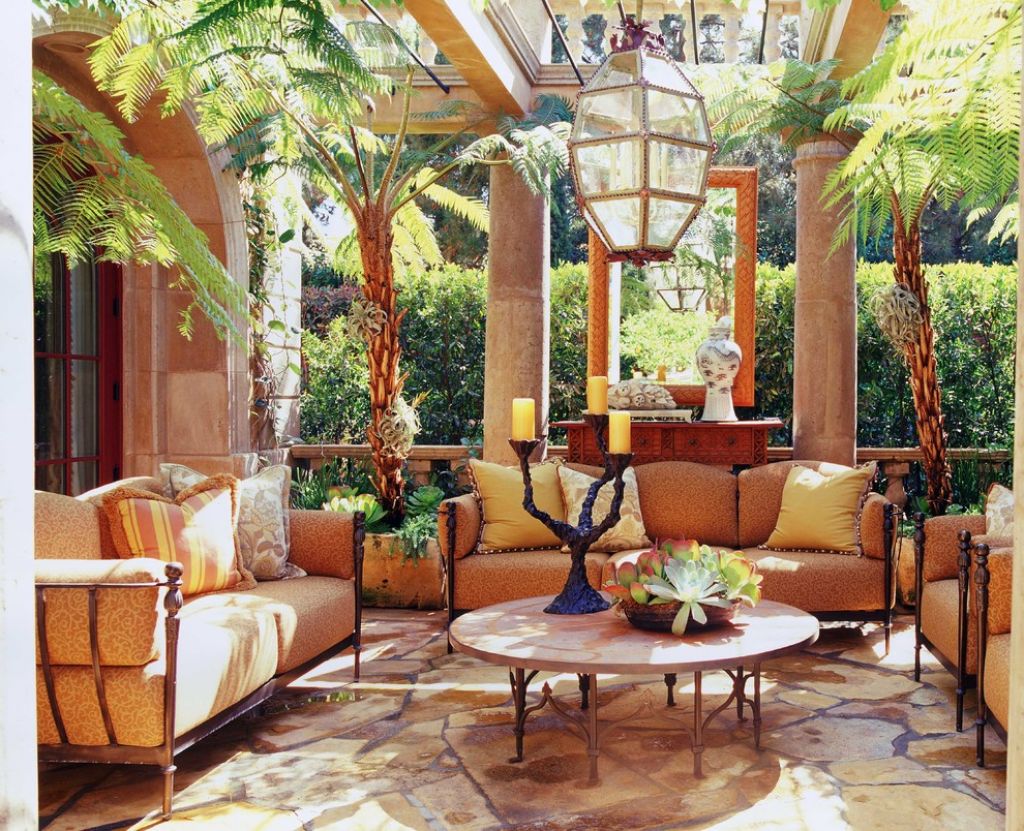 Authentic outdoor lightings: These hanging lights are perfectly meant to light up the porch, awning canopy area of your outdoors or garden areas. This light not only spread light uniformly but they do create a required evening atmosphere to give it a feel and look to the space.
Giving your outdoor a hanging light is like adding charm and feel to the outdoor space. It makes your evenings more comfortable, personal and charming with their presence and warmth. Merely gathering up good furniture, few decorative plants, etc. is not the way of styling outdoors. It is so incomplete without lighting effects.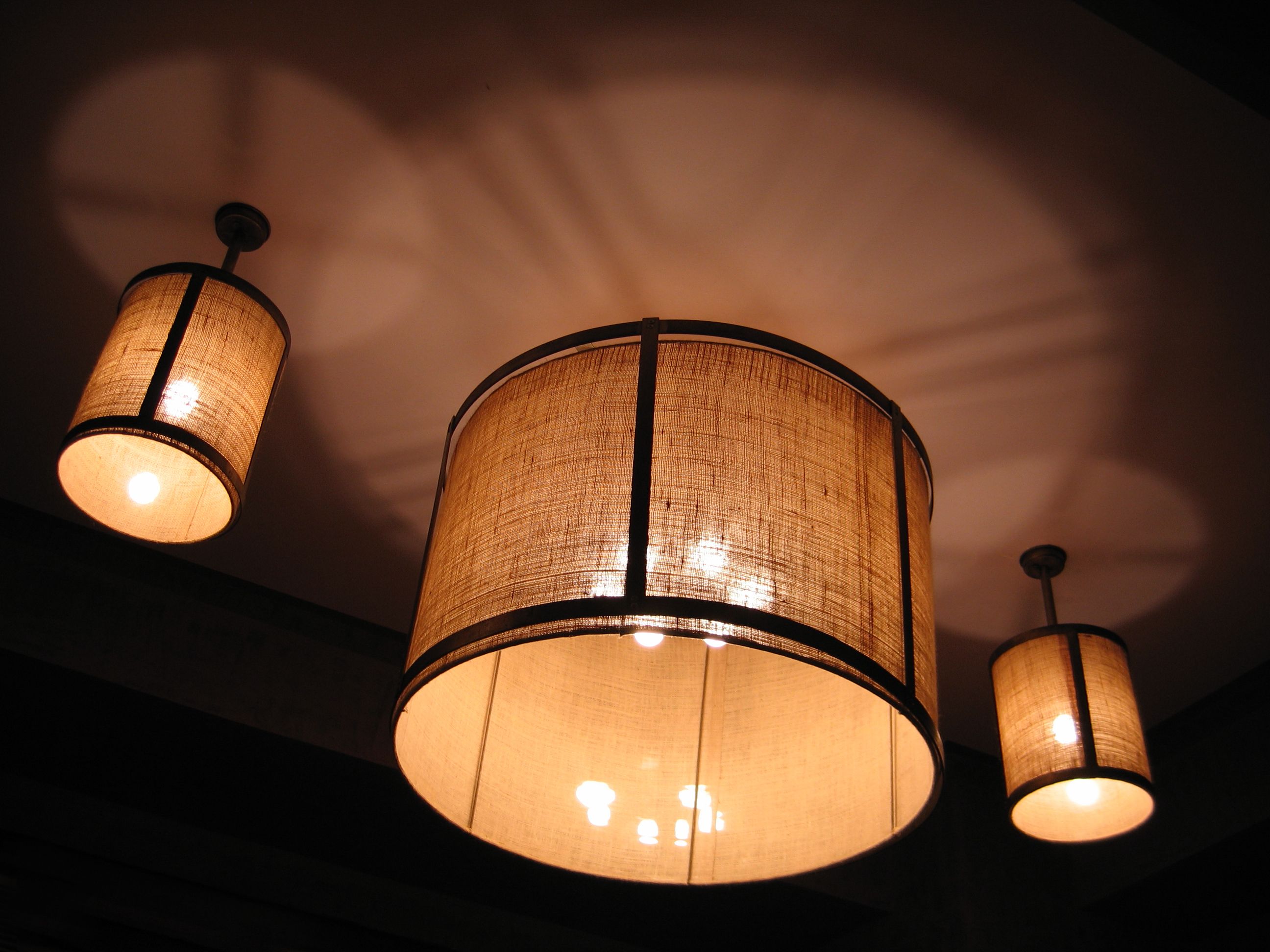 Browse the market for different variety of shades (of hanging lights), after all they too come in different material, unending colors, designs, patterns to suit your requirement. Choose the perfect hanging light with the perfect shade which blends in smoothly with your overall decors, outdoor space styling, patio colors or porch requirements etc.  Hanging light with a shade brings more of the impressive effects, provides a balanced lighting without harming your eye with extra glare of light and heat. Decorative hanging lights without shades are as incomplete as interiors without colors or paints.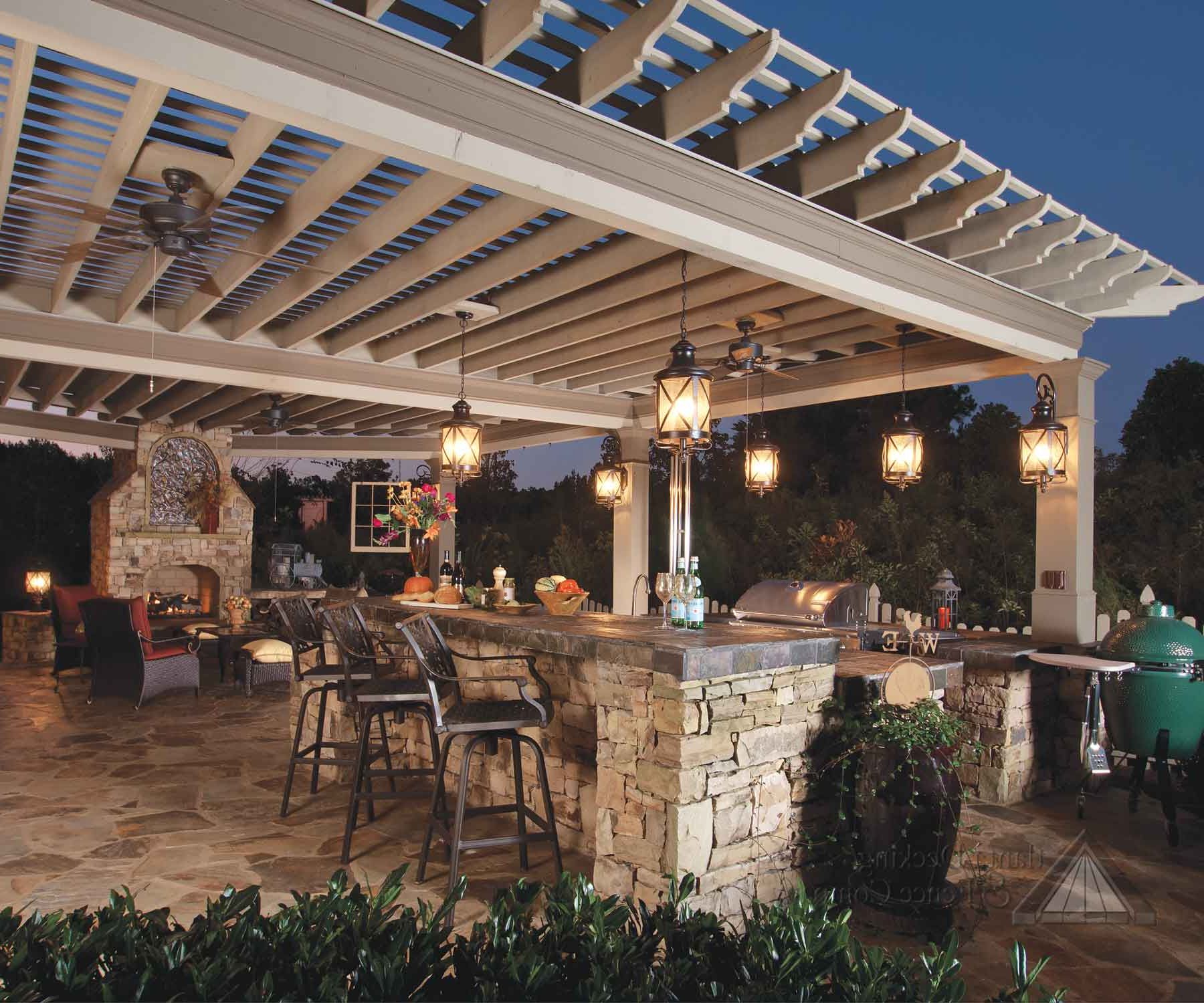 Make your evenings more special, different, cozy, cute and sweet with the touch of decorative beautiful and stunning outdoor hanging lights. They play a major role to give a personal touch to your desired outdoor seating area design.
Start impressing your guests welcome your family and friends, make yourself feel more back to home with such light fixtures. They not only change the styling of outdoors but they do complete your outdoor seating arrangements with aesthetic appeal, charm and brings out your outdoor area out of darkness forever..!

comments