Birthday parties are a great boost to any child's or adult's self-esteem. Making them feel like a king or a queen for the day is one of the best (and most lasting) gifts you can give them forever. May be you are hosting your first birthday party, elders birthday party or just may be gathering up birthday decorations for the upcoming birthday occasions of your family.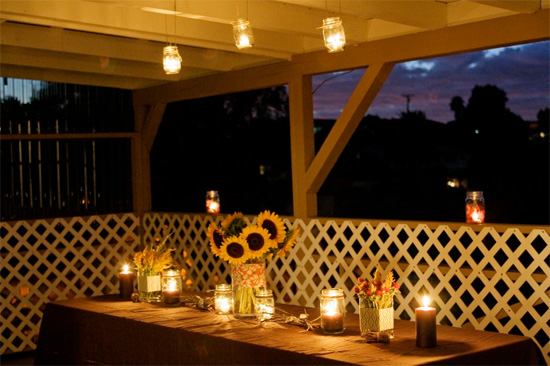 Also Read: BIG FAT INDIAN WEDDING DECORS AND DESIGNS 
Planning a birthday celebration can be quite the stressful activity, but if you are already done with your homework and rest of the decoration idea it won't turn up a mess or a nightmare to arrange. So let's get into a party mood and help each other with quick easy and impressive birthday party decoration ideas to make it a big success and cherish the moments for years.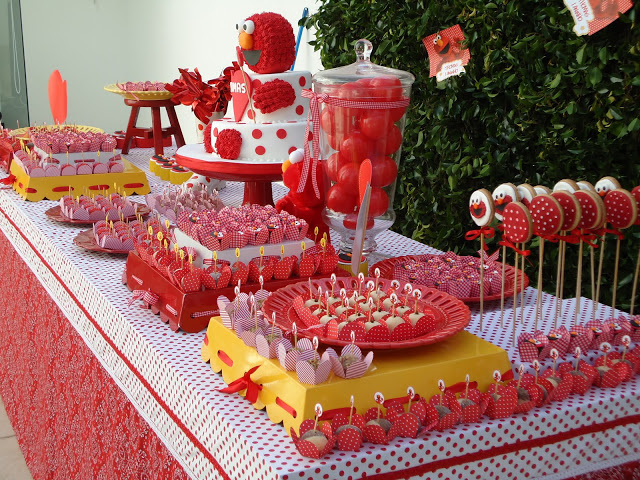 Also Read: SIMPLE YET CREATIVE HANDMADE CRAFTS FOR DESIGN & DECOR
First and foremost step is to freeze the birthday theme according to your birthday boy's or girl's choice and preferences. It is always easy to carry work around a theme and make it a success. Organize your invitations, decorations, games, crafts and food according to the theme selected.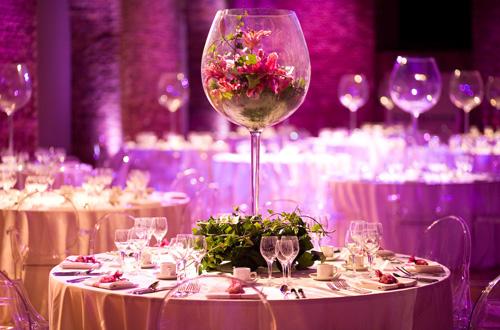 Also Read: CREATIVE AND ECO-FRIENDLY ART IDEAS FOR HOME DECOR
Both you and your child will enjoy making plans that reflect their interests — whether it's a sports theme, a dinosaur bash, an art party, a backyard beach picnic, a trip back in time, or an animal adventure.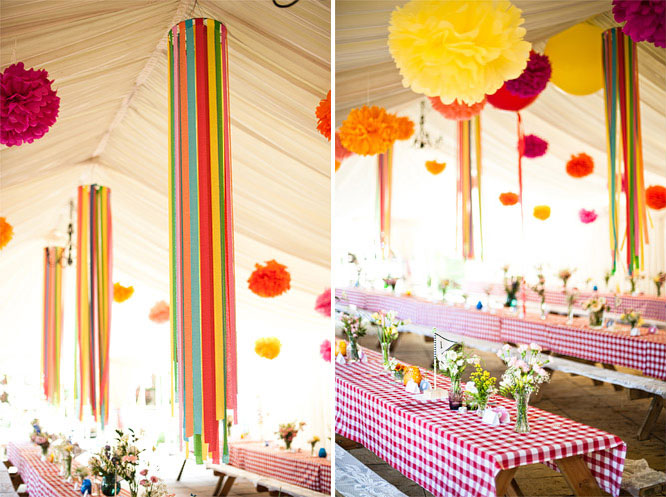 It creates an environment full of fun, enthusiasm and ever lasting impressions. You may even go by color theme – pink panthers, red devils, black rats, etc.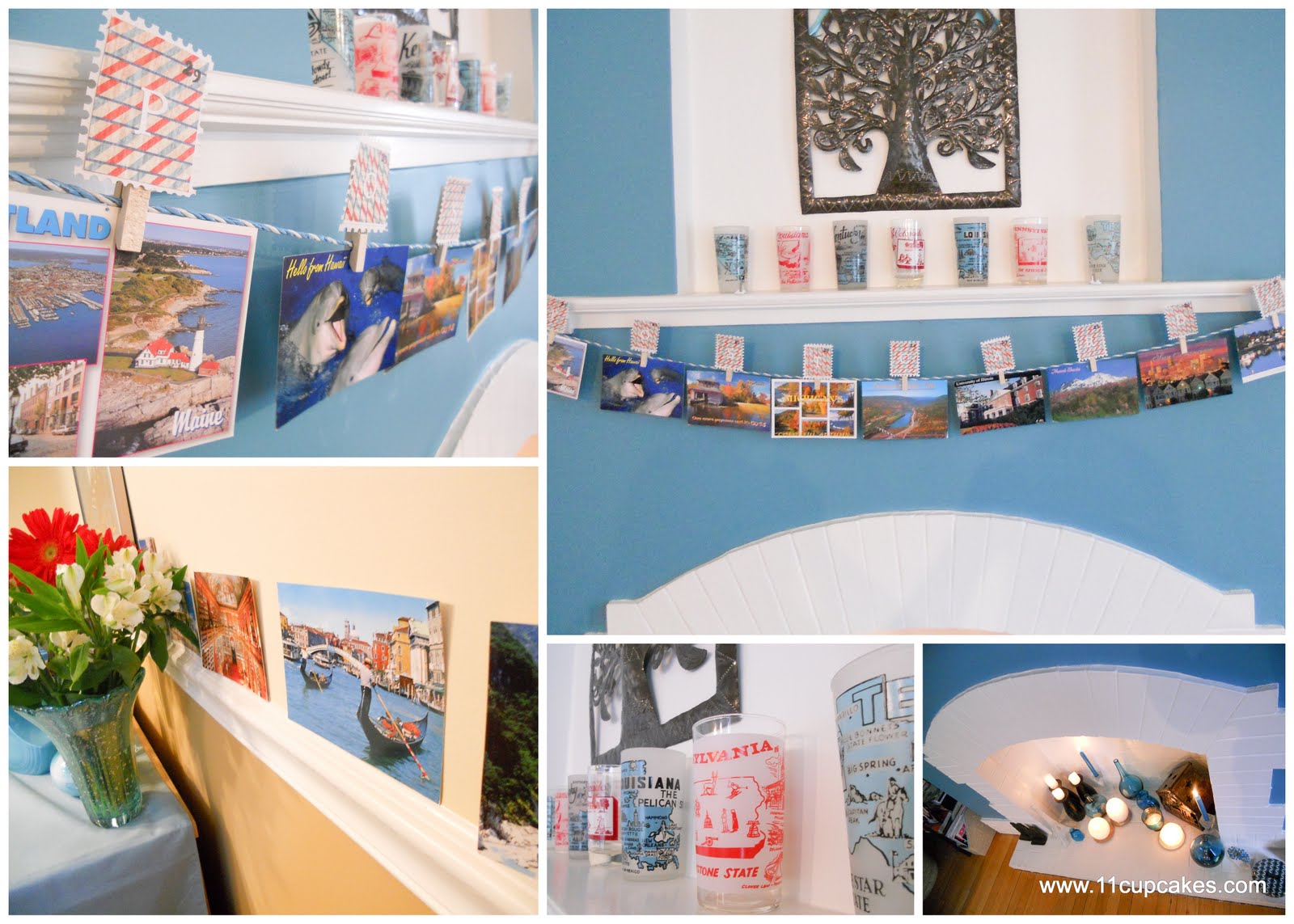 As soon as you are done with you party theme plans next step it to freeze the party venue, the place where the big thing is going to be organized. Place or venue matters the most to create a party atmosphere with different kind of designs and decoration around.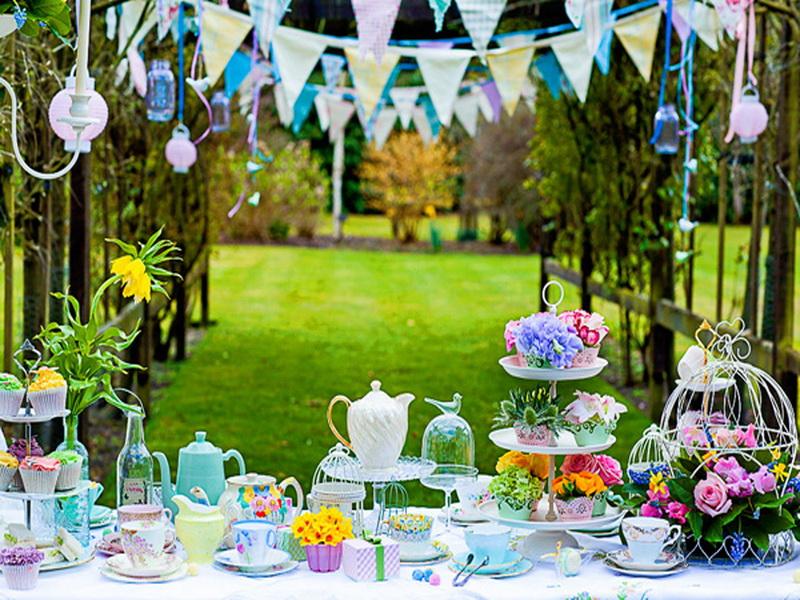 You may organize it in your home, apartment, kid's friendly restaurants, local parks, backyard space etc. which will be more convenient according to the party invitation strength, theme and fun. You get many options to decorate the party when you are doing it in your home venue, use the walls for party hangings, ceiling for balloons, backyard trees or natural environment for lighting, placement of candles etc.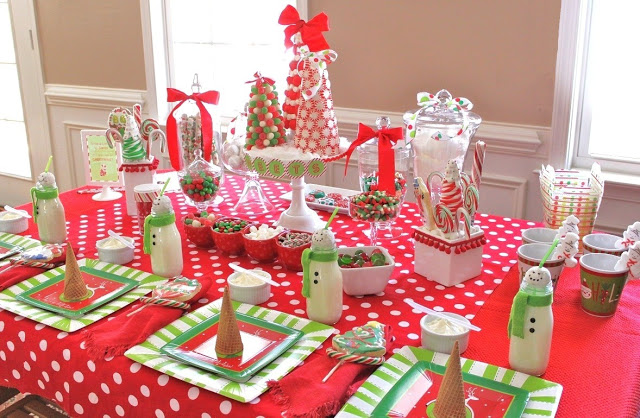 Atmosphere is everything for the party success. Once you've chosen a theme, venue to organize the party, use a little creativity to set the scene. Set up a tent, pass out flashlights, walls with balloons, butterflies around, use old furniture to give in a rustic wild look or catch fireflies in the backyard according to your theme and choices.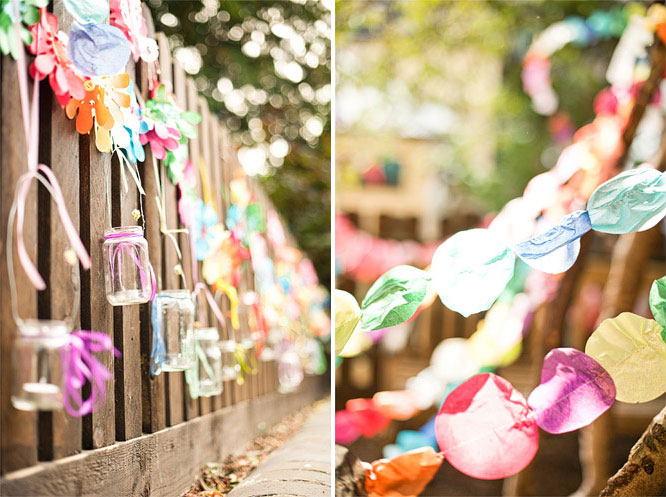 Make it more conventional with placing of table covers according to the theme, chairs covers and decorations, cake designs, food stalls, fun stalls, etc. all matching with the theme planned. Throw the party with bright colors like red, purple, dark pink, golden yellow, orange etc. to settle the charm with aesthetic birthday decoration and atmosphere.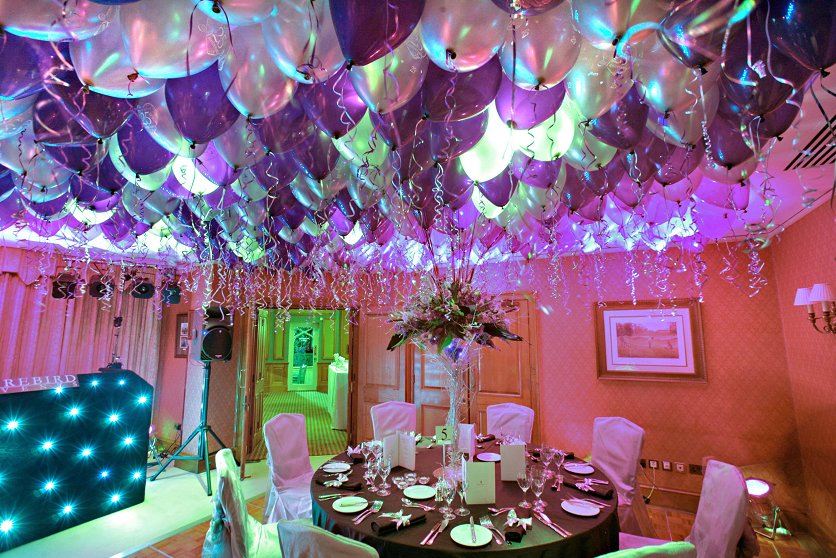 comments