Window shopping has always been a great way to admire the beauty of clothes, jewellery and all that's displayed for you to check out. While the windows of a retail outlet give us a glimpse of what's on the shelf for you to buy, the windows of your home give a glimpse of the sense of creativity of those living in. After all, there's more to windows than meets the eye. Besides being gateways for sunlight and fresh air, windows of your home can be an inspirational way of styling up your interiors.
So, let's take a look at how you can dress up the windows of your sweet abode in unique ways.
Window with an Edge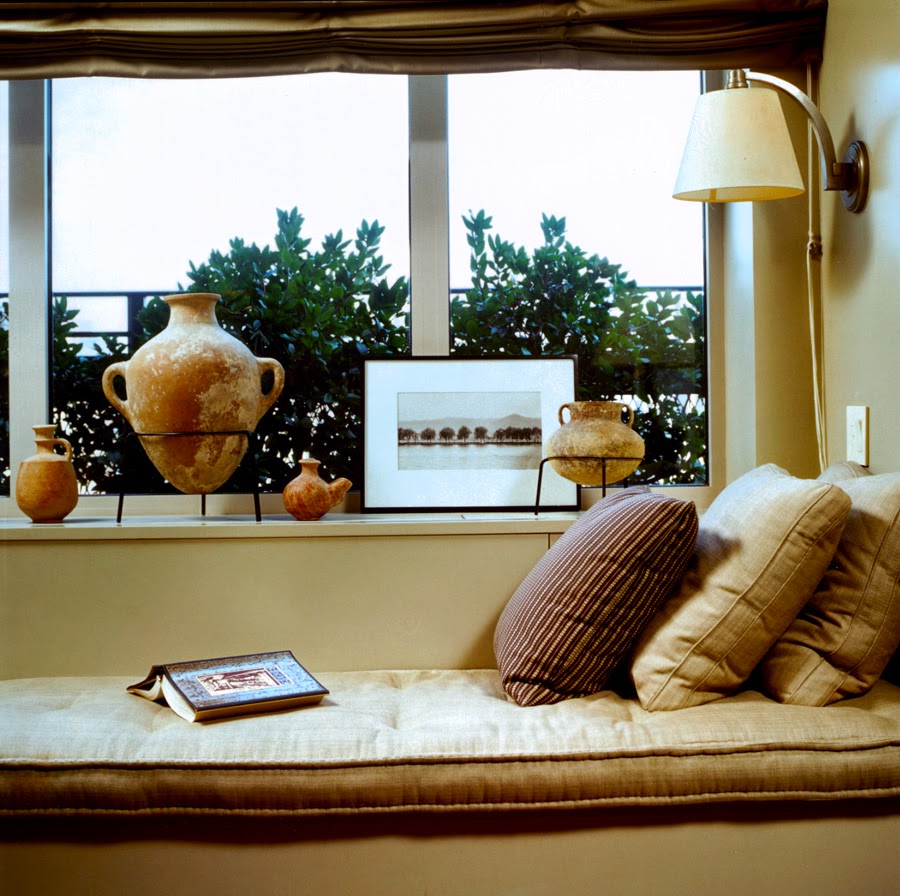 Windows are not just about an attractive pair of curtains and glass panes. You can make creative corner of a mundane window. Make an interesting sitting area with mattress and cushions and other interesting articles placed strategically. Enjoy your evening cuppa! Another workable idea is to make a utility-based décor around the window such as a book shelf or a showcase.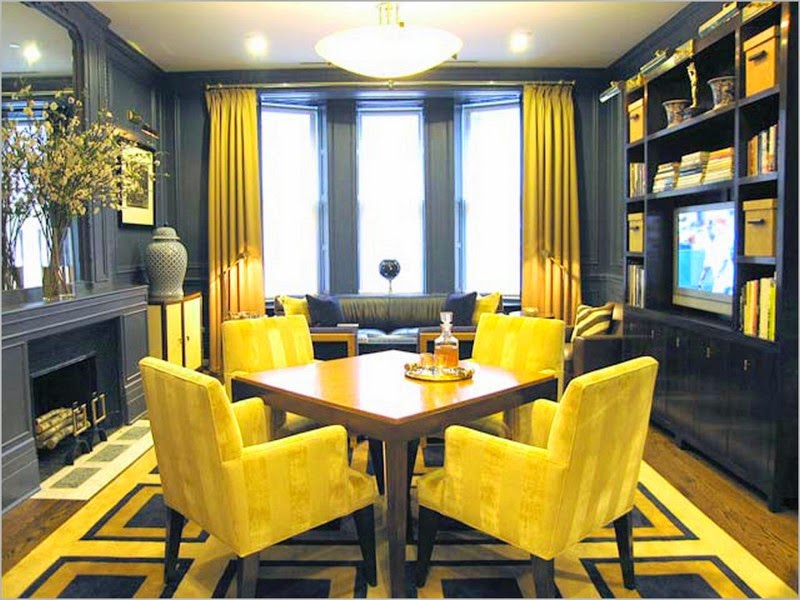 Double the Effect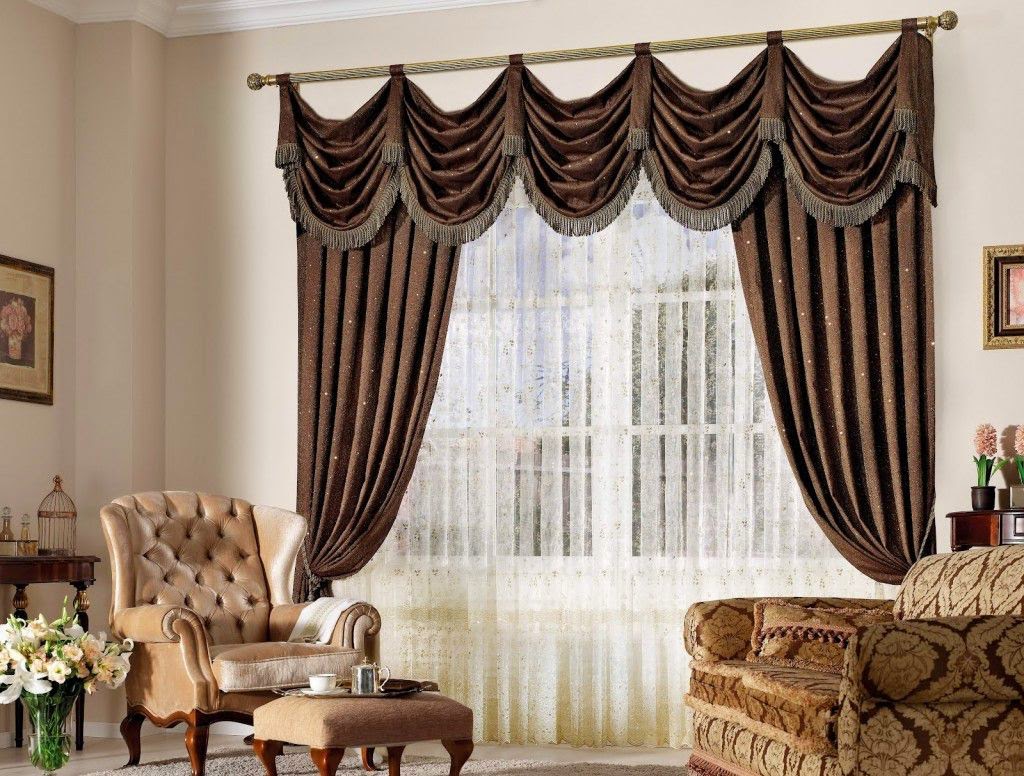 Step out of the conventional idea of a single layer of curtains for the window. With a smartly done double rod design, you can hang two sets of curtains – one preferably sheer and the other being solid or floral. The double rod design ensures you can draw them independently. This works out really well for the drawing area.
It also works as a great idea to have a two-in-one solution for seasonal changes. Draw the sheer ones in summers and the thicker fabric when it gets chiller.
Blinds-Curtains Combo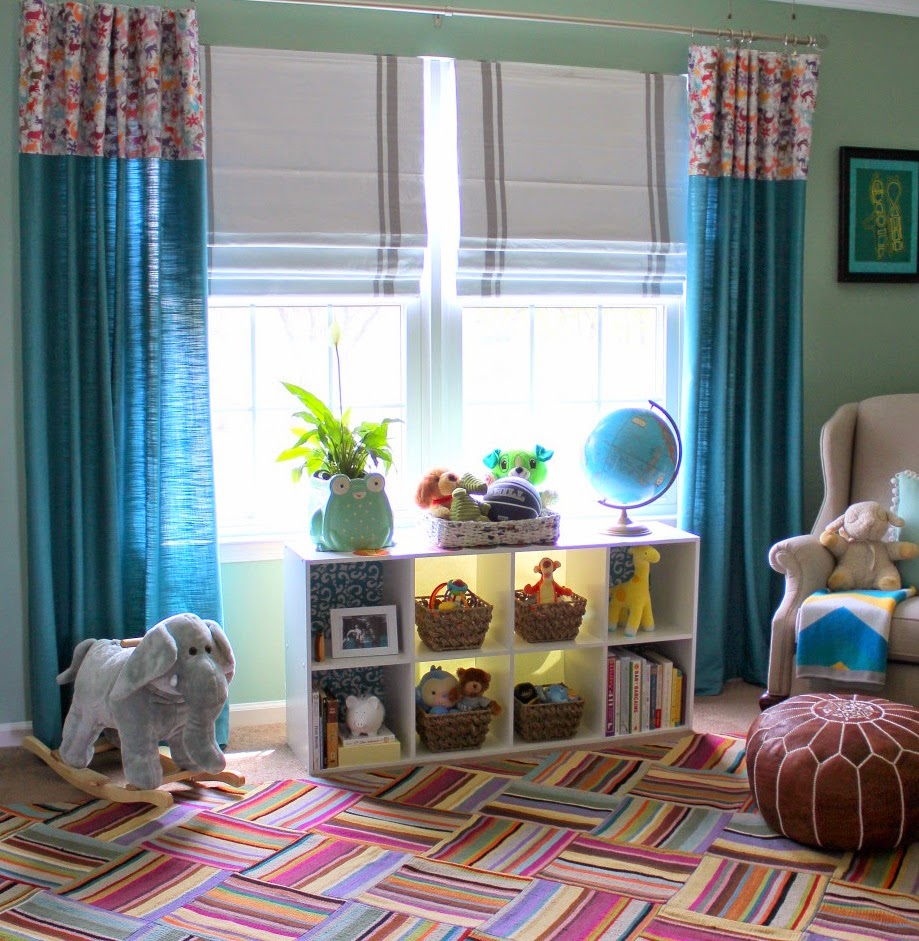 Create a combination of blinds and curtains. Go for practical comfort of roll-up blinds and the elegance of flowing fabric to dress up your windows in a smart and sleek manner. Check out a pattern for the blinds that suits the theme of your room and pick a complementary plain fabric curtain to go with the blinds. Remember the blinds and curtains can be seen from the other side, so choose the color and material accordingly. Try the combo style for drawing and bedrooms.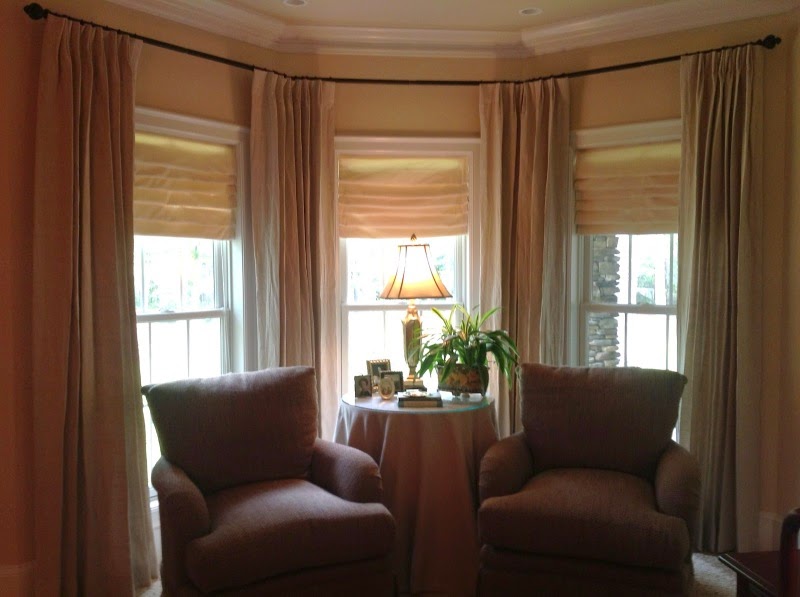 Window Films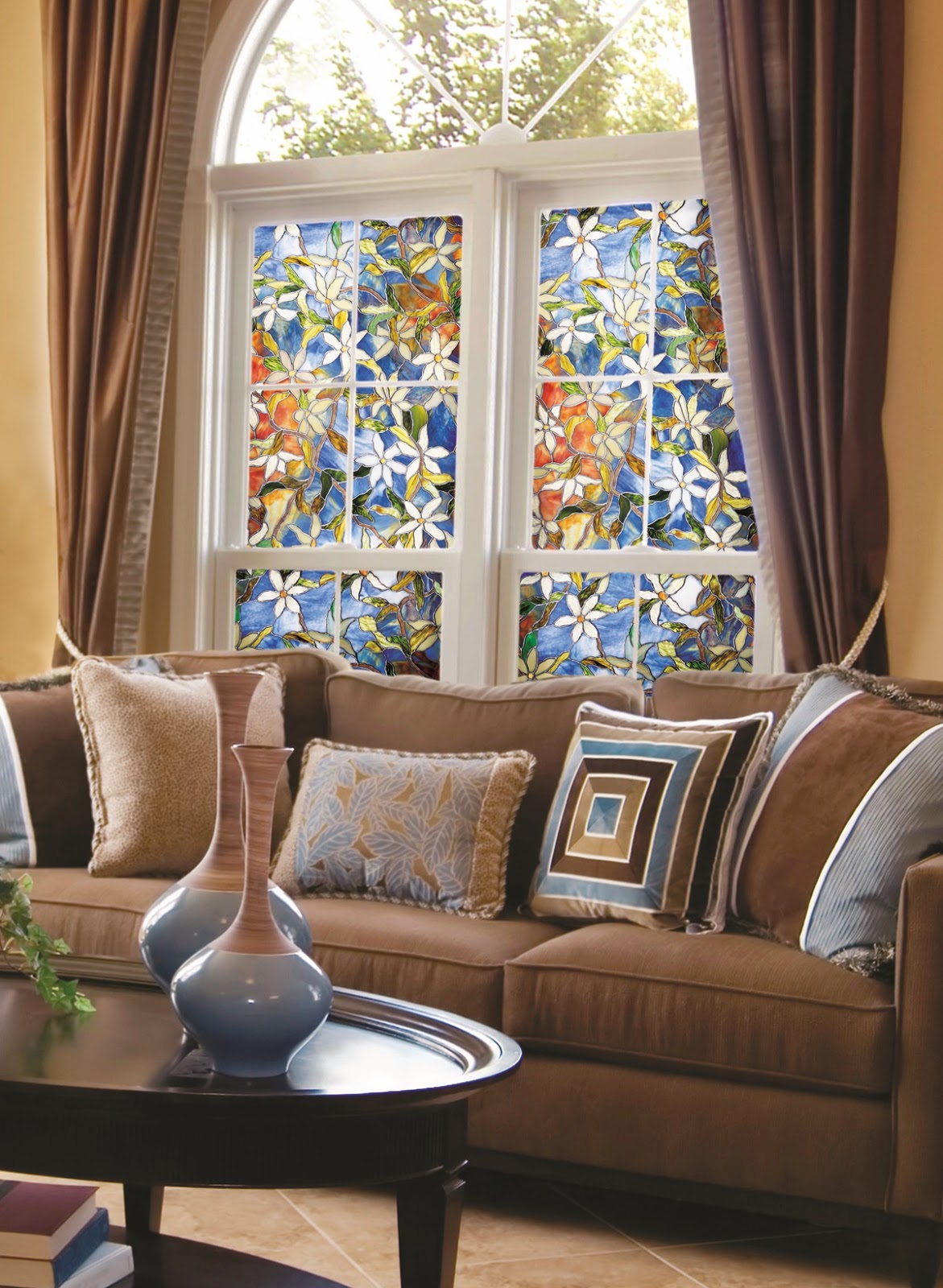 Window films lend a dramatic edge to what may otherwise appear like a non-descript window. Decorative window films are generally made of vinyl. It is an interesting way of enjoying your privacy and yet letting in the natural light. Choose a design and colour that goes well with the overall theme of the room.
Unique Touch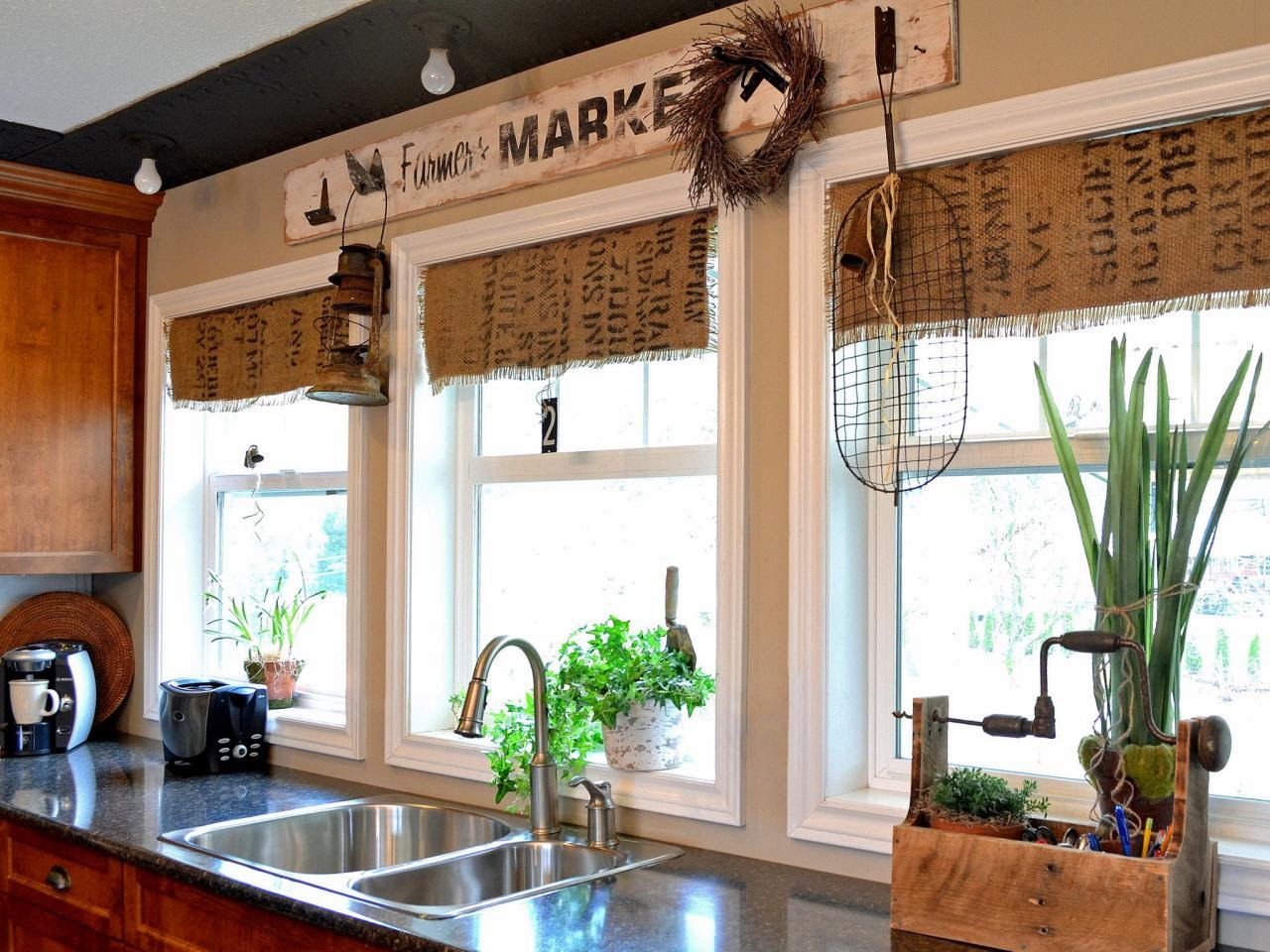 Make your window uber stylish with a touch of uniqueness. It could well be about hanging the curtain in a fanciful way! Circular suspenders, hangers and many other such innovative ideas of styling up the curtains can make your windows look awesome.
If you are not confident about trying out-of-the-box ideas on large windows, start experimenting with the narrow panes and then move on to the bigger ones.

comments