Windows are the most important and vital openings for each and every room to be in touch with nature, air, sunshine and outside world. It plays the most vital role to give proper air ventilation and natural lighting to every space or room.  It's not just an opening in the wall, in fact it's a small life line to every room to breathe fresh and remain calm & cool. Better you guys take care of this small and vital life line of rooms and spaces. Treat your windows with good designer window treatments, window designs, window dressings which will grace their world and beautify the rooms for your living and working.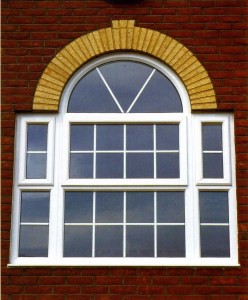 As we know windows are essence to every room for better, brighter and fresh spaces we must let it get connected to us through proper placement, size, dressing and window style. Install your windows with modular designs, shutter designs or sliding designs etc. whatever it may be. Let your window express its importance to everyone through its appearance, beauty and styling.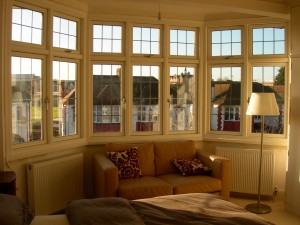 With modular styling and looks its important to know types of windows and their suitablity according to your room shape, size and area. Let the style speak up with appropriate type of windows installed in your interiors.
Fixed Window : A window that cannot be opened, whose function is limited to allow light to enter respective place. (Unlike an unfixed window, which can open and close).
Casement Window : A window with a hinged sash that swings in or out like a door comprising either a side-hung, top-hung also called "awning window". Most common type of window found in every home.
Bay Window : A multi-panel window, with at least three panels set at different angles to create a protrusion from the wall line. Great at living area's.
Roof Windows : A sloped window used for daylighting, built into a roof structure. It is one of the few windows that could be used as an exit in case of emergency evacuation
Skylight Window : A flat or slope window used for daylighting, built into a roof structure that is out of reach. Useful in attic bedrooms, living room etc.
Stained glass Windows : A window composed of pieces of colored glass, transparent, translucent or opaque, frequently portraying persons or scenes. If installed in living room, hotel lobbies, balconies etc. gives an amazing atheistic appeal and fillters in the sunrays in a colorful manner for your room.
Simple glass window : A window which gives amazing elegant atheistic effects to any space providing uninterrupted sunlight to the interior's. Too classy to be used anywhere.
Dormer Window : A window that projects vertically from a sloping roof. Useful in dormer bungalows and residences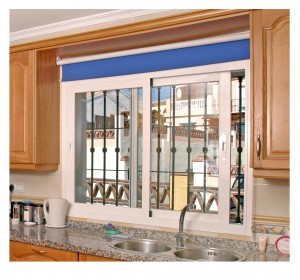 Apart from all these, sliding windows or  full wall windows adds in a sophisticated royal touch to living rooms, formal spaces, bedrooms etc. They are bold and beautiful. Such windows are aethestically appealing, technically sophasticate and programitically satisfing. Dressing and styling a window from inside is just not done with your work. You need to design and dress it well at its exteriors to get that complete charming look for your building, home or construction.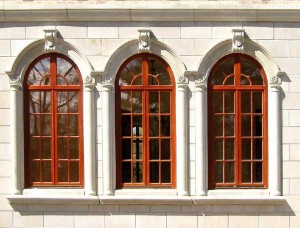 Windows are opening to adore,  to style, to dress them up for a warm cute welcome of air and light .. and if they are not built up properly and accordingly to the shape and size of the room,  then it will be a total waste to construct them. Know your wall size and shape better .. to install the type of window required for super amazing style,  looks and design.
Note: You can also download all of these funny images in a single folder. Then, if you find a great one, convert it into wall art using  Prints4sure.com  .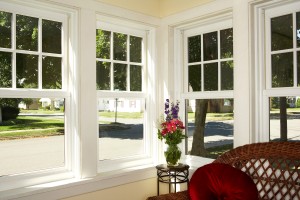 Photo Credits: http://homedesigns99.com/

comments