Windows are said to be most important architectural element added to the interiors for the cross ventilation of air and for getting ample of sunlight inside the house. Vertical windows are important for these two factors so are the skylight windows as well. Skylight is literally windows in the roof. They allow you to bring lots of day light in the room and allow you to get connected to moonlight and stars during the evening and night time. They not only adore your interior space warmth of sunlight and coolness of moon light but they do enhance the beauty of your interiors adding to it a stunning and awesome style of design.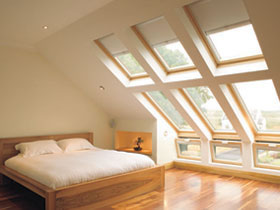 Also Read: SIMPLE YET NICE GLASS BLOCK BATHROOM WINDOWS
Skylights are said to be best placed in the attic roofs that's why they are mostly found in the hill station residences and office. But they equally work well for every kind of residence if you want to add it. By carefully choosing the location of your skylight for your rooms or spaces, you can control the amount of heat as well as the light it provides inside the space. You can easily get a control over heat and light permitted inside the room. You may even add shades to it to control the amount of heat. Louvers, shades, or awnings on the inside or outside of the skylight is quite helpful and gives it add on aesthetic appeal.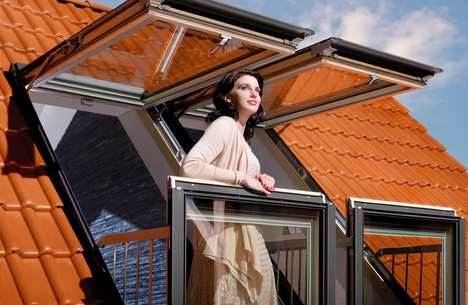 Also Read: STYLISH BEDROOMS WITH LARGE WINDOWS FOR A BETTER LIVING
Give a glamour's and charming look to your kitchen, living room, family room, kid's room, home office, home library, bedroom with skylight windows. They are a perfect fit for every room according to the room size and roof shape. They don't demand for any kind of special room to get accommodated in. You may even light up and bright up your stair case way with skylight window.
Skylights can offer a home's residents and guests a spectacular natural viewing arena that often provides magnificent views of clouds, rains, brilliant lightning, or a clear sky, starry night sky depending upon the changing weather and climate conditions. Depending on the size and location of the skylight window in the respective room, the view can be capacious wonderful or limited in scope. Skylight windows connected to the outer area of the terrace or exteriors gives you the opportunity to stand by and enjoy the climatic changes with open arms to hug nature.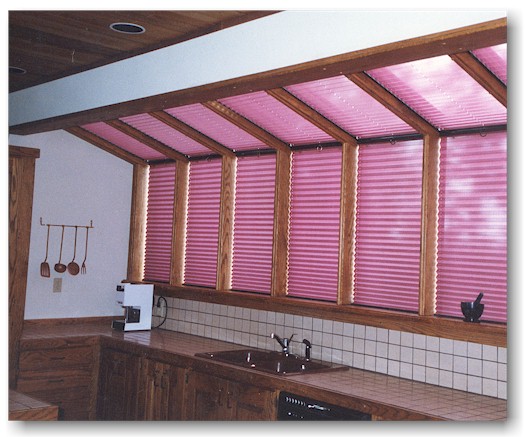 Also Read: KNOW WELL ABOUT THE DESIGNS & IMPORTANCE OF VENT WINDOWS
They not only provide outside view and light but they do give you opportunity to adore your interiors with different kind colored glass allowing sunrays inside with the respective color. Make your kitchen space go greener with green color glass fitted to the skylight window, make your bedroom feel more pink or purple with purple glass added to skylight window, you may opt for blue or yellow for the living room. Depending upon the room color and room size you may vary with different colored glass for the skylight windows.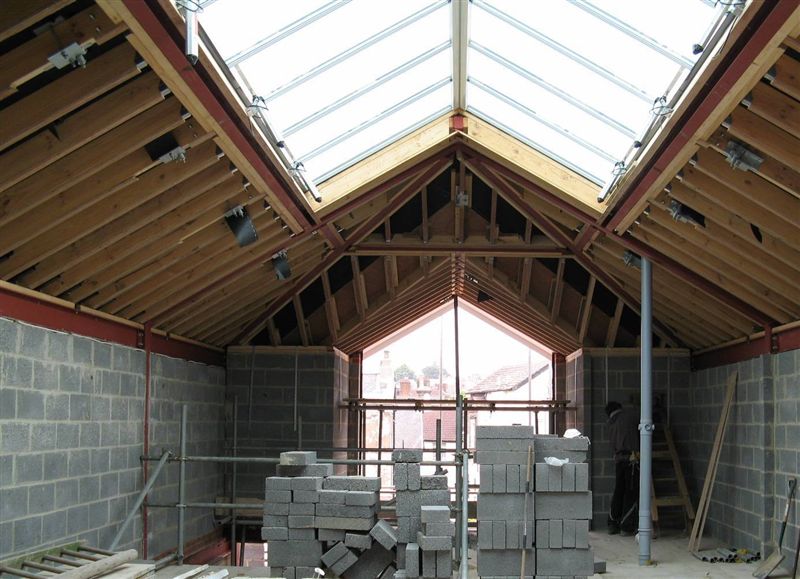 Also Read: HOW TO DESIGN YOUR WINDOWS THE RIGHT WAY
Skylight window may be giving a small space in the roof to accommodate or if required they may be spread all over the roof according to the light required and room size. They enliven a house dramatically while cutting down the need for artificial illumination for the respective room or space. They brighten up dark corners, dull areas and let in lots of warmth. They can also provide much needed ventilation and air circulation and can work as a supporting system to keep the room fresh and calm.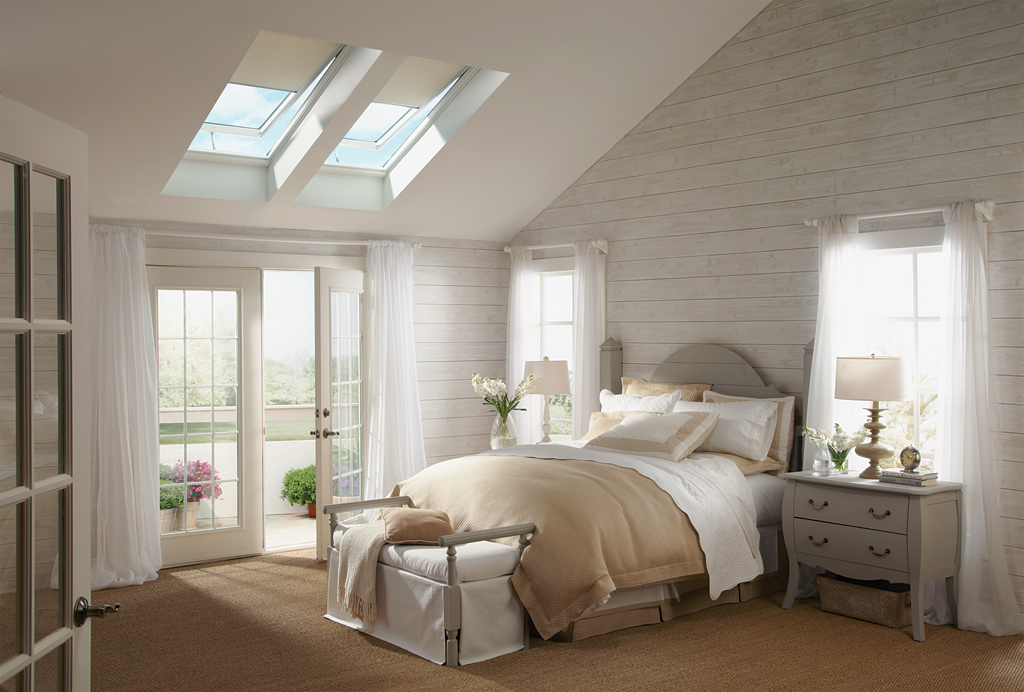 Also Read: WINDOW TREATMENT – DRESS THEM THE BEST
Adding few of the skylight windows with vertical window is not a bad idea at all. Trust me it is worthwhile. Let your room, home glow up more with the warmish sunlight getting in and stay connected to nature with the view of clouds around through the skylight window presences.

comments