At the end of a long, tiring day, the world will seem like a much better place to live in if you have a Smart Home to come back to. Your home can be futuristic and Hi-Tech just by picking up few of these Smart gadgets. At the end of the day, it's all about simplifying your life and enhancing the experiences!
1) Control AC using a mobile app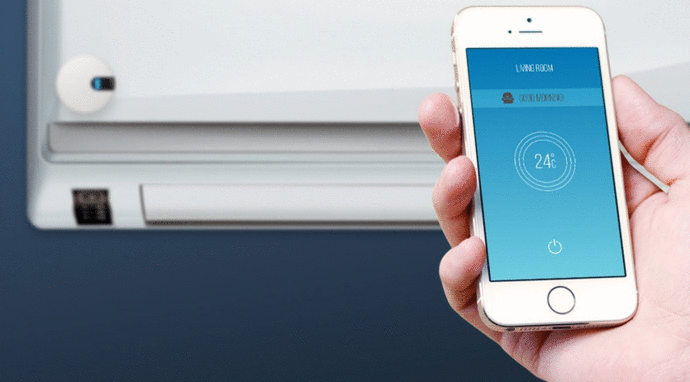 The need of the hour is to conserve electricity. Mobile App which acts as remote control for your AC and thus you can Switch On /Off the AC and manage temperature from wherever you are.
2) Automatic Water Pot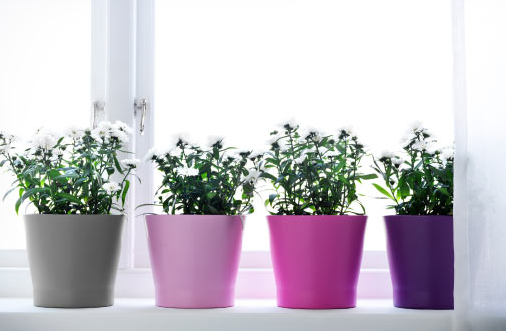 Ladies, you will love this, Pot which will not only water your plants automatically but also measure factors like soil moisture, fertiliser, ambient light and temperature. It is a Bluetooth connected water pot so now you can stay outside your house without worrying about you dear green friends. Plants keep homes refreshing, calm and also purifies the air you breathe
3) Baby Camera for young parents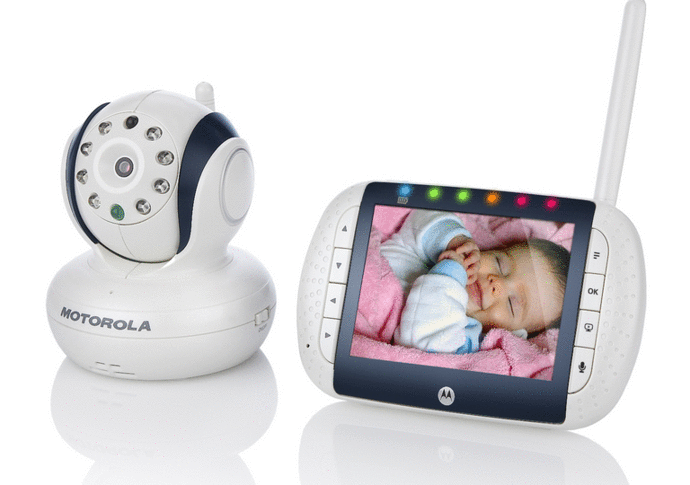 Another Hi-Tech Smart product; that will let the fathers and mothers stay out of home without worrying about their kids. HD Pan and Tilt Wi-Fi Baby Camera keeps you connected with your kids and allows you to manage the camera features through your mobile app.
4) Automatic window blinds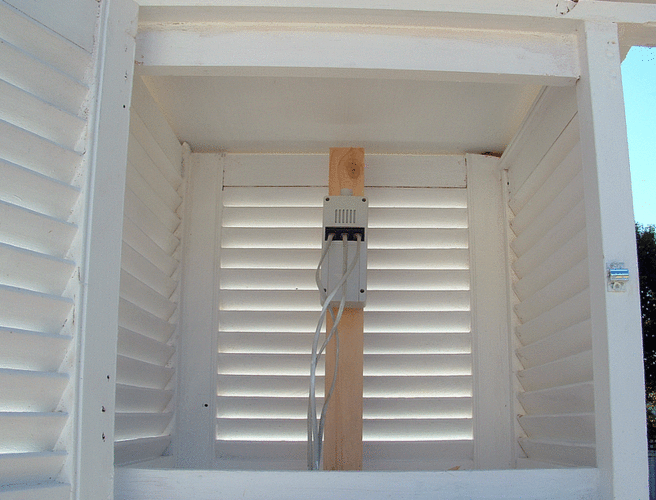 You'll feel so Hi-Tech living with Serena shades (automatic window blinds) which helps you to save energy and set the mood.
5) Color diffuser to set the mood right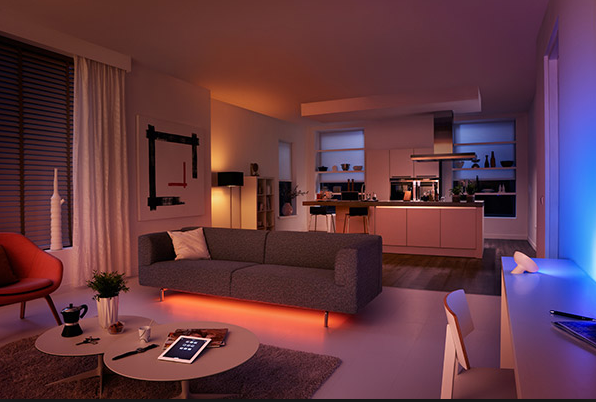 Here's something that perfectly complements the Serena shades – the Stylish diffuser to keep you relaxed at home.
6) Smart TV for that futuristic look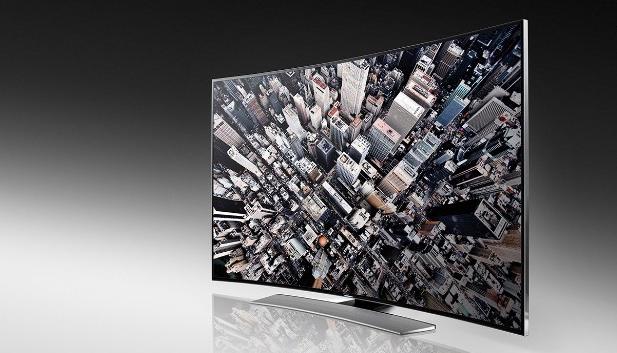 If it's time to get a new TV then go for 4K Smart TVs. It has 4 times higher pixilation than your normal television. You'll love the futuristic look and feel that these gadgets lend, and the joy of an enhanced life at home.

comments