Bedroom is considered to be the most private and personal room for its occupants and especially when we are talking about master bedroom or a couple bedroom. But we usually find ourselves loving the most are the ones with the largest windows almost a wall size window. Even though we prefer our rooms as dark as possible as night, during the day the brighter the better. There's something so heartwarming and all-consuming about large bedroom windows. Fabricating a stylish bedroom with a large window is like inviting lots of energy, romance, freshness, light and charm to the room. Bedroom with large windows have their own special feel, unique language of design and soft touch of décor.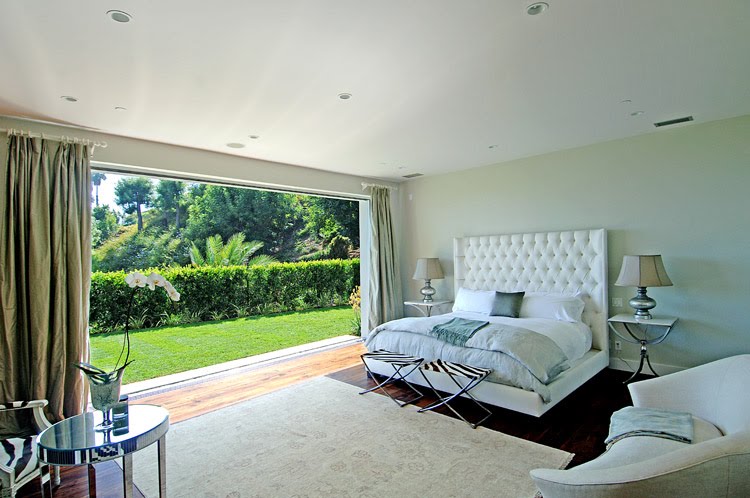 Some prefer to have the window behind their bed while others want to stare out as long as they're lying in bed or to get some extra romantic feel coming in from the love of nature. It's all personal preference, but fabricating a window at the garden view, ocean view or sky view has its own special effects and designing vibes entering your bedroom making it more beautiful, pleasant and amazing. Moreover with the feel and touch the very first benefit of having large windows for a bedroom is that they let it considerably more lightly than smaller ones. This also allows the room to look larger, more spacious and open.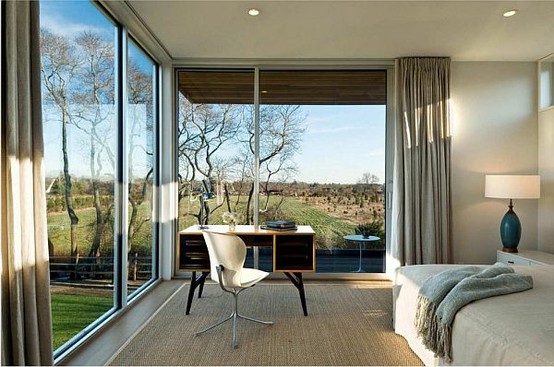 Put up the large floor to ceiling windows in your bedroom for an amazing panoramic view. Large windows or floor-to-ceiling glass walls allow you to admire the surrounding views from the comfort of your bedroom while relaxing, working or doing any other activity. This is a particularly great aspect if you have a seafront house, garden area just in front of your bedroom or if you're located in an area with beautiful views of nature. Make each day beautiful and every evening awesome with such a breath taking view. No need to go out for a stress break up. You can easily relax back sitting in your bedroom and directly get connected to the beauty of nature.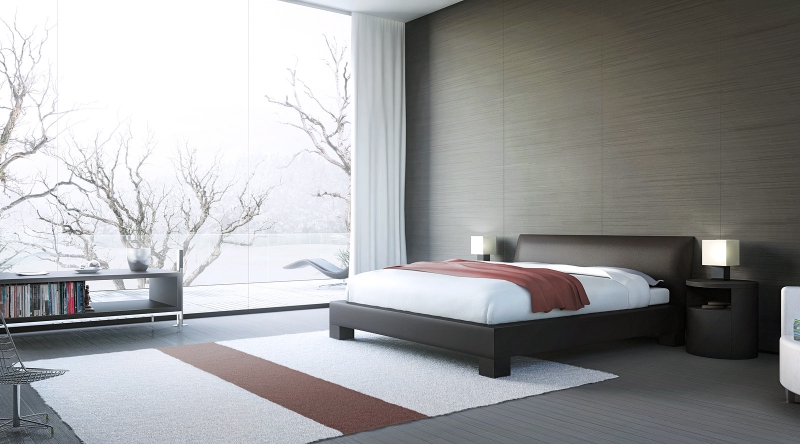 Large windows in your bedroom give you full on liberty to choose among curtains or blinds to enhance the beauty of the room according to your personal choices and budgets. Large windows don't restrict you when choosing the blinds or the curtains for the room. Thick, heavy curtains would look exceptionally beautiful and rich, creating a cozy atmosphere in the room giving it a sense of cozy feel and touch whereas vertical blinds gives it a classy look with a touch of attitude and personality. Make your moves bit lazy and lethargic with horizontal blinds on the windows. Choice is yours and you have the options to transform your room the way you like to.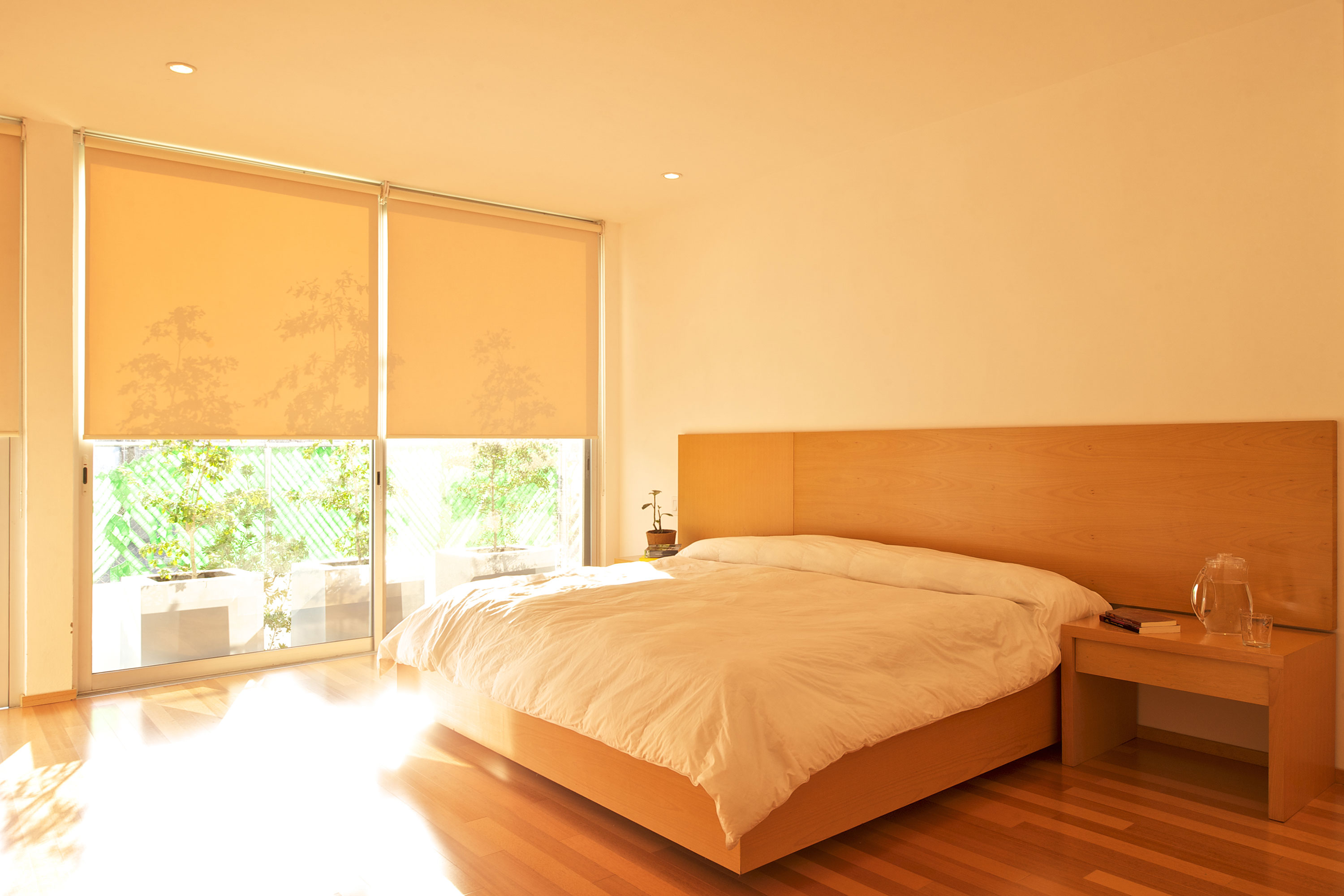 Last but not the least, the serious super magic of large windows for a master bedroom or a couple rooms can be actually realized with the changing time of day. Morning sun gives you a welcome knock to start your day with freshness and during the day the room will look bright cheerful and, in the afternoon, the sunset will transform it into a romantic retreat for the lovely couple. This is one of the most unique qualities of setting a large window design in your bedroom.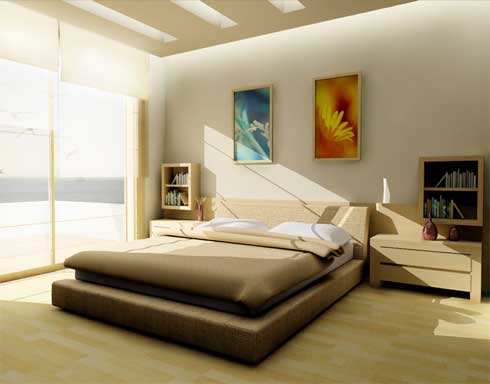 Make your world of special moments more beautiful, give your bedroom an amazing architectural beauty, cozy and romantic ambience, great flow of design with harmony and unity  by just adding a large floor to ceiling window and getting it well connected with the overall layout, furniture placement, accessories and décor of the room.

comments