Welcome new trend with a fresh and trendy interior designing setting at your spaces.  Bring change to your old settings. Customize your home design and décor with latest trends and styles for interiors. We need to change with time to match up well the upcoming footsteps of fashion and styling, so why not interiors? It's just not the time to bring in the change in your life but also put up new resolutions to gear up with attitude designing for your formal and informal spaces. Indeed it's a loud knock from the side of interior designing room to just give it a feel of new and trendy spaces charmed up with fresh and innovative ideas and flourish your capacities to intake and improve designing.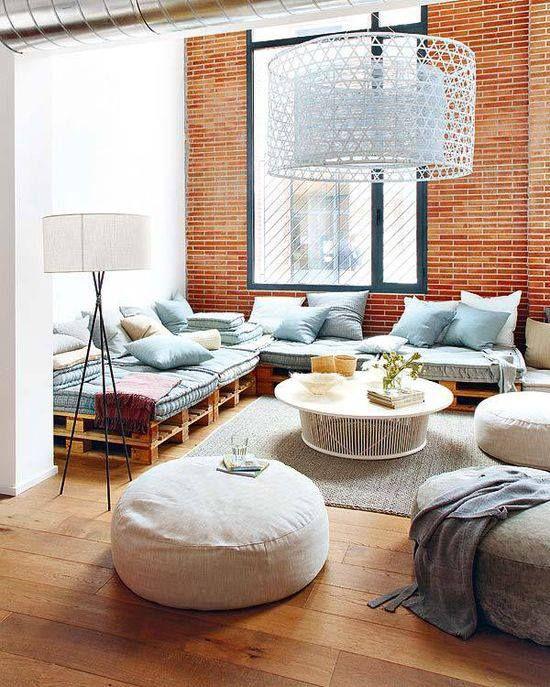 Play with new colorful ideas, mix up few emotions to set up few trends and jump into the well of designing with some different and innovative creations just by setting up different kind of sofa set, clearing up spaces for trendy rugs, carpets, accessories, dressing up the walls with single light colors and to tease them up add in a pinch of bright/shady colors. Placement of dark shady furniture in the rooms can be a good trick to play on and touch the screen of trends. No need to match up wall colors, flooring ideas and ceiling designs. Play with eclectic way of design to join up the party of variety under one roof but in a well-balanced and harmonized manner.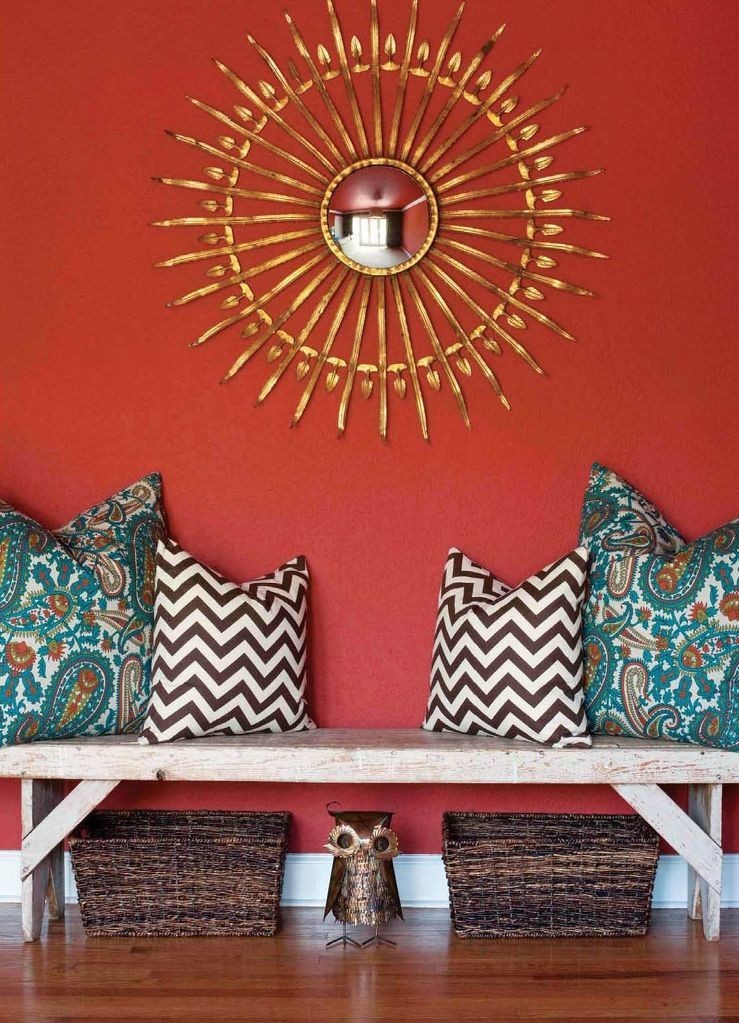 Comfort your study area or work area with some modern trendy hanging seating or bean bags etc. to achieve a comfortable relation between formal and informal needs. Give a balanced space to informal needs in your formal office area's to protect and secure your requirements and designing trends. Let the language of design mix up well in all the aspects. Bring together different variety of patterns under one designing hub. Play and experiment with different colors, patterns, style and material. No need to limit your imaginations. Keep it simple but trendy and attractive.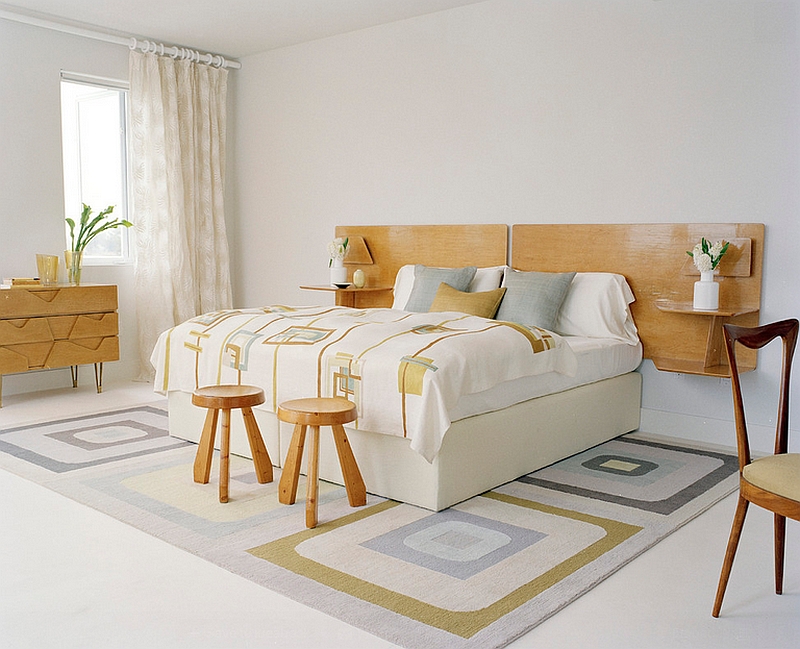 You may also go back to some monochromatic theme as well. Time to take a break with regular and patronized designing or contrast based themes. Few monochromatic color theme buttons are good to press to recharge the volume of trends. Come out of that few old textures or two colored walls in a contrast combination as its time to bring in the magic of tints and shades of the same hue/ color. Beautify this kind of monochromatic theme with the boldness of black or purity of white. It will be like adding cheery on the top of trendy design cake of your interiors.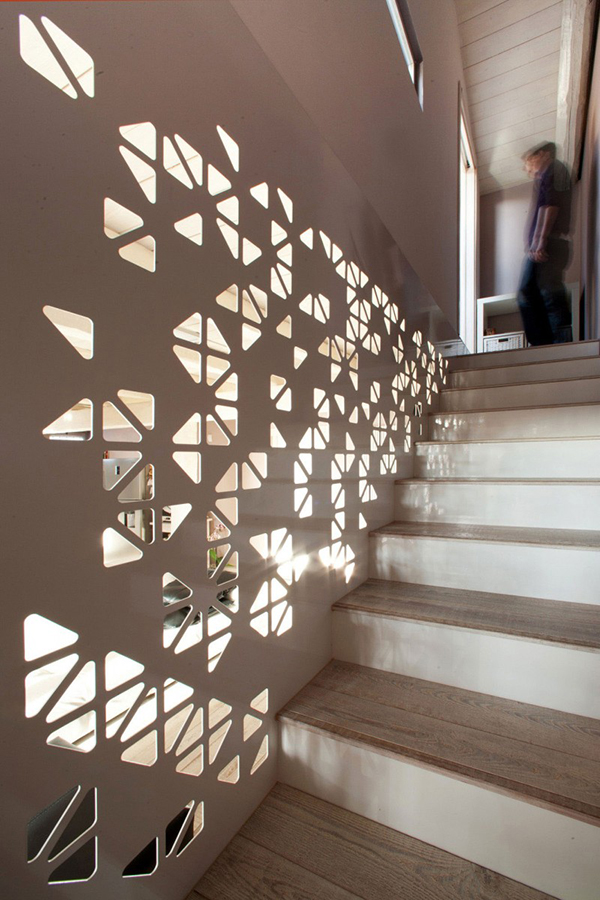 Provide some different and unique design to your regular staircase way. Come out of picture hangings, paintings, texture etc. Ornate your staircase with some different cuts and openings, colored glass, glass bricks, etc. Bring the change; it is in your hands. Garnish your formal, restaurant, café, open terrace café, hotel settings with latest trendy illuminative setting. Before the garnishing is done do not forget to renew or change the old furniture and accessories setting. For example,  let the stools take place of chairs, keep the furniture at a low height level for a different sort of feel, let the walls speak the language of unity with furniture and paint them with strips, add up some mural wall art or wall papers which has a 3d impression etc. Just few and formal changes can bring the fresh trends of "2014". Let your spaces become a trend setter with amazing and unique designs and bold choices.

comments