Homeowners always struggle very hard to convey a natural and organic appearance in their homes. Something to note is that organic-objects which are natural, make your home to have a welcoming and calm environment. Hence it is advisable to select the elements that incorporate your desires and make the place soothing and lively. Thus, this article will give you different ideas of using features that will make your interior design look natural and organic.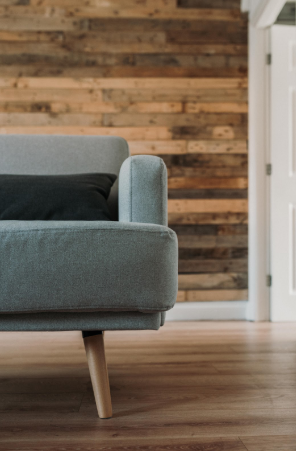 Ways to Bring In Organic Elements into Interior Designing
Use of Wood as a Finish
Wood is an element used to feature interior design as it presents everything from early to modern homes. It can be finished to resemble glittery marbles. When left raw, wood portrays a great look by exposing its knots and grains. It is a natural way of decoration that makes the home warm, and it comes with different species and applications. Wood can be refinished and used to build new ceiling and floors of old buildings. Wood is of an advantage as it is durable, stunning and can be finished into many imaginable ways.
Home Office and Bedroom Organics
Start by choosing materials that satisfy the style of your house. Natural materials are the best since as they connect us to the outdoors. Some of them include cotton, seagrass and leather. Search for organic bedding in your bedrooms and consider putting birds and rustic leaves in your home office. Put natural finishes to every bedroom in your house and design the chambers such that they make you feel excited and calmed.
Fitting your Bathroom with Organic Elements
If you need a break from your busy life, consider making your bathroom your refuge. Natural materials in your shower will make you feel relaxed as you are taking a bath. Remodel your bathroom and put wood walls and leave spaces that will allow light to pass through. Add natural stone sinks that are beautiful and genuine. Notably, for your consumption water you can use the best under sink water filter to ensure that water in your sinks is not contaminated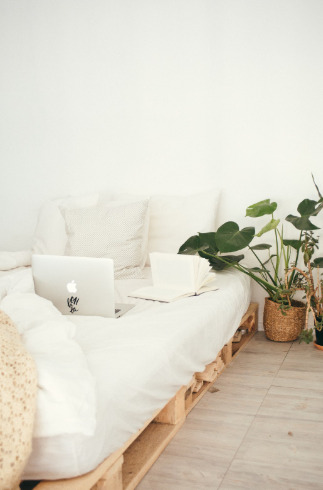 Natural Sunlight as an Organic Element
Sunlight is the cheapest and most beautiful natural element. It makes you happy, healthy and inspired. Allow natural daylight to pass through all interior spaces in the house. Use windows that are not opaque to permit light into the closets and dark places in the house. Natural sunlight makes the colors in your furnishings and on the wall visible, hence making the home alive. Put organic elements such as bamboo blinds and cotton curtains on your windows. Lastly, to increase sunlight rays, install many skylights in the ceiling.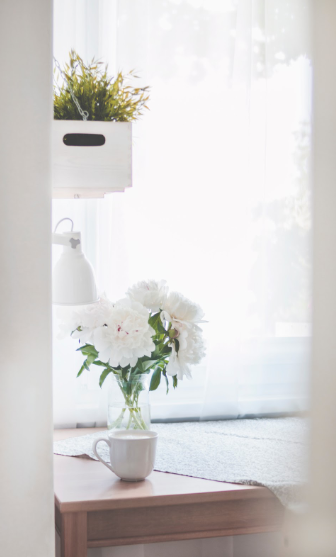 Flower
Flowers don't have to inspire you when they are artificial. You can still get inspiration from natural plants by ordering delivery every week. Place potted fresh flowers in your dining room on your coffee table. Maintain plants such as cactus and succulents around your surroundings. You can also put a bouquet of fresh flowers in your home office desk to make the room smell good and to look cheerful.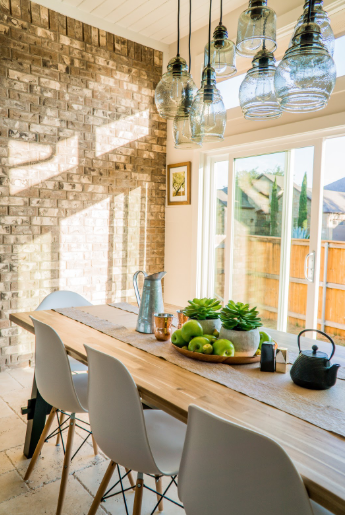 Applying a touch of nature in your home brings about the idea of organic interior design. The tips above will assist you to maintain a pure environment in your house that blends with nature's charm.
comments