Gone are the days when stone and bricks were used as constructional material in interiors to provide strength and durability to the architectural structure of the building. These days stone and bricks have replaced wall colors, textures, wood works, soft fabrics etc. to an extent to give an aesthetic and raw looks to interiors. They not just beautify the exteriors but also provide a quality look to interiors walls and flooring. To get the real raw, exotic and original look form the pages of real designing one may opt to go for brick or stone work designing at their interiors as well as at the exterior space. After all they are truly eligible to provide world class designing that too for years.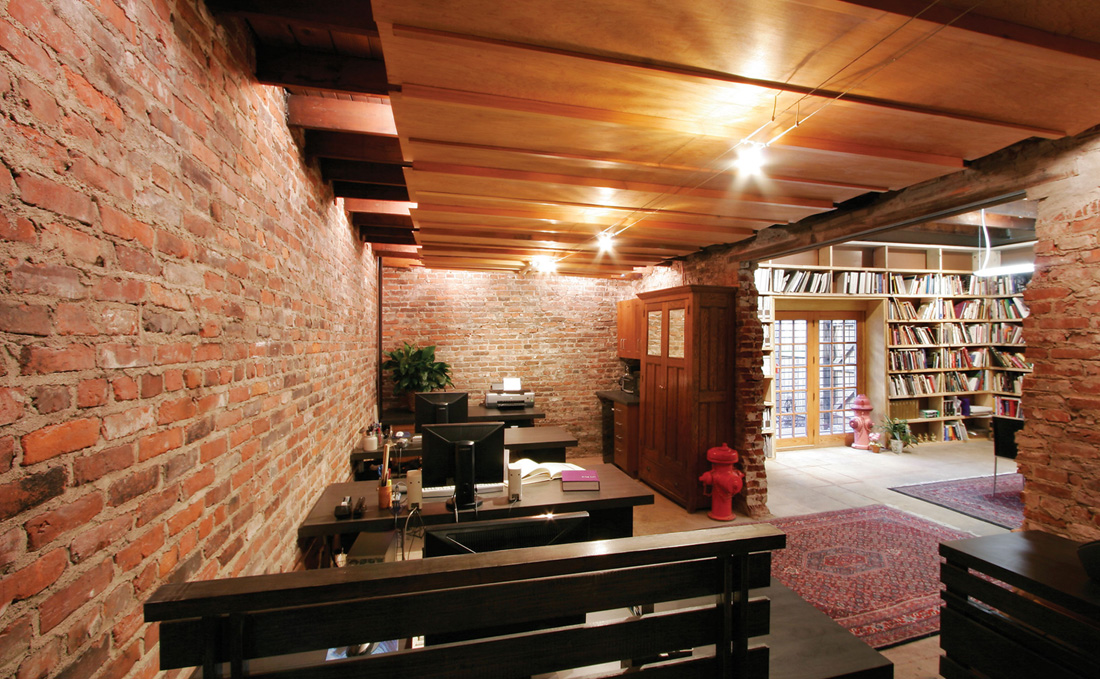 Stone floors are natural, beautiful, and always stylish. The naturally cool their hard surface is ideal for warm climates and does not harbor dust or allergens. On the other hand, installation of stone wall brings more of a classy touch to your living room, bedroom, kitchen etc. Stones have extended their beautiful world from exteriors to interiors to make it more pleasing and amazing.
Successful and sweet use of rough stone work at interior walls gives it an authentic and classy look. They may look incomplete without colors, but the actual beauty of the walls lies within the raw texture of stone being exposed to the interiors.
Stone flooring makes the place more elegant and much durable. They are a perfect match for every age group choice, all kind of furniture, all sort of décor and accessories, wall hangings etc. They don't demand for any extra care and pampering.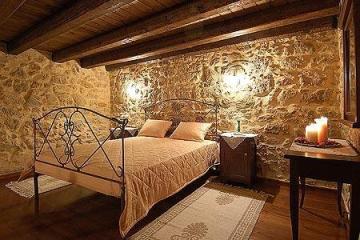 Love the stone in the bedroom behind the headboard of the bed. No need to put in extra efforts to design a headboard wall for your bed area. Simple implementation of stone to the wall gives it a natural and cottage exotic type looks.
Stone wall, concrete floor, wooden beams one of the classy combos for cottage looks and can be even applied to your modern home decors to make it classier.
Stone can transform an interior wall into a focal point if used in a living room area, bedroom area or family room area. It has the power to convince all the designing elements to support and charm it forever.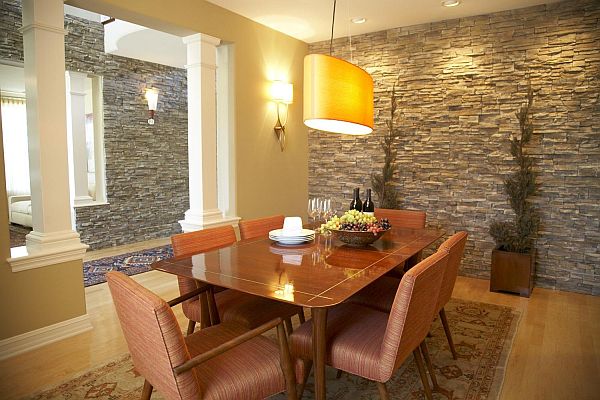 Use of stone tiles like marble, granite, slate, etc. always enhance the beauty of the space. When these stones are merged together for some particular combination on floor or any other architectural structure; they really do come up with a mesmerizing looks and eye catching designs.
Stone walls, stone floors, etc. looks great with interior plants and artificial illumination effects. They provide a natural look to the space with lots of durability, strength and amazing self-made textures.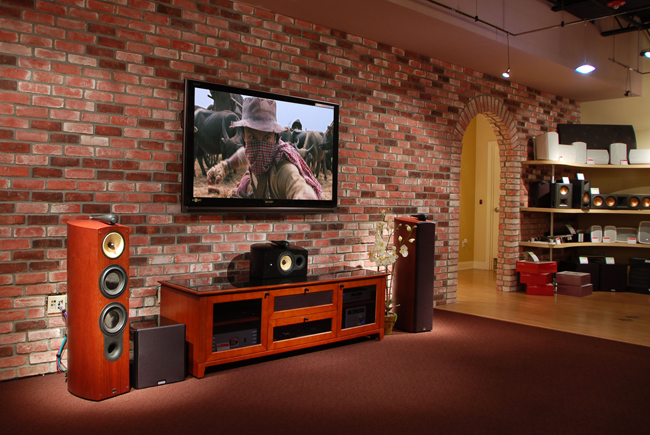 Brick floors have a timeless sense of beauty, charm and character all their own. And an exposed brick walls has it quality of rawness and unique beauty to attract thousands. They add character and rustic charm to any interior and can make any room looks quite interesting and appealing.
An exposed brick wall in living spaces, fireplace brick wall, behind the sofa, etc. adds charm to the modern as well as period style interior designing. They have the inherent quality to match every era of designing.
Adding up an exposed brick wall with colorful bricks combo automatically adds in a texture to the room without putting any extra color or accessory to chill with. They alone are enough to entertain the strings of designing at any space.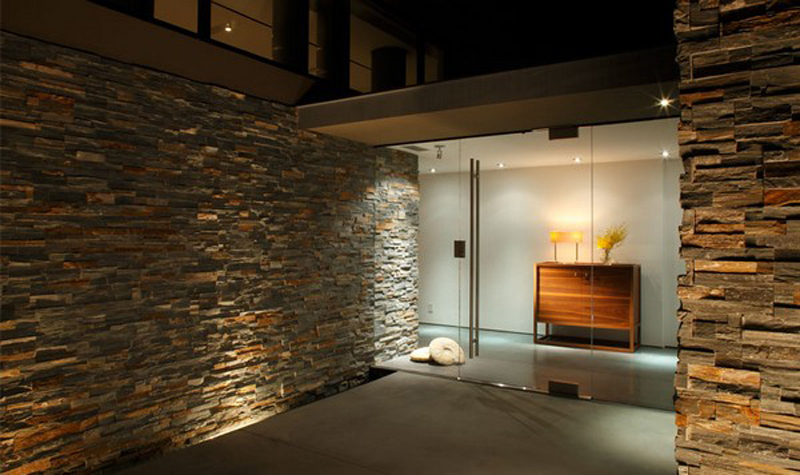 Brick floors – they imbue a home with a storied, old-world feel and emit a sense of comfort and nostalgia. Brick floor may sound rough and incomplete but if applied with the sense of design in a successive and comfortable pattern they come out with beautiful colors of design.
Brick work on floors and walls are always more durable, cost efficient, gives a special feel and look to the space. After all they are one of the oldest, regular yet appealing building elements.
So, it's time to replace texture paints, vitrified tiles, wood wall panels etc. to classy and elegant stone walls, floorings, brick work and floorings. Their durable and strong quality provides an extra to add on beauty to the walls and floors. Just not create a house with building materials in fact, make a home with such timeless beauties…!

comments